Instagram:
@nityabala
1. What's your story? Where are you from?
I'm originally from Kerala, but was born in Chennai and grew up in Muscat, Oman. I moved back to India for college, and currently living in Bangalore.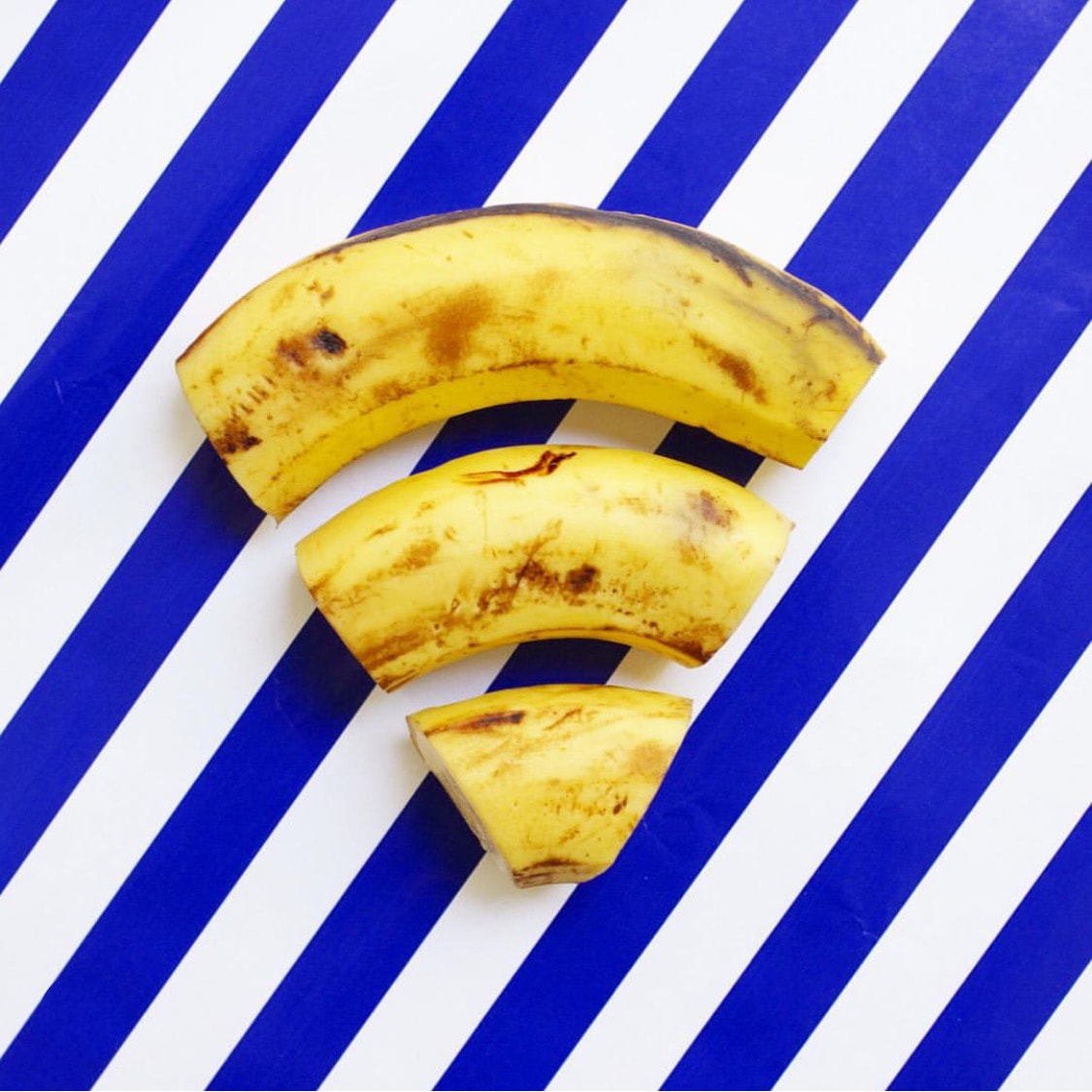 2. Tell us about your aesthetic.
My work deals with clean lines, solid colours, minimal graphics and a pops of white, I sometimes think white space is underrated.
3. What is your favourite medium and why?
I don't think I have one favourite medium, I enjoy mediums kind of coming together. Although, I do particularly enjoy artworks done by hand, whether its a hand painted illustration or a piece of ceramic.
4. What is your artistic process like?
I try to pull ideas from my surroundings, this could be a utensil sitting in my kitchen or a trip to the grocery store, thats probably where it begins. I start formulating the thought and visualising it in my mind. There is bit production required before every shoot, which involves gathering material and lighting. Styling the shoot is what actually take the most time, things have a way of working out differently from one's visualisation of it and at that point you have adapt. There is the final shoot at the end.
5. Who and/or what inspires your work?
My work primarily deals with food, and therefore thats where I gather most of my inspiration from. Both visually looking at food and spending time thinking about it. Also amazing works by artists/photographers from around the world who work with food, styling and photography.
6. What role does art play in your life? How does it change the way you view the world?
I'm not really sure how to answer that, I think creativity and creative thinking plays an important role in everyone's life. We deal with situations on an every day basis, where we're forced to think of solutions and that is where creativity hopefully sets you apart! It kind of just becomes a way of living.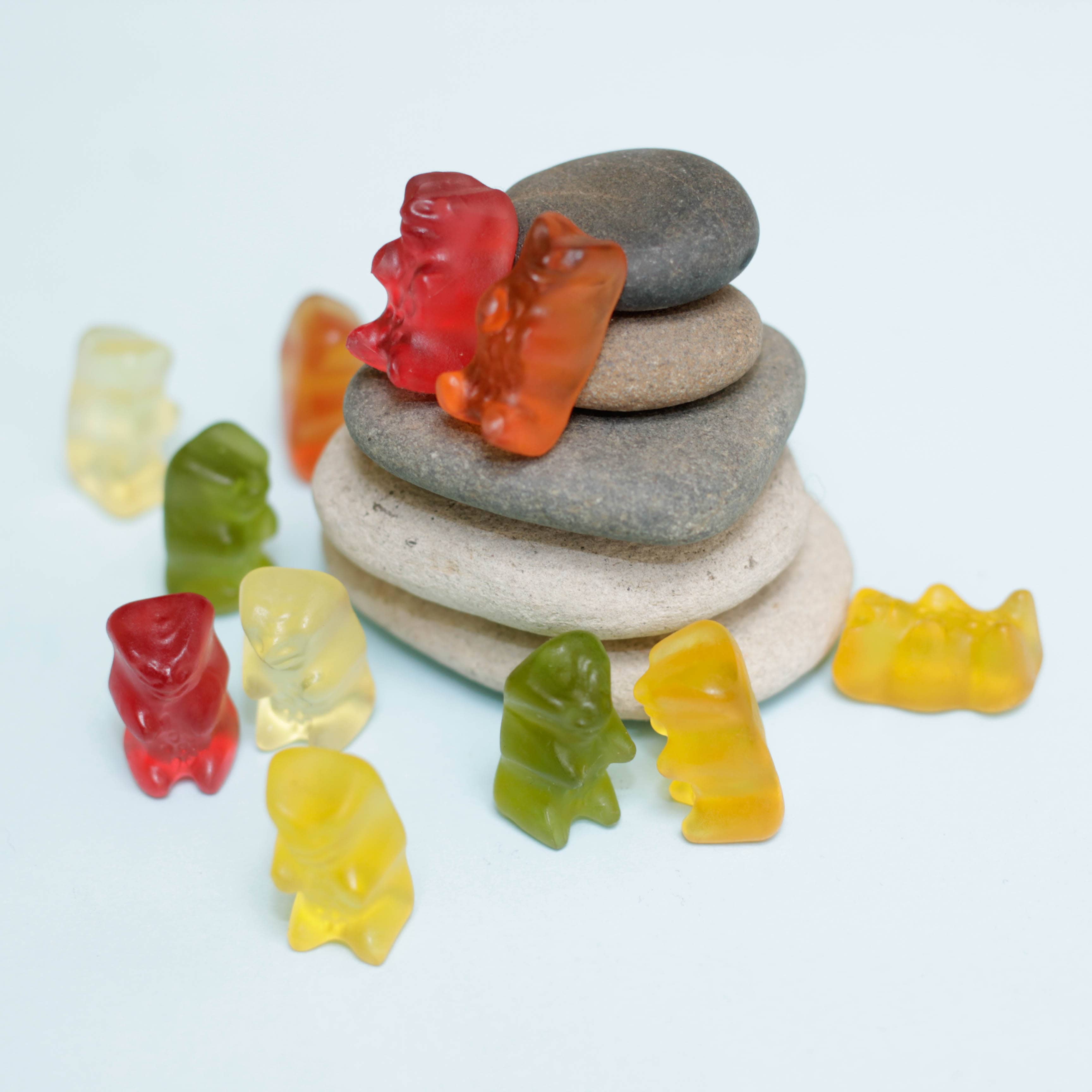 7. Where did you study?
Like most teenagers these days I wasn't sure what I wanted to do right after school. Instead of taking some time off to think about it like a normal person I joined Stella Maris College in Chennai and completed a Bachelors in Commerce. Right after that I applied to Srishti, Institute of Art, Design and Technology in Bangalore for a degree in Contemporary Art Practices. Thats where I learnt design and photography.
8. Where do you see yourself in five years? Working in an agency?
I enjoy working around people, so I definitely see myself as a part of something larger. I'd love to work with a collective or an agency that can't get enough of food and design.
9. What about in ten?
In ten years, I honestly just hope i'm healthy, happy and a better cook.
10. What do you hope to achieve with your art?
I'm constantly trying to rethink traditional depictions of food, incorporate elements of play and quirkiness.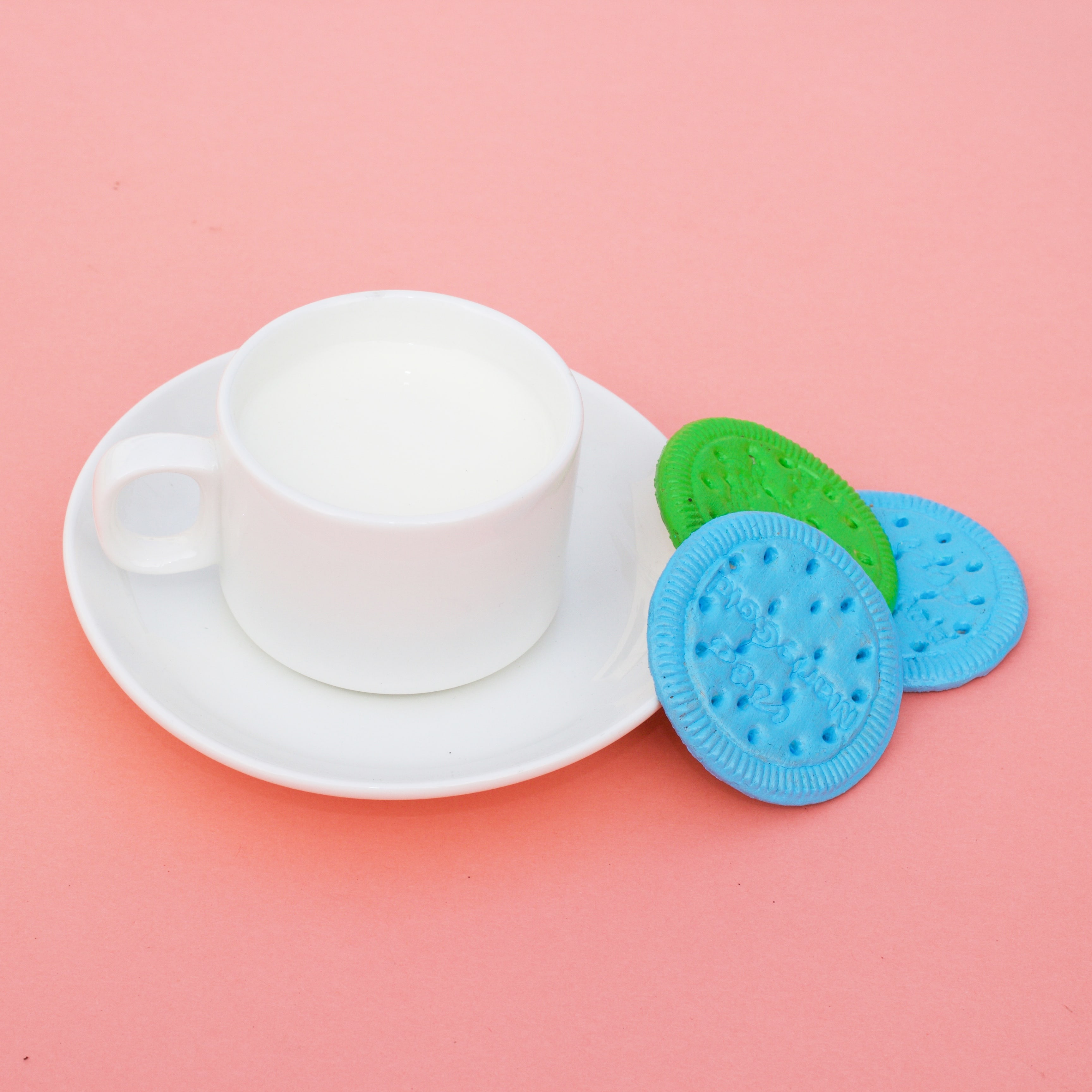 11. Now, tell us a little more about you as a person: what is your favourite food?
arrrrghh, so many choices. But if I had to pick just one, I'd have to say thai. You can't go wrong with thai.
12. Favourite book?
Birthday stories by Haruki Murakami
13. Favourite genre of music?
classic rock, classic pop, I also listen to a lot of movie soundtracks.
14. What are your hobbies?
cooking, playing board games/card games, watching psychological thrillers films
15. If you weren't an artist, what would you be?
I honestly don't think of myself as an artist but a food photographer. If I wasn't a food photographer I'd probably be working in a kitchen at an asian restaurant.