Instagram:
@njuste
Twitter:
@njuste
Facebook:
www.facebook.com/stefanomarra87
Behance:
www.behance.net/njuste
Website:
www.stefanomarra.it
1. What's your story? Where are you from?
I'm Stefano Marra, graphic designer and illustrator from Italy. I draw since I was a little kid, when I wanted to be a cartoonist. Then I changed the direction of my life a little bit, and I chose the design. Now I work as graphic designer at nju:comunicazione and I also work as freelance illustrator, because I didn't stop to use the pencil.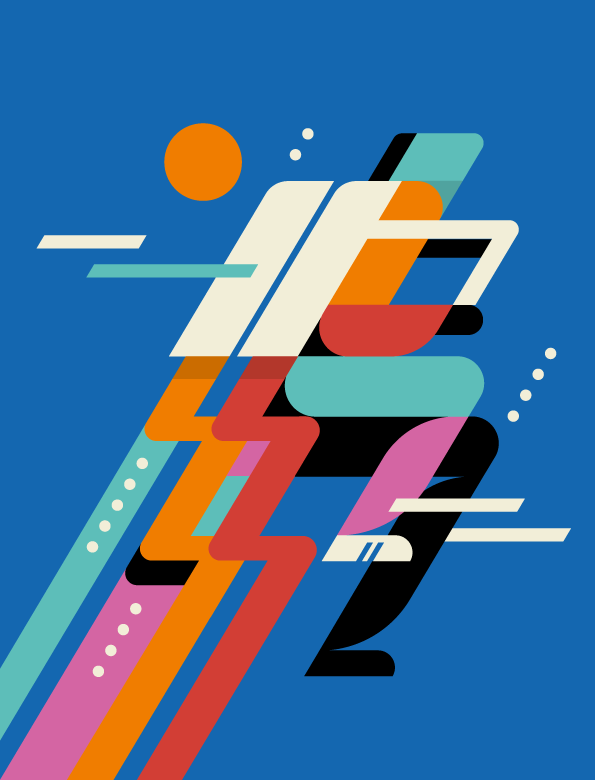 2. Tell us about your aesthetic.
Good question. It's not easy to give a finished answer. I believe that our aesthetic is in a continuous circle and it changes quickly. Anyway, I like to be clean, essential and elegant. I like to be ironic and to send a message when it's possible.
3. What is your favourite medium and why?
I usually use the computer, and I develop my works in vectors. Maybe because it helps me to be essential.
4. What is your artistic process like?
It depends, but I usually try to put my idea on paper, making some sketches, writing some keywords and starting from there. Then I design the final work on my mac. When I'm not convinced I repeat the process, coming back on the paper for other scribbles.
5. Who and/or what inspires your work?
Many things, if I have to make some names: Paul Rand, Massimo Vignelli, Pierre Mendell, Olimpia Zagnoli and others. l love watching films and tv series. I love art and artists like Depero, Picasso, Carlo Carrà, but I'm also fascinated by particular stories.
6. What role does art play in your life? How does it change the way you view the world?
When I come across in a relevant work of art, it always changes my point of view. So art has an important rule in my life, in every form.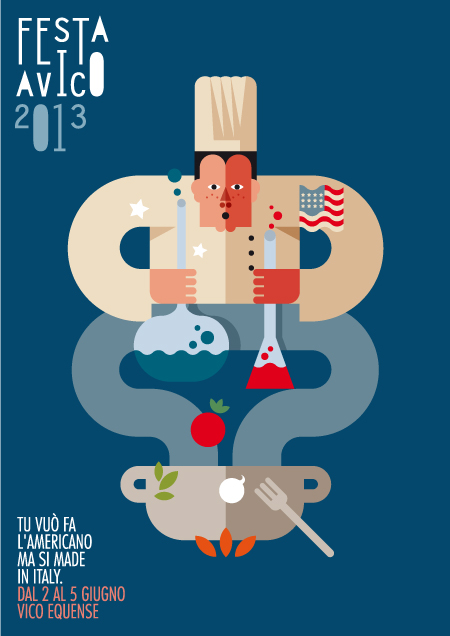 7. Where did you study?
I studied at "Scuola di Design" in Salerno.
8. Where do you see yourself in five years? Working in an agency?
In Five years I hope to be involved in projects that give me the opportunity to express myself.
9. What about in ten?
To have a family and enjoy my kids. And to be recognised for my works.
10. What do you hope to achieve with your art?
I would like to be fully satisfied of my works, and maybe to be an inspiration for the future designers.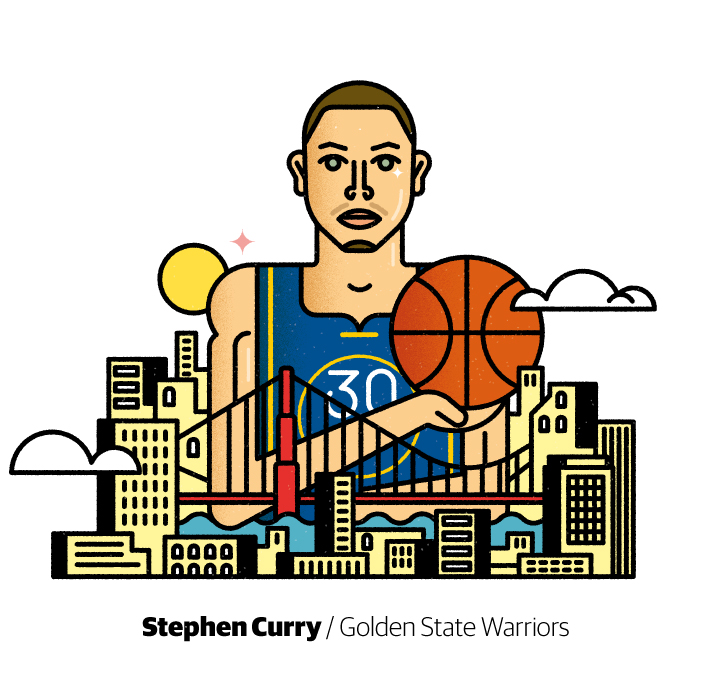 11. Now, tell us a little more about you as a person: what is your favourite food?
It's hard to choose only one: let's have a pizza.
12. Favourite book?
For now: Hanno tutti ragione, by Paolo Sorrentino (director of the Oscar-winning film "La grande bellezza)
13. Favourite genre of music?
Rap, I'm a fan of the A Tribe Called Quest
14. What are your hobbies?
Basketball, 24/7 :)
15. If you weren't an artist, what would you be?
I'm not so good in basketball, but I really wanted to be a NBA player.