Instagram:
@nkn__hrk
1. What's your story? Where are you from?
I'm Hiroko Nakano. I was born and raised in Tokyo. I went to college in California where I studied business marketing and worked at a startup. I moved back to Tokyo and worked as a director at a startup. Then I realized that design matters for any product, so learned about graphic and web design. I have been living in Tokyo and currently freelance illustrator.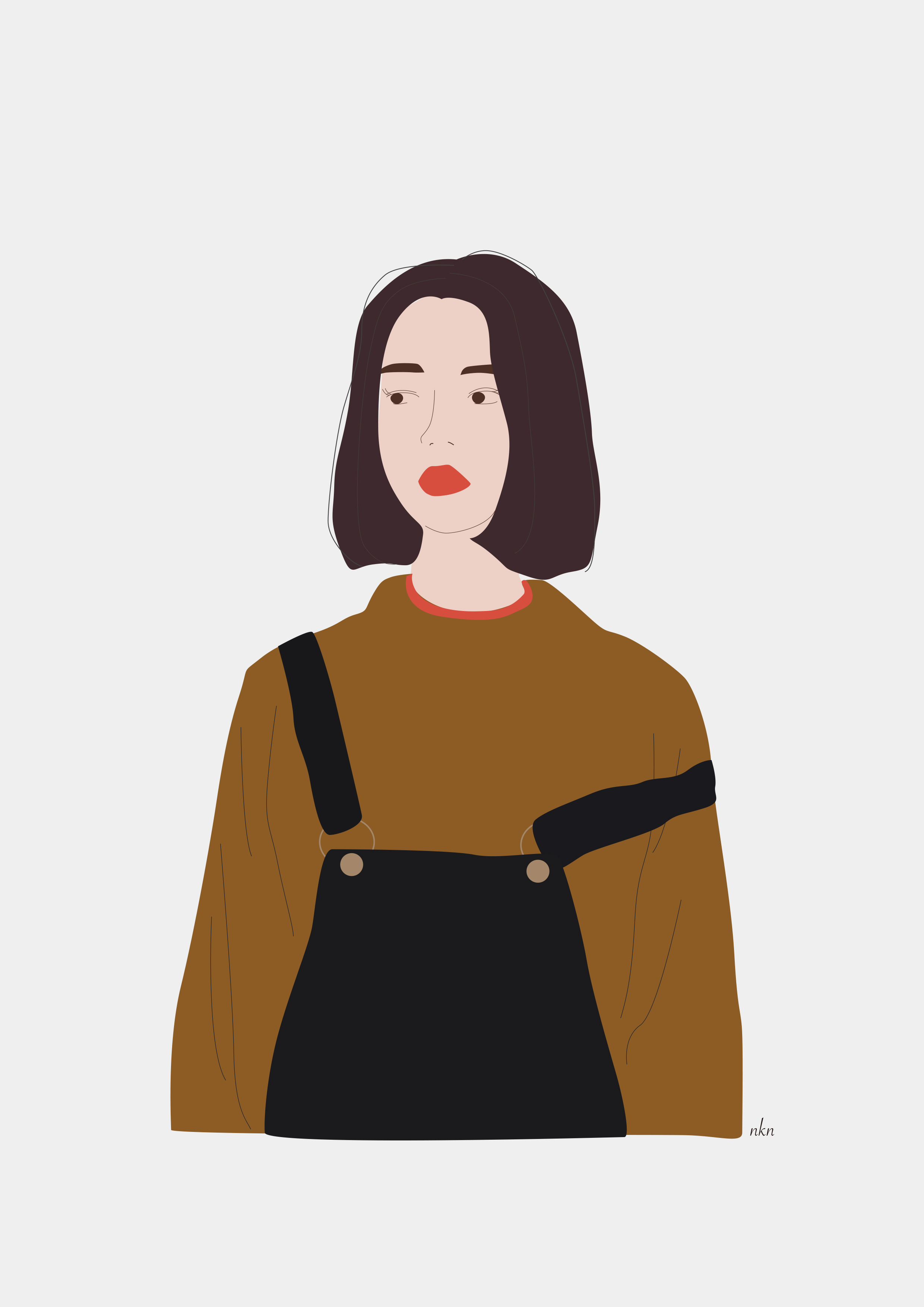 2. Tell us about your aesthetic.
Vivid color and light.
3. What is your favorite medium and why?
I always use illustrator for my work because it makes the drawing more sophisticated and enjoyable.
4. What is your artistic process like?
I usually do a sketch first and then start drawing on illustrator.
5. Who and/or what inspires your work?
My work is inspired by human behavior, eventually facial expression. People show different kind of expression, and I really enjoy drawing them. My inspiration also comes from movies, books, arts, and anything surrounds me.
6. What role does art play in your life? How does it change the way you view the world?
Art allows me to express my feelings and makes my life more comfortable. It also makes the world more interesting to me. I believe art can make a difference and people smile.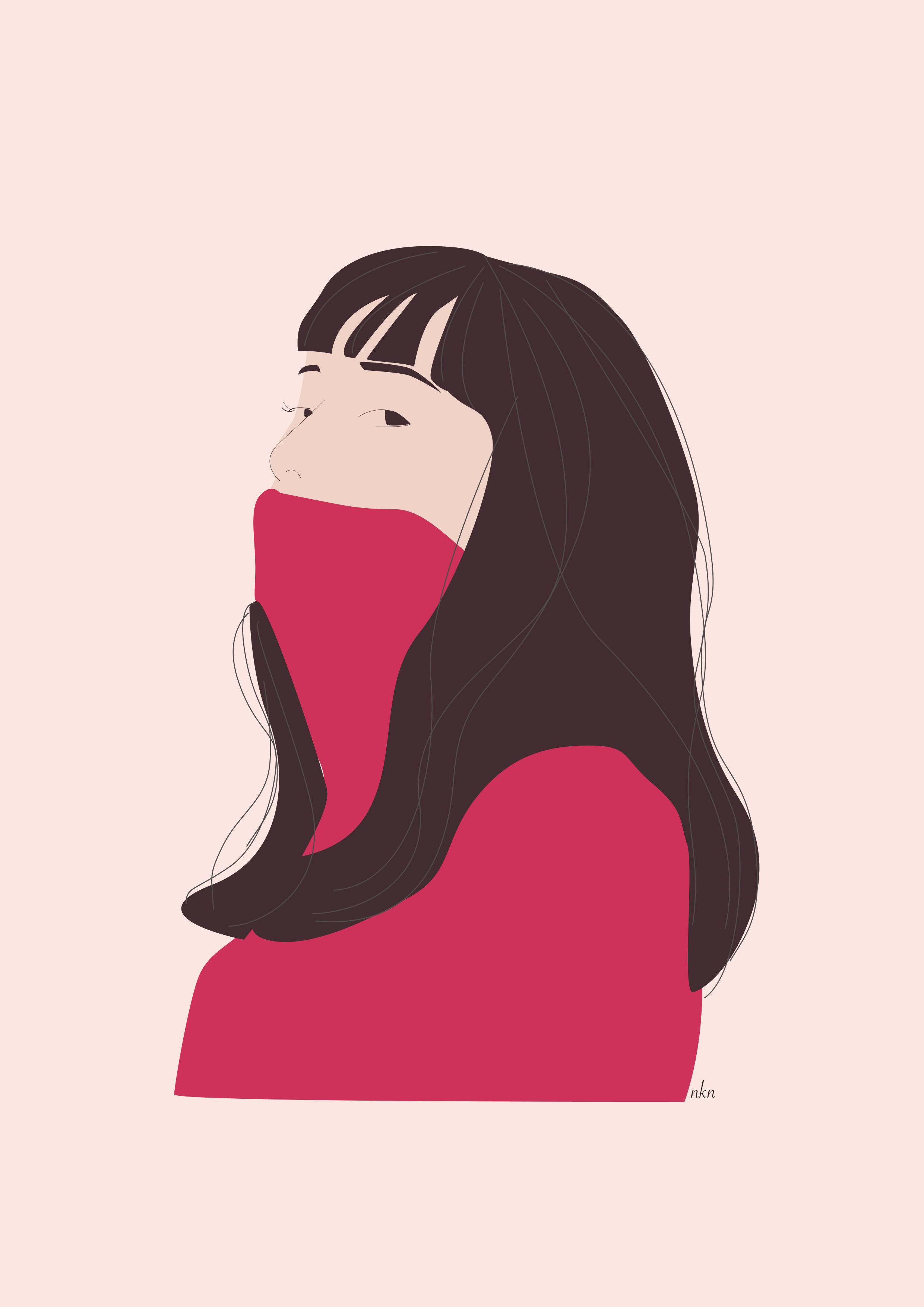 7. Where did you study?
I studied business marketing at college in California and graphic design at Tokyo Design Inplex in Tokyo.
8. Where do you see yourself in five years?
I think I'm still working as a freelance designer. Not only as a illustrator, but as a web and CI/VI designer.
9. What about in ten?
I hope I build my company and make more people happy.
10. What do you hope to achieve with your art?
I'd like to make people happy and solve their problems with my art. I'm always glad to hear that people get positive feelings with my art.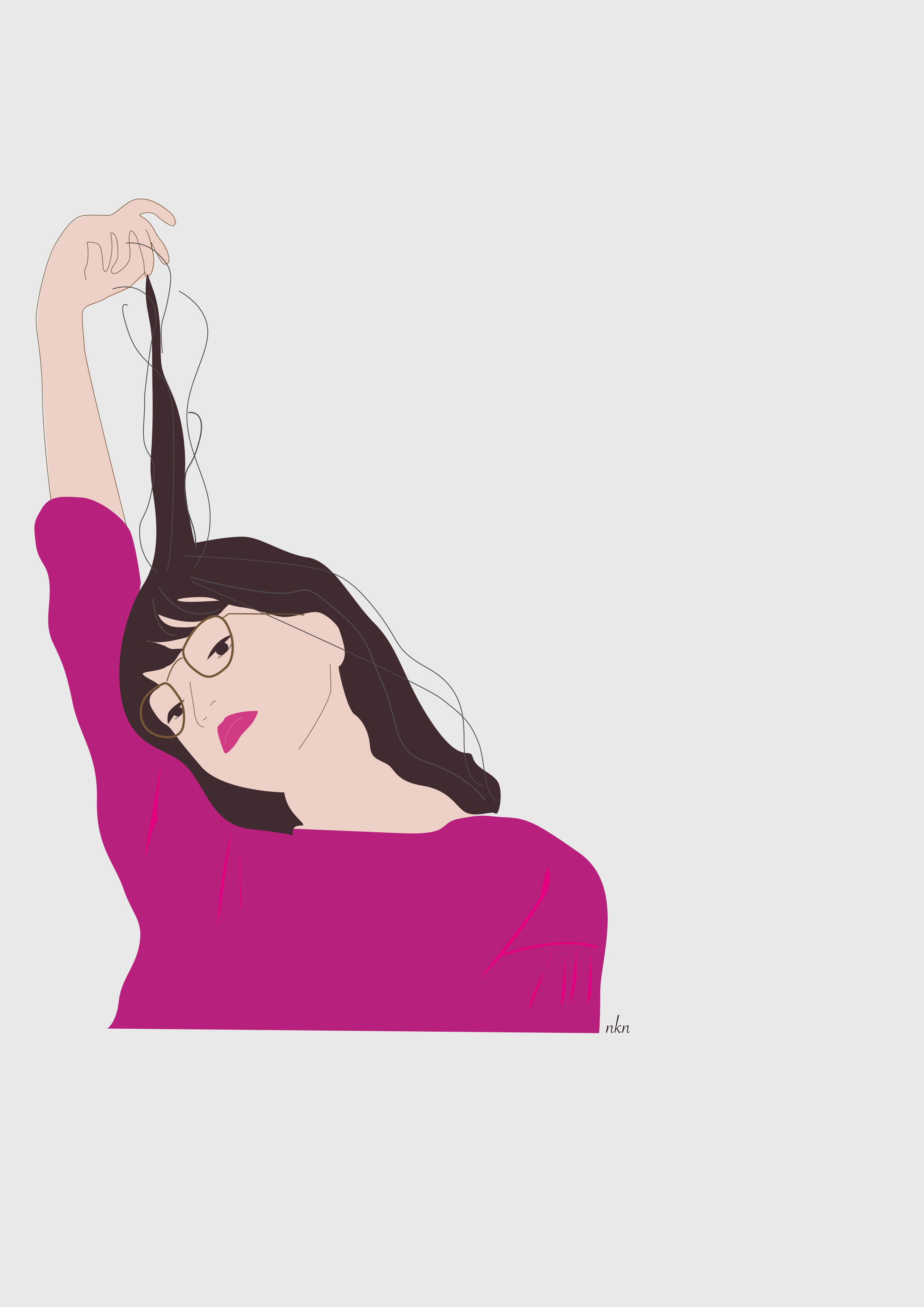 11. Now, tell us a little more about you as a person: what is your favourite food?
I love Sushi and Spanish food. :)
12. Favourite book?
Brain On Fire by Susannah Cahalan.
13. Favourite genre of music?
House Music.
14. What are your hobbies?
Workout and yoga. As I had played basketball through junior hign and high school, I love sports as well.
15. If you weren't an artist, what would you be?
I'd like to be an engineer and build online services.