Instagram:
@nnachiketta
1. What's your story where are you from?
I had the pleasure of growing up in a small town called 'Loni', on the outskirts of Pune, Maharashtra (India). Amidst lush green fields and Mountains and possibly the most magnificent skies that can encapsulate you; It's is the origin of my creative being. This place can surprise you!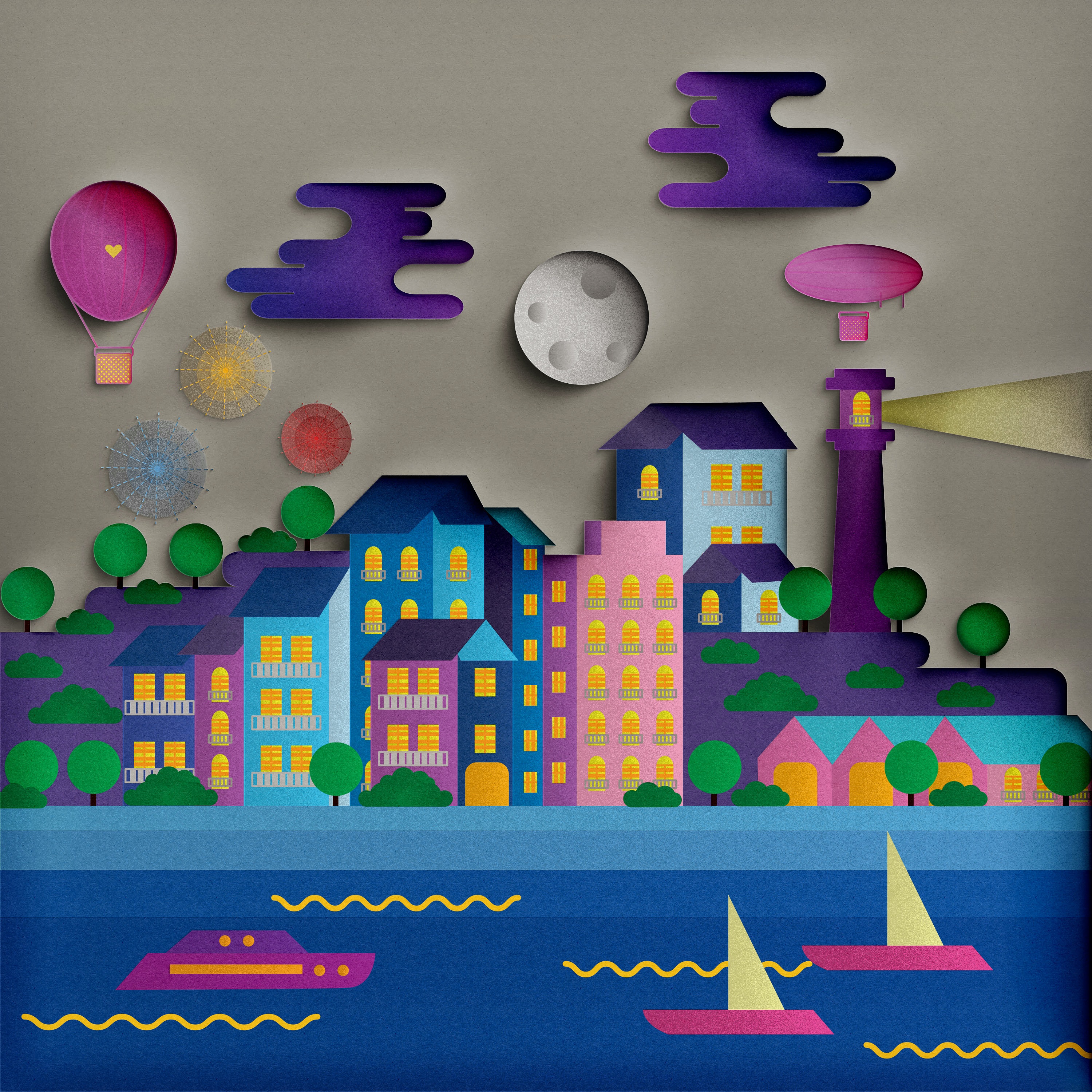 2. Tell us about your aesthetic?
I am deeply inspired by nature. The subtlety and completeness of it is and will always be fascinating to me. The Harmony of Form, space and colors creating something alive; It's magical! I love playing around with forms and experiment with different aspects and expressions it can be elevated into. I am a huge fan of colors. I believe they amplify everything that we see. I enjoy working on Wall Art, Spatial Installations, Illustrations, and Branding projects. I always seek a balanced amalgamation where design is a not just a visual treat but it hits your senses and makes you feel something. Every project comes with its own challenges and difficulties but it's exciting finding your way around and making something unique and inspirational. At the end of the day its good to see back at yourself, growing and learning with each experience. If I trigger an emotion with my art, I think I have done my job right.
3. What is your favorite medium and why?
I am a self-taught artist who has learned everything from experiences. I strongly believe Sketching is the strongest asset to start with. To be able to express yourself on a paper with a pencil clears my vision. Once the piece is ready on paper; Adobe Illustrator and Adobe Photoshop are beautiful tools to give life to your artwork.
4. What is your artistic process like?
The gamut of self-initiated projects and the wonderful clients I had the opportunity to work would all vouch for that artistic process is indeed the key to good work. For me, the brief of the project is the most important stage to start with. It is crucial to have a clear vision and approach from the start rather than letting things go haywire later. If it is a branding project, questionnaires play an important role in understanding the true nature of the client and the brand. Brainstorming and mood board follows next; taking inspiration, collecting references is essential. Once the style, colors, fonts and all the other elements are in place; it's just a matter of time to produce the best of art. In every project, all these stages are crucial and independently play a strong role. We feel proud to be able to deliver what we are intended to and see our clients happy.
5. Who and what inspires your work?
As I mentioned before, Nature is my biggest inspiration. Other than that, There are a lot of brilliant artists whom I Idolize. Rik Ostenbroek, Yoga Perdana, Sean CharMatz, Alejandro Lopez, Peter Tarka, Stefan Sagmeister, Michael Fugoso, Mikael Gustafsson to name a few. Every artist has a unique style and interpretation. I believe there is always something to learn from each and every person, emotions, cultures, cities, fashion, technology that we come across in our daily lives. As Milton Glaser says "To design is to communicate clearly by whatever means you can control and master".
6. What role does art play in your life? How does it change the way you view the world?
Art and Design I believe construct the very core of me. It makes me humble, more emotional and understanding. It opens up new challenges, experiences and possibilities at every stage of life. I feel as a designer every day is a treasure hunt filled with new surprises and you never know what you gonna stumble on today. It makes me believe in myself and my intuitions. Design combined with practical knowledge is the most powerful tool that can change human interpretations and perceptions. As Massimo Vignelli says "The life of a designer is a life of fight. Fighting against the ugliness. Just like a doctor fights against disease. For us, the visual disease is what we have around and what we try to do is cure it somehow with design.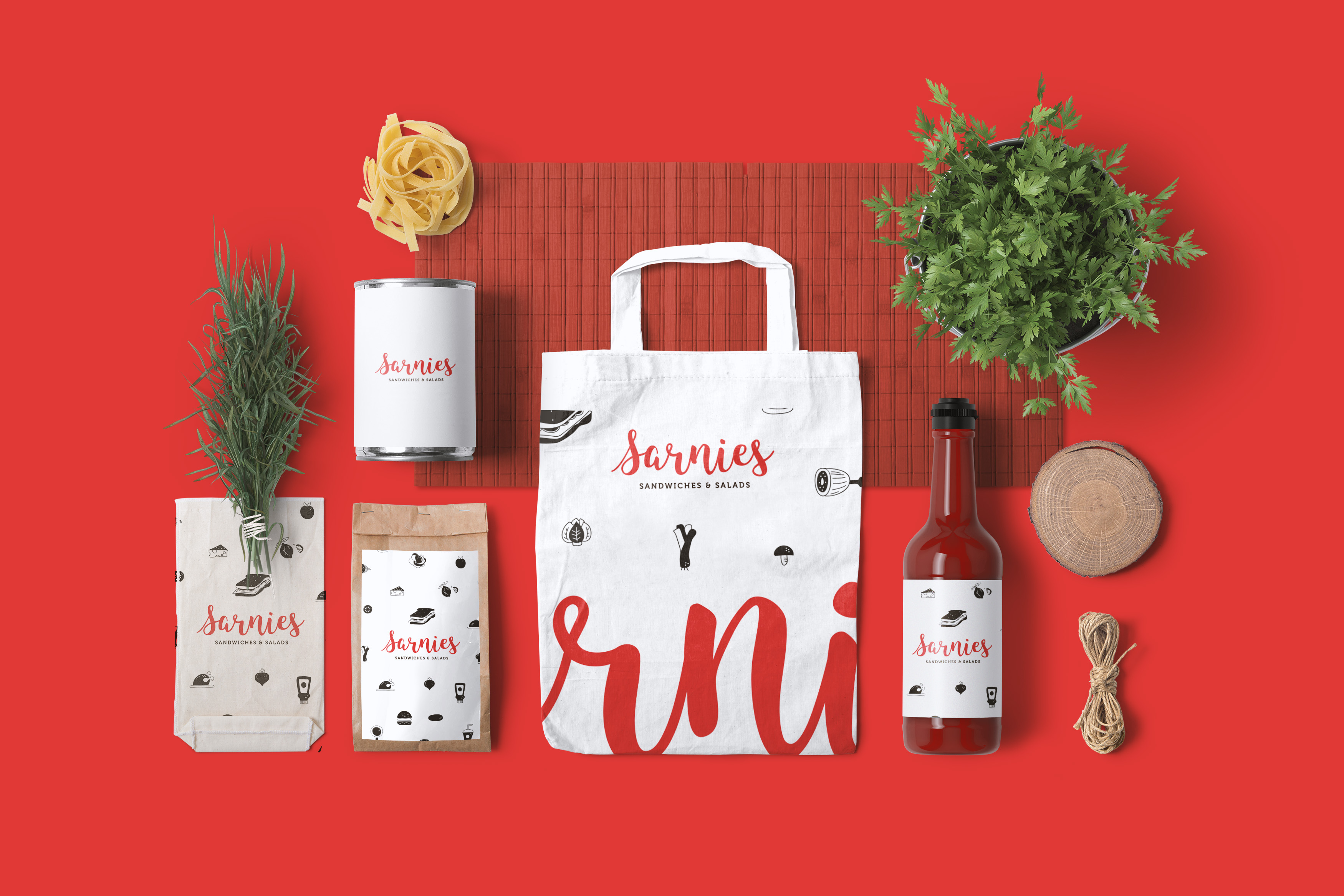 7. Where did you study?
After finishing school from Angel High school in Loni, I completed my graduation in Information Technology from A.I.S.S.M.S Polytechnic, Pune. Later on, I studied Product Design at M.I.T Institute of Design, Pune Whatever I am today is all because of the exposure I have had throughout my college life and all the beautiful people I met on the way.
8. Where do you see yourself in 5 years? Working in an agency?
I have had an amazing experience working as a freelancer for quite a few years now. I have been through jobs but I enjoy my work more than ever as a freelancer. It adds up my love for design and entrepreneurship. For most of the projects, I have been working with my colleague
Meroo Seth
, a very talented designer; and we share a beautiful chemistry and understanding for design. In the next 5 years, I see myself pushing boundaries and exploring more of myself as an artist. Maybe I can be in a job, why not? Who knows? But surely, a major part of my work will be in Freelancing.
9.What about ten?
Ha Ha, well that's a long time for me to think about! But yes, Just like today, I would be roaming around the world like a nomad on my bike getting inspiration, meeting different people, learning different cultures and spreading values of design to all those people. I would love to have a beautiful studio with my lovely partners Bhavneet Kaur Riyat and
Meroo Seth
. They are always an inspiration to me.
10. What do you hope to achieve with your art?
People in India are very new to the concept of design as compared to the rest of the world. They have a very different perception and it is a challenge to make people believe that design can bring in a revolution. I would love to be that change. As Don Newgren says "Design is intelligence made visible."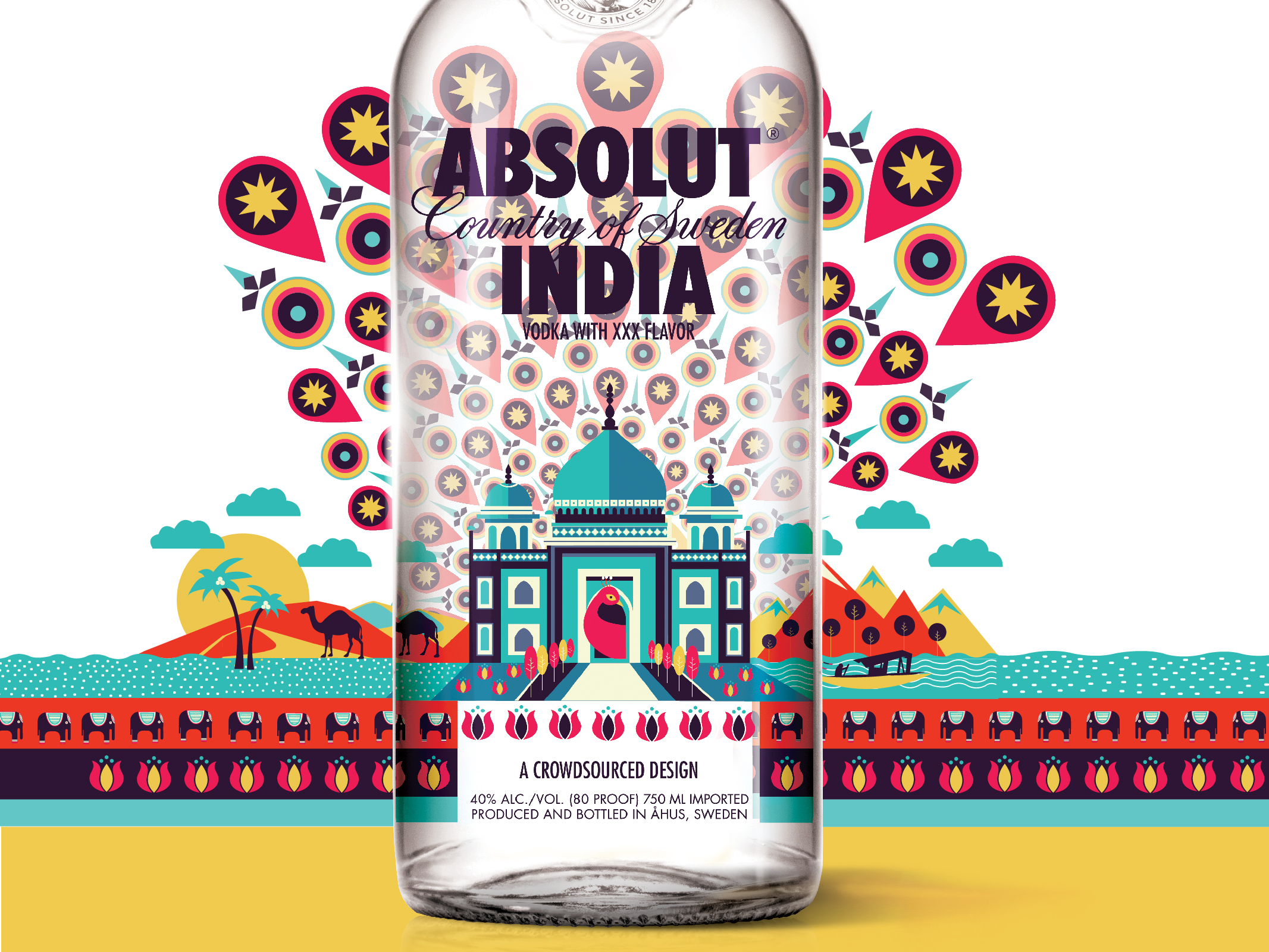 11. Now tell us a little more about you as a person? What is your favorite food?
I am an open book, My work encapsulates so much of me. As for food lets just say I live for it. I am not very choosy, I love eating all kinds of food. I drool over chocolates. I love Indian, Lebanese, Mediterranean and Thai cuisines.
12.Favorite Book?
I am not actually quite a book person. I guess I don't feel I have the patience to sit and read that much but among the ones that I have read it would be Salman Rushdie - Fury, Khaled Hosseini's - The kite runner and of course the IDN Design magazines. I am also a very avid reader of design blogs and articles.
13.Favorite Genre of music?
I love music. Music and design go hand in hand for me. I listen to everything, right from Indian classical to jazz, to indie, soft rock, chill, electro, deep house, minimal, techno, progressive. For me, good music has the power to move you. One note, one melody; sometimes that's all it takes to define everything; Just like design itself.
14. What are your hobbies?
My work is my hobby; that is what I love about my profession. I never get bored, tired or unstable. It not only freshens me up but it keeps me grounded. Apart from this, I love traveling, going on treks and adventure rides. I love riding bikes. I am a huge sports enthusiast. I love playing football, cricket, table tennis and hanging around with my buddies.
15.If you weren't an artist what you be?
Definitely, I would have been a Disc Jockey (DJ). I love music and you never know you might even see or hear me in future doing that. After all, I am a maverick with a creative edge.