Instagram:
@nounua__
Pinterest:
@nounua
Website:
www.nounua.com
1. What's your story? Where are you from?
I'm from a small village in the south of Ireland, in county Cork. I actually moved back there last year, after living almost 10 years in Barcelona, so it was a massive change for me.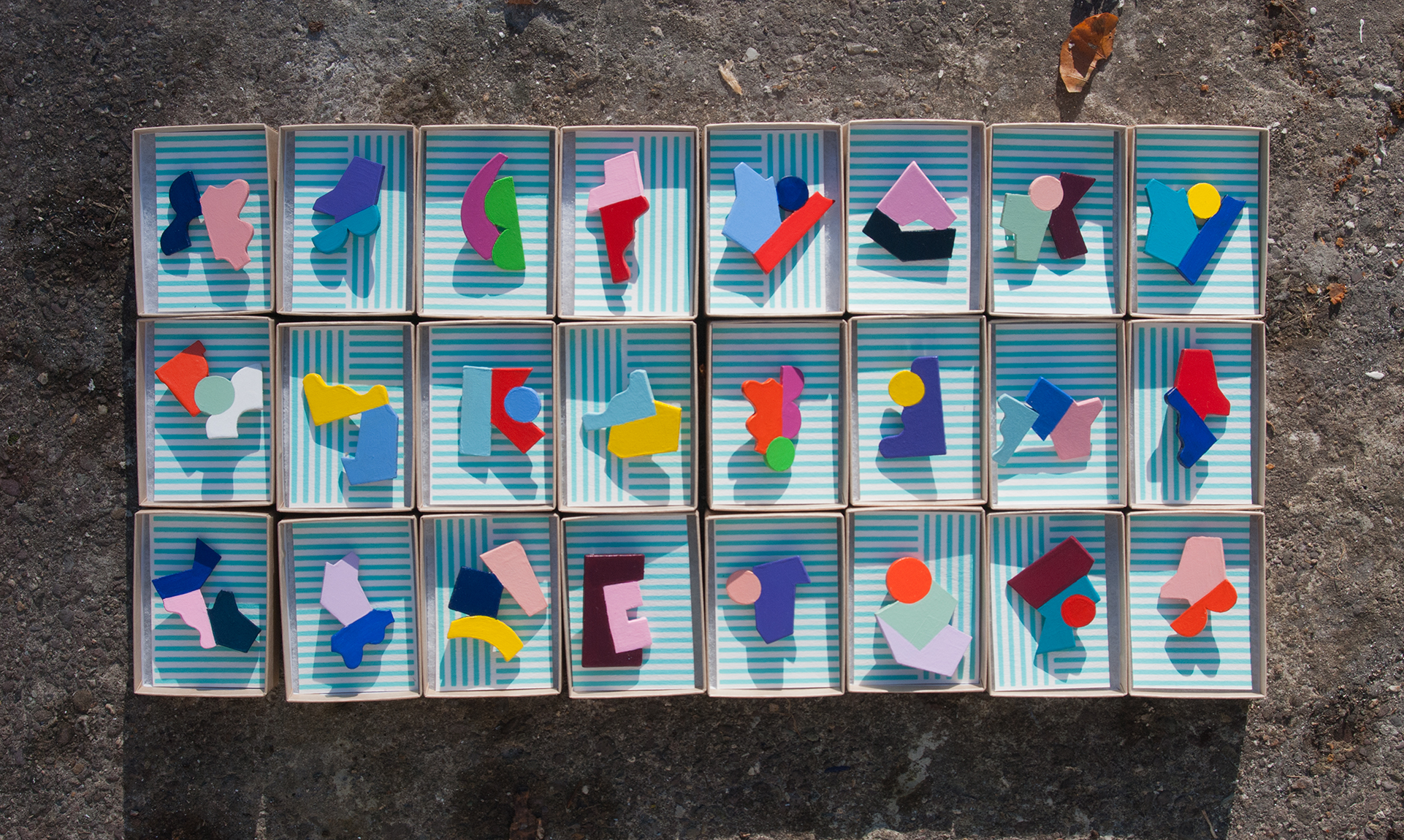 2. Tell us about your aesthetic.
Colour is a major part of of my work, which normally takes the form of big, bold shapes. I like to keep things quite clean and sharp, and I don't normally use texture, although I'm open to the idea of using it in some way at some stage.
3. What is your favourite medium and why?
I'm not sure I have a favourite medium. But I guess if I had to choose, it may actually be paper? I like the fact that it's so versatile, enabling it to be used in so many ways, yet at the same time, it's quite fragile, so you have to take care when using it.
4. What is your artistic process like?
I constantly have ideas floating around in my head. It could be just something simple to start with, but as I start 'fleshing' out the idea, it usually ends up turning into something bigger. Somehow there's usually a thread or a connection running through my work as well, which can be either intentional, or sometimes unintentional, which I really like.
5. Who and/or what inspires your work?
I think having a background in graphic design is a big influence in my work. I still love to look at what's going on the graphic design world, as well as the art world.
6. What role does art play in your life? How does it change the way you view the world?
For a long time I didn't realise the importance of art for me personally. I worked in different jobs, not creating art at all, and it's only in the last couple of years really, that I've found it's actually a necessity for me. I know it's going to sound cheesy, but I think people in general could do with more art, or at least more creativity in their lives. I think it would make the world that little bit happier!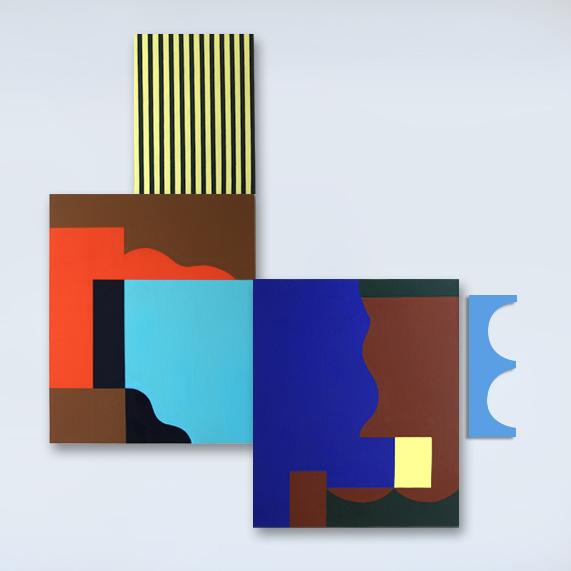 7. Where did you study?
I studied fine art in Limerick school of art & design and later, Visual Communications in IADT in Dublin.
8. Where do you see yourself in five years?
I would like to be completely self sufficient making my art.
9. What about in ten?
Honestly? The same as the previous answer :) ...plus more successful.
10. What do you hope to achieve with your art?
I just want to bring some colour into people's lives! I also just love the idea of being able to make a connection with people through my work in some way.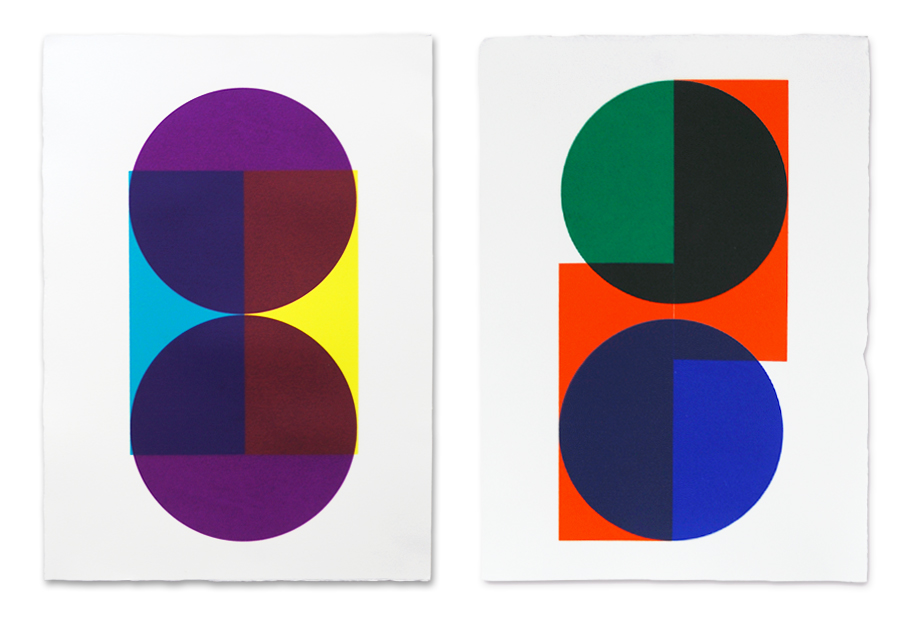 11. Now, tell us a little more about you as a person: what is your favourite food?
Chocolate. Any kind? I'll eat it.
12. Favourite book?
I don't read a whole lot really. I start a lot of books, but don't finish them...oops! One book I did manage to finish & really liked is 'The Solitaire Mystery' by Jostein Gaarder.
13. Favourite genre of music?
I absolutely love music, so this is too difficult. If I absolutely had to choose just one, I guess it would be electronic.
14. What are your hobbies?
Watching films, listening to music, nature, just being out and about. I also love to travel and seeing new things, although I haven't done it for a while.
15. If you weren't an artist, what would you be?
I probably would be wishing I could be an artist :)