Instagram:
@nurguer
Website:
www.nuriamadrid.com
1. What's your story? Where are you from?
My name is Nuria and I'm from Barcelona. Currently I'm a freelance designer and illustrator. I've always liked the graphic world but I had never thought to do it for a living. I spent some years working in advertising agencies as an art director but I felt it was not my place despite having a good time with my workmates. I quit and I started exploring.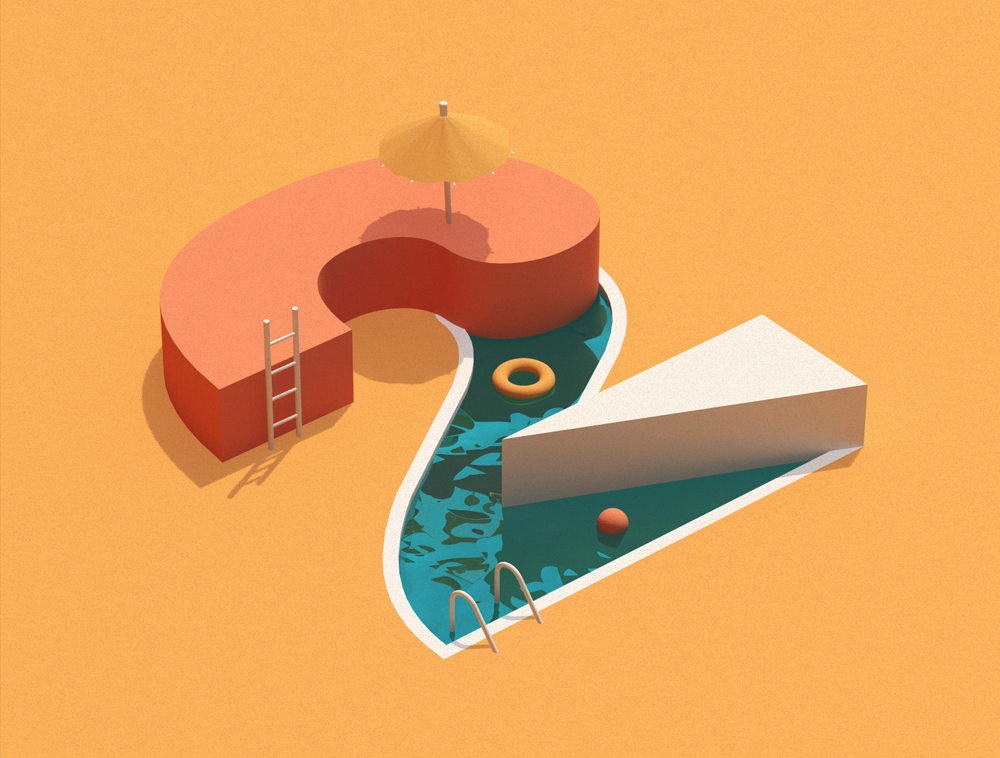 2. Tell us about your aesthetic.
Color is the main thing I care more. I spend a lot of time combining colors. I always try to make simple compositions but I end up complicating myself. Anyway I try not to forget the concept and the meaning. Everything has to make sense. I love isometric images, geometry and pastel colors.
3. What is your favourite medium and why?
I love digital. Bold and flashy colors, unlimited freedom.
4. What is your artistic process like?
My drawing skills are a disaster. I would like to say that I do some great sketches on paper. But the reality is that I make a very basic structure and then directly to the computer. I also look for references of materials, colors, set design…
5. Who and/or what inspires your work?
There are a lot of artists that inspire me to name. Also I love set design, composition, product design and 90's aesthetics.
6. What role does art play in your life? How does it change the way you view the world?
It helps me to communicate with the world. I love to see the world analyzing it's forms, colors and compositions.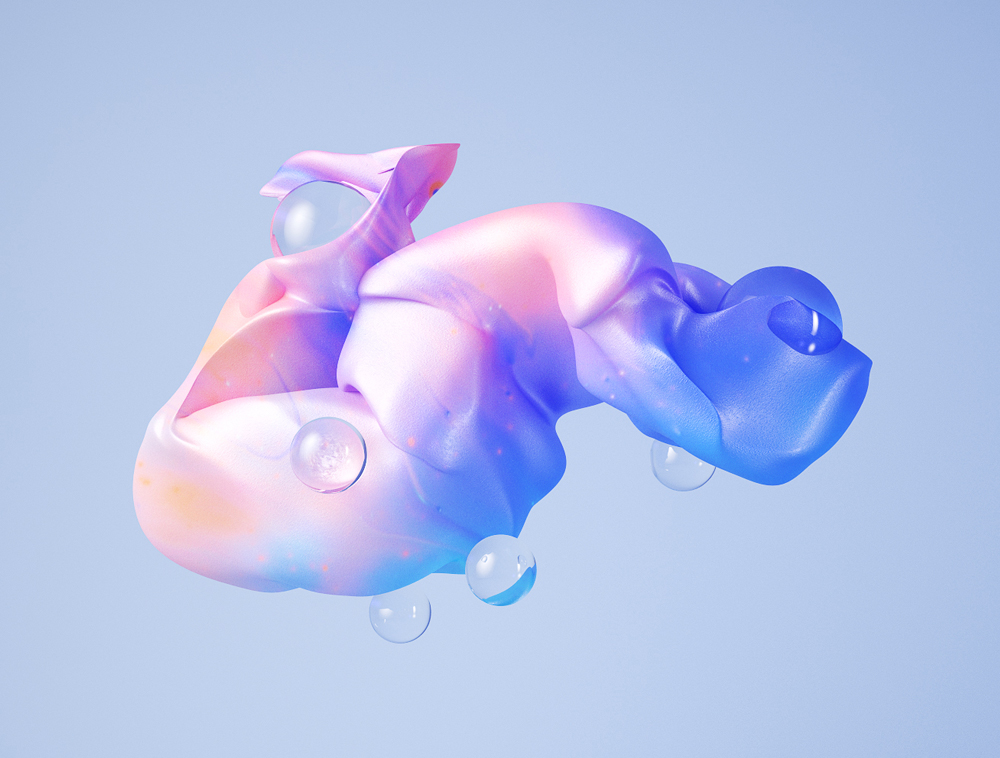 7. Where did you study?
I wasted time studing advertising in Barcelona.
8. Where do you see yourself in five years? Working in an agency?
I rather prefer an small studio with great people doing awesome stuff.
9. What about in ten?
Same thing but with more gray hairs.
10. What do you hope to achieve with your art?
I just want to make a living from what I like to do. That already makes me happy.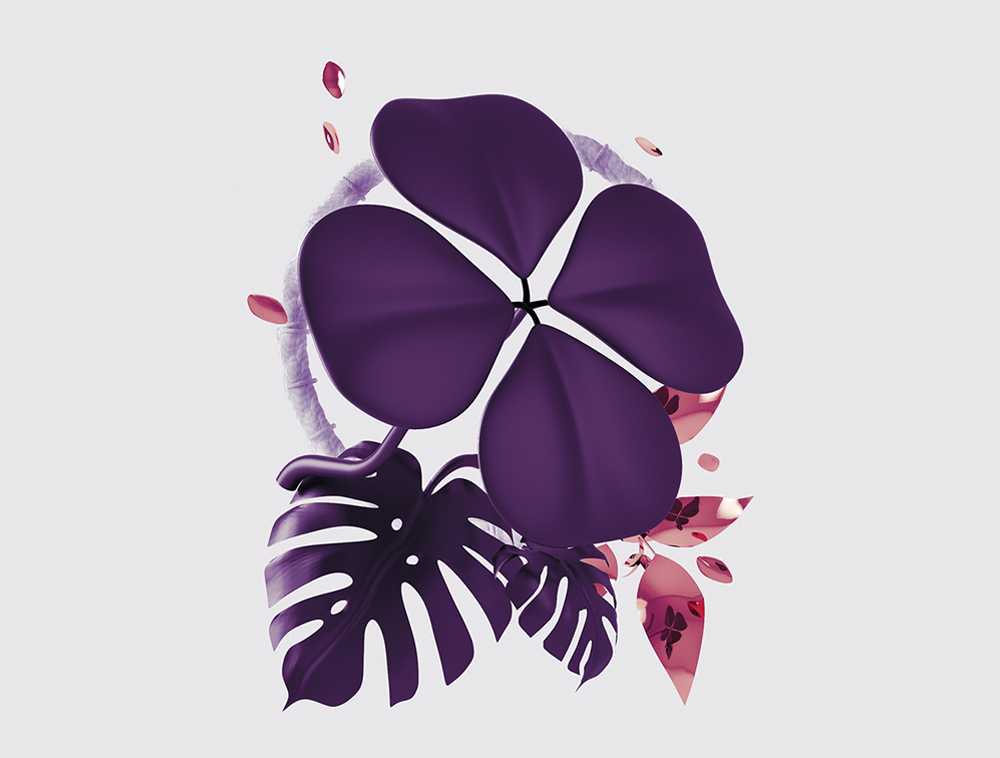 11. Now, tell us a little more about you as a person: what is your favourite food?
Mom's cooking.
12. Favourite book?
White Fang by Jack London. Anything by Jack London actually.
13. Favourite genre of music?
If I have to name a few they would be Bowie, Beatles, Suede, Ulver, Afghan Whigs, Smiths, Killing Joke, Lanegan, Duran Duran, Portishead…
14. What are your hobbies?
Sleeping, reading and cats.
15. If you weren't an artist, what would you be?
Related to animals like biologist or something like that.