Instagram:
@oddkido
1. What's your story? Where are you from?
I am Sceroz from Hong Kong. There is no right or wrong in art, which gives me space to demonstrate my curiosity of different life issues and comfort myself at the same time. I think art for me is a kind of self-healing process, like the character I created - Maymay, who represents the " inside child of an adult" and is being forced to grow up and faced the reality.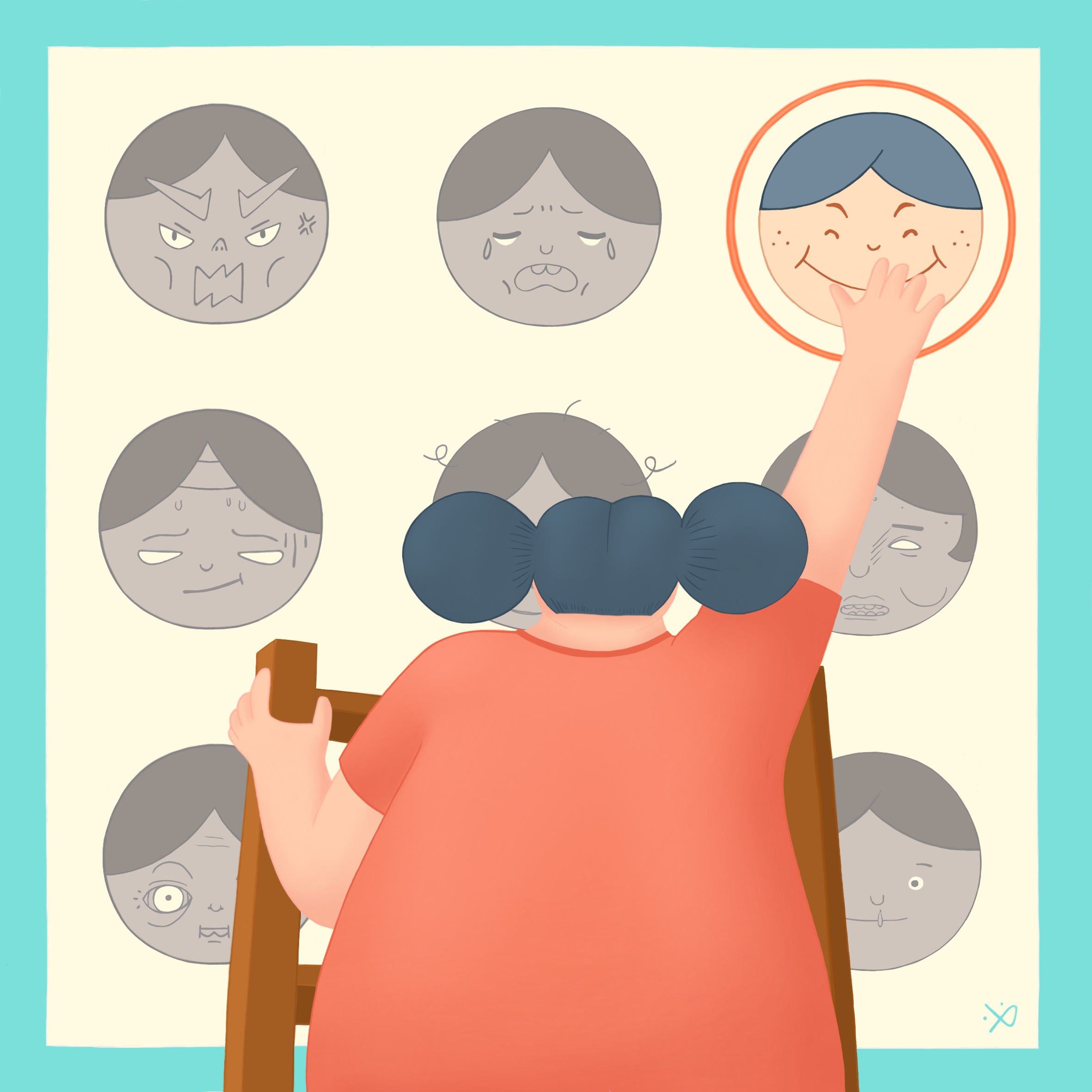 2. Tell us about your aesthetic.
I appreciate beauty which has its own meaning and can "fill in the blank" of people's soul.
3. What is your favourite medium and why?
I used acrylic in the past as I liked its sense of touch, but now I try more on digital art because I can view different outcomes of my artwork efficiently, and I can spend more time on thinking about how to present my creation.
4. What is your artistic process like?
I will draw the draft first, and finish it in iPad or computer bases on the software I need.
5. Who and/or what inspires your work?
Every person, dreams, daily or life issues, problems that I face or I don't understand can be my inspiration, which is very diversified.
6. What role does art play in your life? How does it change the way you view the world?
Art is everything for me. My creative mind helps me to face challenges and become resilient to tackle questions of life, to a further extent, art is a medium to connect people; give them support and inspiration as well.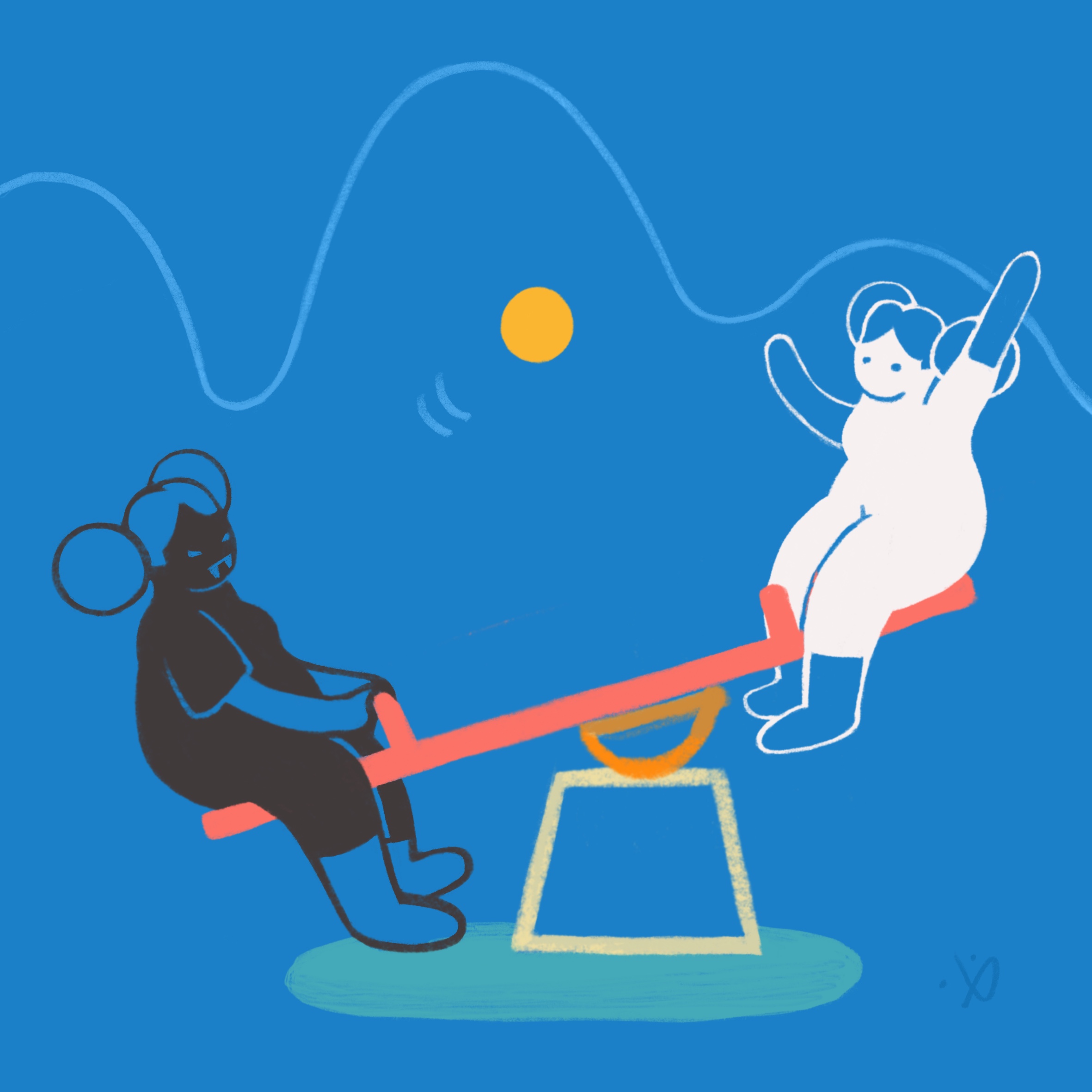 7. Where did you study?
I studied illustration in Hong Kong and possessed advanced training of Graphics in Australia. I do online research to explore topics that I interested, such as feminism. And I study updated software online as well.
8. Where do you see yourself in five years?
I will be a full-time tattoo artist and own a tattoo studio, come visit me at that time!
9. What about in ten?
There are too many possibilities, let's see how life takes me!
10. What do you hope to achieve with your art?
I hope that my art can spread happiness and positive thoughts to others, which mutually supports me and others.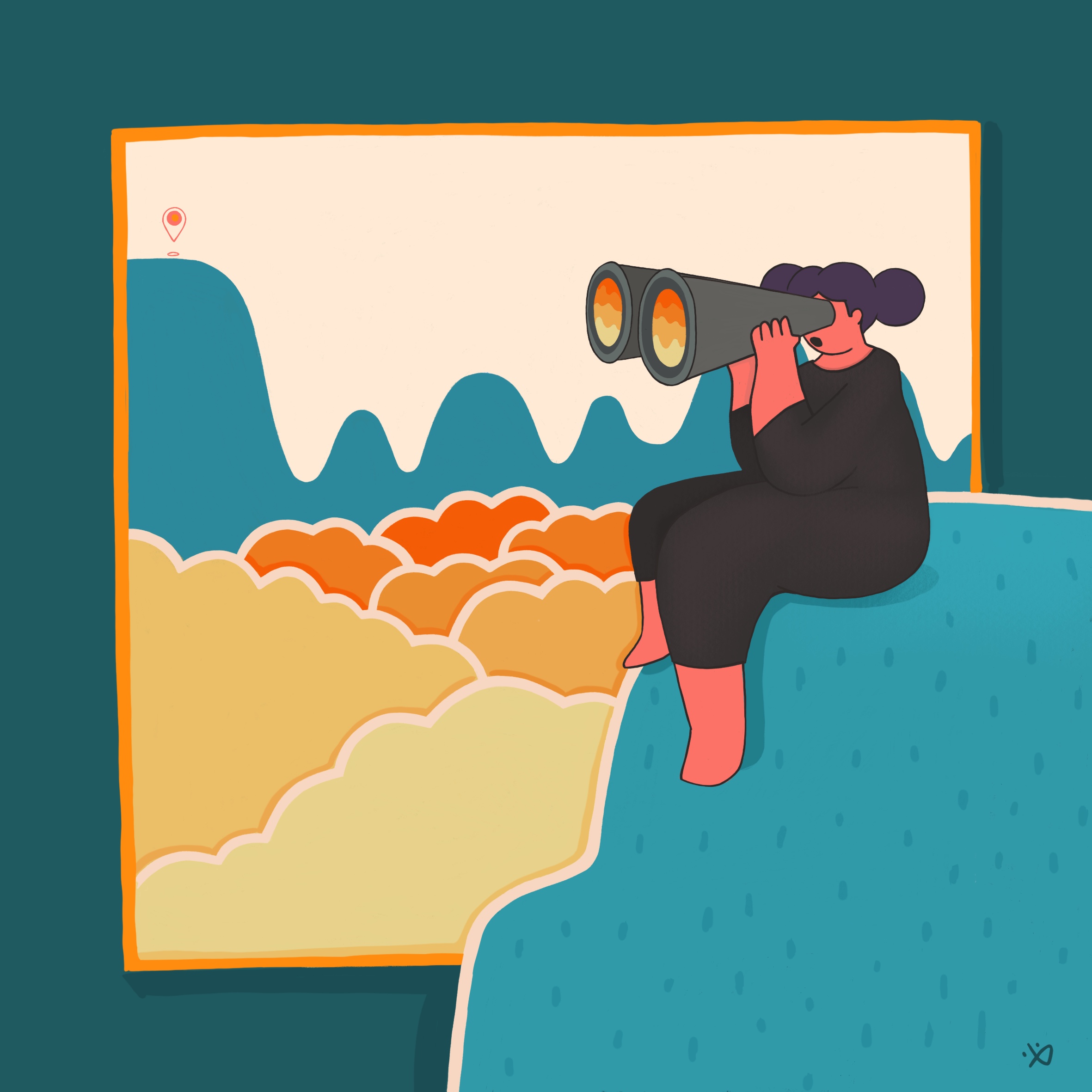 11. Now, tell us a little more about you as a person: what is your favourite food?
I love food with a heavy taste. In Cantonese, it's 重口味!
12. Favourite book?
Oyster boy by Tim Burton
13. Favourite genre of music?
Jazz and 80s canto music
14. What are your hobbies?
Sleeping, play with my cat, stay at home, swimming, tattooing, drawing.....
15. If you weren't an artist, what would you be?
A job that can bring positive energy to others, like the meaning of my artwork, maybe a social worker? A vegetarian chef?