Instagram:
@olala.szpunar
Website:
www.mikrofaza.com
1. What's your story? Where are you from?
Hi, I'm Ola Szpunar, illustrator and designer from Gdansk, Poland. After some years working full-time for a big publishing company, I've made a switch recently and now I'm a freelancer.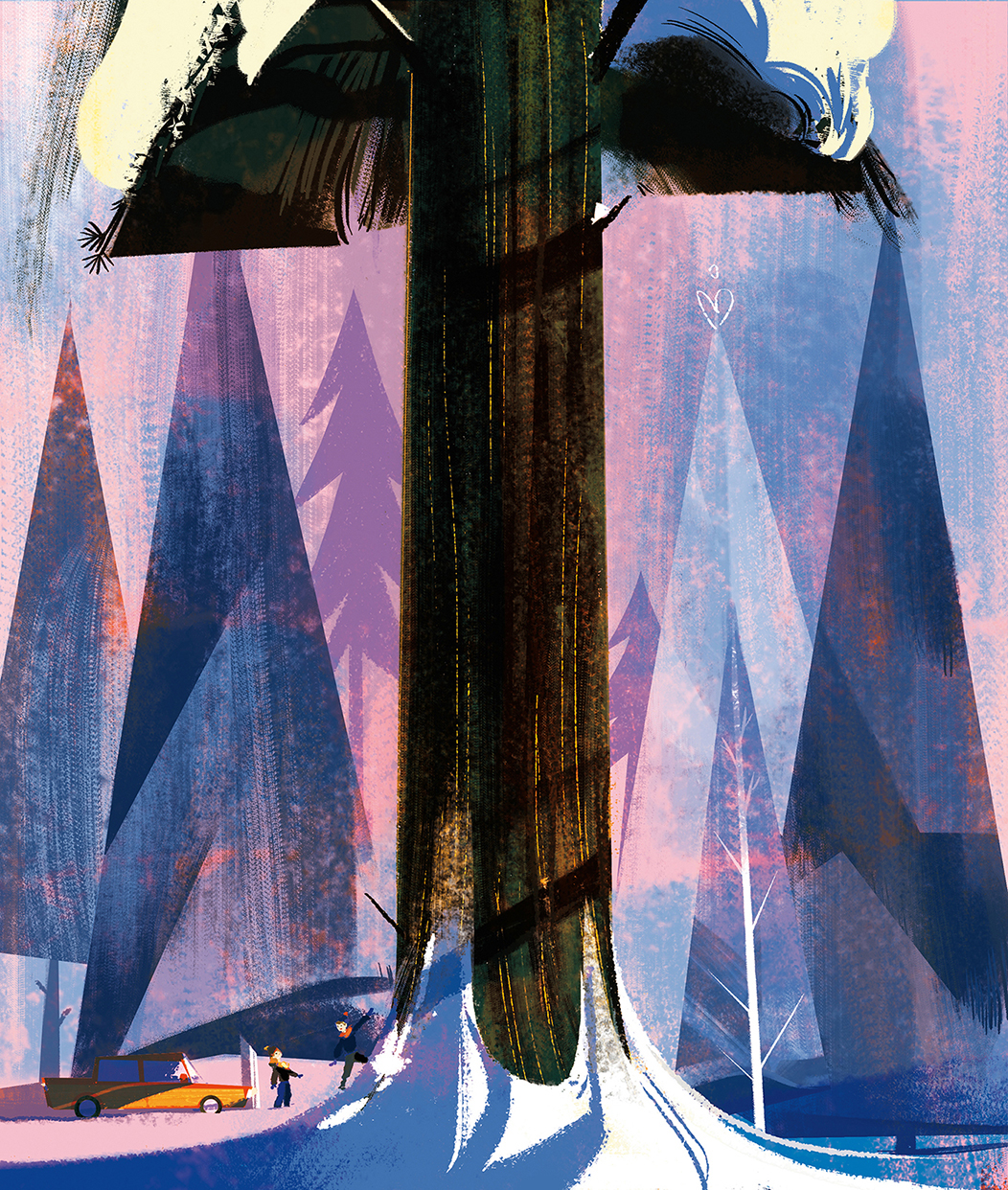 2. Tell us about your aesthetic.
I think my style is still evolving, I'm happy to notice all the little things that I've learned and improved over the years. I like to play with light and shadow and work with rich color palette.
3. What is your favourite medium and why?
I love traditional media, my favourites are watercolor and gouache, however nowadays I often use Photoshop. When working digitally, I always try to keep that handpainted feel to my pieces.
4. What is your artistic process like?
I usually start with quick pencil or digital sketches, just to find the right idea. Then I work with the colors and lightning to create the atmosphere I have in my mind.
5. Who and/or what inspires your work?
Travelling inspires me a lot. I'm also very much into mid century modern aesthetics, gotta love those bright colors and clean shapes.
6. What role does art play in your life? How does it change the way you view the world?
Art is such a great part of my life - it's my work and my hobby as well. Being an artist I've learned to look more carefully at everything around me and appreciate beautiful things much more.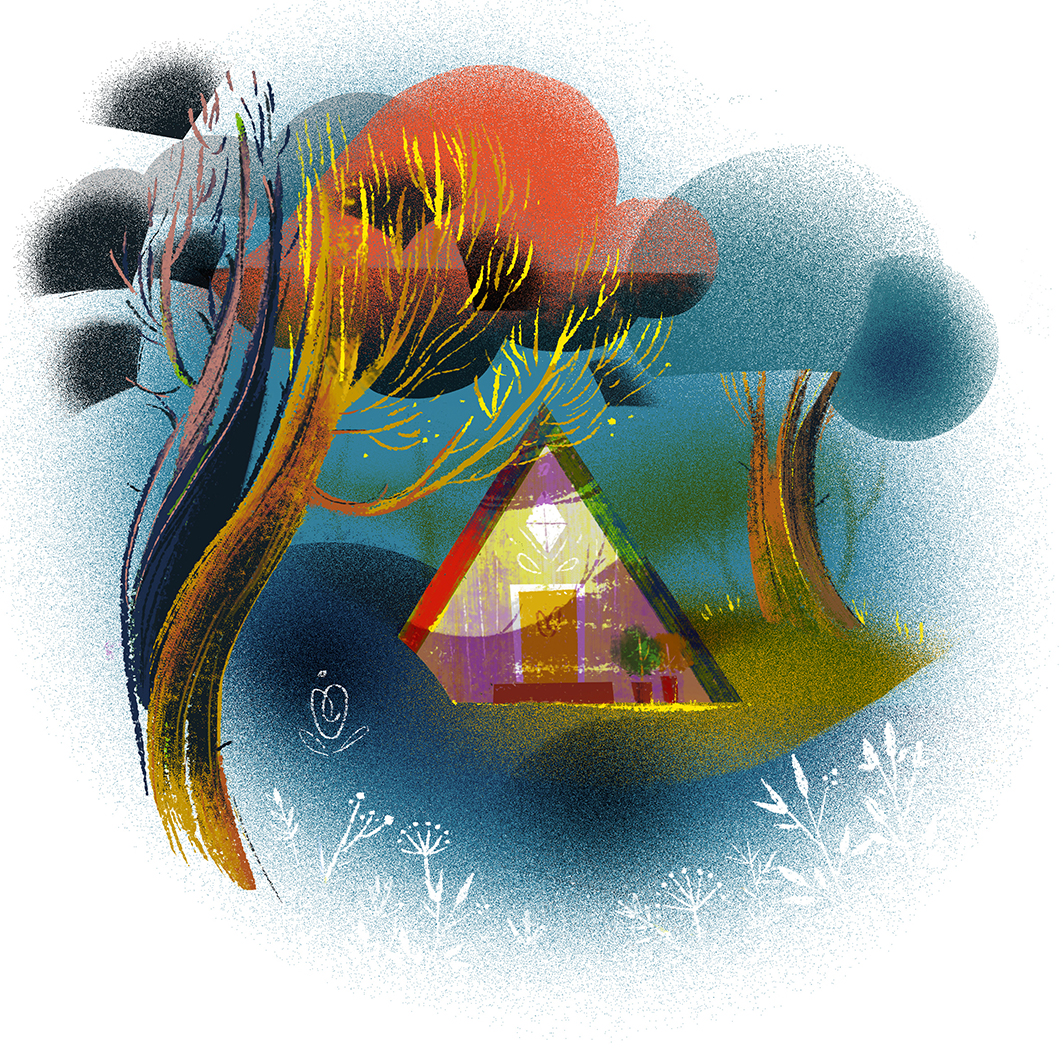 7. Where did you study?
I studied Industrial Design at The Academy of Fine Arts in Gdansk, Poland.
8. Where do you see yourself in five years? Working in an agency?
Basically, I would love to continue doing what I do now - working for clients around the world as a freelancer. I appreciate freelancing so much, as I feel like I'm working for myself and have much more freedom in choosing jobs.
9. What about in ten?
I wish to have a spacious, bright studio space where I could work on my assignments and personal projects.
10. What do you hope to achieve with your art?
I hope it makes people happy. I definitely would like to evoke positive emotions with my work.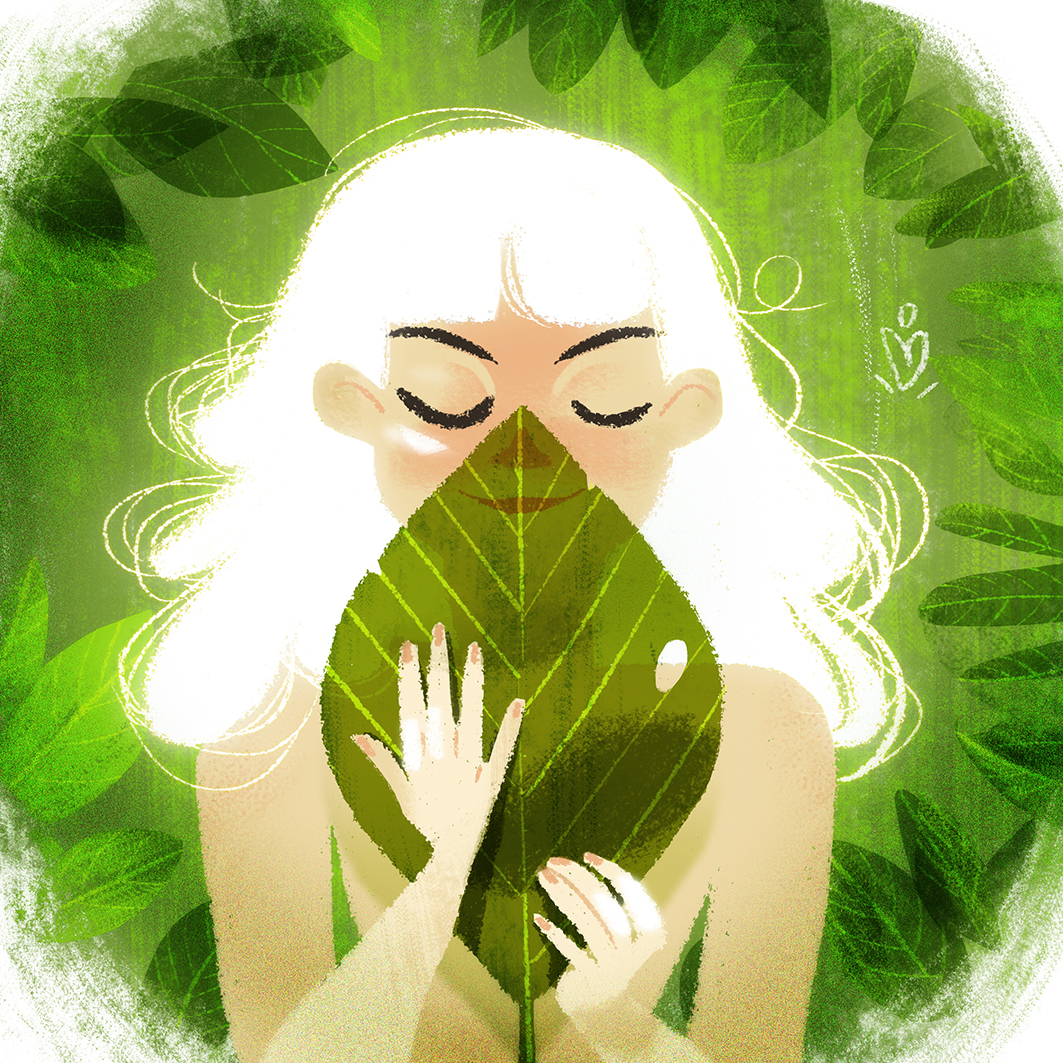 11. Now, tell us a little more about you as a person: what is your favourite food?
I love italian food! Nothing is better than traditional spaghetti al pomodoro. Italians do it best.
12. Favourite book?
This is a tough one, there's way too many to pick just one!
13. Favourite genre of music?
My favourite music ranges from indie folk to progressive rock and funky, but I also have soft spot for french touch, like Air.
14. What are your hobbies?
I like to knit, I find it very relaxing. Also, I play my ukulele, just for fun.
15. If you weren't an artist, what would you be?
I think I would be an architect or other design related professional.