Instagram:
@orange_zutto
Tumblr:
zuttoworld.tumblr.com
Behance:
www.behance.net/orange_zutto
1. What's your story? Where are you from?
I'm Alexandra, mostly known as Zutto, I'm a freelance designer/illustrator/beginner animator. I'm currently living in a city surrounded by magic snowy mountains and lakes in the the middle of Russia. I don't have a special education, though have a Interior Designer degree, just realised one day that i want to draw completely different things. I left my work at design studio and moved from Moscow to my hometown and started from the beginning as a freelancer, and started to work with a couple of agencies as well. Actually now I don't make a lot of art stuff because my priority project for now is my baby son. Now i only trying to make small pieces of animation and hundreds of sketches for the future :)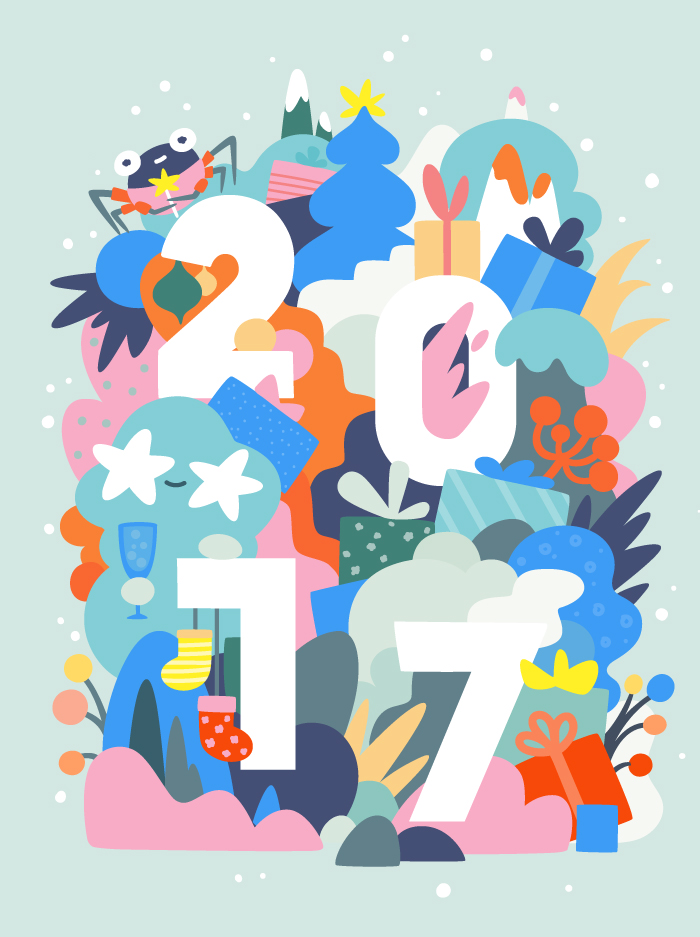 2. Tell us about your aesthetic.
I prefer vibrant and contrast colours and flowing shapes. And try to create a special atmosphere, using small and not conspicuous details. About a year passed since i tried myself in animation, and it adds a kind of new dimension to my vision.
3. What is your favourite medium and why?
I prefer working with digital stuff, using Wacom. But it's always great to try some new ways too, like copics, gouache, pencils or acrylic.
4. What is your artistic process like?
It starts from a pencil sketch, because i can't make a perfect shape digitally haha, it just won't be so 'natural' or 'spontaneous'. Then usually i use Illustrator for finishing or sometimes Photoshop. For animation i use Photoshop or AE.
5. Who and/or what inspires your work?
Every kind of my activities, but mostly music and meditation.
6. What role does art play in your life? How does it change the way you view the world?
It's inseparable part of my life and i can't imagine myself living without it. It's my way to communicate with world, showing my vision without saying anything.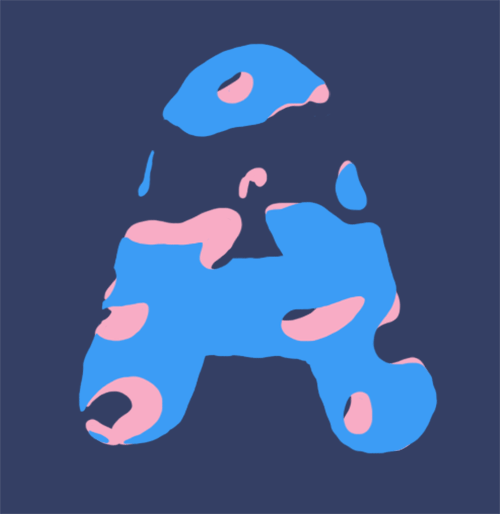 7. Where did you study?
I'm self-taught.
8. Where do you see yourself in five years? Working in an agency?
Most likely i'll do the same, freelance is the best way to create for me. I always can refuge clients or projects i don't like and do some personals.
9. What about in ten?
I hope to have an additional cyber brain :)
10. What do you hope to achieve with your art?
I like to work with some exciting brands and meet amazing people in the process, but a lot of things i do obviously for myself.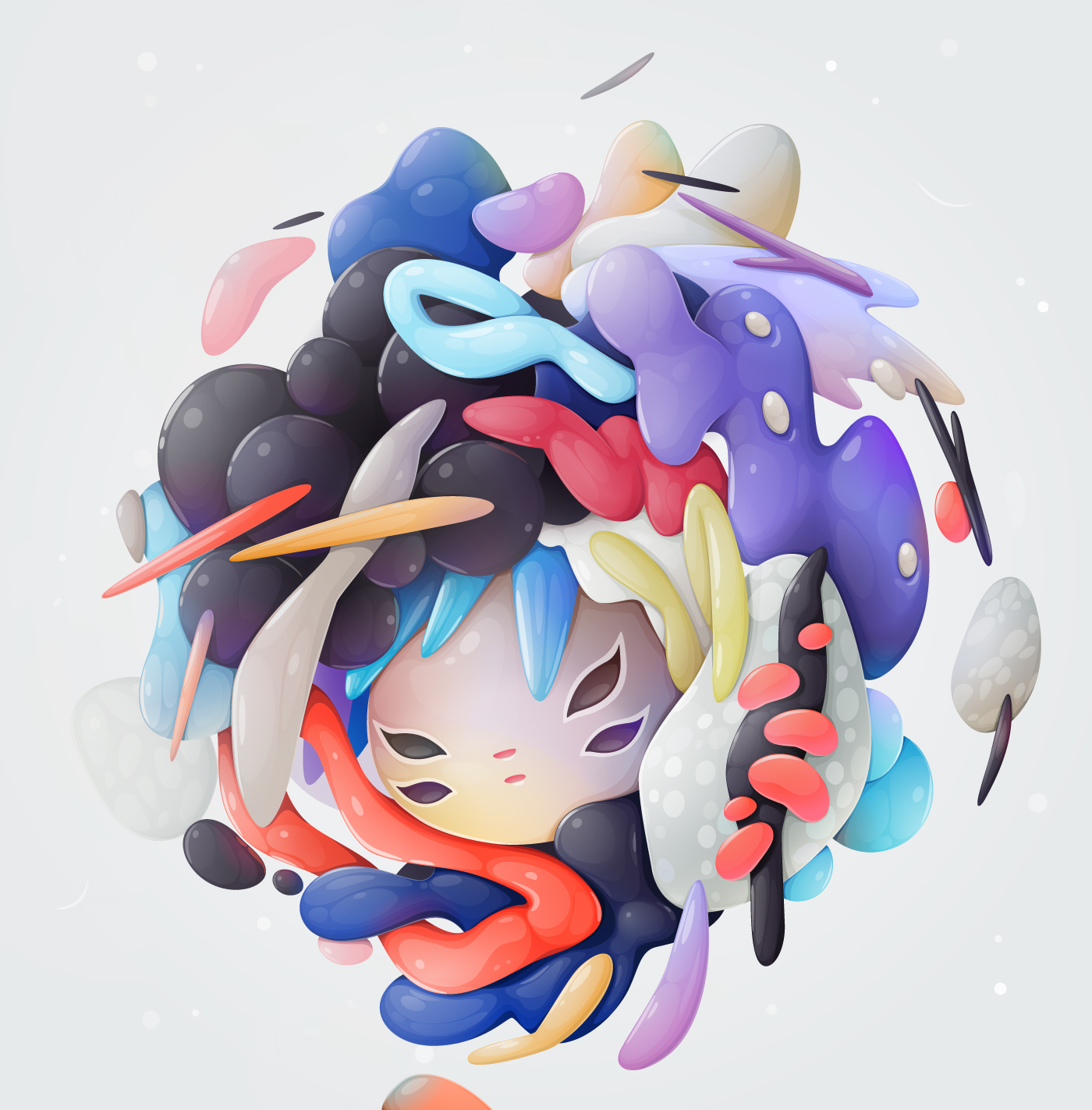 11. Now, tell us a little more about you as a person: what is your favourite food?
All italian cuisine.
12. Favourite book?
Peter Watts "Echopraxia" and all books by Neal Stephenson.
13. Favourite genre of music?
It's IDM
14. What are your hobbies?
A lot of them actually. I'm fan of acrylic painting, travelling, snowboarding, cooking, making homemade tattoos and walking with my akita dog.
15. If you weren't an artist, what would you be?
Probably I'd be a cook.