Instagram:
@ouch_you_slouch
Society6:
www.society6.com/markwangillustration
Website:
www.markwangillustration.com
1. What's your story? Where are you from?
Hi, my name is Mark Wang, and I am an ABC (American born Chinese) who grew up mostly in Arizona, but somehow, I managed to worm my way into New York where I am hawking my drawings to anyone buying.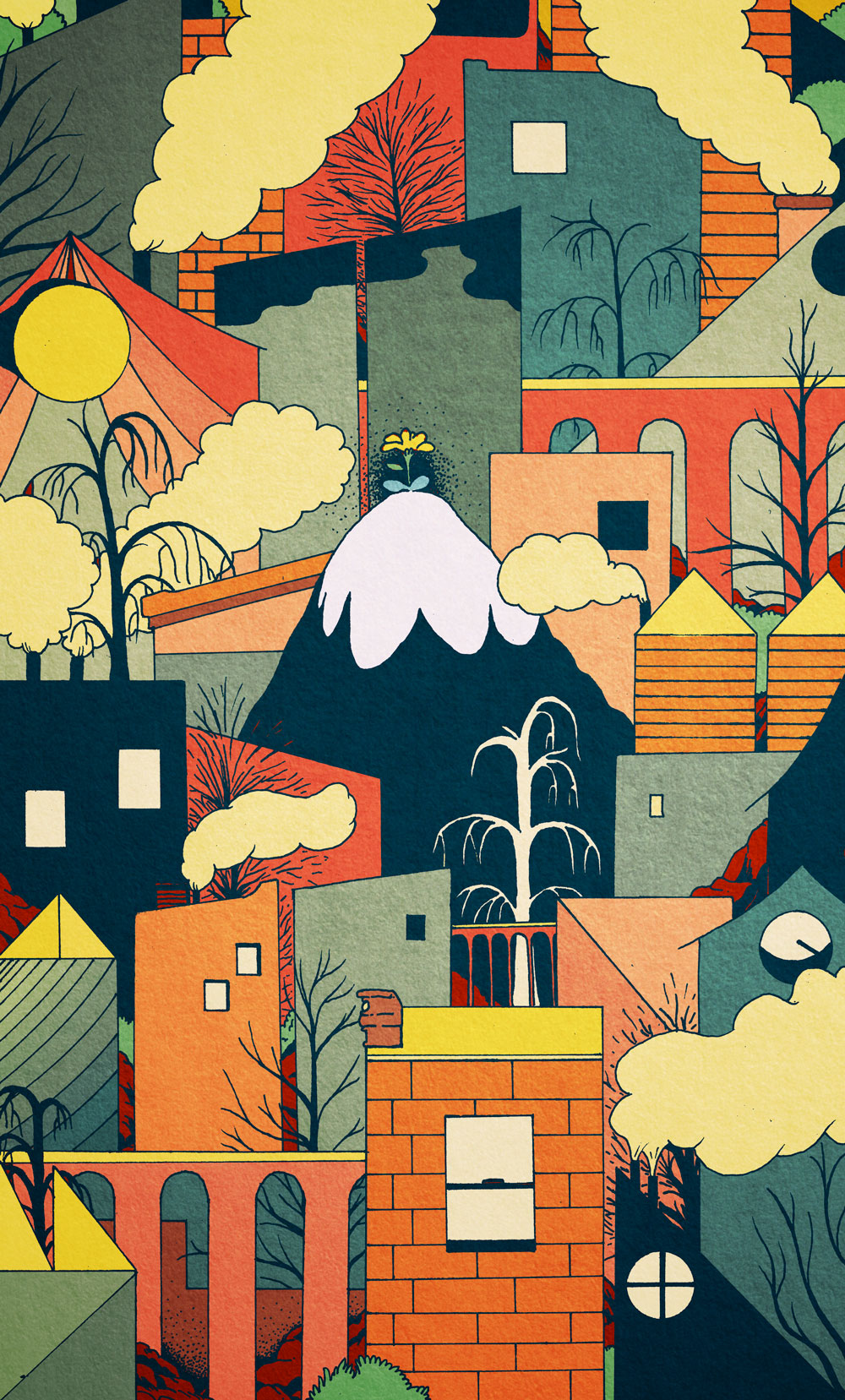 2. Tell us about your aesthetic.
Visually graphic and shape based, and emotionally clumsy. I'm a clumsy human being.
3. What is your favourite medium and why?
My most used medium is digital out necessity, but you can't beat the feeling of ink on paper.
4. What is your artistic process like?
It starts out like a mess; a lot of automatic writing, doodling, or anything to get good ideas. Then I clean it up. The actual process is different every time, but if the idea is good and the design is tight, I will be okay with whatever.
5. Who and/or what inspires your work?
Feelings and other artists (too many to name). I also read a lot of Garfield and watched a lot of anime as a kid.
6. What role does art play in your life? How does it change the way you view the world?
Both as a form of communication and comfort, art helps me make sense of the world.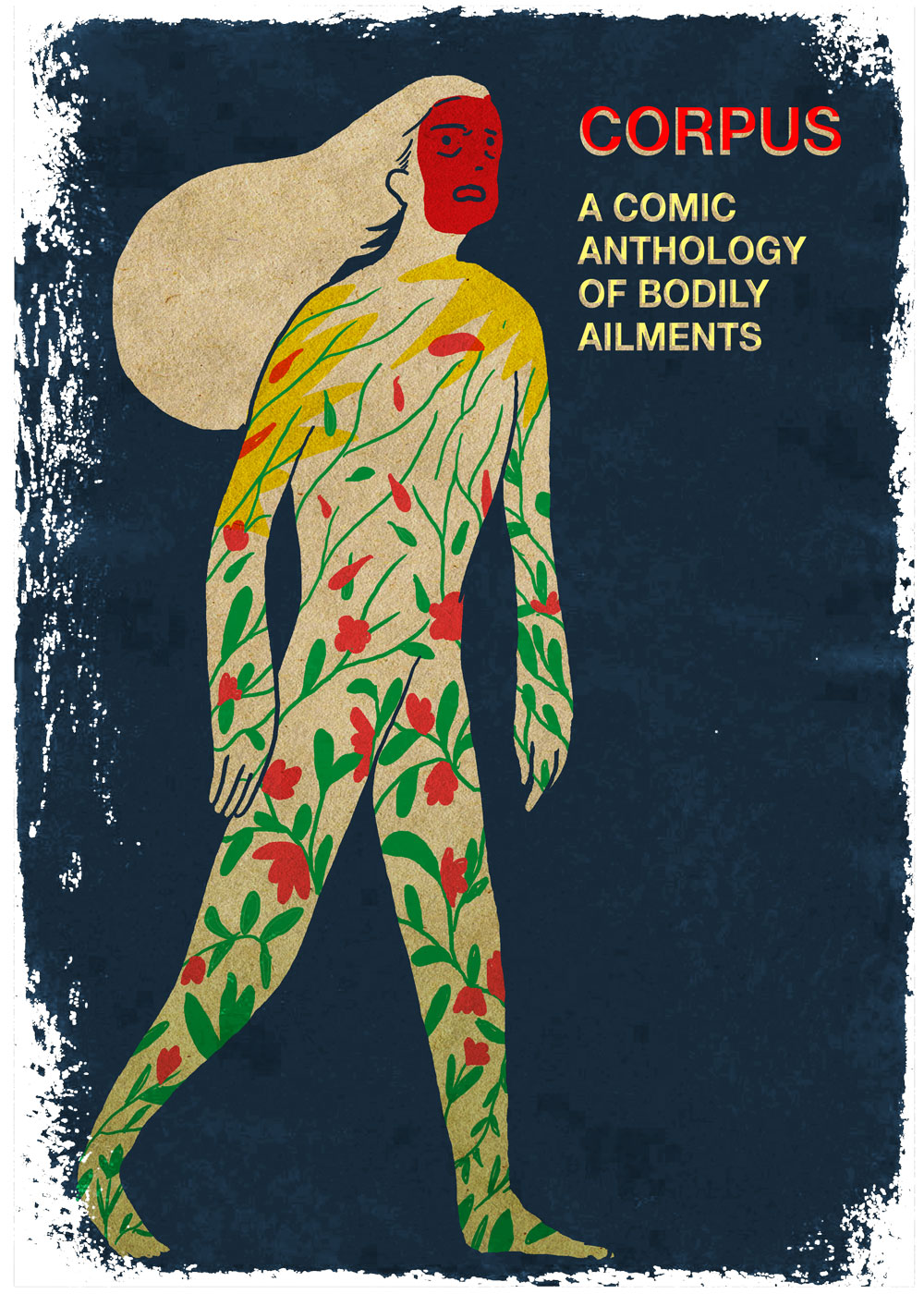 7. Where did you study?
The University of Arizona for my BFA in Illustration, and the Fashion Institute of Technology for my MFA in Illustration. I'm a one-trick pony. I would also recommend Frank Santoro's Comic Book Workshop for those into sequential arts.
8. Where do you see yourself in five years?
I don't have that kind of foresight. I just hope I can keep drawing for a living.
9. What about in ten?
¯\_(ツ)_/¯
10. What do you hope to achieve with your art?
A living, and if I can touch some hearts along the way, that's fine with me too. I hope I can make some people laugh.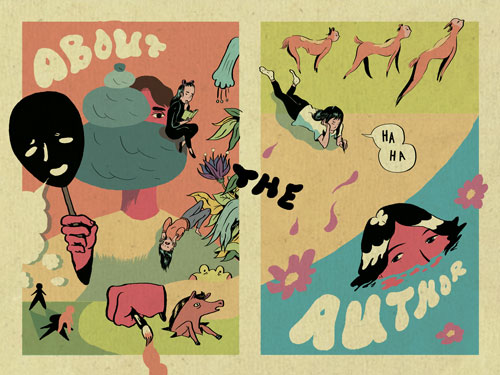 11. Now, tell us a little more about you as a person: what is your favourite food?
Tonkatsu Ramen with a soft-boiled egg and all the fixings.
12. Favourite book?
Ice Palace by Tarjei Vesaas and Asterios Polyp by David Mazzucchelli
13. Favourite genre of music?
I enjoy everything, but I keep coming back to pop punk-ish emo bands. The latest Modern Baseball record is very good, and Jeff Rosenstock's Worry is top notch. I also listen to a lot of old Japanese pop music and anime themes. City pop is what I think they call it.
14. What are your hobbies?
Film and Reading does a lot for me. Recently I've been getting back into arcade-y games again. I also take a lot of long aimless walks.
15. If you weren't an artist, what would you be?
It's hard to say. I know I was thinking of being an accountant for a little while, because that sounded easy, but I also know that would have killed me out of boredom. Maybe a marine biologist.