Instagram:
@owen_gent
Twitter:
@owengent
Facebook:
www.facebook.com/owengentillustrator
Tumblr:
owengentillustration.tumblr.com
Website:
www.owengent.com
1. What's your story? Where are you from?
I'm from Devon in the south west of England and I've spent most of my life residing in the countryside, though at the moment I live in Bristol.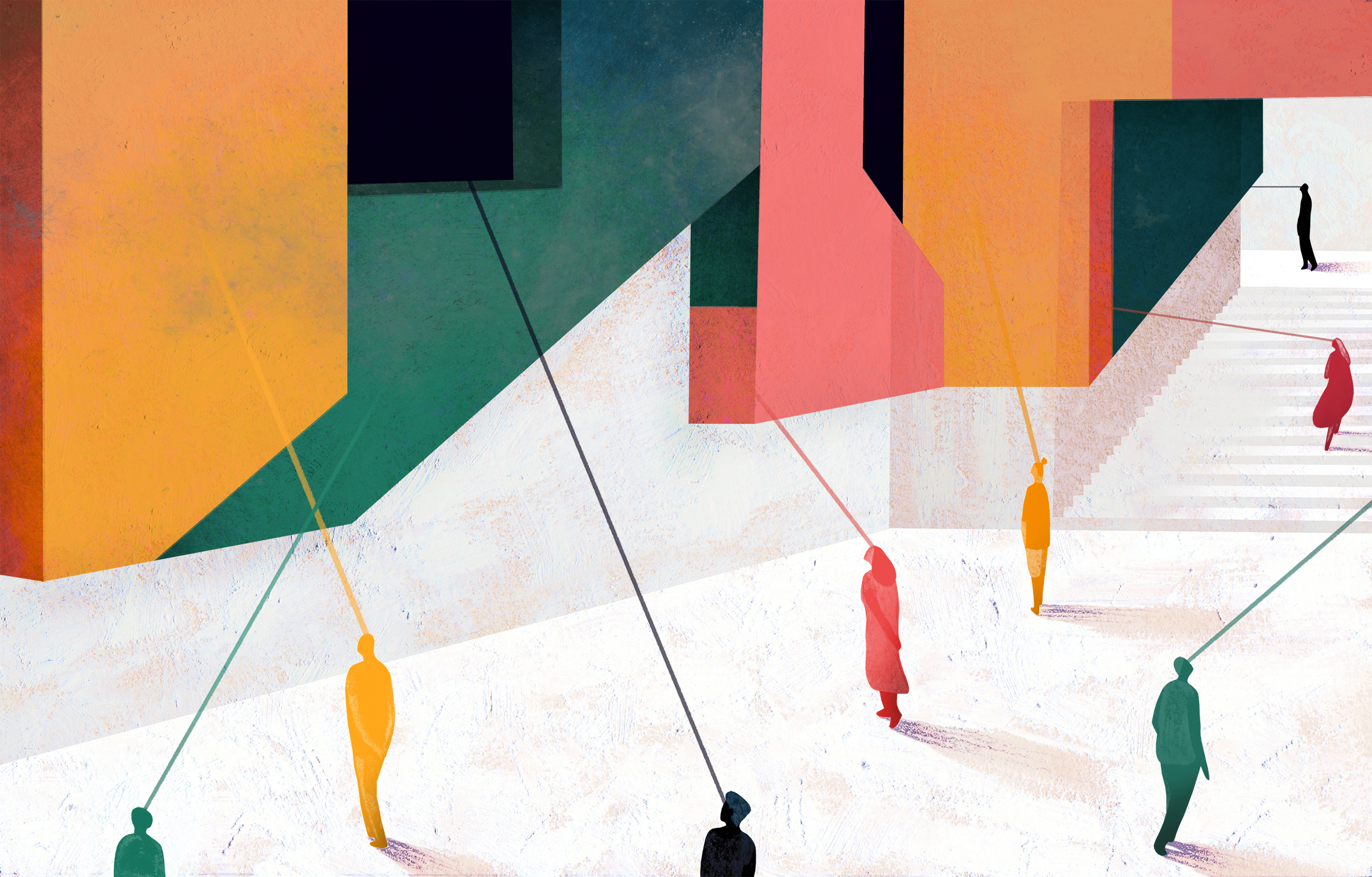 2. Tell us about your aesthetic.
I'm kind of fascinated by the place where melancholy and beauty exist together. I generally approach things metaphorically, using de-saturated colour palettes and quite often figure .
3. What is your favourite medium and why?
Most commonly I use watercolour, gouache and then edit my work digitally, though I'd be completely lost without a pencil.
4. What is your artistic process like?
I mostly work from my lovely studio in Hamilton House in the centre of Bristol. My process differs a lot depending on the project, especially between commissioned and personal work. With a commission it will normally start with a sketchbook and a coffee, gradually chipping away at an idea until I find the solution that best fits both myself and the brief. On the other hand, I could be thinking about a personal project for years before putting pencil to paper.
5. Who and/or what inspires your work?
Narrative, of all kinds. I'm especially inspired by magical realist novelists and also traditional British folk music
6. What role does art play in your life? How does it change the way you view the world?
What I do is such a huge part of who I am that I can't really pick them apart.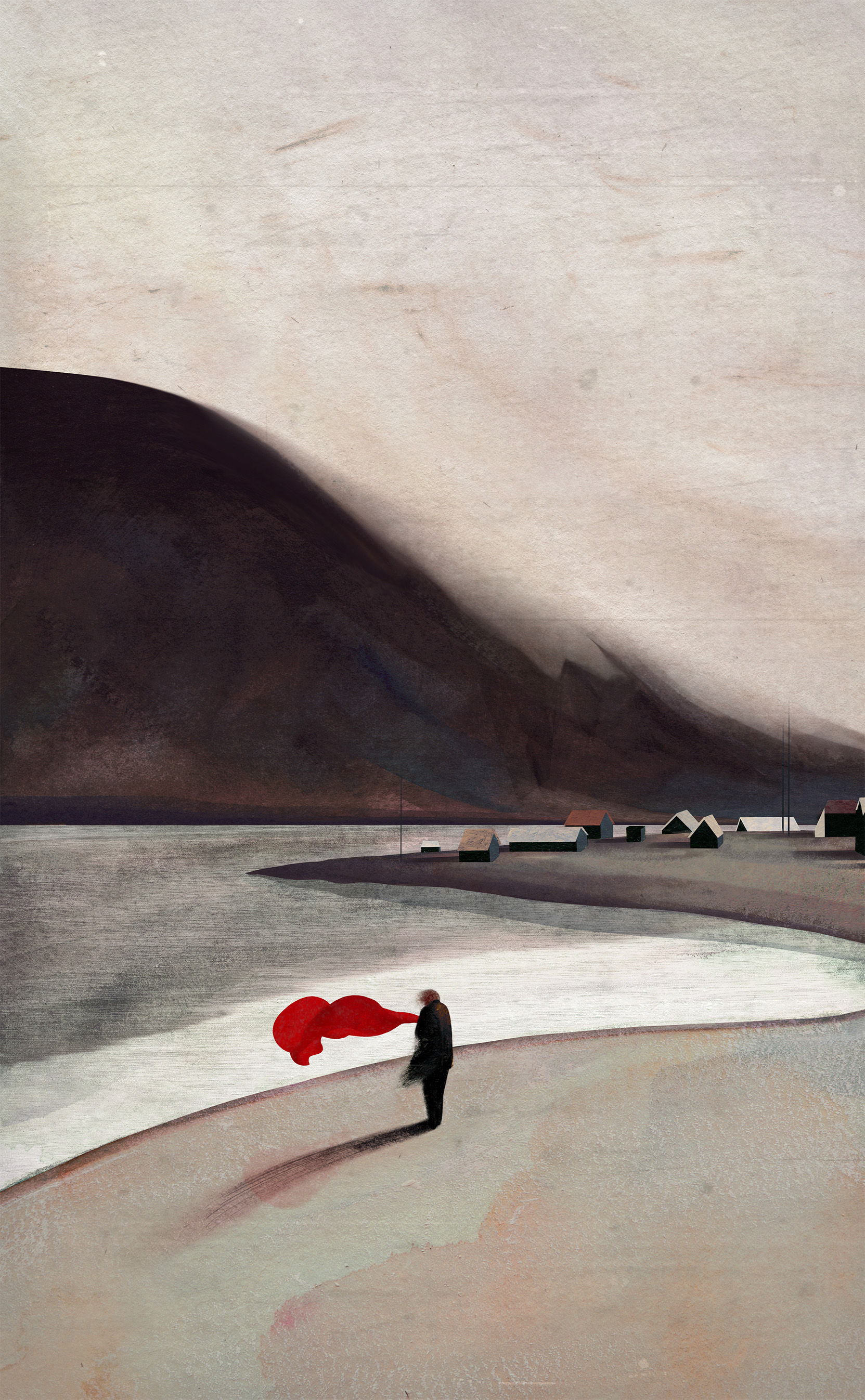 7. Where did you study?
Falmouth, Cornwall
8. Where do you see yourself in five years? Working in an agency?
Whatever I'm doing I'm sure it will still be within the world of illustration. I also write, produce, direct and illustrate as one half of the animation studio Uncle Ginger, and we've had a very exiting first year so I'm looking forward to seeing what happens there. I don't have any plans to work with an agency, I like to keep as much creative control over whatever it is I'm working on as I can.
9. What about in ten?
Beard greying the right places
10. What do you hope to achieve with your art?
The projects that feel the most important are the ones where I know I've reached someone emotionally, or communicated something I feel is important. I hope to get as many opportunities to do those things as I can.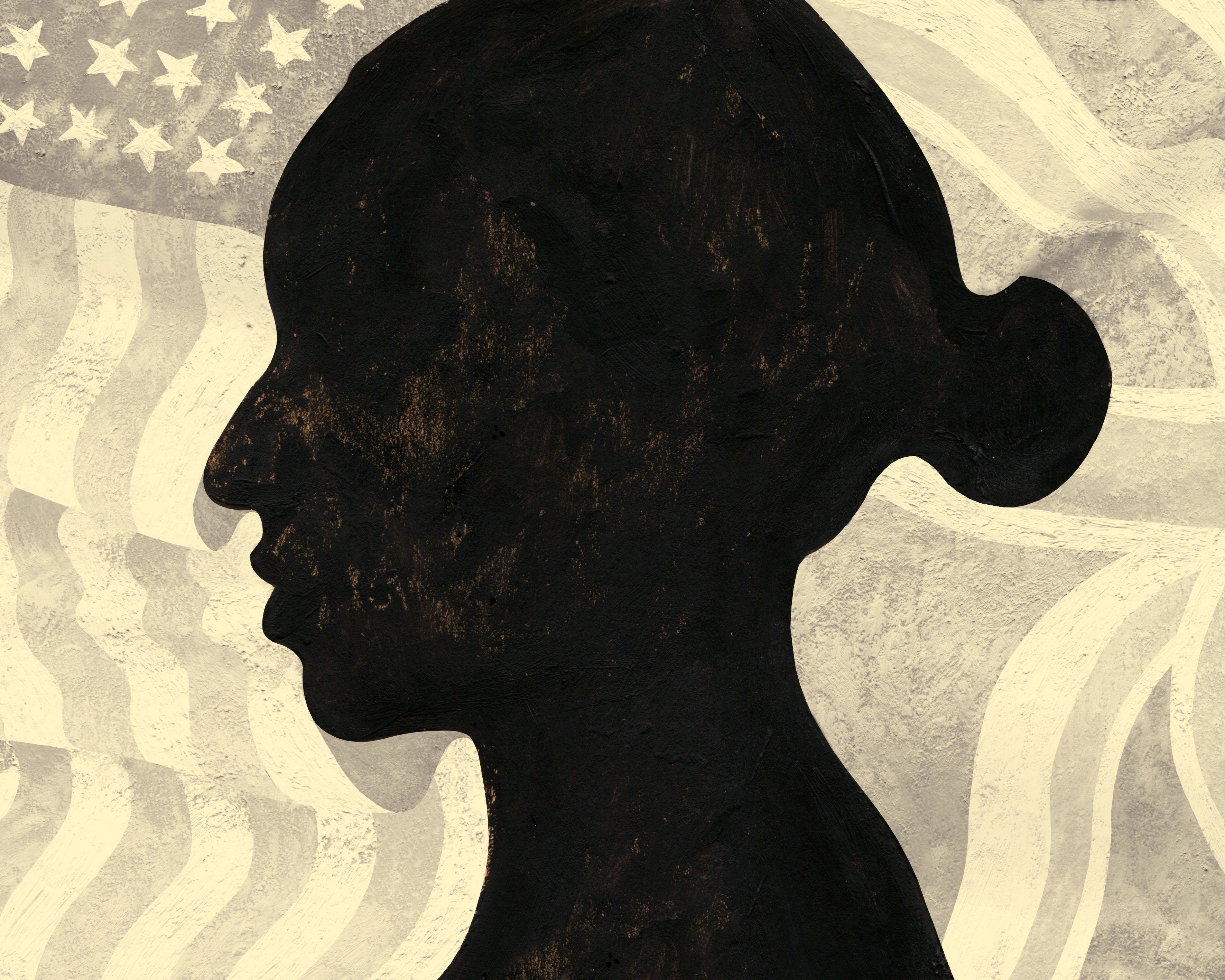 11. Now, tell us a little more about you as a person: what is your favourite food?
Smoked salmon, scrambled eggs and fresh rocket on toast, with coffee and a crossword. a crossword isn't a food.
12. Favourite book?
Right now - Kafka on the Shore by Marukami
13. Favourite genre of music?
Trad British folk & Ambient music
14. What are your hobbies?
I do a lot of walking, wild swimming and getting lost. I also have a van which I converted into a camper a year or so back, so any excuse to get on the road for a few weeks in that really! I find it increasingly important to get out of the city and be completely away from work, screens etc. for a while, to help offset times of working intensely on projects in the studio.
15. If you weren't an artist, what would you be?
Like I said, it's difficult to separate it from who I am. I get a huge amount of satisfaction from building projects of any kind, especially carpentry (I have no idea what I'm doing but I love the problem solving process). It would have to be something physical and outside I think, the idea of doing something I don't care about in an office is to much to bare.