Instagram:
@p_a_v_p
1. What's your story? Where are you from?
I'm a student in high school. I'm only sixteen years old, I live in France. I found my artistic style when I published on Instagram. I love editing photography.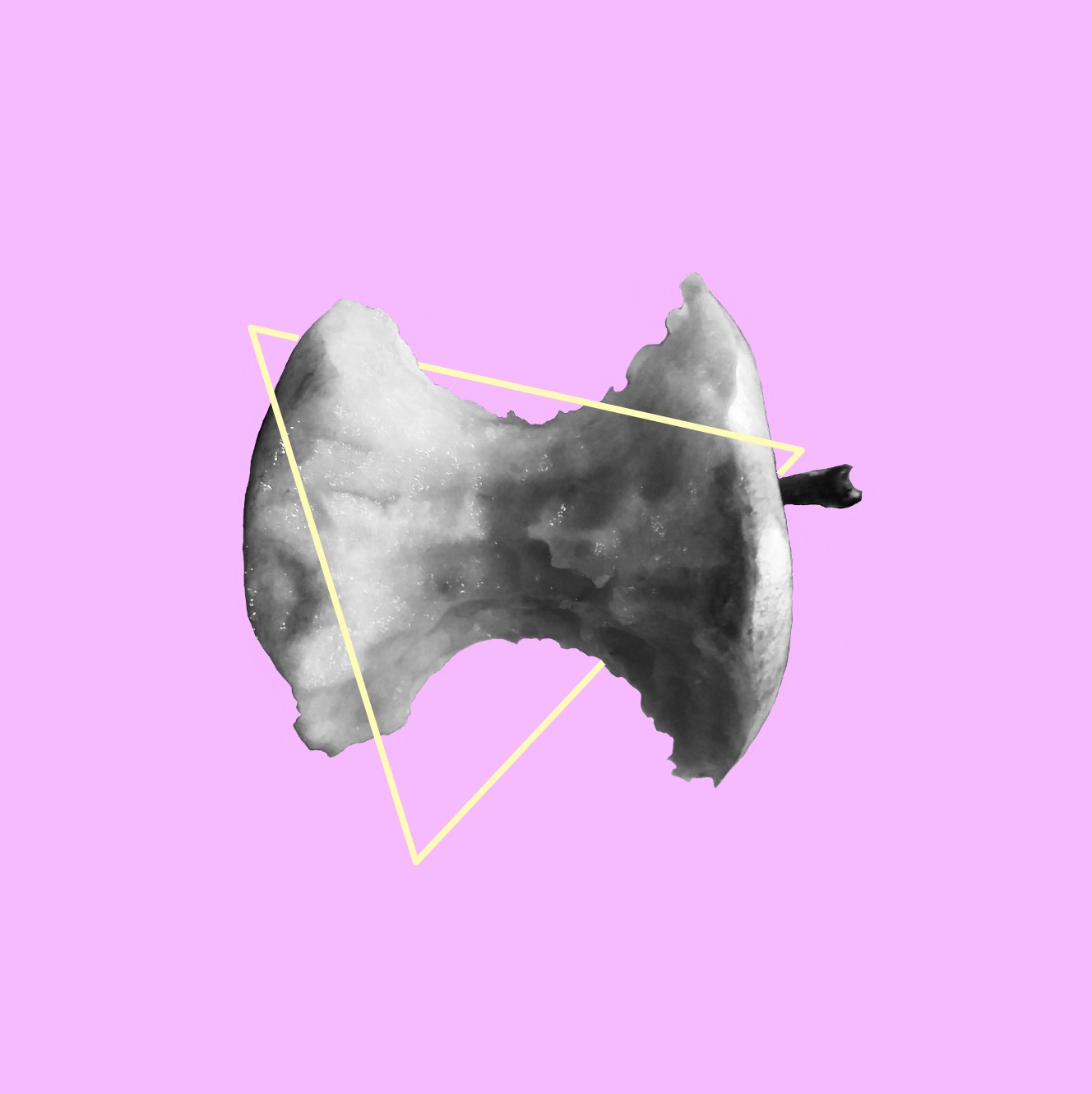 2. Tell us about your aesthetic.
My work is mainly based on an object that I think looks good. A colour which makes it more beautiful. I add my signature (shapes).
3. What is your favourite medium and why?
It's Picsart, because there is an infinity way to beautify photography and enhance an object… or to make it beautiful
4. What is your artistic process like?
When I know what I make… I take a photo; I add a colour background to enhance the subject. And obviously, I add shape.
5. Who and/or what inspires your work?
Often, it's a picture, sometimes it's a photo that I've taken before, a beautiful object or a landscape. And mostly Instagram
6. What role does art play in your life? How does it change the way you view the world?
Art is a pleasure for my eyes and myself… art plays a major part in my life. Obviously, that changes the way I view the world, I see art everywhere, and it surrounds me.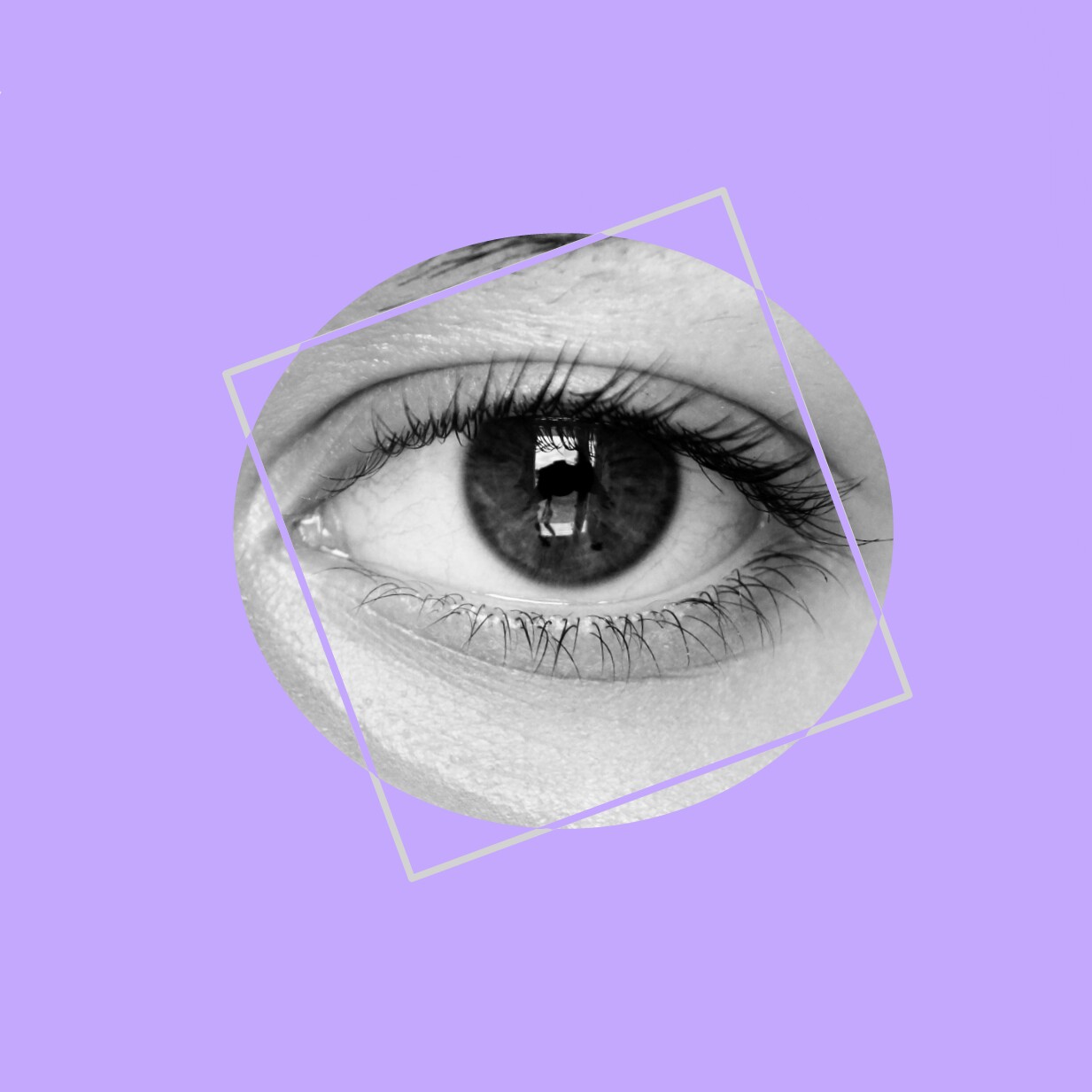 7. Where did you study?
In high school in France.
8. Where do you see yourself in five years? Working in an agency?
I don't know, maybe I'll study, I want to study design or something else linked with creativity or art
9. What about in ten?
…
10. What do you hope to achieve with your art?
Nothing, just give pleasure to those who like what I do, such as those who give me pleasure.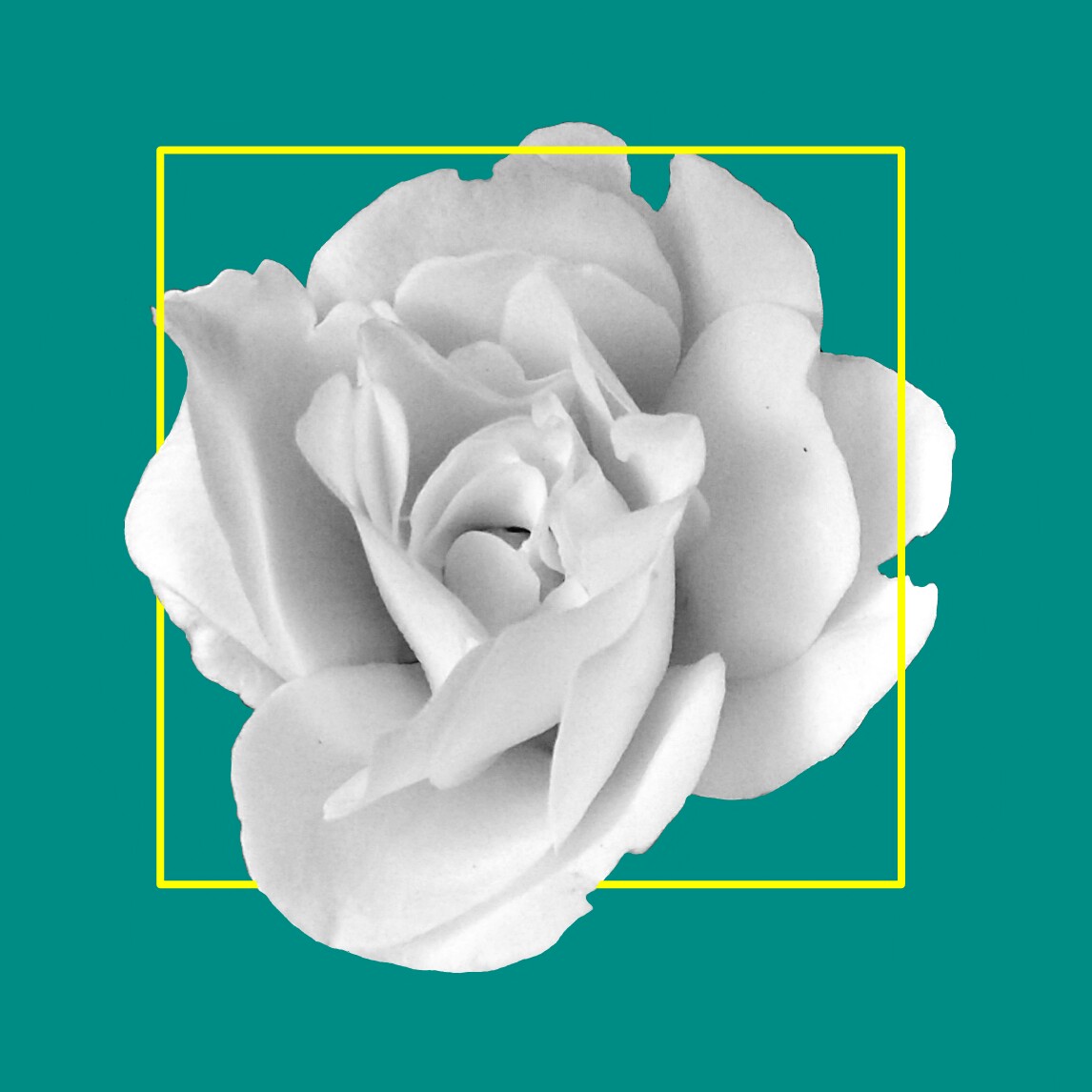 11. Now, tell us a little more about you as a person: what is your favourite food?
I love eating pastry
12. Favourite book?
"les hommes qui n'aimaient pas les femmes" Stieg Larsson
13. Favourite genre of music?
Pop/ house
14. What are your hobbies?
Athletics, listening to music
15. If you weren't an artist, what would you be?
A journalist