Instagram:
@pacecreative
Twitter:
@_pacecreative
Pinterest:
@pacecreative
Facebook:
www.facebook.com/PaceCreativeDesign
Website:
www.pacecreativedesign.com
1. What's your story? Where are you from?
Hi, I'm Jennifer Pace Duran and I am a graphic designer. I was born in Atlanta, Georgia and have lived there most of my life. I'm currently living in Arizona, but I have also lived in Oklahoma, Rhode Island and Ohio. Growing up I loved anything and everything that had to do with art, from creating extravagant housing complexes out of cereal boxes to painting and writing stories–I was always doing something creative. After taking a graphic design class in high school, I knew design was what I wanted to do. I double majored in Graphic Design and Interactive Media Studies in college. Today, I run my own business, Pace Creative Design Studio, where I specialize in branding, illustration and pattern design.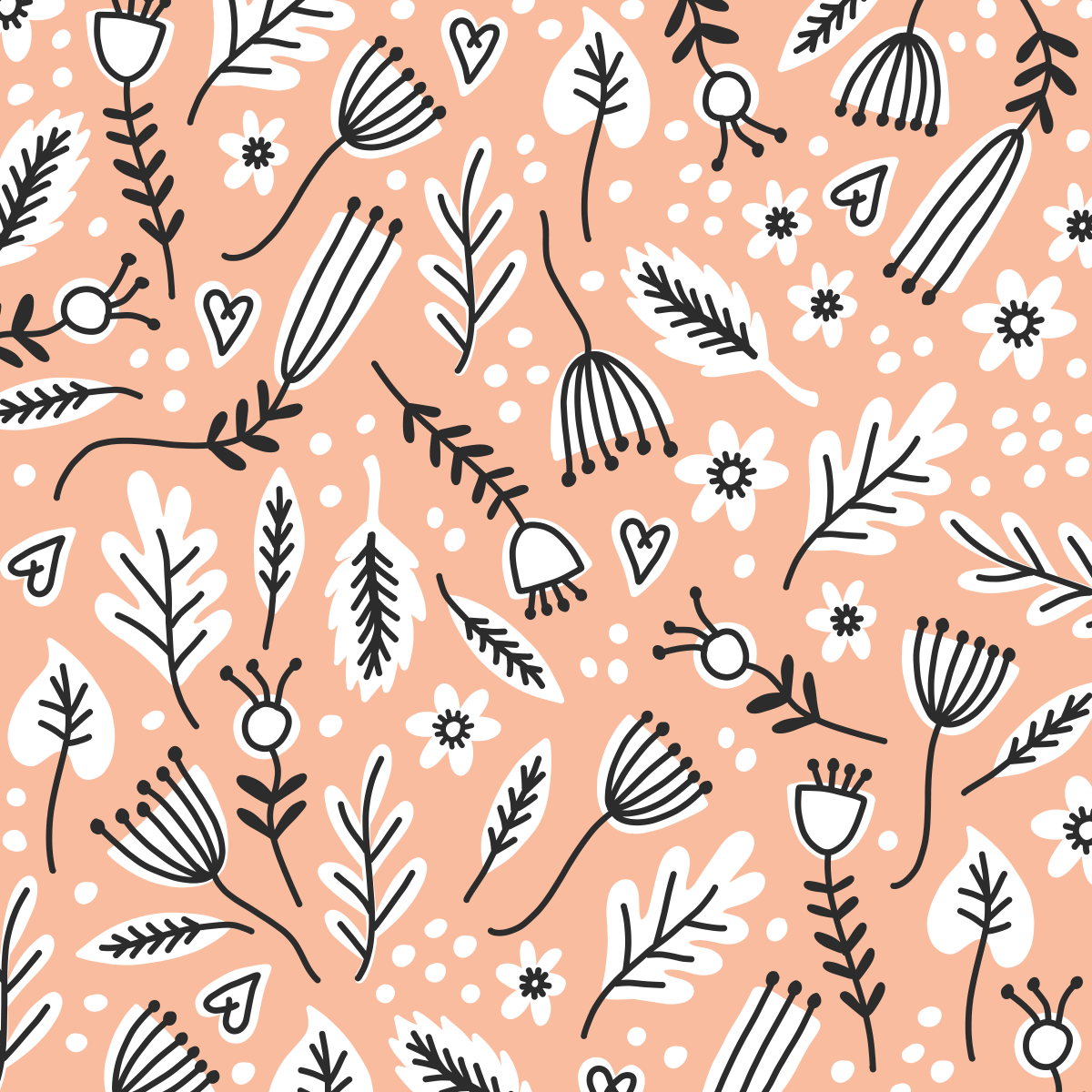 2. Tell us about your aesthetic.
My illustration and pattern design aesthetic tends to be very playful and fresh. It is graphic in nature but has a certain whimsical charm from the hand drawn elements. On the other hand my style tends varies when I work with different clients on branding and design projects.
3. What is your favourite medium and why?
That is a tough question, because I like different mediums for different reasons. I love painting either with gouache or acrylic paint. There is something so relaxing about sitting down and just freely painting. I try to paint several times a week. Most of my work is digital though, so I'm on my computer or my iPad Pro all the time. Lately, I have been obsessed with using my iPad Pro and Apple Pencil to create fun illustrations and patterns. I also like experimenting with and learning new mediums or techniques. It keeps me on my toes and you learn so much when you try something new.
4. What is your artistic process like?
I have two different processes for my work – my branding process and then my illustration/pattern design process. My branding process is very structured and I go through the same steps and phases with each of my clients. My process for creating illustrations and patterns is not structured at all. I try to keep it as free as possible. I find inspiration everywhere – nature, books, museums, traveling or just reflecting on the little things in life. I'm constantly doodling, so a lot of my patterns come directly from those doodles in my sketchbooks. I love the juxtaposition of the different processes. It truly keeps me creatively energized.
5. Who and/or what inspires your work?
I'm inspired by so many things around me. Like I said before, I find inspiration in nature, books, museums, traveling, mundane life, etc. I have a huge obsession with design and art books and I have three bookshelves in my home studio full of them. I also follow a ton of designers and artists on Instagram and I am constantly blown away by the talent around the world. I recently watched the Netflix's series, Abstract: The Art of Design which includes eight mini documentaries on designers in a variety of disciplines including one on Paula Scher who is one of my design idols.
6. What role does art play in your life? How does it change the way you view the world?
Art and design plays a huge role in my life. I would be miserable without it. It is my passion and I'm very lucky that I'm living my dream. Lately, I've been struggling with what is going on in the world. I've been extremely riled up about the politically climate here in the United States and I've been trying to figure out how I can use my art and design skills to make a bigger impact in the world. I think it is important as artists to use our art to add beauty and light to a world that seems cold at times. We have a unique opportunity to use our work to bring people together.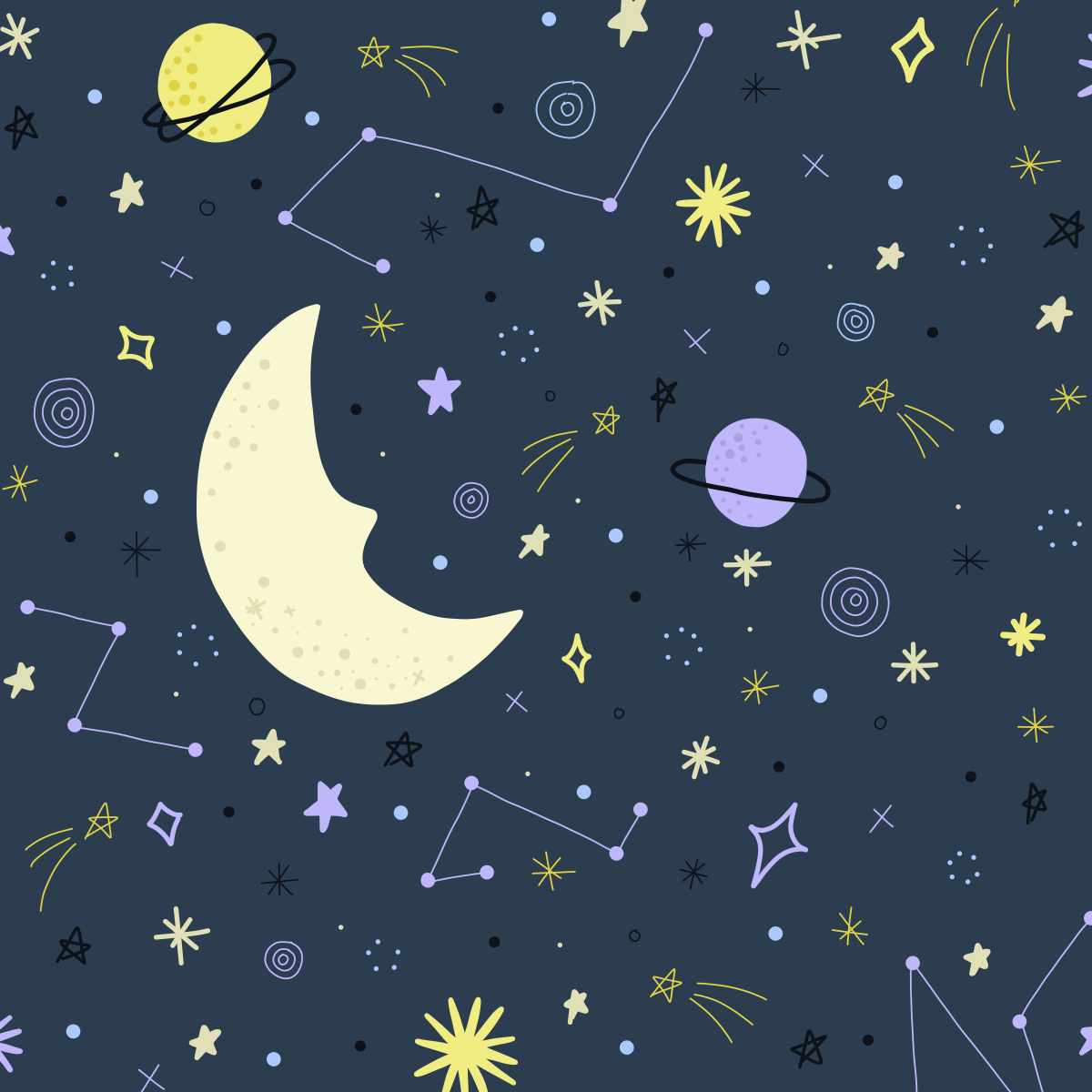 7. Where did you study?
I earned a Bachelor's of Fine Arts in Graphic Design and Interactive Media Studies from Miami University.
8. Where do you see yourself in five years? Working in an agency?
I have no desire to work in an agency, because I love working for myself and building my own business. In five years, I see myself growing my brand especially in the world of surface design. I would love to start licensing my designs and to start seeing them on different products around the world.
9. What about in ten?
I have some big dreams! In ten years, I would love for people to walk into a store and see one of my patterns and know immediately that it is my brand.
10. What do you hope to achieve with your art?
I want my work to bring joy to people. I want it to be used as a way of spreading kindness in a world that can be so negative. At the end of the day, I want it to inspire others and make some sort of impact.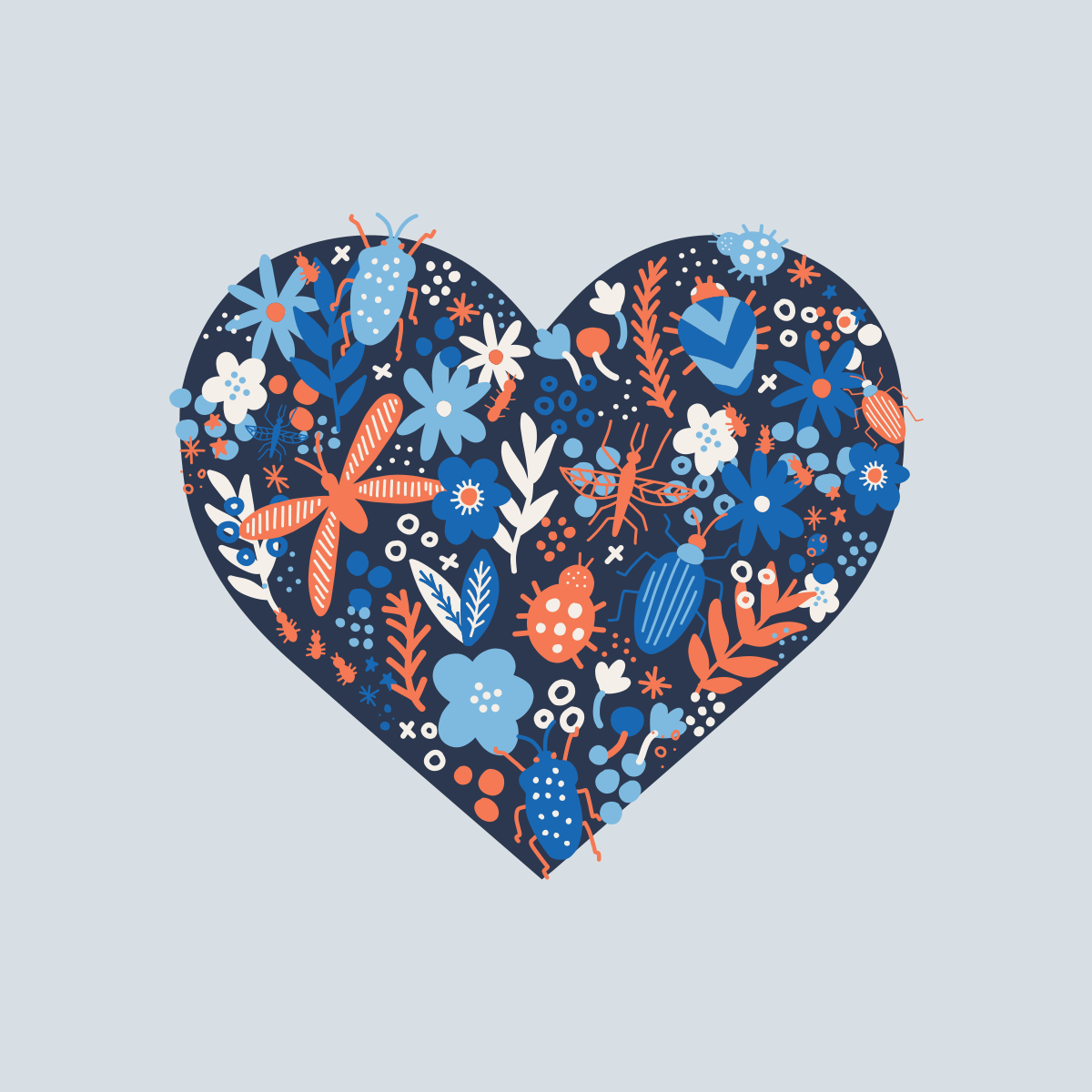 11. Now, tell us a little more about you as a person: what is your favourite food?
Not sure if I have a favorite, but I do love pasta. My favorite dessert is a homemade chocolate marble cheesecake that my dad makes me for my birthday every year.
12. Favourite book?
I wish I made reading a bigger priority in my life. Big Magic by Elizabeth Gilbert is one of my recent favorites, but my all-time favorite books are the Harry Potter Series.
13. Favourite genre of music?
I love R&B/Soul and Hip Hop. If I'm needing a creative pick me up, you can find me jamming out to some 90s and early 2000s hip hop like Outkast or some Missy Elliot.
14. What are your hobbies?
My hobbies tend to be creative like painting. I also have to remind myself to slow down and enjoy the small things in life like yoga, hiking, exploring, playing games and binge watching my favorite TV shows with my husband.
15. If you weren't an artist, what would you be?
I would be an art therapist for youth. It would combine my passions of art and helping youth. I actually contemplated majoring in it in college.