Instagram:
@paigemehrer
Tumblr:
pvmehrer.tumblr.com
Website:
www.paigemehrer.com
1. What's your story? Where are you from?
I'm originally from a small town- Dekalb, Illinois and then decided to move to Providence, Rhode Island to study illustration at RISD, and after graduation I moved to New York.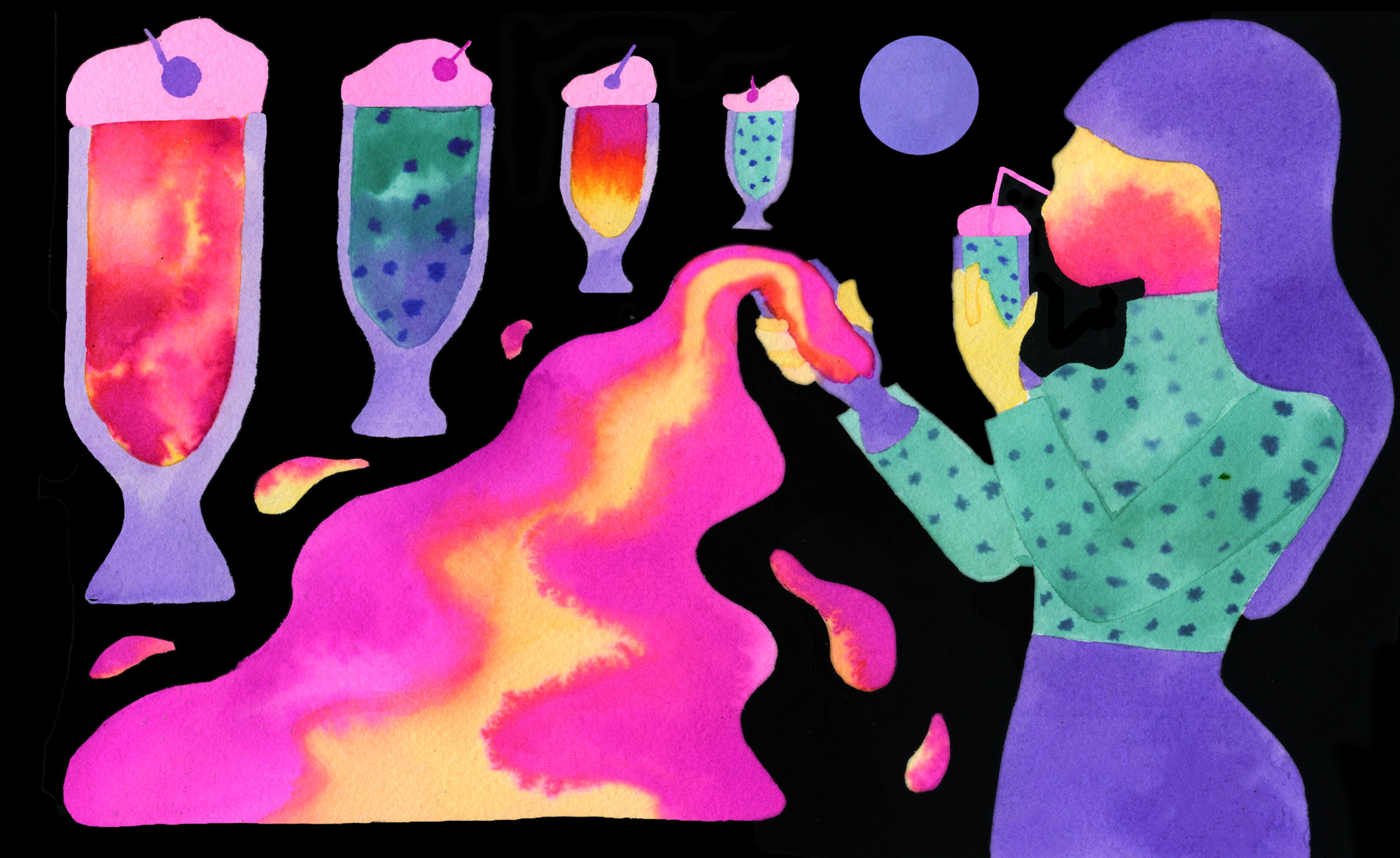 2. Tell us about your aesthetic.
My aesthetic is very brightly colored and pure. It relates to nature, magic, texture, feelings
3. What is your favourite medium and why?
Higgins ink! It's very vibrant and I find it easy to manipulate with water and create lots of different textures.
4. What is your artistic process like?
I usually start out with drawings in pencil or ink that i repetitively draw in my sketchbook and then they might eventually develop into a painting!
5. Who and/or what inspires your work?
Recently I am really inspired by reptiles, plants, Heronymous Bosch, and astrology! I've been reading my birth chart very closely lately. I also find reading and writing poetry very inspiring. The luscious imagery of magical realism in books by Gabriel Garcia Marquez, Isabelle Allende, and Haruki Murakami has inspired a lot of my work. I am also continuously inspired by Greek mythology and the classical art work based on it. Generally, a lot of my work has to do with the femme experience of life and relates to the body and emotions. Some of my favorite artists right now are Aidan Koch, Maren Karlson, and Matthew Palladino. My friends are also very talented and inspire me all the time!!
6. What role does art play in your life? How does it change the way you view the world?
Art has played a big role in my life for a long time! I've always viewed art as a way to connect with your subconscious and express things that are not possible to express in daily communication or through language. Images are powerful and help people learn about others' experiences.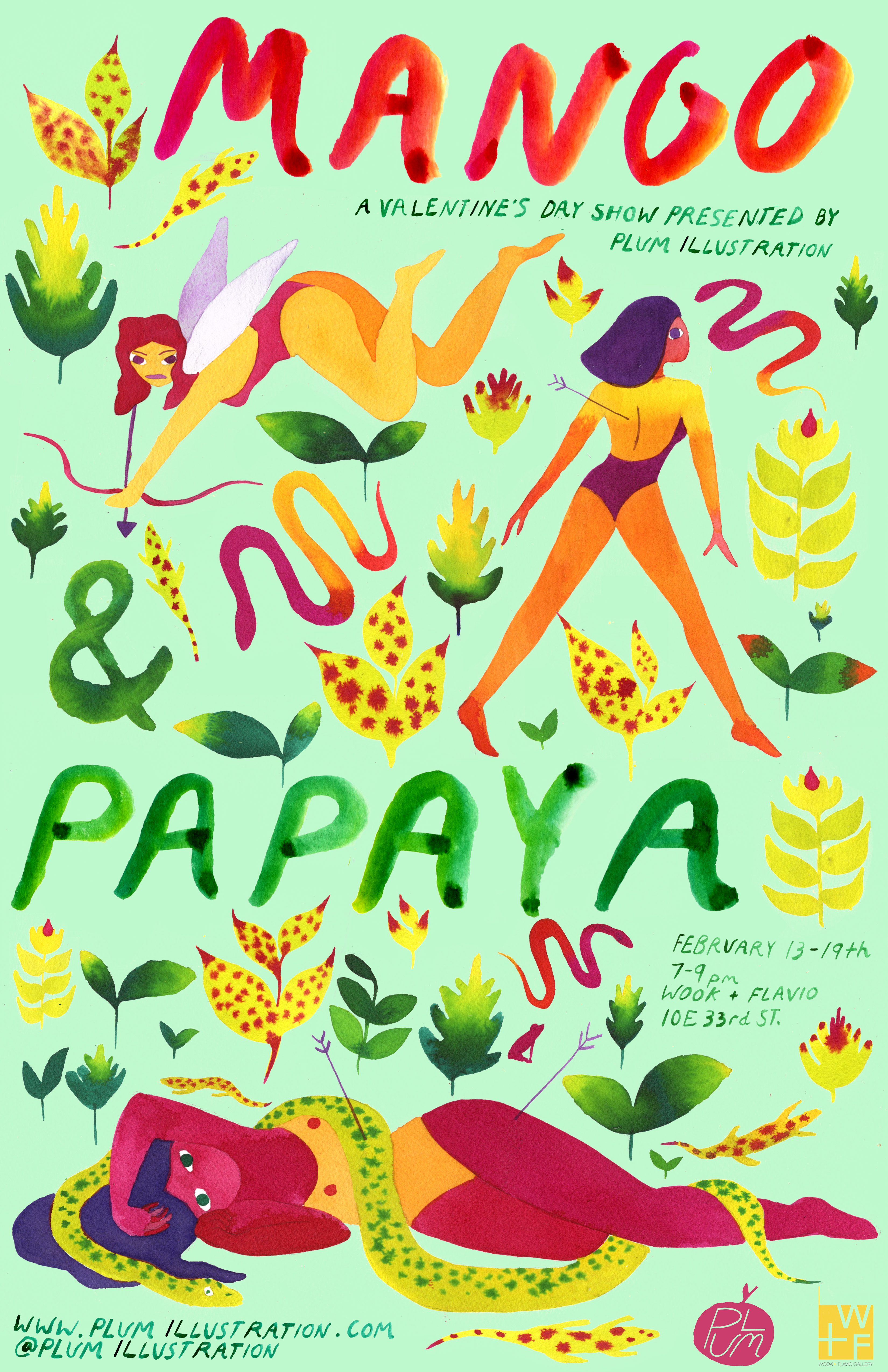 7. Where did you study?
I studied illustration at the Rhode Island School of Design
8. Where do you see yourself in five years? Working in an agency?
I am hoping to be doing lots of freelance projects and developing more personal projects and experiment with more media!
9. What about in ten?
I would like to have a few pets, maybe a gecko or a turtle and cat and have a nice apartment with nice furniture and be very well read and confident and have great skin? Hopefully just a nice stable life?!
10. What do you hope to achieve with your art?
I hope to express personal experiences and thoughts that i believe to be deeply universal and relatable! I hope to give a shape to abstract weird feelings and thoughts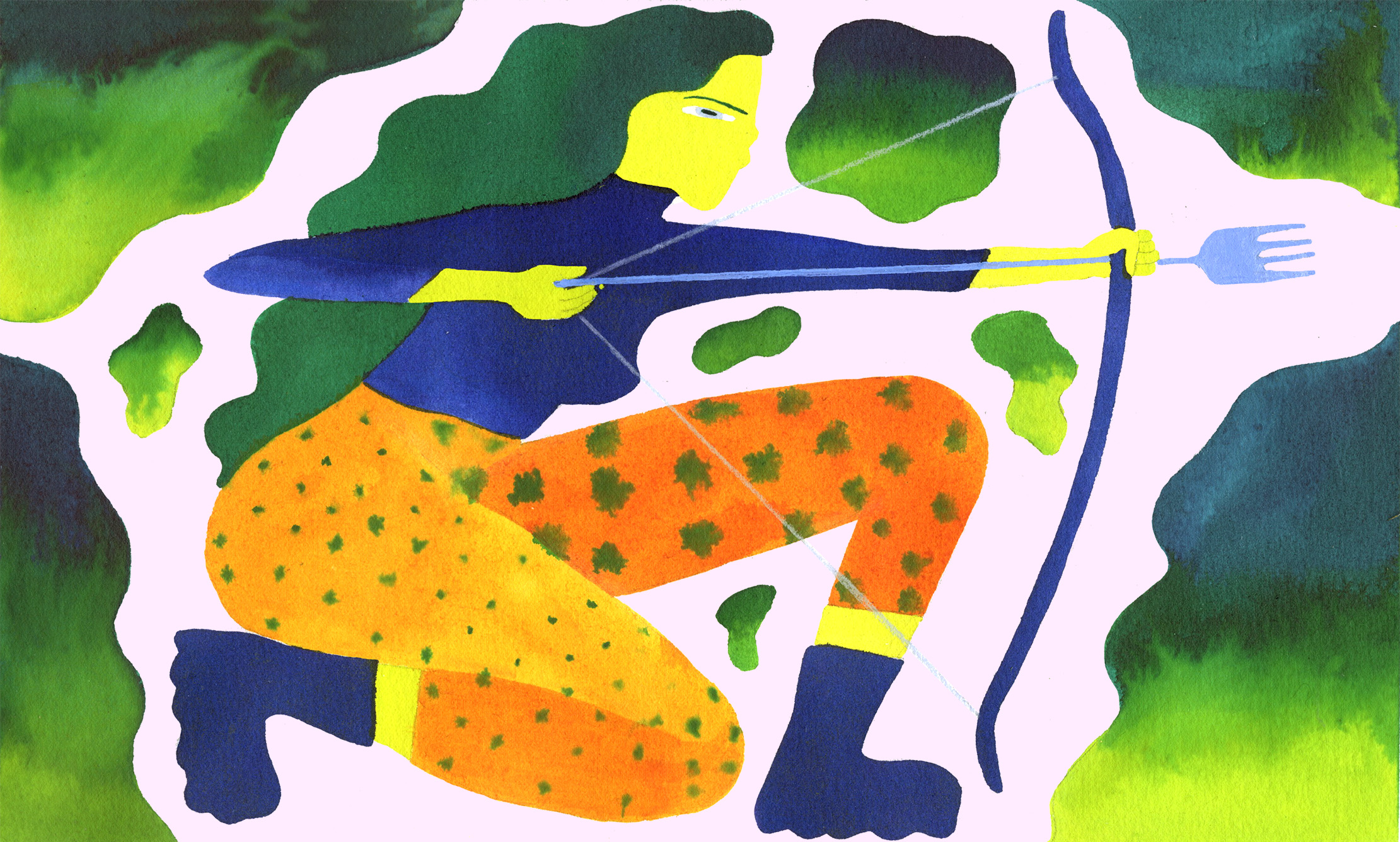 11. Now, tell us a little more about you as a person: what is your favourite food?
A close tie between a carnitas burrito and pad thai
12. Favourite book?
One Hundred Years of Solitude by Gabriel Garcia Marquez
13. Favourite genre of music?
Recently I'm really into angry 90s music like Hole, The Smashing Pumpkins, and Liz Phair
14. What are your hobbies?
Writing and reading, eating, cooking, watching Frasier
15. If you weren't an artist, what would you be?
A psychoanalyst