Instagram:
@pandubbi_scribbles
Behance:
www.behance.net/tanaya_vyas
Tumblr:
tanaya-ne-banaya.tumblr.com
Vimeo:
www.vimeo.com/tanayavyas/videos
Website:
www.tanayavyas.in
1. What's your story? Where are you from?
I am a visual communication designer and illustrator from India. As a child I could be found collecting seashells and pencil shavings and painting on myriad surfaces!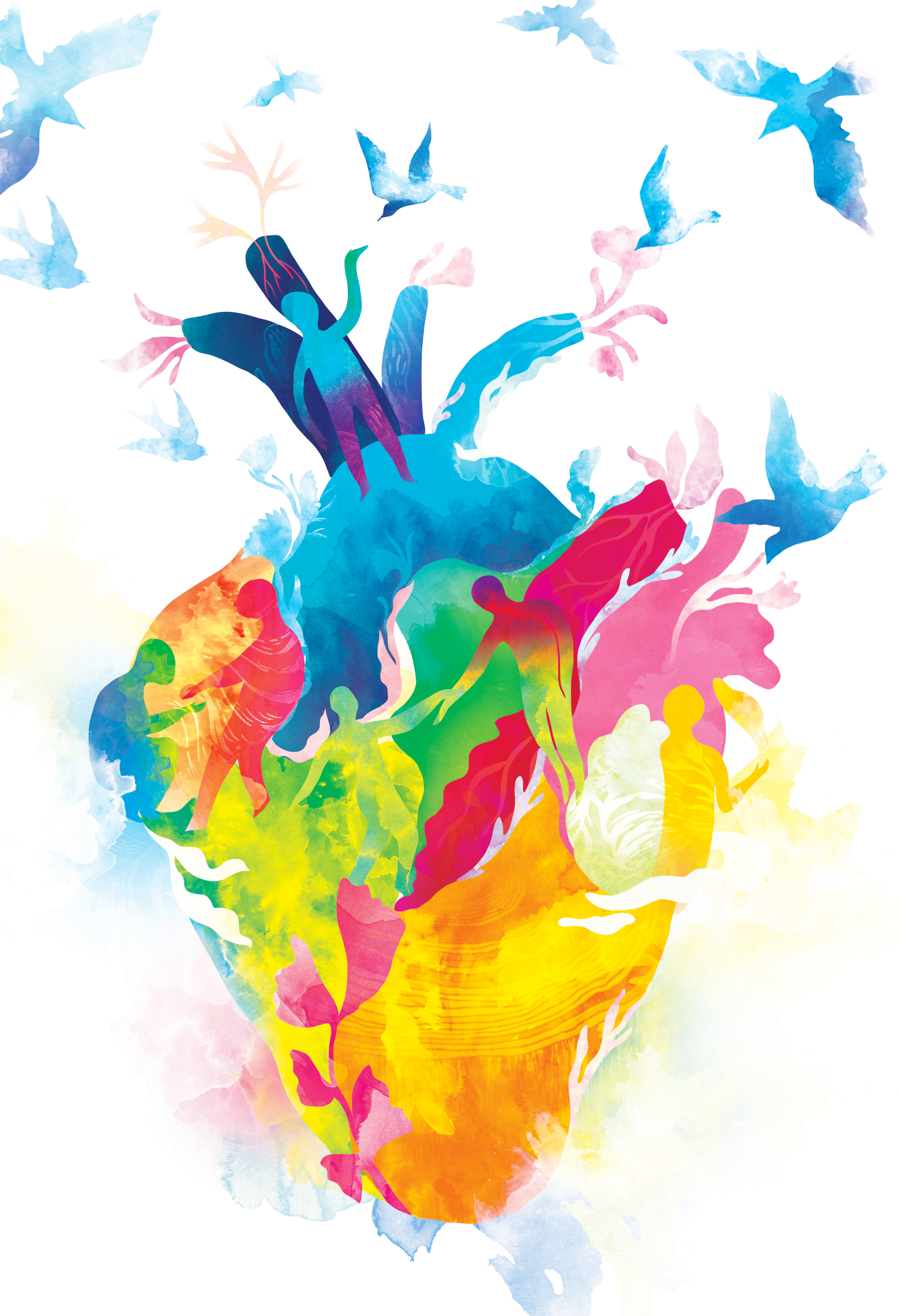 2. Tell us about your aesthetic.
The sense of wonder and spontaneity is very important to me and I believe every moment is a story. I feel that metamorphosis is an integral part of my process and narrative language. I am very intrigued by the fact that we are ephemeral and always in motion.
3. What is your favourite medium and why?
Mix media. I enjoy the interaction of various elements to express ideas. I feel that it is great to know about various layers of a subject through textures and different mediums. I have worked in both print and digital media. I have used clay, paper, watercolor, coffee, vegetables, digital tools and even colors made out of fallen bougainvillea flowers! I love trying out new mediums…
4. What is your artistic process like?
Whenever I find an idea hovering inside me, I try to bring it out in a tangible form. It could be a drawing or an arrangement of certain objects. I like analyzing a thought across different perspectives. I would make thumbnail sketches after going through the research phase. I also tend to visualize the entire mood of the artwork or the design outcome. I like to discover nuances and know about histories behind stories while working on aspects such as layout, composition, color, characterization and narrative. Sometimes I just go outside for a walk!
5. Who and/or what inspires your work?
Nature, folk art and stories, music, objects, situations, behaviors, travel. I find quirks amidst daily conversations or even the patterns of chipped paint on walls.
6. What role does art play in your life? How does it change the way you view the world?
Art has always been a part of who I am. It teaches kindness and patience. The process of creating something is wonderful. Whether I design a new illustration, cook a routine recipe in a different way, observe a local artisan's skilful fingers crafting a basket out of leaves, or learn from nature's wonders… I find art to be the sparkling energy flowing through everyone and everything infinitely. It is empowering to be able to explore ourselves and the world in this interactive journey.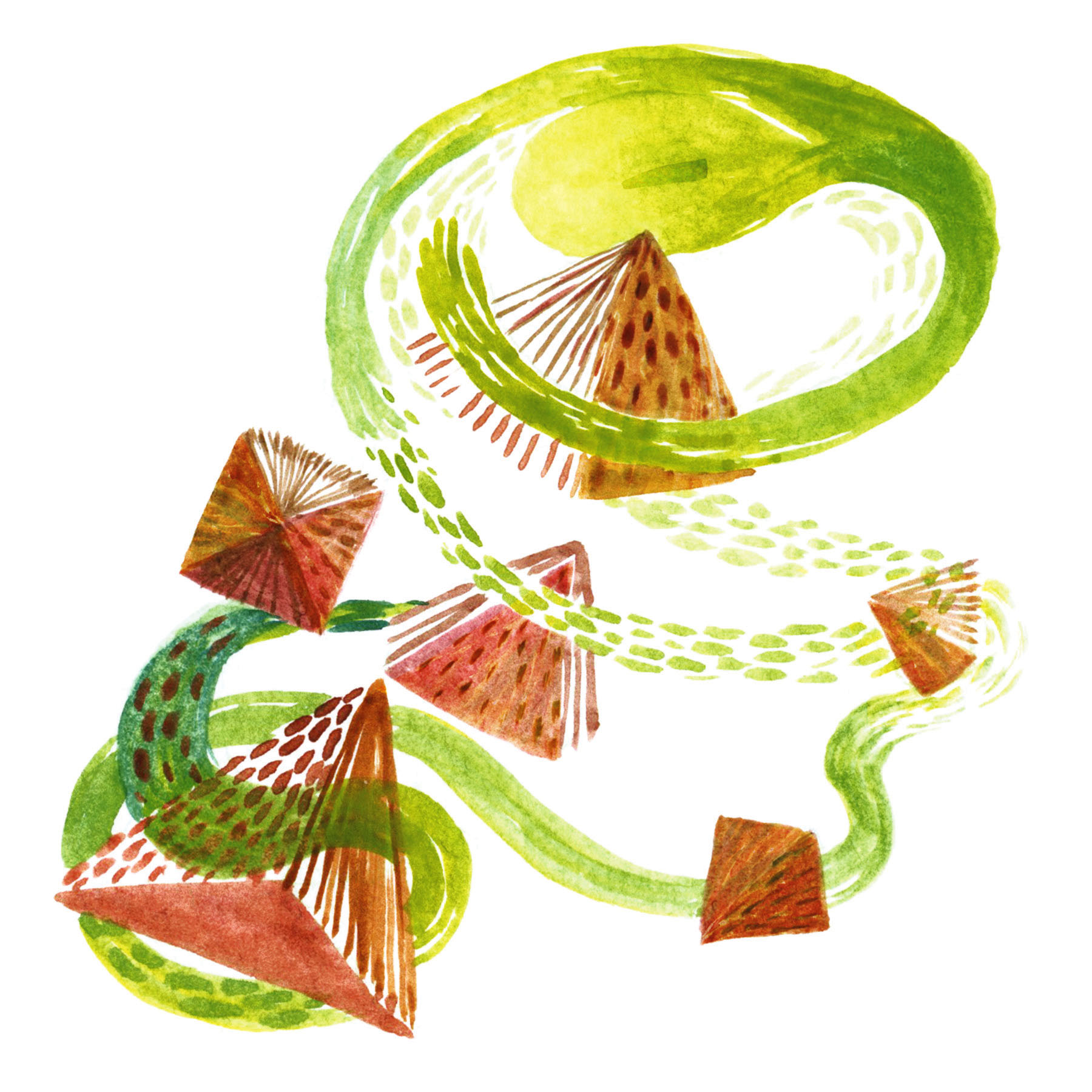 7. Where did you study?
I studied visual communication design with a concentration in animation at the National Institute of Design in Ahmedabad, India. I was also part of the School of Visual Arts Illustration Residency Program in 2016.
8. Where do you see yourself in five years? Working in an agency?
I see myself working with individuals and organizations from various sectors to bring about positive transformations via art and design interventions.
9. What about in ten?
The same
10. What do you hope to achieve with your art?
To be able to learn and discover something new every day and reconnect with the environment. I hope to create work that brings knowledge, pleasure and a sense of peace.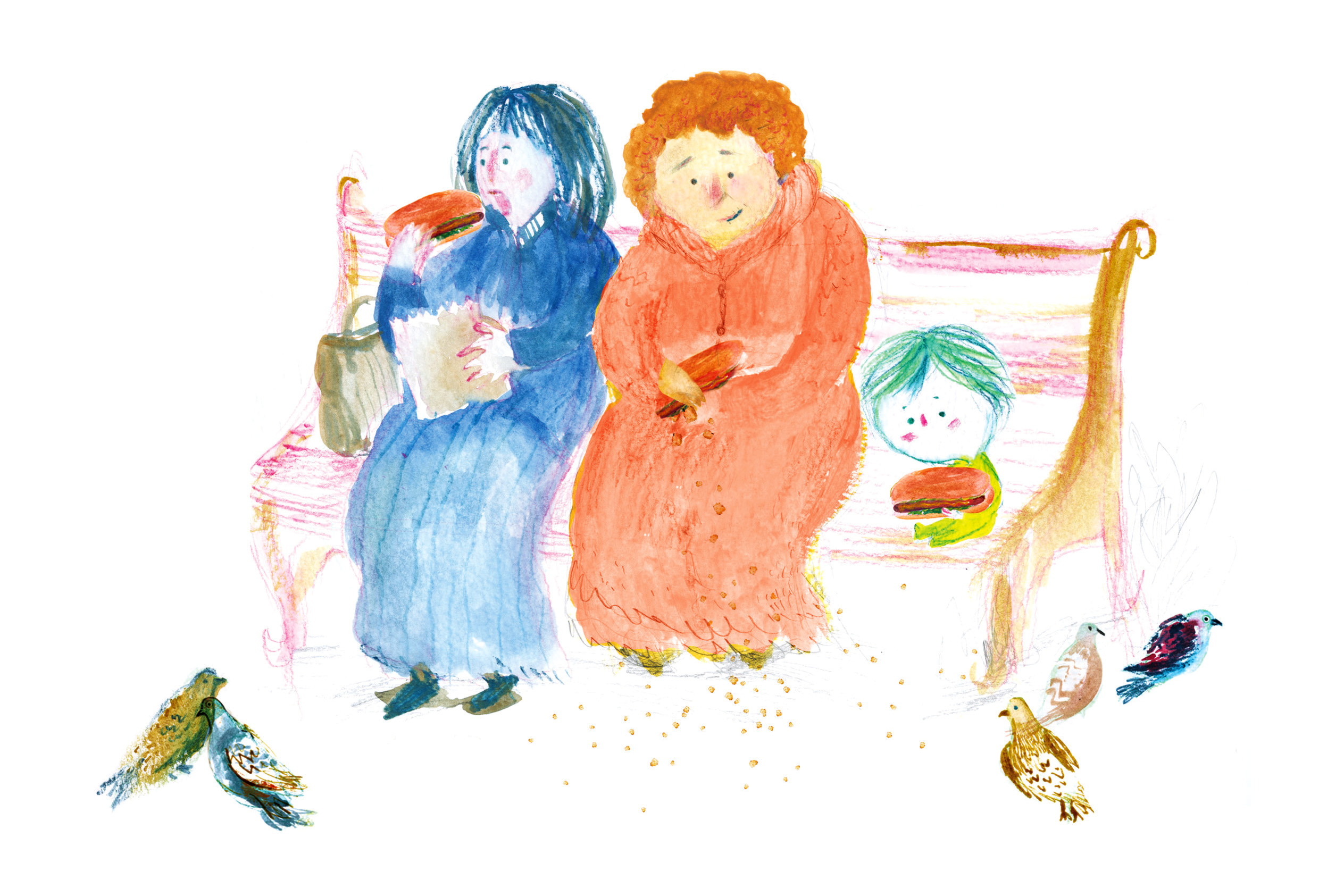 11. Now, tell us a little more about you as a person: what is your favourite food?
I remember sitting in a restaurant waiting for dessert when I started doodling on the paper tissues. I drew a chocolate-coated tooth being feasted upon by ants. I have a very big 'sweet tooth'.
12. Favourite book?
'The Art of Looking Sideways' by Alan Fletcher
13. Favourite genre of music?
I enjoy listening to music from all different parts of the world.
14. What are your hobbies?
I like going for nature treks, listening to the heartbeat of cats, baking, observing the movements of birds, writing poems during the rainy season, visiting museums, painting, doing experimental animation… well there are many more hobbies on the list.
15. If you weren't an artist, what would you be?
Zoolinguist :-)