Instagram:
@pantaleomarta
Website:
www.martapantaleo.com
1. What's your story? Where are you from?
I'm Marta and I'm Italian illustrator. I was born in Rome where I currently work as a freelance illustrator. My city, its architecture, colors and people inspire my work every day.
2. Tell us about your aesthetic.
My work is colorful, playful and somewhere in between what I see and what I would like to see.
3. What is your favourite medium and why?
I work mainly in digital, even though I love the printmaking techniques like woodcuts, linocuts and screen printing, trying to mention them in my digital illustrations. I prefer working digitally because I can try more attempts until I'm not pleased, it is more quickly!
4. What is your artistic process like?
First I sketch wildly on paper all images that spring to my mind. When I'm satisfied I draw my rough sketches again on computer, looking for the best composition.
5. Who and/or what inspires your work?
My inspiration comes from a lot of different things. The picture books of my childhood memory, especially Rodari and Sendak's one, but also music and cinema are a great source of inspiration. Moreover I love German Expressionism and the grotesque imagination of the Flemish masters.
6. What role does art play in your life? How does it change the way you view the world?
Art has always been a part of my life. Interpreting the world around me through my art is not just a work but a lifestyle.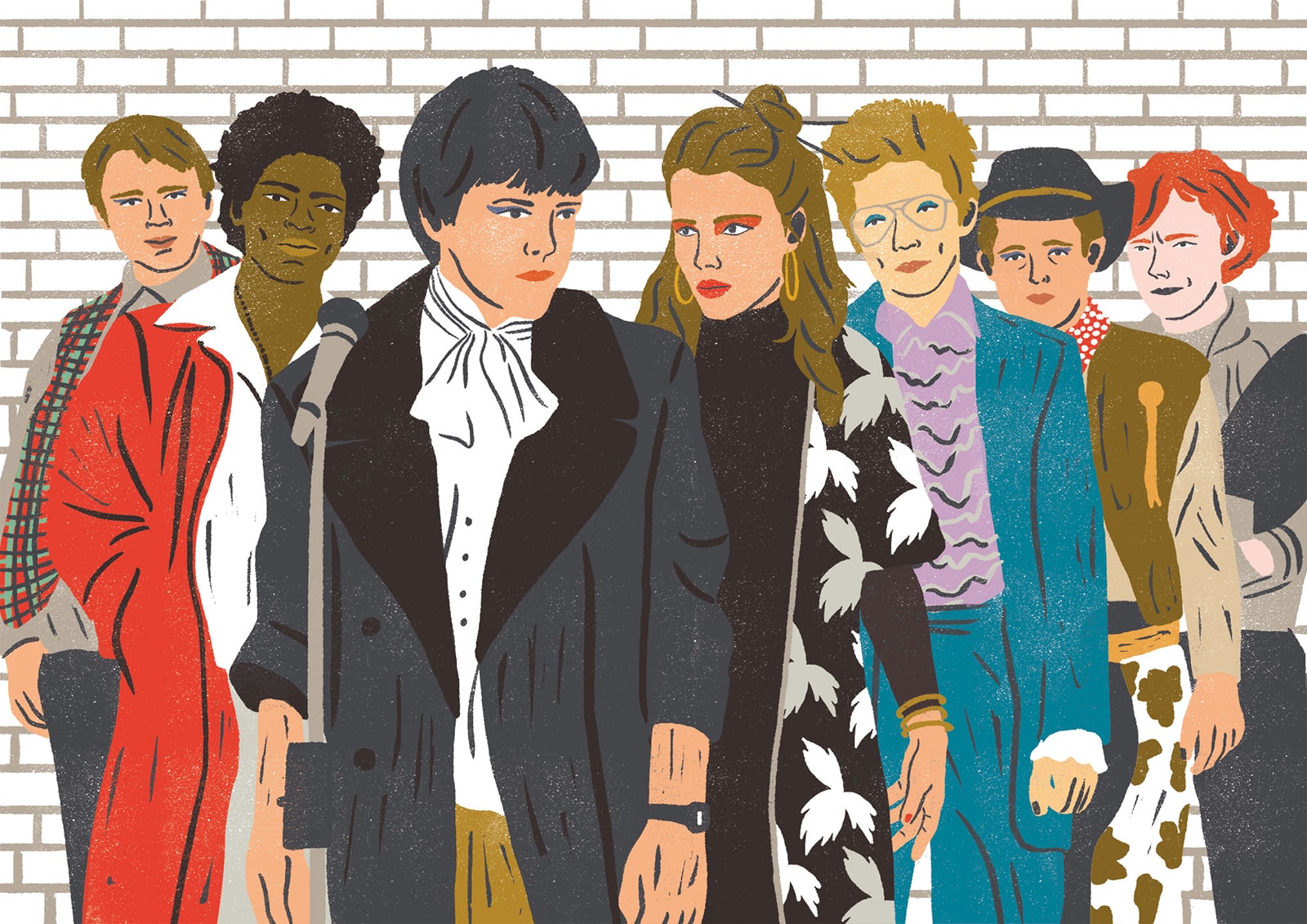 7. Where did you study?
I graduated in Graphic and Photography at Academy of Fine Arts in Rome 7 months ago. I studied editorial illustration at Mimaster in Milan, where I met a lots of italian and international artists who inspired me, like Chris Haughton, Noma Bar, Emiliano Ponzi, Katsumi Komagata.
8. Where do you see yourself in five years? Working in an agency?
I hope to be a freelance illustrator, have more clients from all around the world and have financial stability with my dream work.
9. What about in ten?
The same of 5.
10. What do you hope to achieve with your art?
I think that the illustration is an instrument through which you share emotions, tell a story and certainly it is an instrument to educate.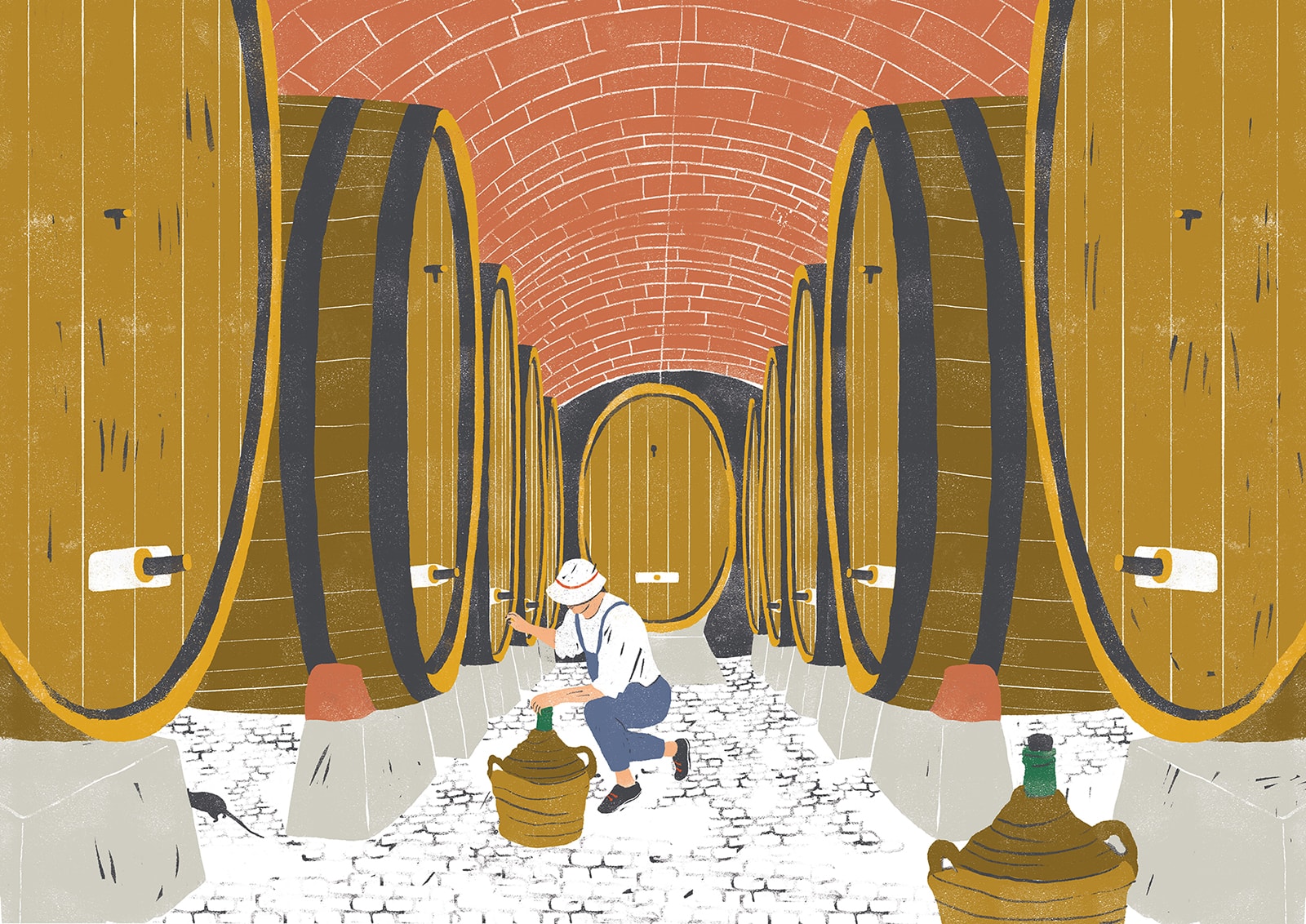 11. Now, tell us a little more about you as a person: what is your favourite food?
Eggplant parmesan and all eggplant recipes, especially "pasta alla norma". I love share it with friends or family.
12. Favourite book?
Asylum by Patrick McGrath is a big favorite of mine and a lot of children's book by Katrin Stangl, Catarina Sobral, JooHee Yoon and many others.
13. Favourite genre of music?
Rock, grunge, experimental rock, alternative rock, progressive rock and all rock subgenres.
14. What are your hobbies?
I love to cook and test vegetarian recipes, going to cinema and theatre, walking with my dog on sunday morning, gardening, photography and a lot of things.
15. If you weren't an artist, what would you be?
I don't know. Maybe I would like to work in cinema.