Instagram:
@paperamy
Facebook:
www.facebook.com/PaperAmy
Shop:
www.etsy.com/uk/shop/PaperAmy
Website:
www.paperamy.co.uk
1. What's your story? Where are you from?
So I grew up on a farm in a little place called Mullahead in Northern Ireland. I was the type of child that would play with the box rather than the toy that came in the box and I was such a hoarder! Literally anything that was made of card or paper I would collect for one of my random creations.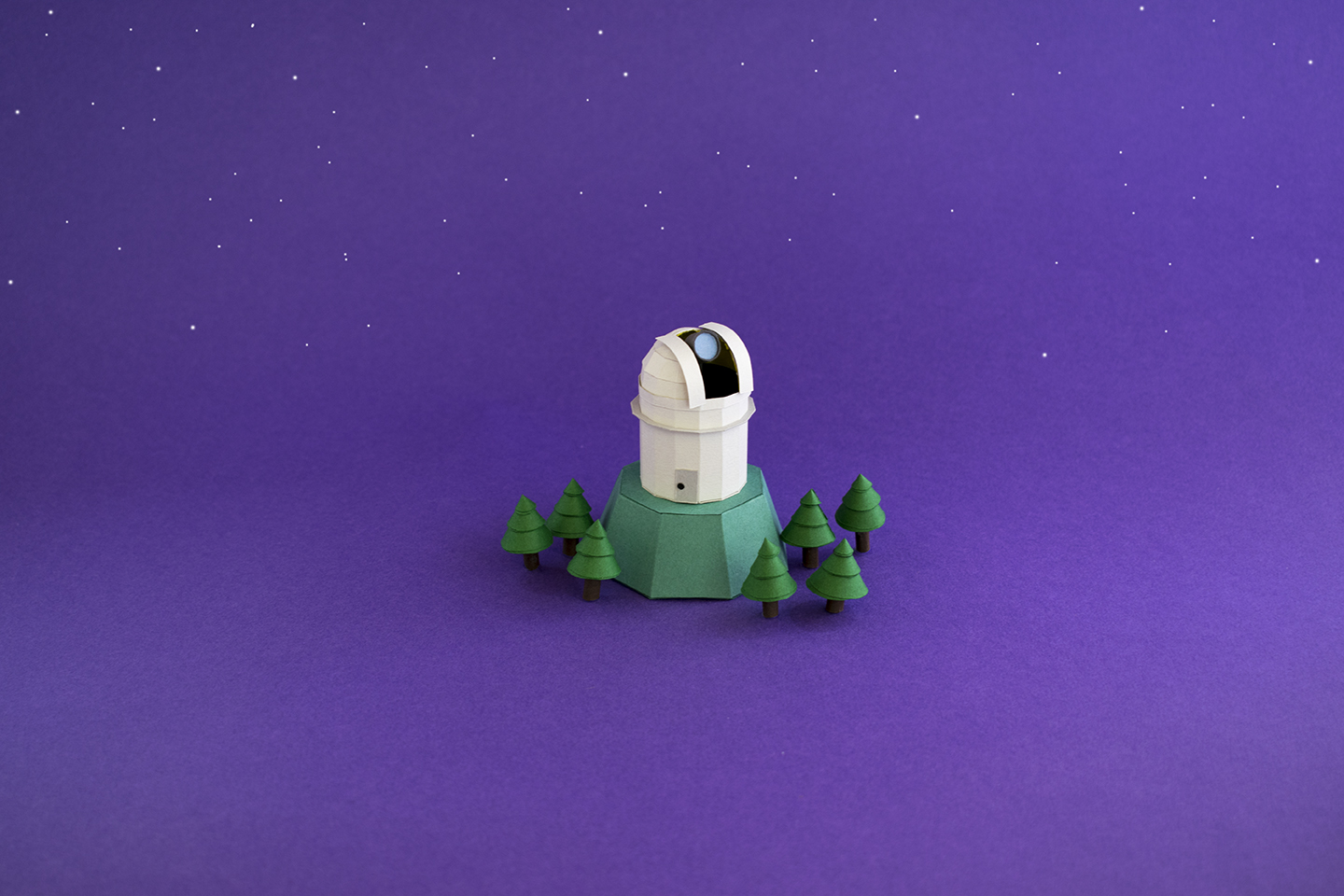 2. Tell us about your aesthetic.
I create miniature paper sculptures of day-to-day items, animals, nature and architecture. The geometric style of my sculptures makes them look simple but still very recognisable.
3. What is your favourite medium and why?
I love using paper because it can be quite restrictive and I enjoy making sculptures with it. I never shy away from complicated projects, as I like to challenge my skills and learn different techniques with paper.
4. What is your artistic process like?
When it comes to creating my pieces I see them as a problem to be solved. I work out what details I want to come through in the piece, how simple I want it to look, what is the best way is to make it and I also look at past pieces I've made.
5. Who and/or what inspires your work?
This is going to sound cliché and broad but everything inspires me – design, architecture, nature, everything around me. I see something and I'm thinking in my head 'hmm that would be cool to make'. Other sculptors and paper artists inspire my motivation to keep doing what I'm doing as well.
6. What role does art play in your life? How does it change the way you view the world?
I couldn't imagine my life without art or design because I view everything from an aesthetic point of view and from every angle. I'm constantly thinking of the next project.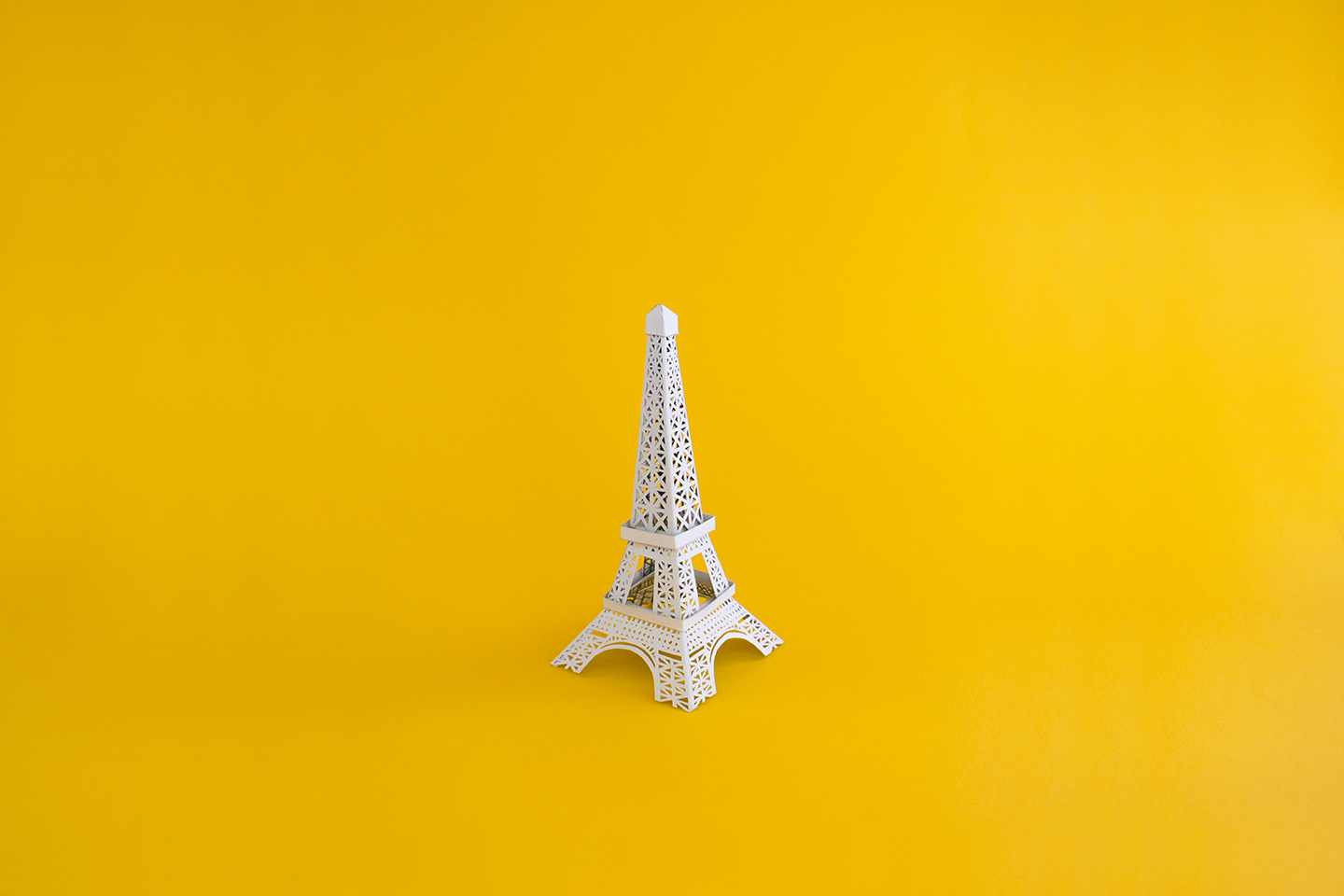 7. Where did you study?
I studied Graphic Design at De Montfort University in Leicester, England, and it was the best years of my life. It's where I discovered paper illustration and my love for it.
8. Where do you see yourself in five years?
I like to think (or hope) in 5 years time I will have got my life together and will have lived in a few different countries creating my paper creations.
9. What about in ten?
In ten I want to have found a place to settle down and got my dream studio and hopefully got a few more of my ideas up and running…but you know what, you never know what will happen, I might decide to have a complete career change.
10. What do you hope to achieve with your art?
Creating my art makes me happy which is the most important achievement so I just hope that I can inspire 1 or 2 people to do what they love someday with my art.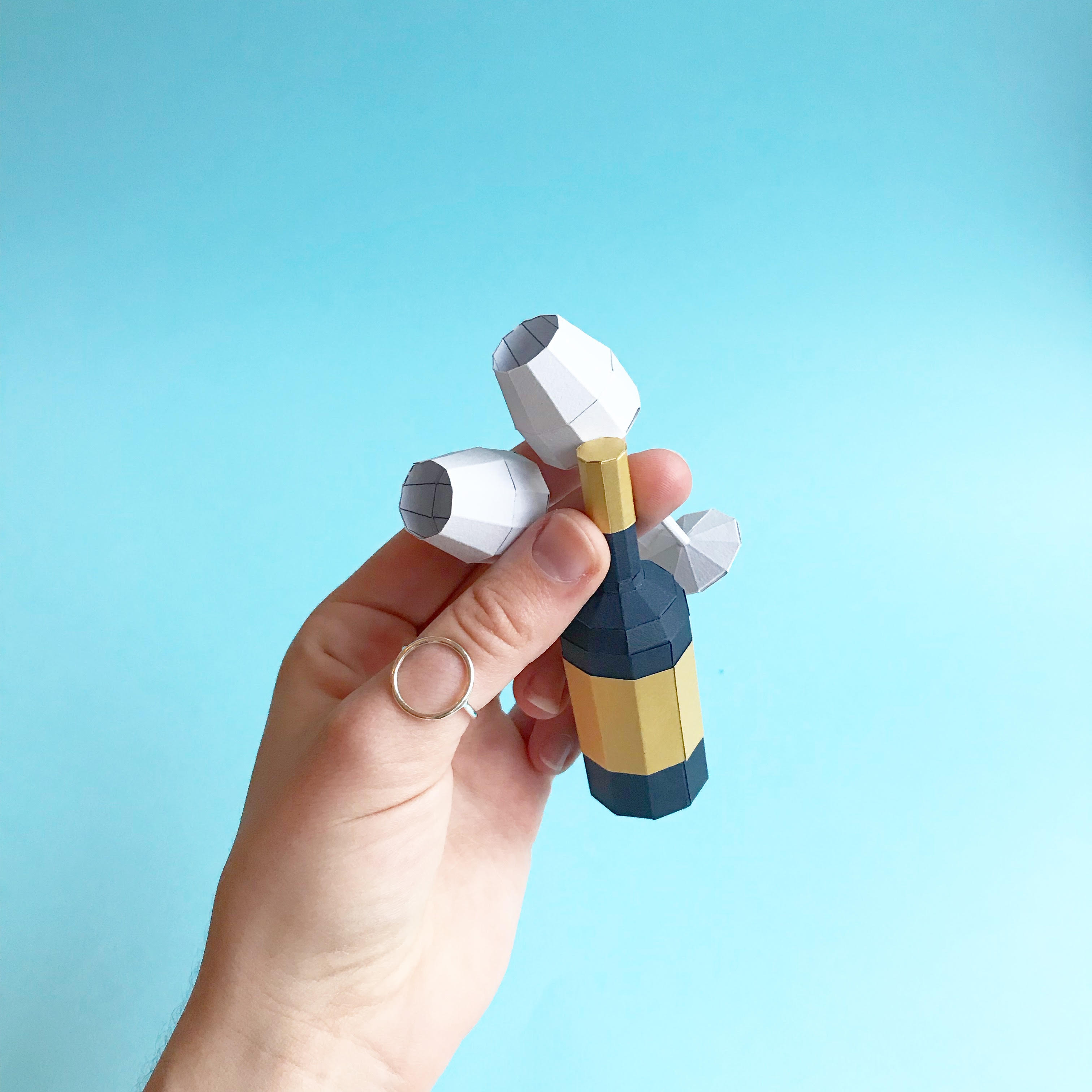 11. Now, tell us a little more about you as a person: what is your favourite food?
Nothing beats my mum's homemade Irish stew.
12. Favourite book?
I don't have a favourite book, I read a book then set it down and never think about it again, reading is more of chore for me unfortunately. In saying that though I do love books from a design point of view.
13. Favourite genre of music?
Sorry but it has to be Country music.
14. What are your hobbies?
Hiking would be a favourite of mine. Also love hanging out at cafes and enjoying good coffee.
15. If you weren't an artist, what would you be?
Probably a café owner and the cafe would have good coffee and great comfort food.