Instagram:
@parsanice
Society6:
www.society6.com/parsanice
Website:
www.parsanice.com
1. What's your story? Where are you from?
My name is Parsa and I'm originally Persian. I got interested in creating arts when I was 12-13 years old and at the time the easiest way to experiment for me was to edit and mix pictures in Photoshop, after a while of getting to know compositions and color combinations, I decided to take it one step further to bring my own ideas to life. After trying drawing and finding it way too limiting for myself, I got introduced to 3D art. Absolutely loved the freedom it gives to the artist. Doesn't matter how impossible the concept is, it's possible to make in 3D. It also surprised me how you can easily make mixed or 'wrong but pretty' stuff, like putting a diamond material on a pineapple, right?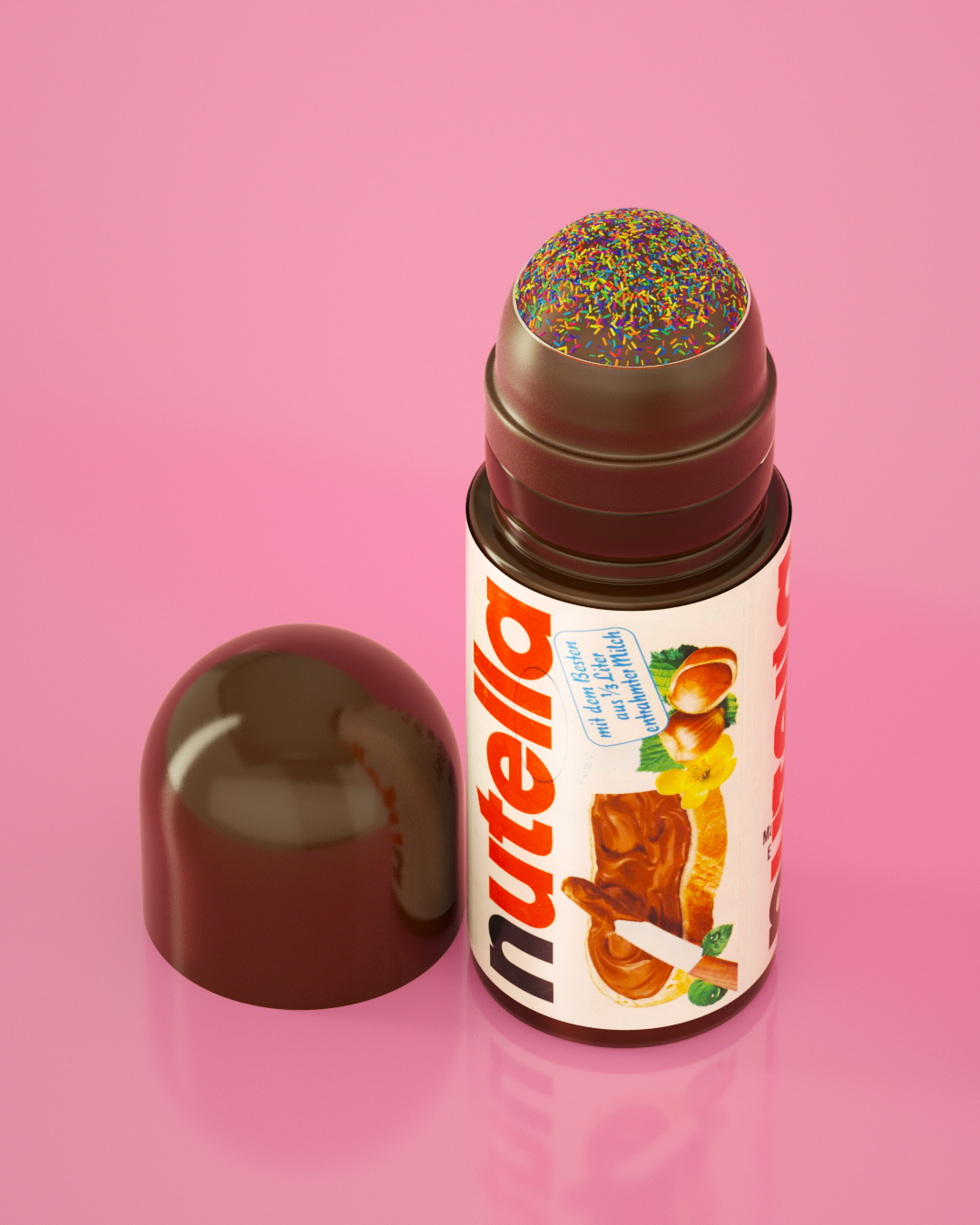 2. Tell us about your aesthetic.
My brain is constantly trying to mix anything with anything. The result is either funny, delicious or both.
3. What is your favorite medium and why?
I tend to use only memory to develop and keep my ideas, and it often works far better for me than drawing it on a piece of paper or in Photoshop. So basically my tools are my brain and my computer.
4. What is your artistic process like?
After I get the concept, I start modeling the assets separately in the appropriate 3D software and then start to put them all together. Then I texture everything and set up lighting, camera and render settings and render away. I always do some post-processing but it's mostly just color correction, everything else is pretty much all in 3d.
5. Who and/or what inspires your work?
There isn't a specific person who I get inspired by, anyone who thinks out of the box is my inspiration. Sometimes I actually see 'memes' which in people have combined something with something else for the laugh, for example, I saw one where someone had put a Snickers bar as the magazine in a handgun! Those kinds of stuff make a sparkle in my brain.
6. What role does art play in your life? How does it change the way you view the world?
I think it definitely has changed the way I view the world, how I get interested in certain shapes around me and how I un-purposely try to make something 'artistic' out of them.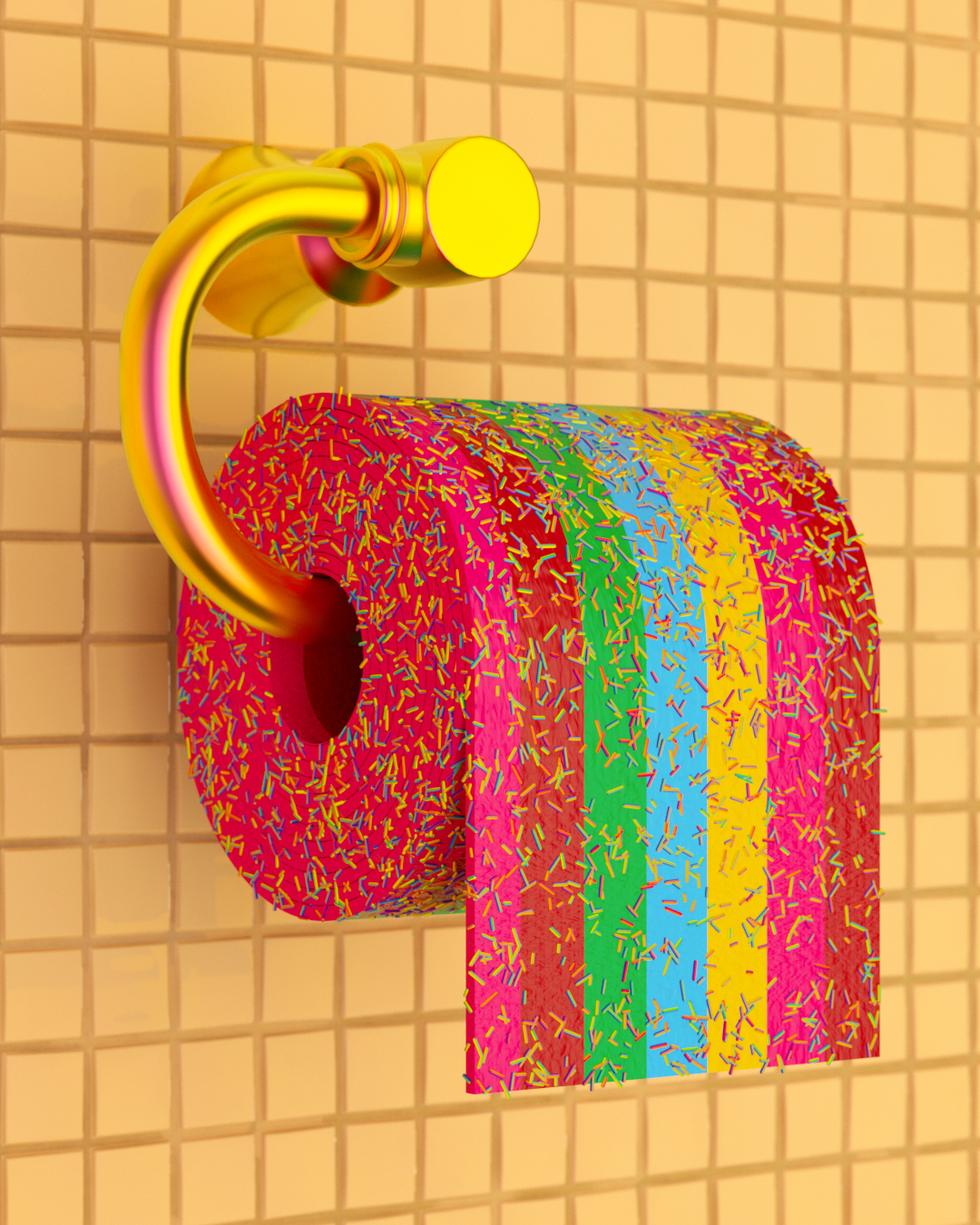 7. Where did you study?
I studied at different local schools until the first year of high-school before I quit to focus on my art. I didn't get any kinds of classes related to arts, in school or anywhere else.
8. Where do you see yourself in five years?
Hopefully doing what I'm already doing more officially.
9. What about in ten?
To be an inspiration to beginners.
10. What do you hope to achieve with your art?
To introduce people to other perspectives.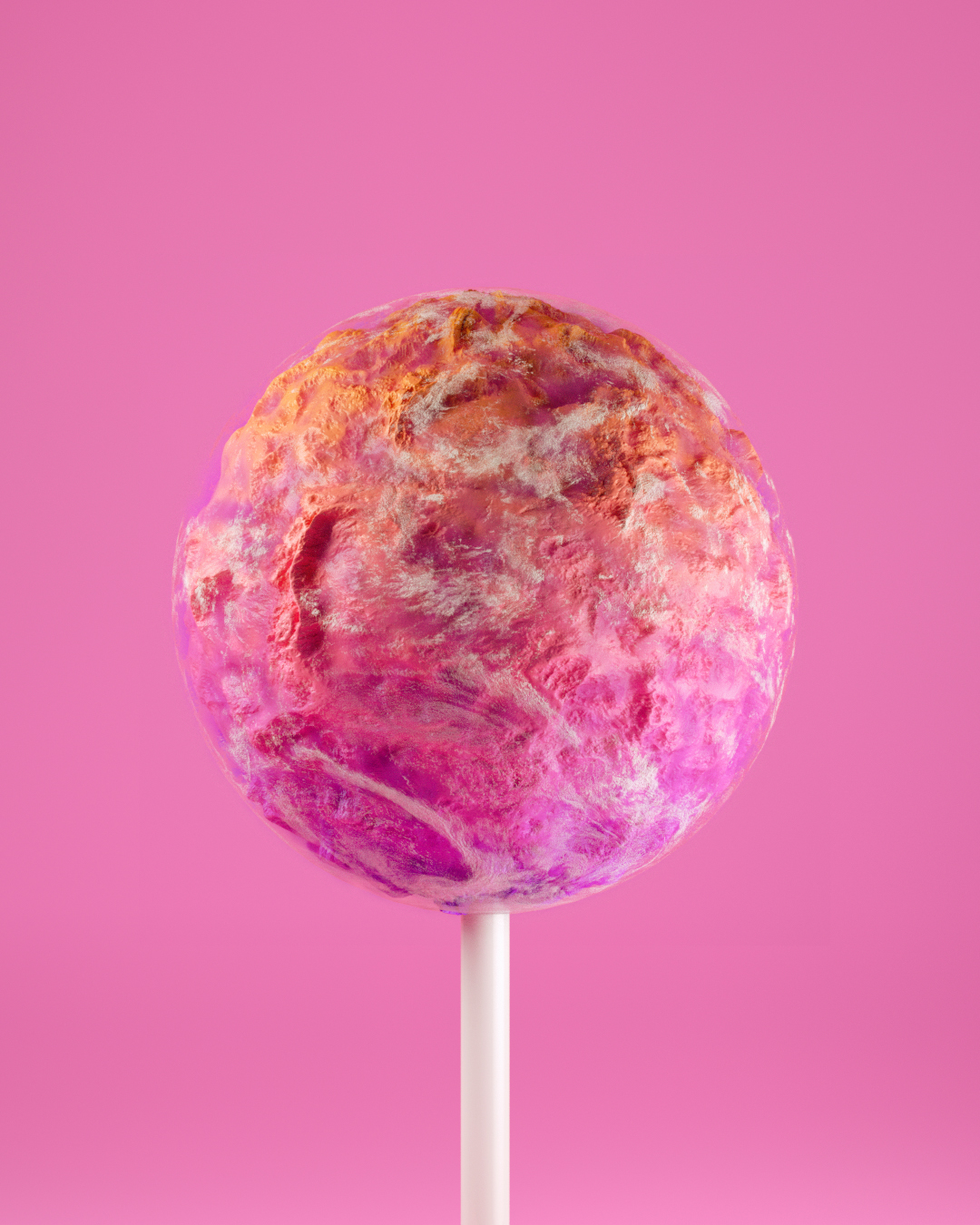 11. Now, tell us a little more about you as a person: what is your favorite food?
Pizza, obviously.
12. Favourite book?
I don't read a lot!
13. Favourite genre of music?
Whatever that suits the moment.
14. What are your hobbies?
Talking with friends, watching TV, wandering through social media.
15. If you weren't an artist, what would you be?
Preferably an astronaut, probably an attorney.