Instagram:
@paulducoudray
Twitter:
@paulducoudray
Facebook:
www.facebook.com/madebymascot
Website:
www.paulducoudray.com
,
mascot.press
1. What's your story? Where are you from?
I grew up in Portlandia, studied art and anthropology in Seattle, music in Philly, design in San Francisco and I'm currently based in Taos, New Mexico and busy launching Mascot Press.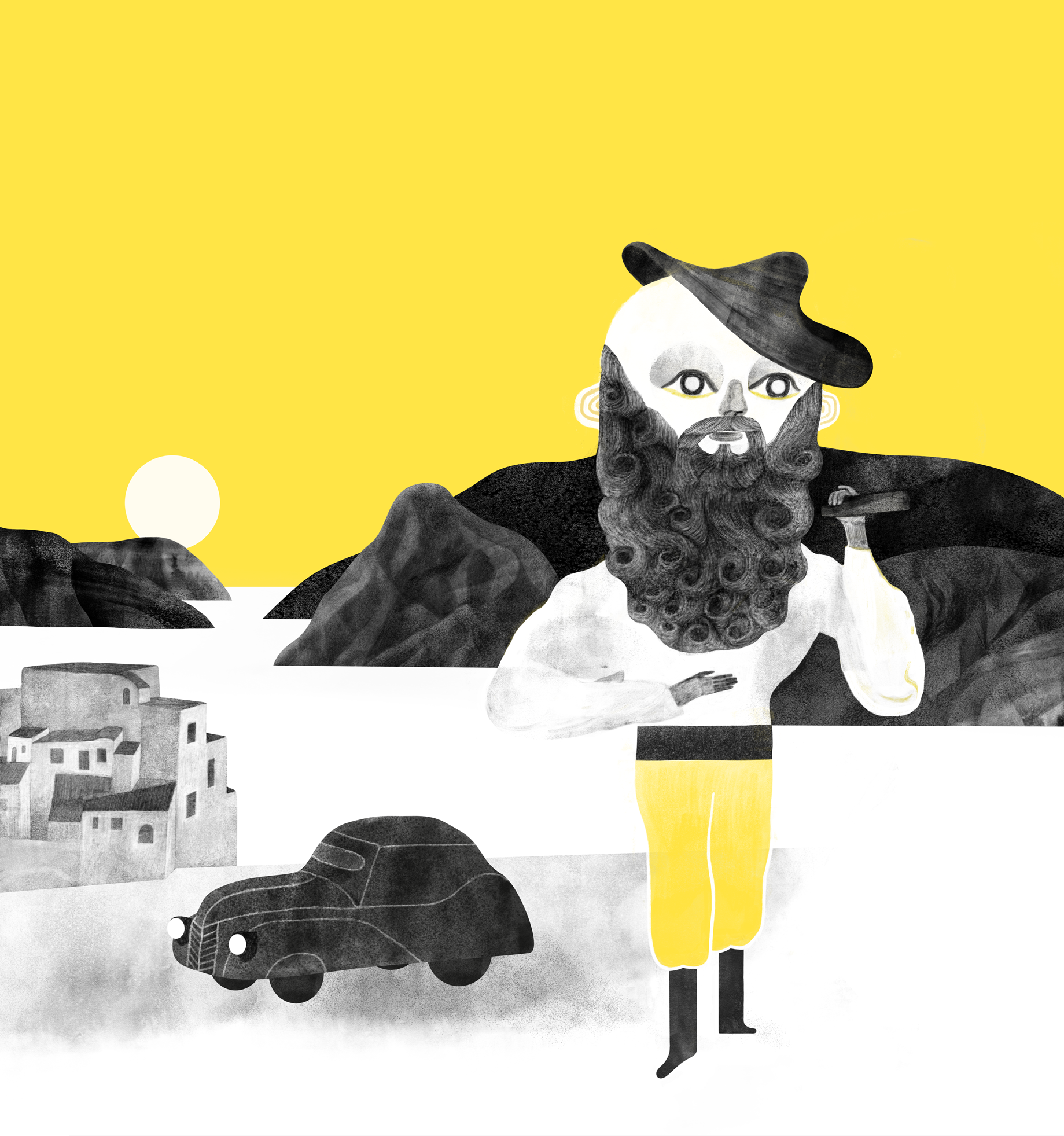 2. Tell us about your aesthetic.
These days I'm paying attention to what moves me — mostly without a reason, goal or aesthetic in mind. I don't have more to say except that I feel most 'on track' when I'm not entirely sure if I like what I'm making.
3. What is your favourite medium and why?
In the past it was gouche on paper, which still influences my process a lot. About a year ago, I started working almost entirely in digital format. It was a combination of things that pushed me over the edge: lack of studio space at the time and frustration with scanning, fussing, re-scanning, etc. There are still a lot of limitations I'm struggling with but the challenge has jolted me into new territory. I continually revisit paper & pencil though in order to keep new ideas flowing.
4. What is your artistic process like?
My process is changing all the time, either because I'm too curious or I'm not satisfied with having a specific process yet. I don't plan ahead a lot and I still work how I used to paint — just start painting and respond to what's there. I'm also allergic to anything I find tedious. There's a fine line there… you have to know the difference between when you're just being lazy, or actually experiencing a healthy disinterest with the status quo. I often use the latter to spark something new.
5. Who and/or what inspires your work?
I am most inspired by artists, musicians and writers who I feel are living an authentic life. Usually it is their approach that inspires me, and I tend to absorb this through their work, even if I take nothing of it stylistically.
6. What role does art play in your life? How does it change the way you view the world?
It is the way I view the world, whether I'm making art or not. It is the only appropriate response to this experience for me.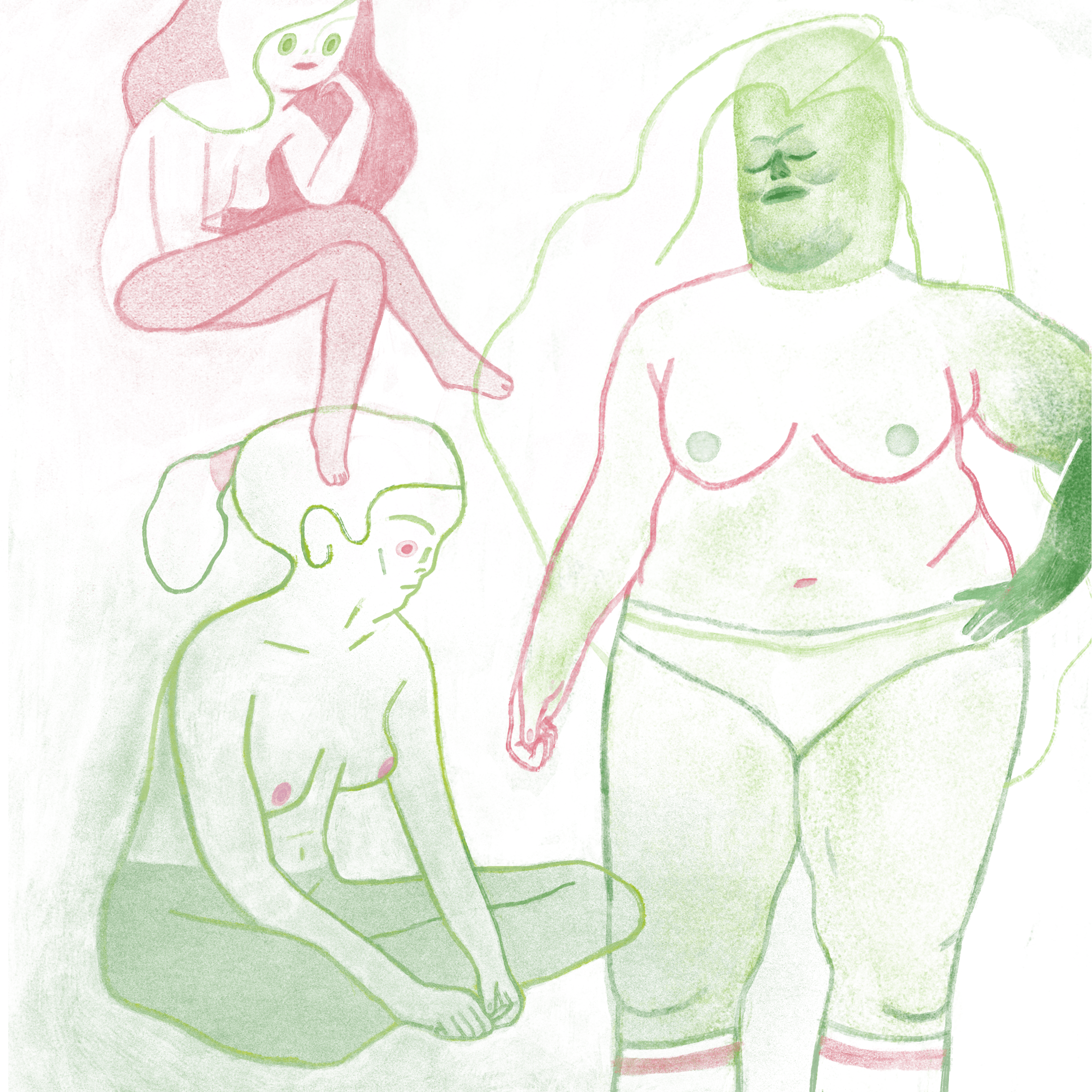 7. Where did you study?
I educate myself continually by studying brilliant people.
8. Where do you see yourself in five years?
Focused 100% on projects and collaborations through Mascot Press.
9. What about in ten?
In addition to the Press, culminating everything I've learned into unique films about the human experience.
10. What do you hope to achieve with your art?
My vision for Mascot Press is to bring together "realists of a larger reality", by cultivating and enabling collaboration between story and art. This quote is borrowed from a phrase in Ursula La Guin's latest non-fiction book, "I think hard times are coming, when we'll be wanting the voices of writers who can see alternatives to how we live now, and can see through our fear-stricken society and its obsessive technologies, to other ways of being, and even imagine real grounds for hope. We will need writers who can remember freedom — poets, visionaries — realists of a larger reality."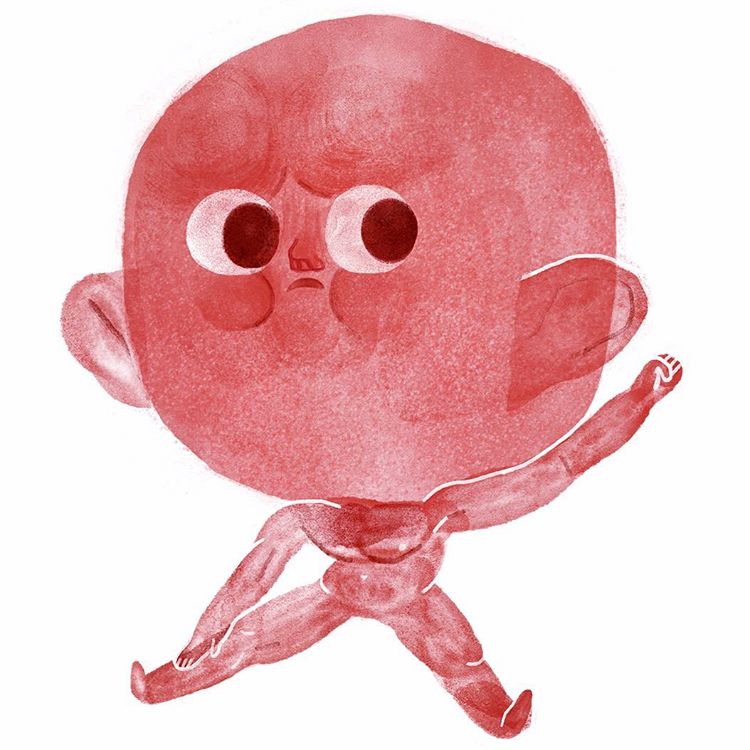 11. Now, tell us a little more about you as a person: what is your favourite food?
At least once a year I like the full French deal… steak, frites, bordeaux, salad, cheese plate, chocolate mousse, finished off with an Armagnac or two.
12. Favourite book?
I'm currently reading the aforementioned Words Are My Matter by Ursula La Guin, The Collected Stories of Stefan Zweig, and Surviving the Future by Shaun Chamberlin. Mascot Press is publishing illustrated adaptations of existing stories… so while researching short fiction I've recently found a lot of great work like The Mouth of the River of Bees by Kij Johnson, Mothers & Other Monsters by Maureen F. McHugh, The Ant King and Other Stories by Benjamin Rosenbaum, and anything by Kelly Link and Small Beer Press.
13. Favourite genre of music?
I've been looping back around to some old favorites like The Roots, The Crossing (modern choral), Arcade Fire, Fela, and lately a lot of Indian music (nearly borderline Bollywood) since there are some diamonds in the rough which incorporate elements of traditional sacred music.
14. What are your hobbies?
Skiing, hot springs, slowly collecting small press favorites.
15. If you weren't an artist, what would you be?
6 feet under.