Instagram:
@pearl.dsouza
Behance:
www.behance.net/pearl_dsouza
1. What's your story? Where are you from?
I am Pearl D'Souza, an illustrator/visual artist from Goa, India. I think I've always been an artist at heart, just my artist personality that has changed and shifted from year to year.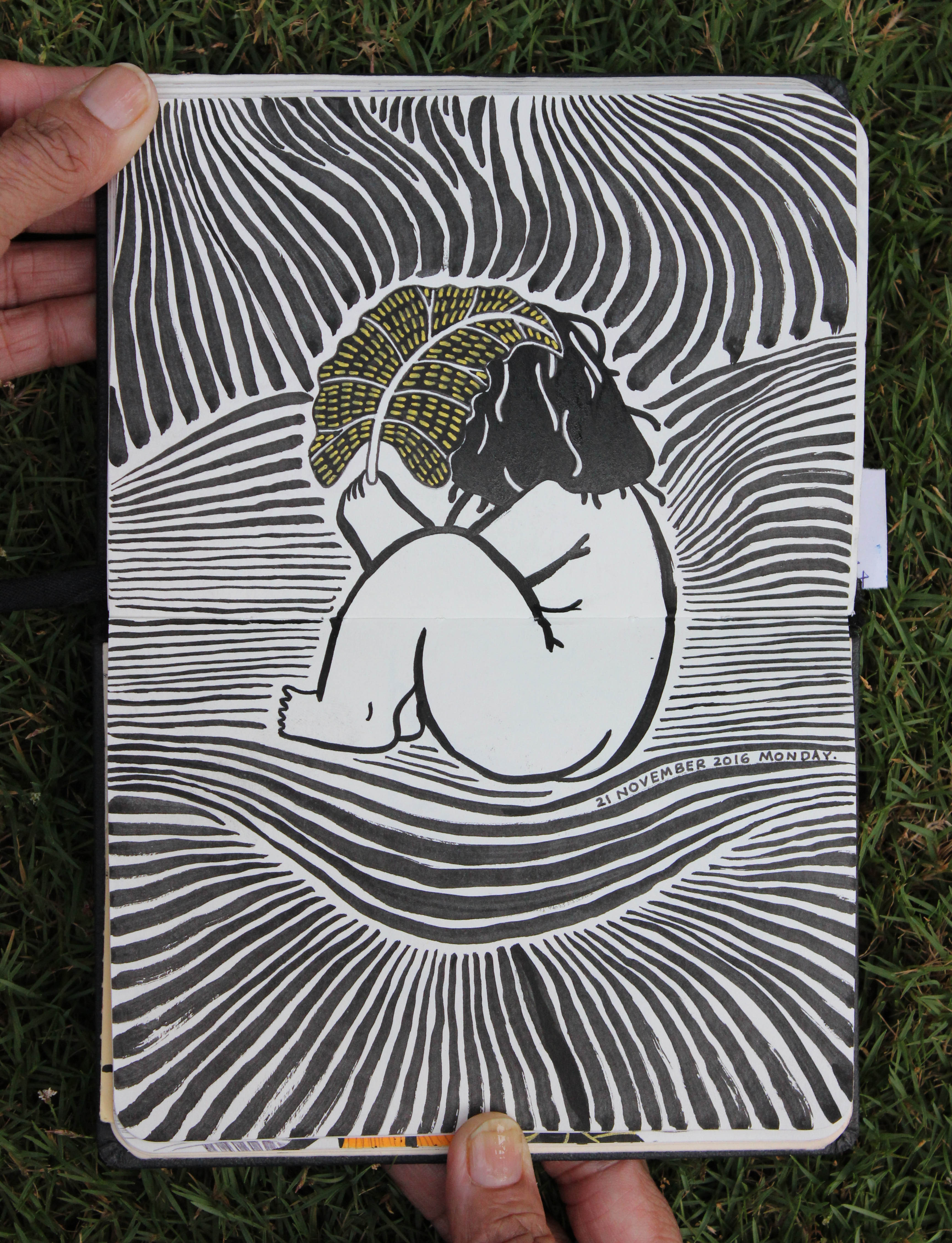 2. Tell us about your aesthetic.
My aesthetic is dynamic. That's probably the only way I could accurately describe it. I constantly shift from monochrome to rainbow, from organic to inorganic and the list could go on. One thing that I do give importance to throughout however, are my lines. I love playing with thin/ fine lines to create delicate looking images.
3. What is your favourite medium and why?
A regular ball pen is absolutely my all time favourite. I have experimented a ton with other mediums and somehow I come back to my trusty old ball pen just for the simplicity of it. To me it seems to be one of the most humble mediums around.
4. What is your artistic process like?
I have two kinds of processes depending on the kind of work I am doing. When I am working on a client project, my process is more structured following a step by step method. I move from the typical rough sketches to medium exploration and character designs. I also journal A LOT. And so when I journal or am drawing for myself I try to be more free and sort of draw what my hand wants to draw and what I see in my mind.
5. Who and/or what inspires your work?
I am most inspired by nature and my surroundings. I love following the veins of leaves and the patterns that branches take. Also, just sitting in the sun sometimes allows me to take a breath and refresh my thoughts which really help when I draw. I think the earth is one thing that connects us all. I also follow a ton of artist on Instagram and Behance. A couple of my favourites are Jon Hendrix, Hiba Schahbaz and Manik Raj Nakra.
6. What role does art play in your life? How does it change the way you view the world?
I am a strange mixture of an introvert and an extrovert. Often I find myself unable to have conversations with people I find interesting, or unable to share moments with people I care about because of my own inhibitions. This is why I journal nearly every day. Sometimes more than once a day even. These blank pages provide me with a space to talk freely, to myself and sometimes to others.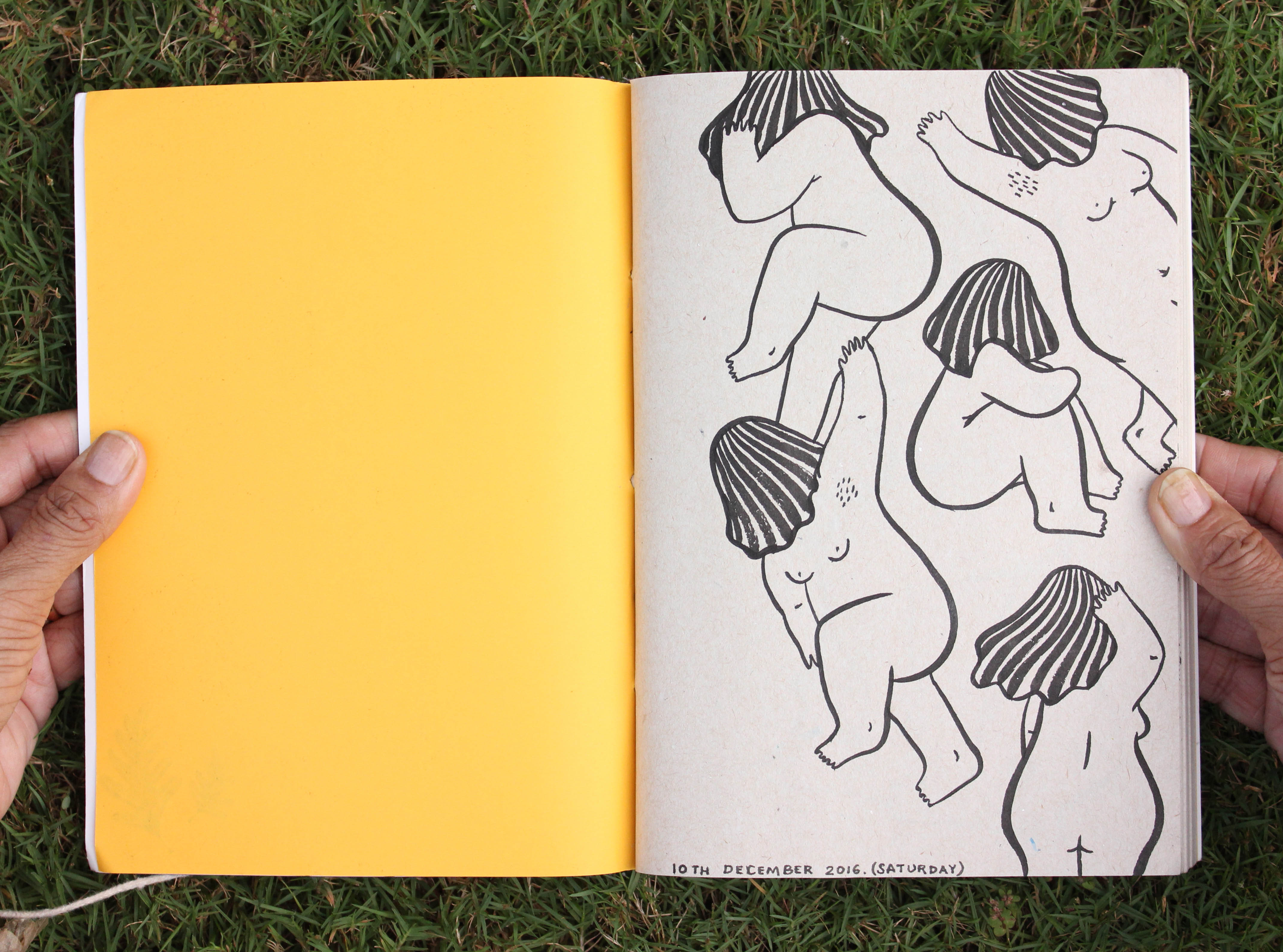 7. Where did you study?
I completed my schooling in Goa. I then moved to Bangalore, India for four years of college and studied at Srishti Institute of Art, Design and Technology with a focus on illustration and graphic design.
8. Where do you see yourself in five years?
Five years seems so close and yet so far away. In that time I hope to have been able to make a name in the illustration scene here in India. One thing I really want to focus on is writing and illustrating to be able to create and publish my own books. That's something I am really excited about as well.
9. What about in ten?
Oh gosh it gets worse. Ten years! One thing I do hope is to have my own little studio I can work out of. I picture it every second day – an old brown desk and just tons and tons of plants and cacti and creepers everywhere!
10. What do you hope to achieve with your art?
I have recently come to realise that as an artist and creator I have a responsibility towards the audience that receives my work. If I have the power to create, I want to give that power to voices that need it. And so through my art, I can bring to light people and issues that are usually pushed to the back, picked last, or considered unimportant.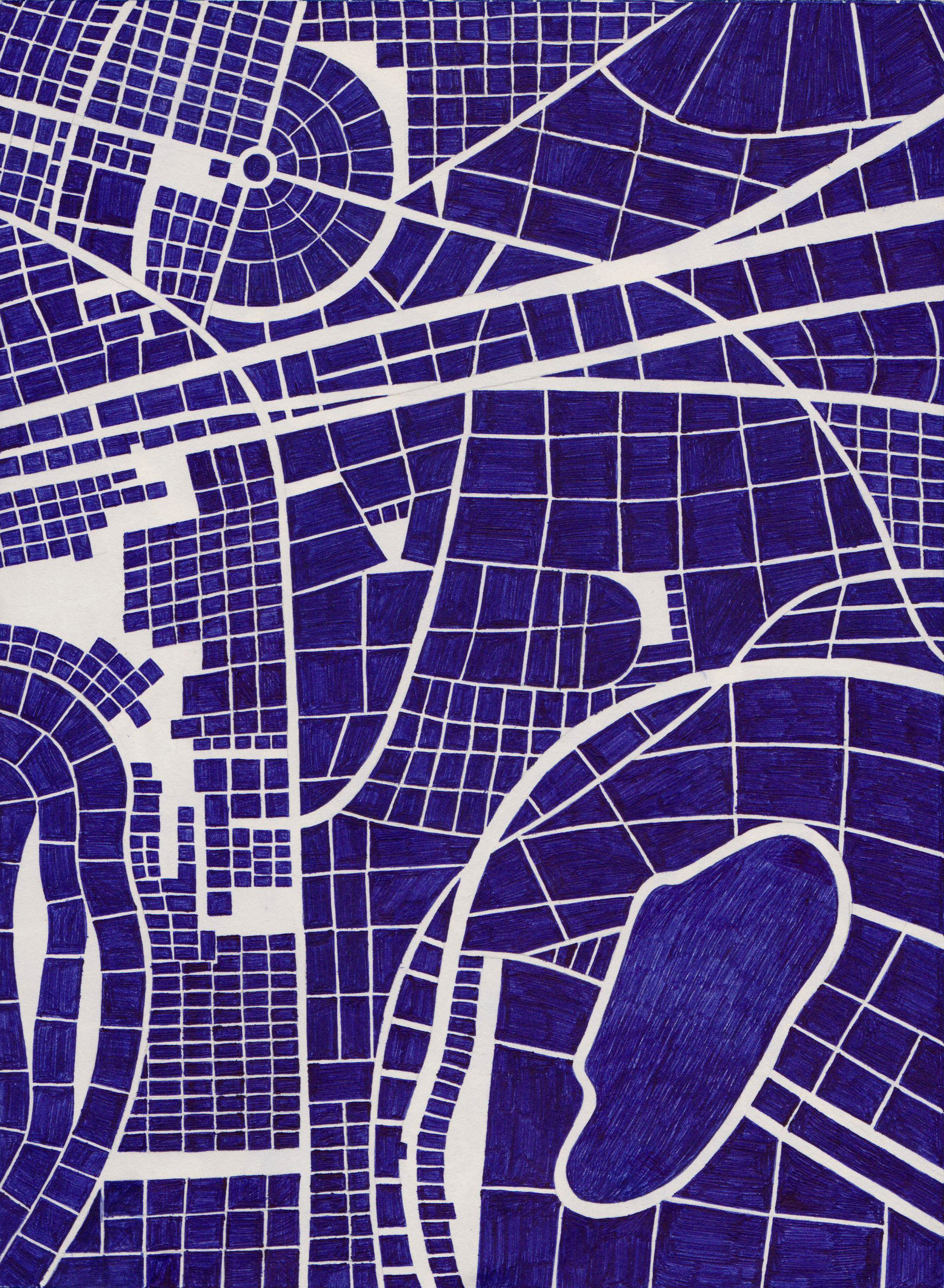 11. Now, tell us a little more about you as a person: what is your favourite food?
Ah food. As much as I love a juicy burger or perfectly rolled sushi, one thing I have come to love and crave pretty much all the time is my mother's fish curry and steamed rice. It gives me life.
12. Favourite book?
To Kill a Mockingbird by Harper Lee. It's a classic. I am also currently reading this book called Remnants of a Separation by Aanchal Malhotra. I am only halfway through it and I already know it is something I am going to be reaching for every few months.
13. Favourite genre of music?
Jazz and all of the pop music from 2000.
14. What are your hobbies?
Reading, singing, and organising messy drawers.
15. If you weren't an artist, what would you be?
I might have pursued Psychology. And I also could see myself doing some of social work as well.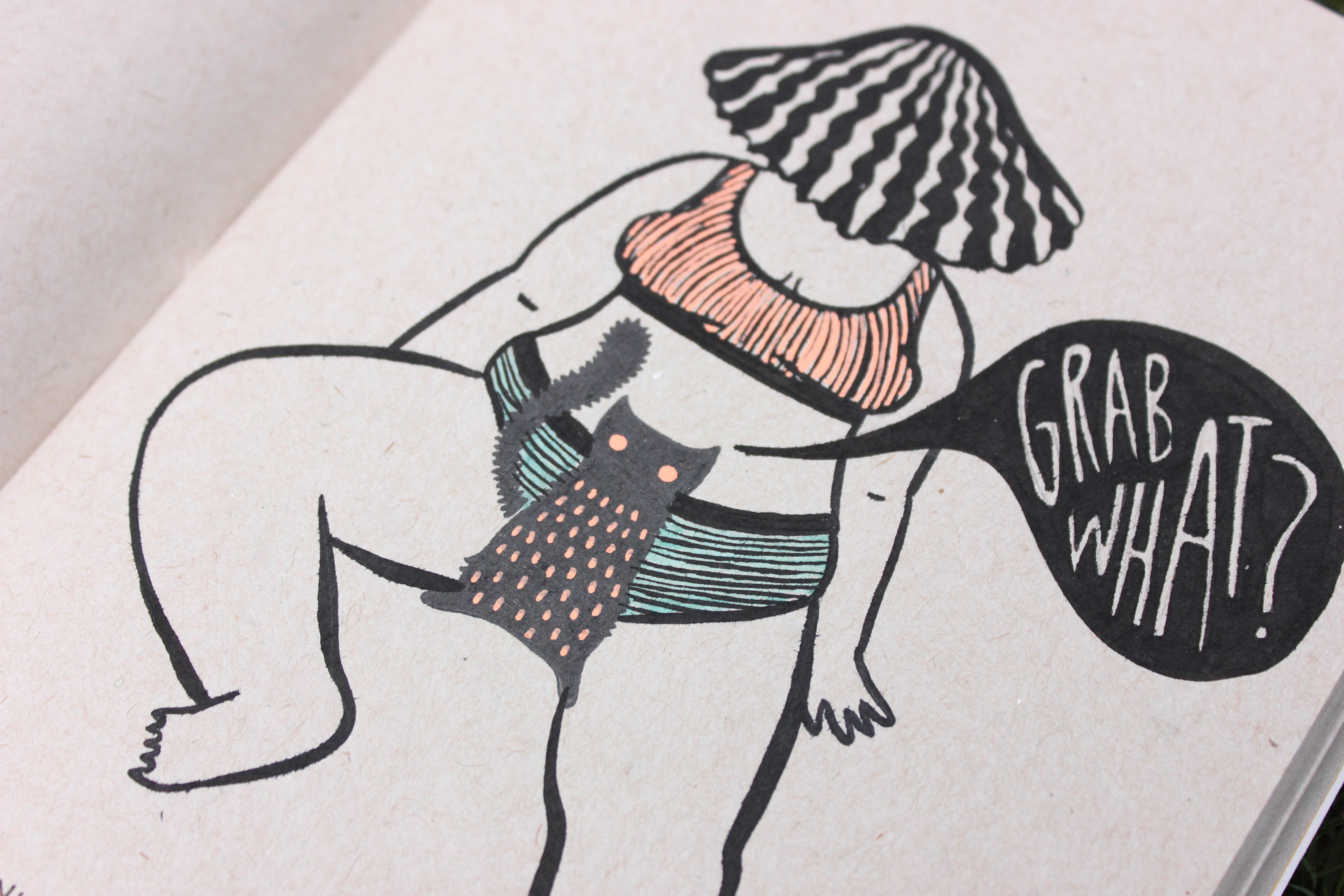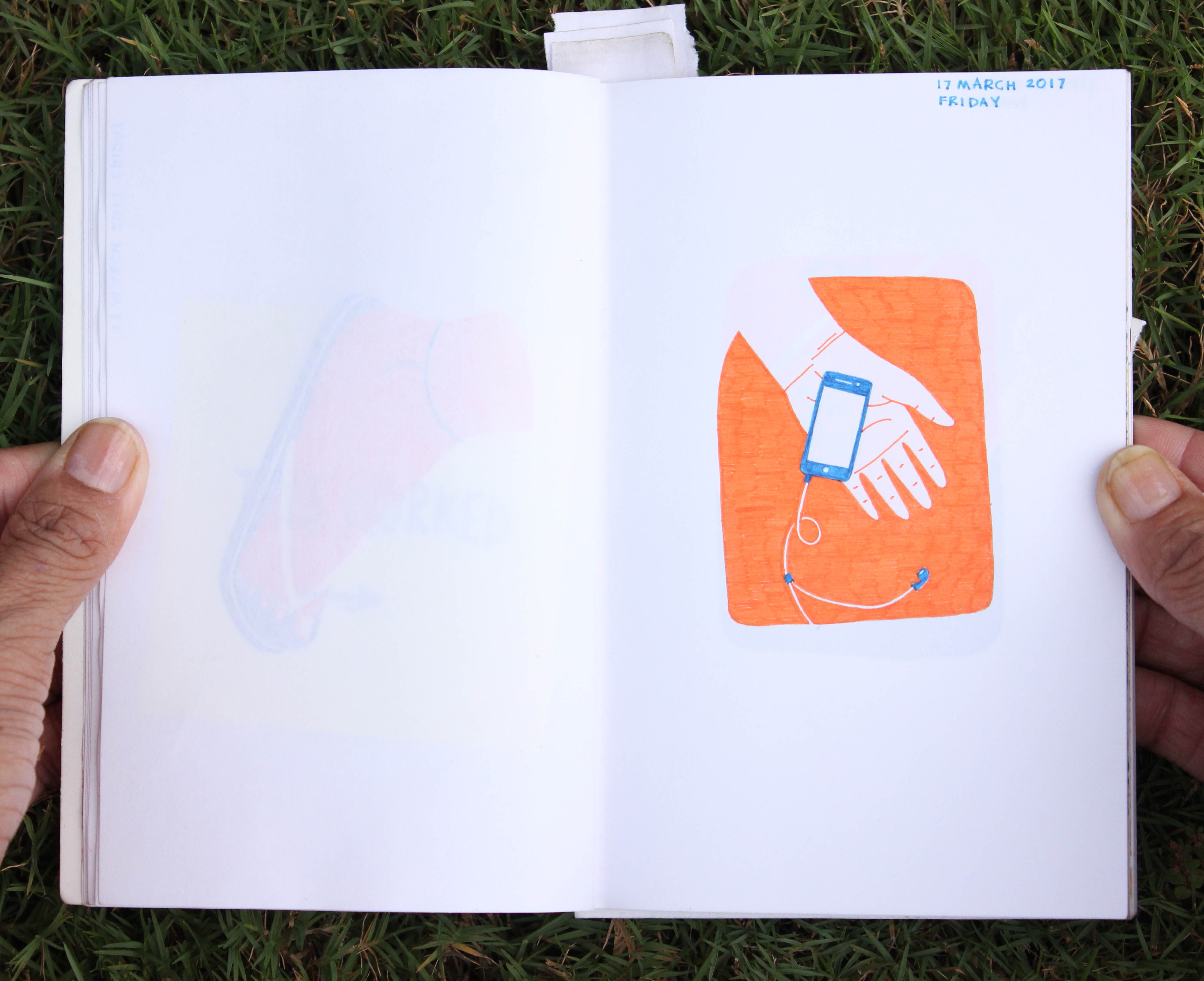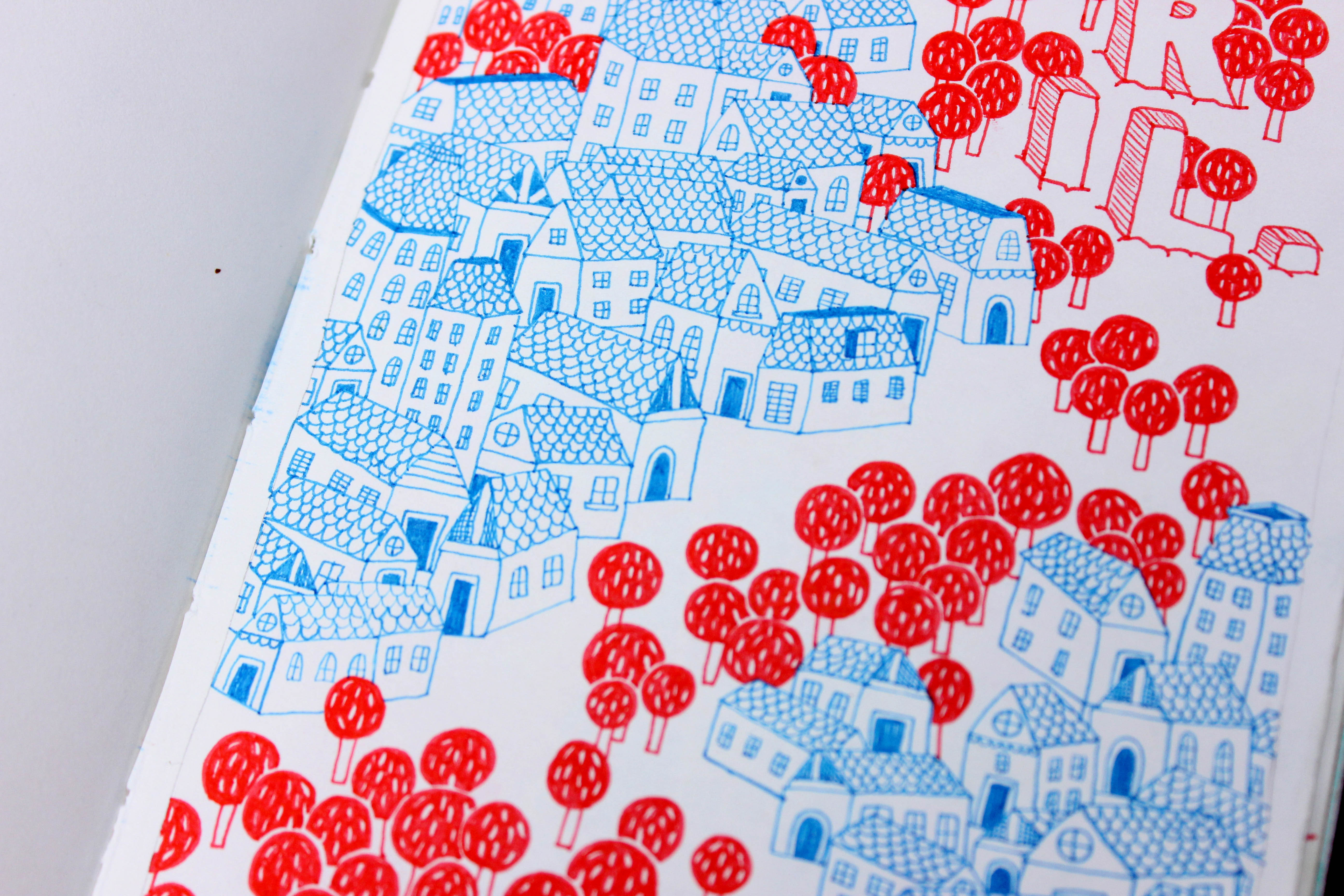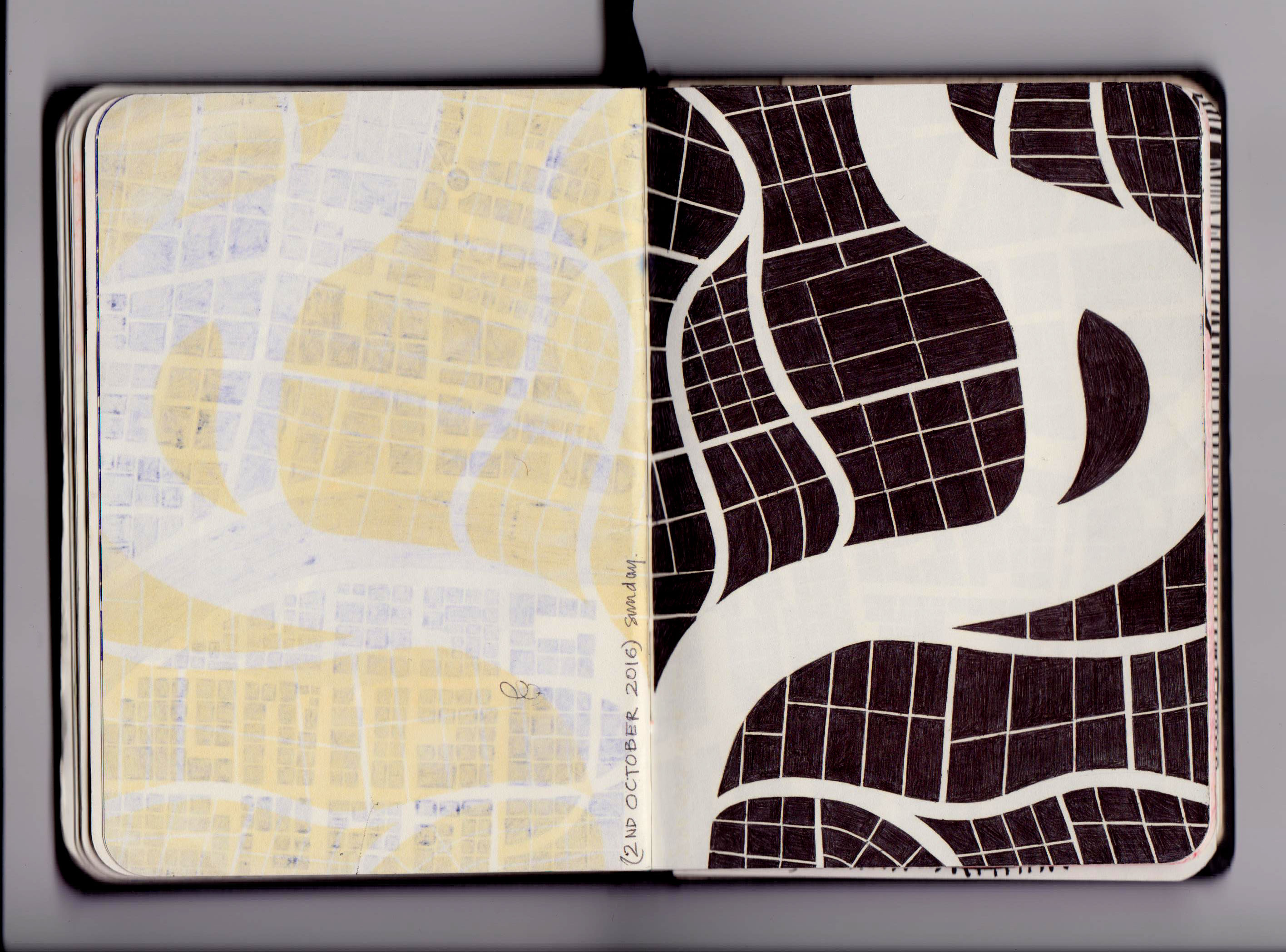 Curated by @thedoodlemafia, Ballpitmag curator for India