Instagram:
@peeeteh
Website:
www.peterhenderson.co.uk
1. What's your story? Where are you from?
I'm an English motion designer/illustrator originally from a small town just north of London. However, back in 2013, I decided to cycle solo down the length of South America. There I was lucky enough to meet my beautiful wife in Bolivia. After 3 years of a long distance relationship, travelling back and forth as we both studied, I moved out to Bolivia in July to freelance full time from here. I'm currently creating weekly animations for The Wall Street Journal's Snapchat.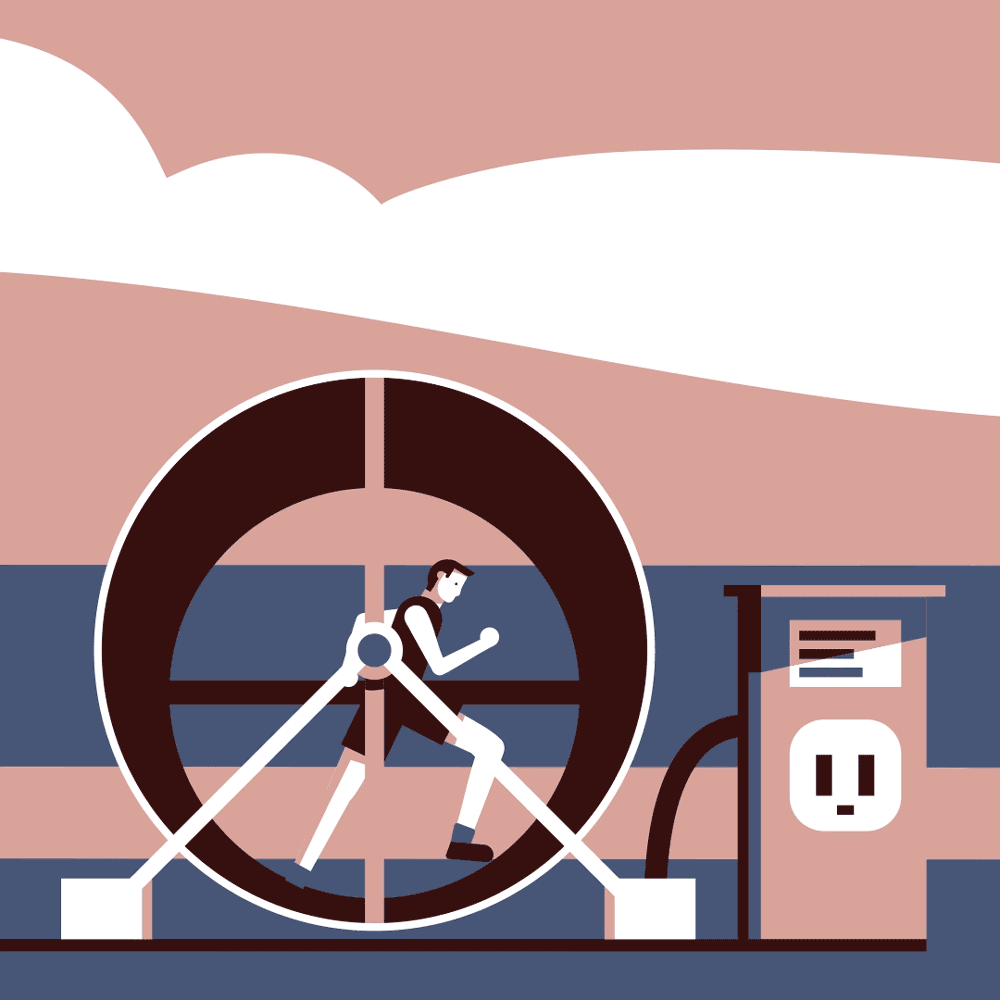 2. Tell us about your aesthetic.
I would describe it as a characterful, limited-palette, graphic illustration manipulated by light.
3. What is your favourite medium and why?
Everything digital, I fell in love with the accuracy of clicking a few years ago and haven't looked back.
4. What is your artistic process like?
I like to jump straight into work, so I usually flood my head with various videos/images of the subject matter then close my eyes to create and visualise the scene and, in my head, move myself through the scene to find the best angle. I know, sounds a little odd.
5. Who and/or what inspires your work?
I'm hugely inspired by the platform Dribbble. For graphic arts and animated gifs, just looking through its homepage is incredibly inspiring. For my character design, I most often get inspiration from supermarkets. - Various people that I have seen in the supermarket with interesting fashion that I keep in my memory.
6. What role does art play in your life? How does it change the way you view the world?
For me, its an outlet. It's a huge part of my life, not only through work, but as a way to share opinion and express my imagination. Projects that I've worked on have moulded various views that I have. That's something I love about freelancing, I get to learn about so many different topics that I wouldn't usually be exposed to.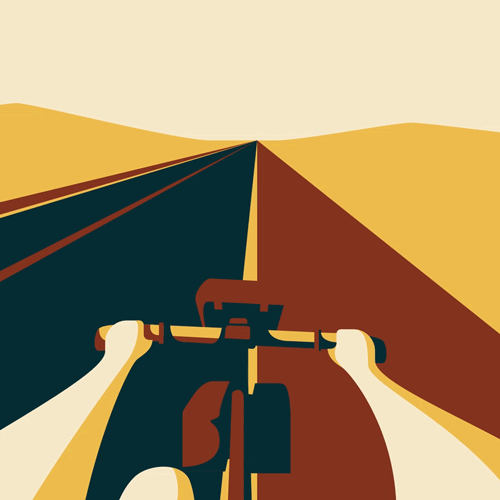 7. Where did you study?
I studied at Arts University Bournemouth, England.
8. Where do you see yourself in five years?
With a puppy.
9. What about in ten?
With a child.
10. What do you hope to achieve with your art?
My main hope is that I can make a positive difference with my work. That people will be inspired by my stuff and take something positive away from it.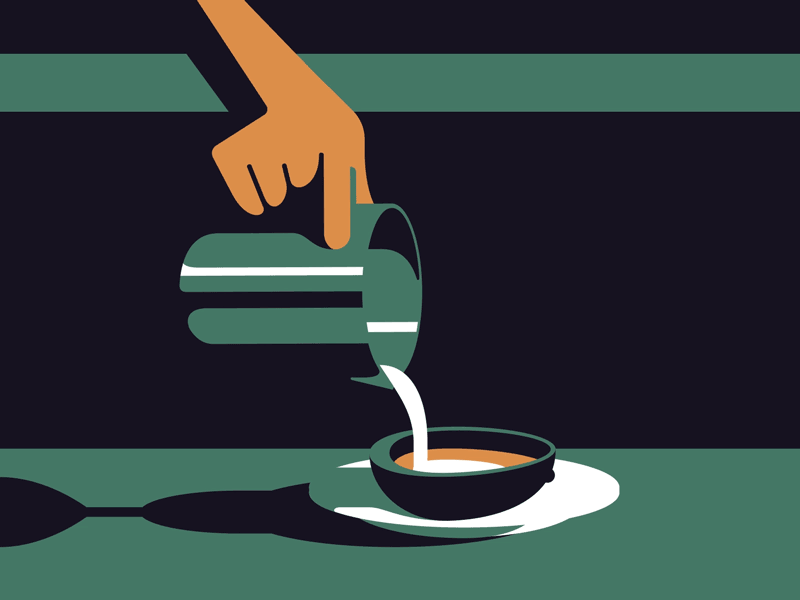 11. Now, tell us a little more about you as a person: what is your favourite food?
Nothing beats a Sunday Roast dinner from home.
12. Favourite book?
Anything Dr Seuss.
13. Favourite genre of music?
1980's soul.
14. What are your hobbies?
I enjoy the odd bike ride. Lucky enough to have my main hobby as my job.
15. If you weren't an artist, what would you be?
I would like to hope, something adventurous.