Instagram:
@peppy_pepster
1. What's your story? Where are you from?
My name is Pepe and I'm an art director at an ad agency based out of Toronto, Canada.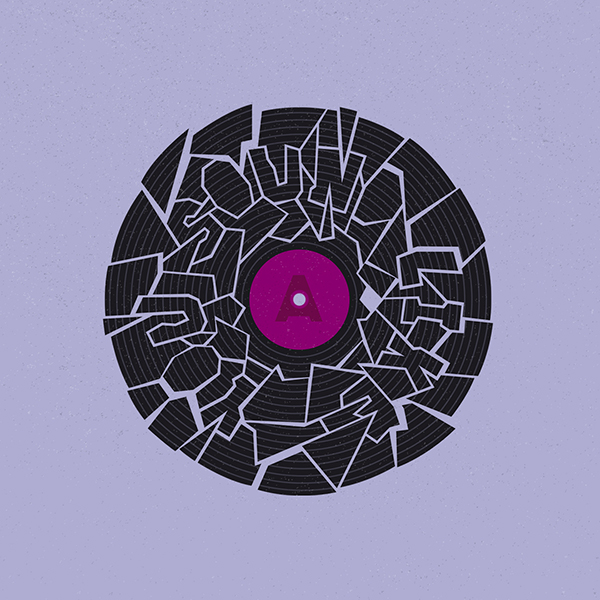 2. Tell us about your aesthetic.
I obsess over craft and every single pixel being in the right place. I love simple, pure designs that are stripped down of any unnecessary detail. And I dislike gradients. Sorry.
3. What is your favourite medium and why?
Digital and mobile in particular. We spend so much time on our phones that if you want your art or campaign to be seen by people you need to create something interesting and engaging and have people talk about it. Anything interactive really. Instagram is my favourite social media platform. And probably the only platform that allows for creativity. I try to sell an Instagram idea every time I work on a project. Check out Charlie Chaplin's timeline on Instagram @tsff2016 or the Instagram trailers before Instagram introduced video at @tsff_1, @tsff_2 and @tsff_3. That's the kinda stuff I like to do. Anything that feels fresh and new and it hasn't been done before.
4. What is your artistic process like?
A lot of design and/or conceptual exploration. And always looking for inspiration in unexpected places.
5. Who and/or what inspires your work?
Everyone and everything really. I know it sounds cliche, but it really is the case.
6. What role does art play in your life? How does it change the way you view the world?
Art is part of my everyday. I live and breathe it. It's my job. It's my hobby. It helps me relax. There's nothing I enjoy more than coming home from a long day at work and creating a little something - a simple design, an illustration, a logo or a post for @social_calories on Instagram. It's therapeutic.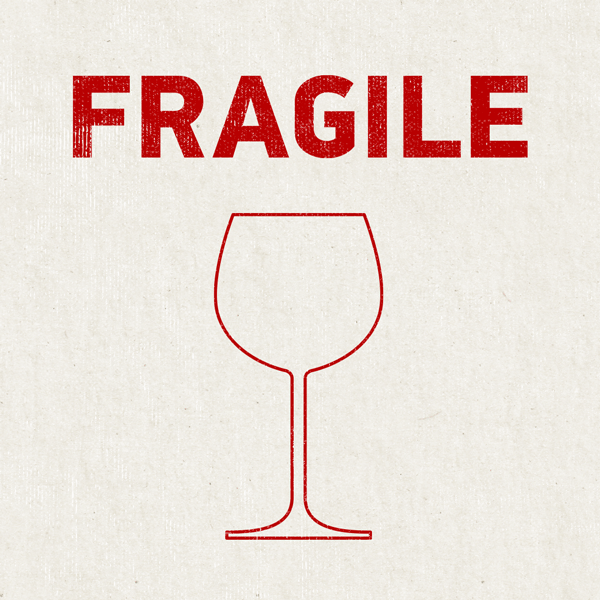 7. Where did you study?
I studied advertising design at the Ontario College of Art and Design.
8. Where do you see yourself in five years? Working in an agency?
Doing the exact same thing.
9. What about in ten?
Ask me in 5 years.
10. What do you hope to achieve with your art?
Make people think and question things. Influence modern culture in some way one day.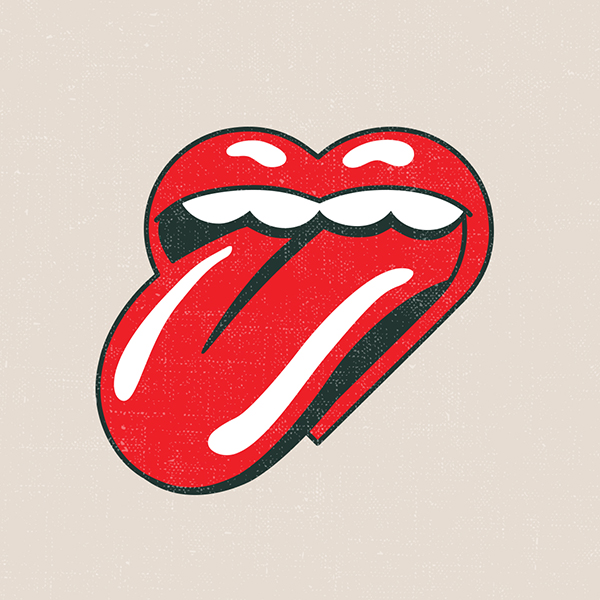 11. Now, tell us a little more about you as a person: what is your favourite food?
Nothing beats a good craft burger.
12. Favourite book?
I'm going to disappoint a lot of people with this answer. I don't really like reading. I think I've read a total of 30 books in my entire life. Half of the mandatory school readings.
13. Favourite genre of music?
Anything old - 80's, classic rock. I don't really have an ear for all the new stuff.
14. What are your hobbies?
I love soccer - watching it, playing it, talking about it. Especially the English Premiere League. I normally wake up at 7am on weekends to watch it.
15. If you weren't an artist, what would you be?
A carpenter. I guess carpenters are artists too?