Instagram:
@perinane
Facebook:
www.facebook.com/perinane
Website:
www.perinane.com
1. What's your story? Where are you from?
I'm a French independent illustrator and graphic designer based on Nantes ( France).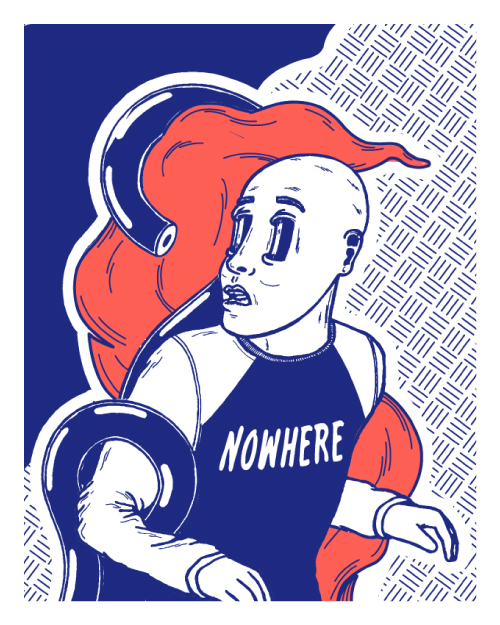 2. Tell us about your aesthetic.
I have graphic work. Sometimes I am close to the BD, I create characters and short stories. Sometimes, my work focuses more on the general composition and balance between shapes and colors. Maybe that my feature is the wood, I make a lot of drawing with wood. I like it.
3. What is your favourite medium and why?
Drawing because it's a more accessible medium, you need a paper and pencil. I like to do something else too but I'm basically drawing. But he most important is the idea, after, you chose the medium that suits you.
4. What is your artistic process like?
I draw some sketches in my notebook until I am satisfied. After I work on clean paper or on software. When I am tired of one of them I pass to the other.
5. Who and/or what inspires your work?
Gustave Doré, (censored) work! Robert Crumb makes green with envy with how he draws, KRSN a French director artistic and illustrator, Marino Pascual and many others. When you are an artist, everything is an inspiration, it all depends on the mood.
6. What role does art play in your life? How does it change the way you view the world?
Art is really important for me, like all the passionate people no matter what they do. It's not the art that changes my vision of the world but all of my story, my education, my experiences, my meet which makes me like I'm today.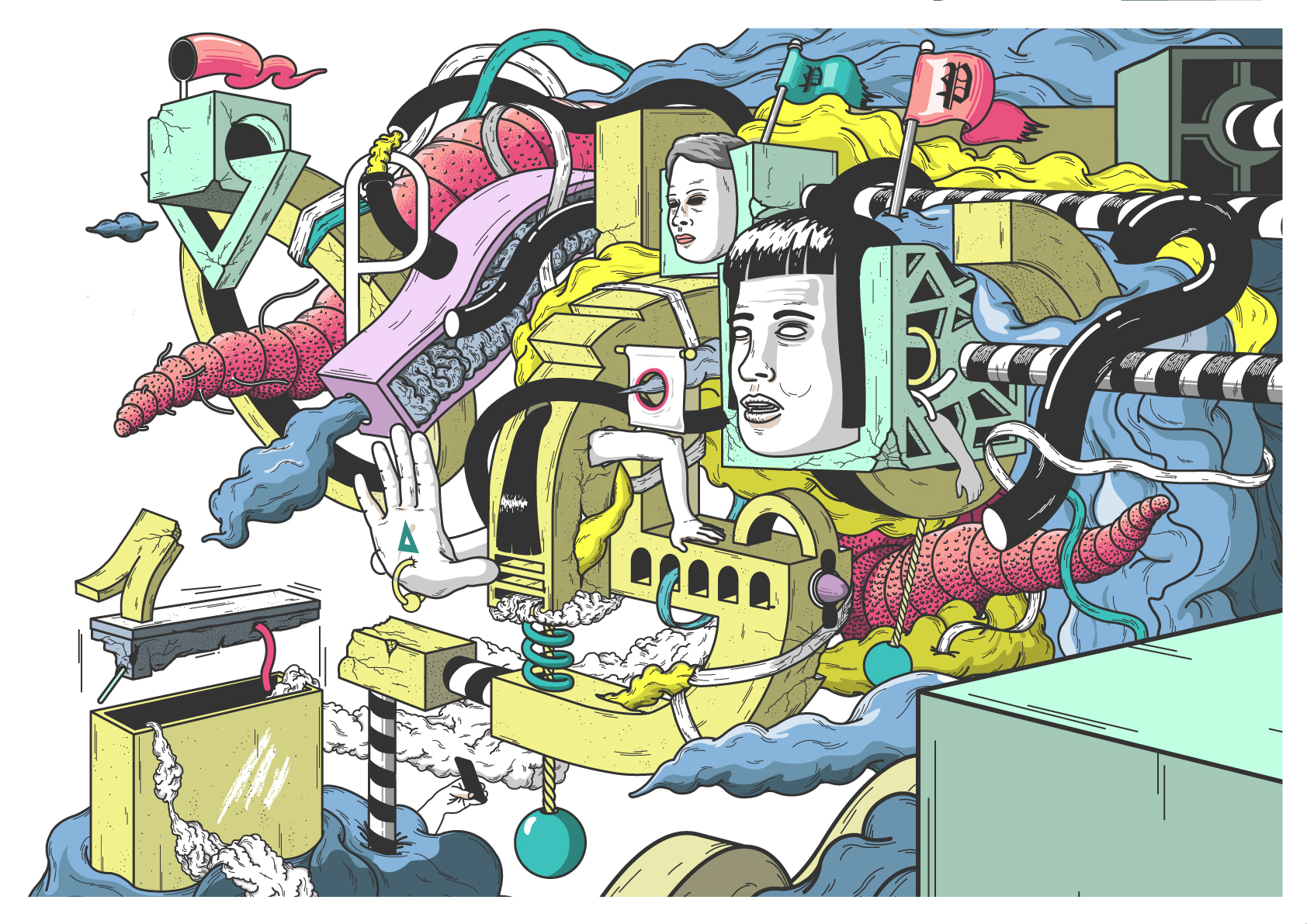 7. Where did you study?
I've studied in an applied art school then in a faculty of art, at last, I've studied in a school of fine Art at Le Mans. It was a beautiful year, I met great people, I learned a lot about art and about me. What I miss most is to share a workplace with other people, there is nothing better to move forward.
8. Where do you see yourself in five years? Working in an agency?
I think that I will be the same with more experiences.
9. What about in ten?
I think that I will be the same with more and more experiences. ;)
10. What do you hope to achieve with your art?
I moved to Nantes because it's a dynamic and cultural town and I want to be a part of this energy. I would like to expose and meet other artists in order to collaborate with them. Recently, one of my friends proposed to work with him for a scenography for a music event. I would continue other experiences.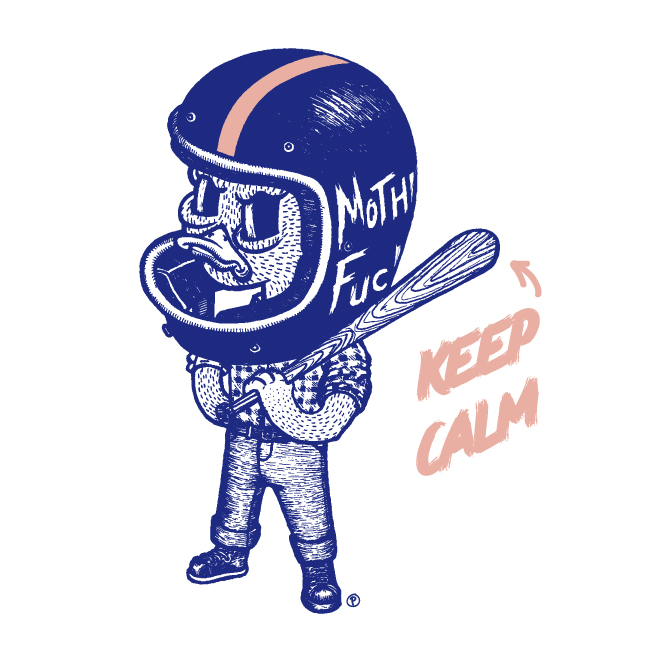 11. Now, tell us a little more about you as a person: what is your favourite food?
I like so much food and cook, of course, I like French food. My favorite dish is the pizza that I do myself. I'm a real gourmet cook!
12. Favourite book?
My favorite book is " la pierre et le sabre" by Eiji Yoshikawa.
13. Favourite genre of music?
I listen to all kind of music, but a little preference for the rock music
14. What are your hobbies?
I'm a motorcycle passionate! I like to ride and all the universe of motorcycle, custom, race. I follow the race all the weekends.
15. If you weren't an artist, what would you be?
I would be a motorcycle preparer.