Instagram:
@phildean1963
1. What's your story? Where are you from?
My name is Phil Dean and I'm from Leeds. I lived in Yorkshire for most of my life and 3 years ago decided to move to Shoreditch and start drawing again.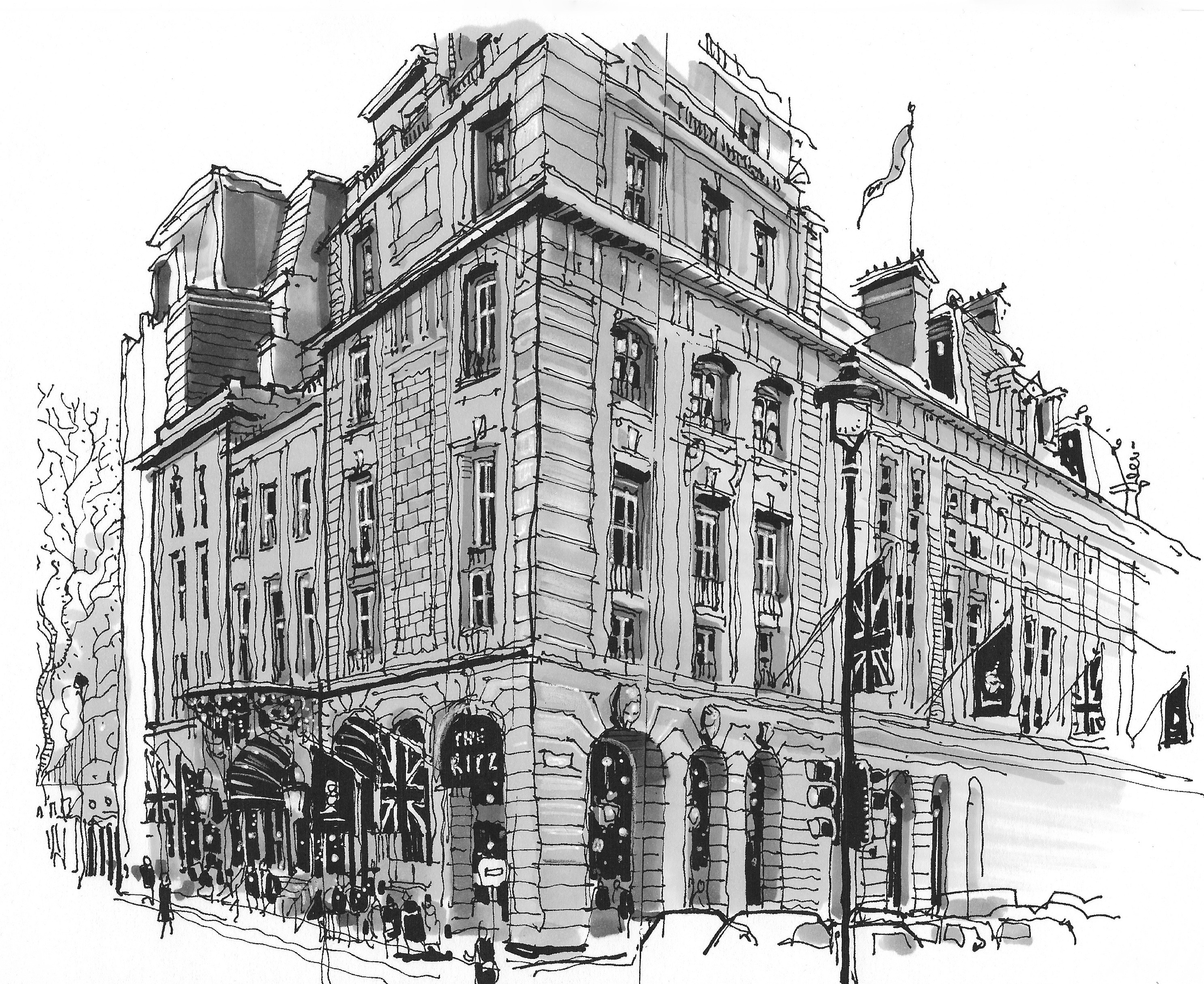 2. Tell us about your aesthetic.
Go straight in and make your mark. Don't worry about mistakes, it will all work out in the end.
3. What is your favourite medium and why?
Ink on paper (see above)
4. What is your artistic process like?
Look, see, draw. My process, if you can call it that, is very simple.
5. Who and/or what inspires your work?
London is my inspiration at the moment — the people, the architecture, places I visit, the restaurants and the bars. I'm constantly inspired by the vast network of followers and fellow artists on Instagram who share my passion for sketching.
6. What role does art play in your life? How does it change the way you view the world?
In this age of instant imagery and gratification enjoyed by the Instagram generation of photography,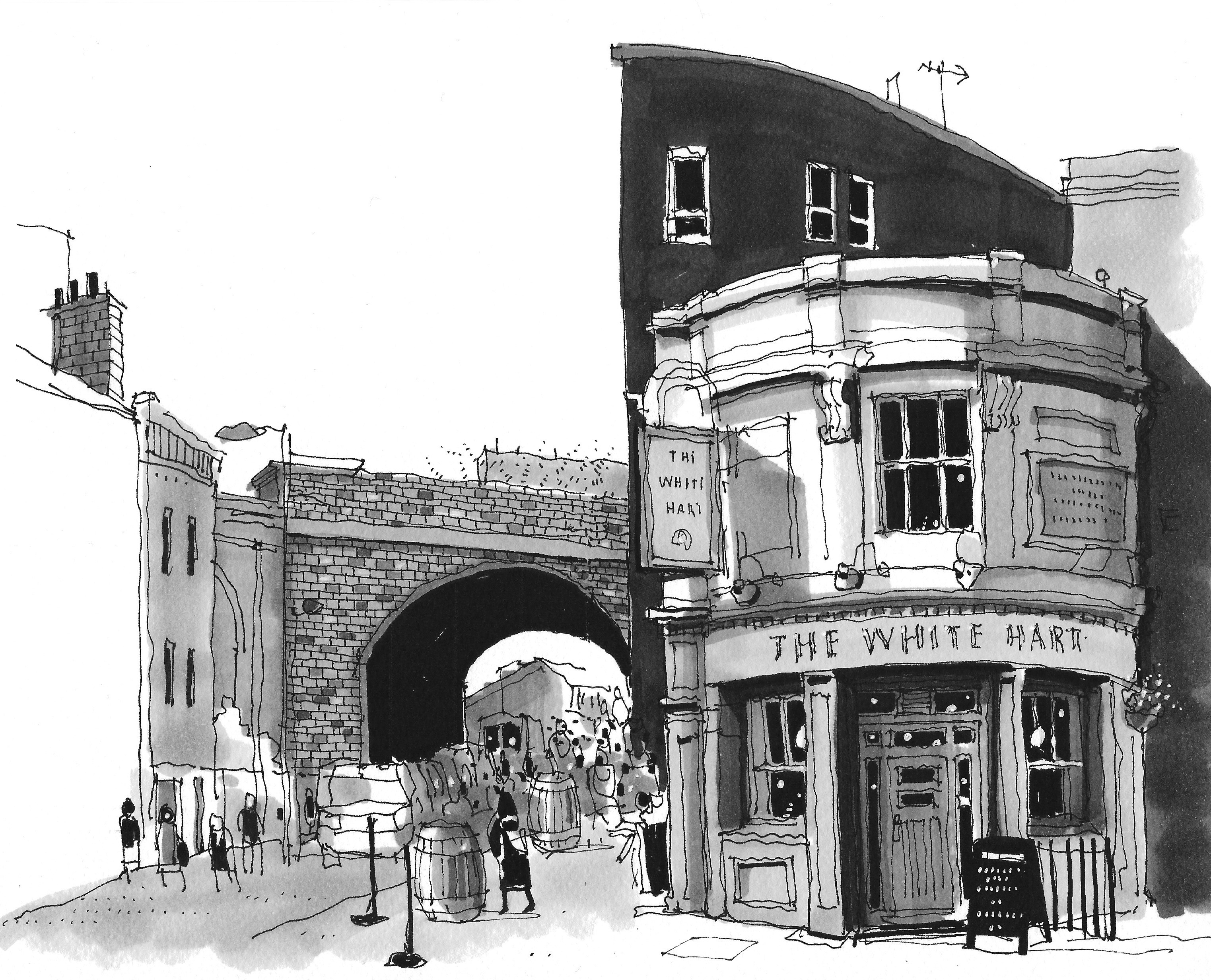 7. Where did you study?
Leeds College of Art
8. Where do you see yourself in five years? Working in an agency?
I already have my own agency in Shoreditch! But in 5 years' time I'd like to be still sketching on street corners.
9. What about in ten?
Full time sketching
10. What do you hope to achieve with your art?
I started drawing for me really and it's a bonus that people enjoy it too. If more people picked up a pen because of my work then that would be a major achievement. I want people to draw more!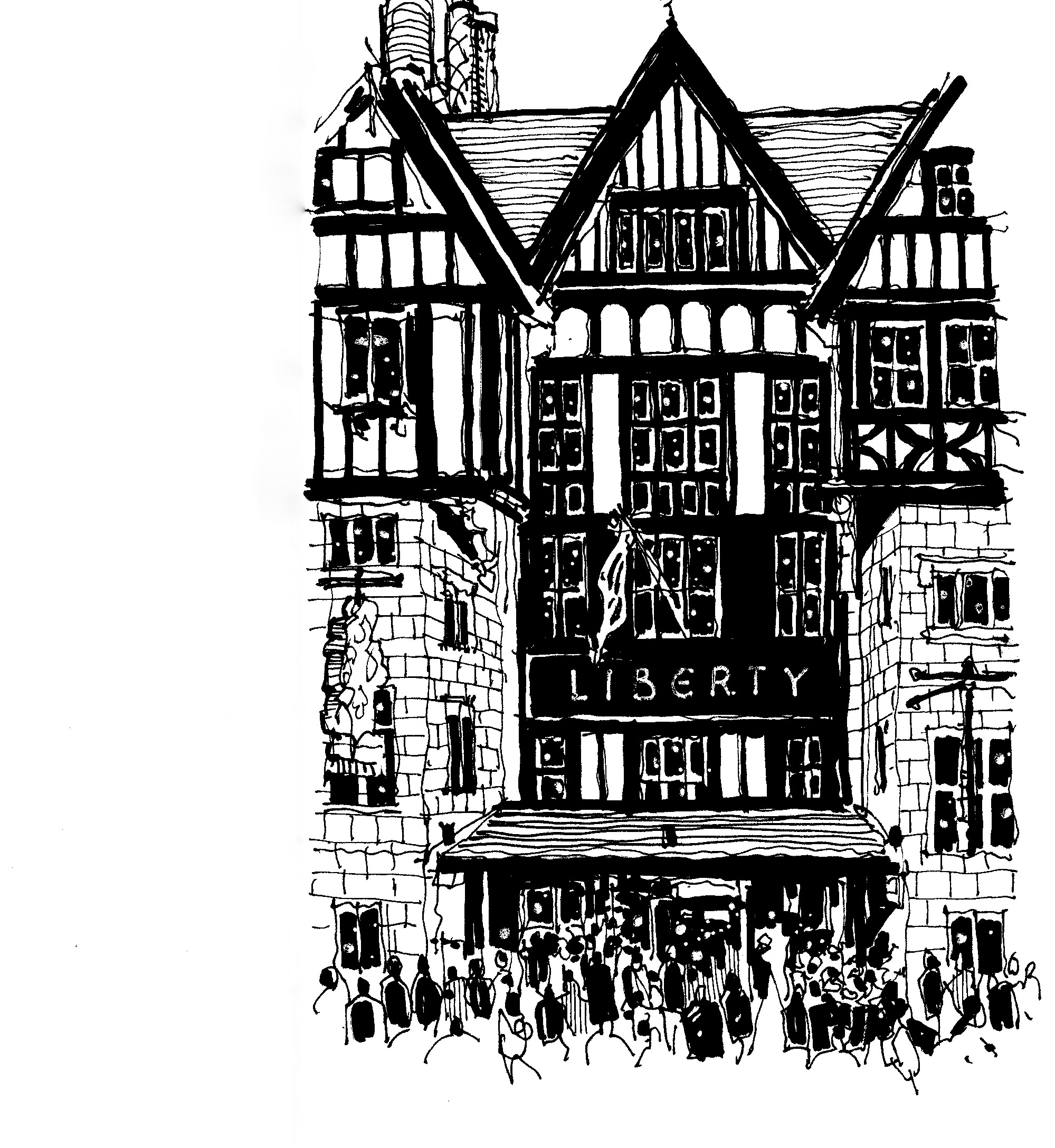 11. Now, tell us a little more about you as a person: what is your favourite food?
I can literally eat everything on the menu at my favourite local restaurant Jamie Oliver's Fifteen
12. Favourite book?
Frankenstein by Mary Shelley
13. Favourite genre of music?
Anything alternative
14. What are your hobbies?
Sketching, eating, reading, writing
15. If you weren't an artist, what would you be?
I love cooking and harboured an ambition to cook professionally. Until I realised how hard it is.