Instagram: @philipp.igumnov
1. What's your story? Where are you from?
My name is Philipp and I'm a freelance illustrator from Moscow, Russia.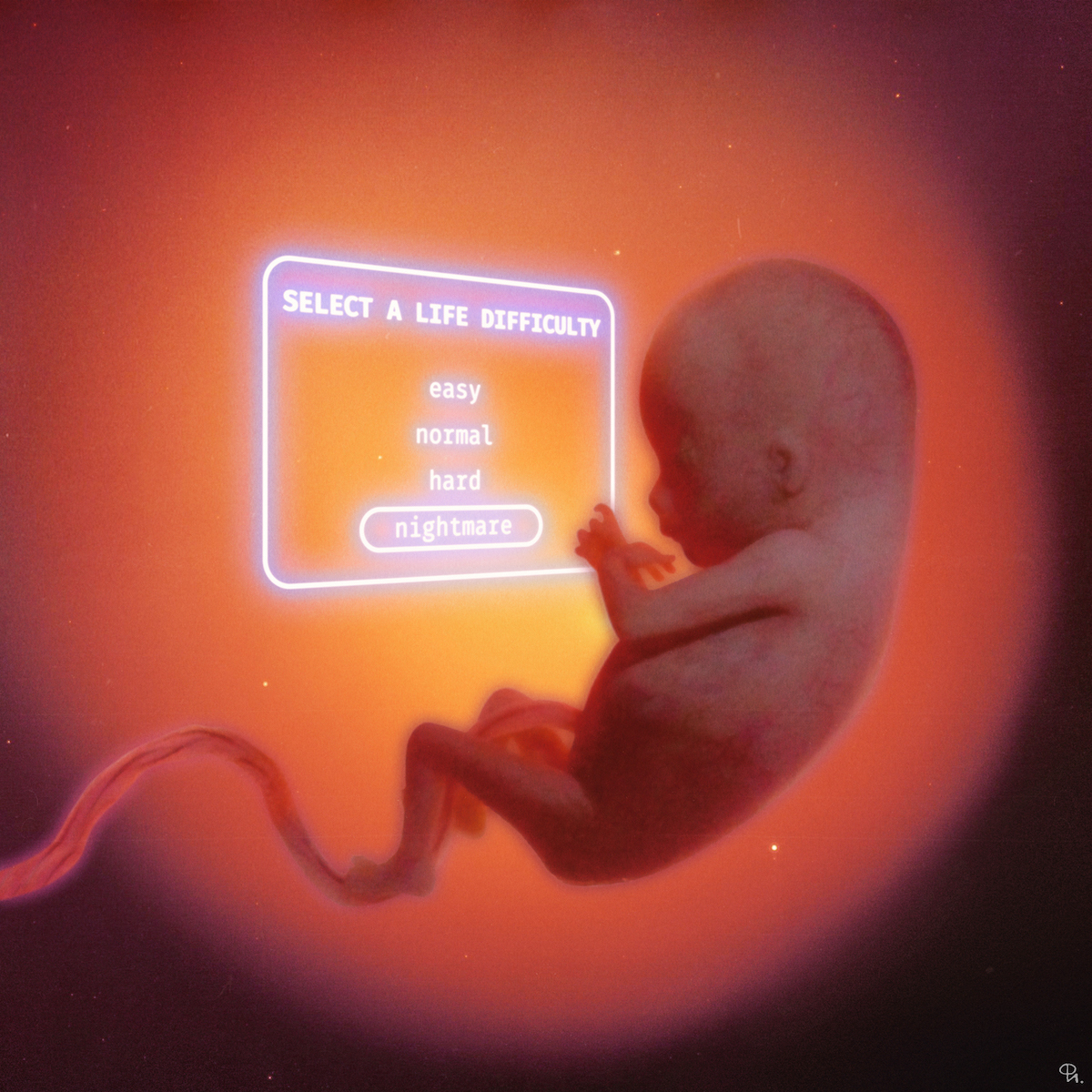 2. Tell us about your aesthetic.
It's the aesthetic of the past. I really like old and maybe damaged images with faded colors and rough textures, and trying to make something alike.
3. What is your favourite medium and why?
Only digital. Ctrl+Z is my huge passion.
4. What is your artistic process like?
First, I'm try to imagine what the new picture should look like, then (if it's a collage) searching as much material as possible to make it. After that making a composition, weeding out unnecessary elements, retouching, texturing everything, adjusting colors, lights, shades and that's all.
5. Who and/or what inspires your work?
Everything older than 20-25 years. Also works of numerous talented contemporary artists I see on the web. And hilarious life situations, and sad situations too. Everything can inspire, I guess.
6. What role does art play in your life? How does it change the way you view the world?
Well, since it's my job and hobby, I just don't know what I would do without it.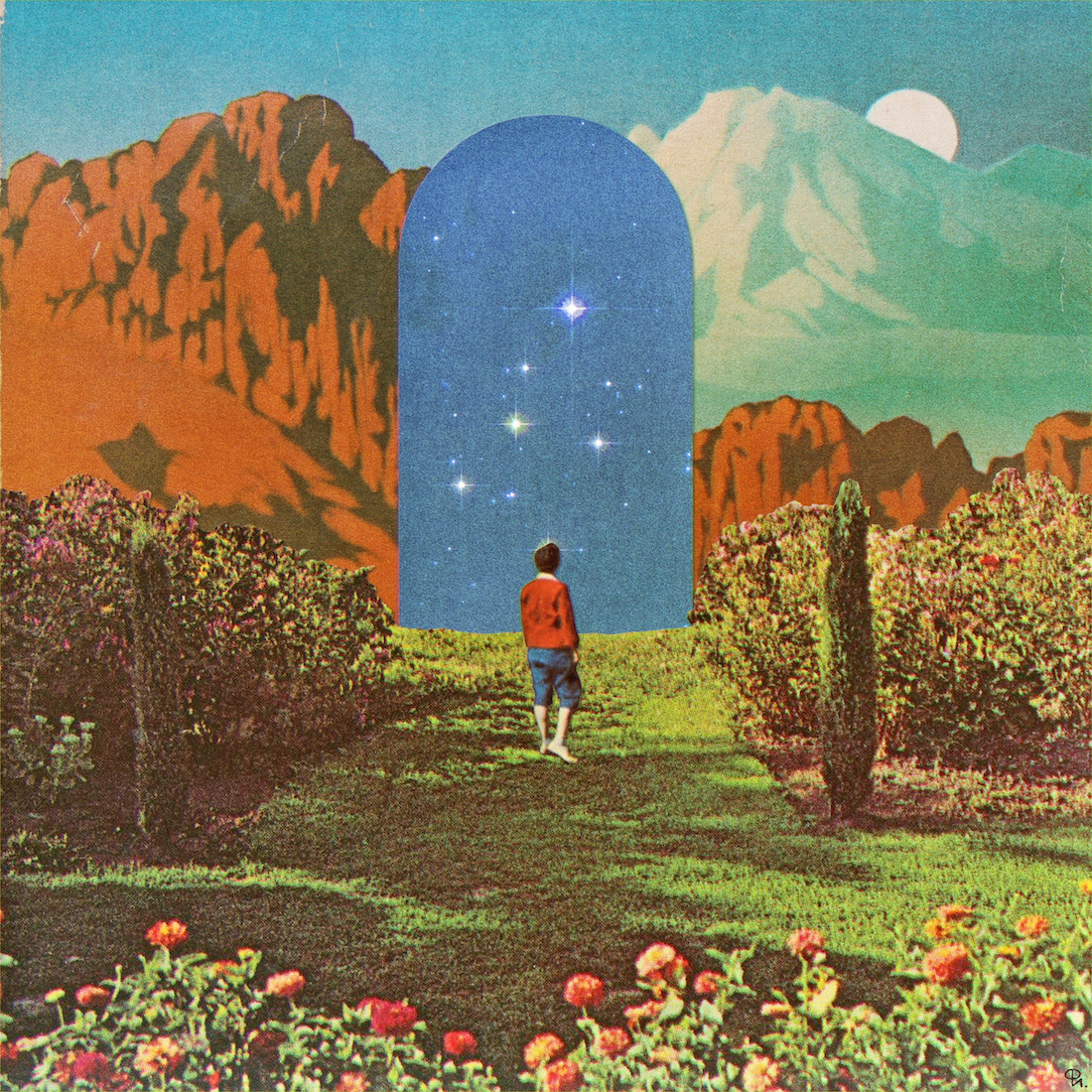 7. Where did you study?
I studied at Russian Presidential Academy of National Economy and Public Administration.
8. Where do you see yourself in five years?
Here in Moscow, but older and with less hair.
9. What about in ten?
Probably bald. And definitely rich.
10. What do you hope to achieve with your art?
Don't know. Probably I want to make people feel enjoyment when they look at my pictures, so they want to look at them again. Sometimes creating art is a great way to spend free time.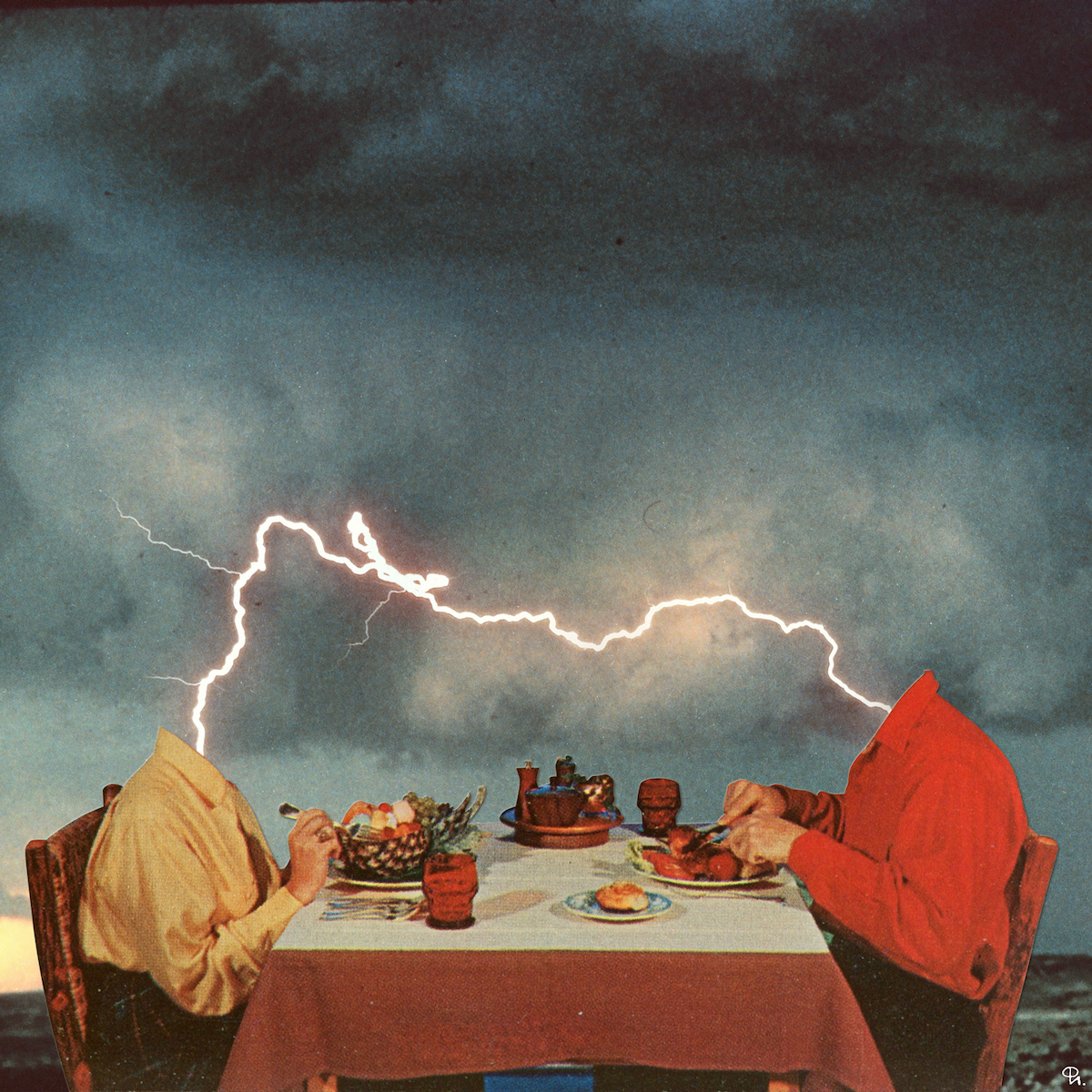 11. Now, tell us a little more about you as a person: what is your favourite food?
My favourite food is enteral nutrition powders.
12. Favourite book?
The Garin Death Ray written by Aleksey Tolstoy. It's a sci-fi story about soviet engineer. And I recommend other books by this author too.
13. Favourite genre of music?
Synthwave for now.
14. What are your hobbies?
Physical exercises sometimes.
15. If you weren't an artist, what would you be?
Something connected with design and printing. Probably a designer or copy centre worker.