Instagram:
@philspinelli
Facebook:
www.facebook.com/filippo.spinelli
1. What's your story? Where are you from?
Hi, I'm Filippo, I'm a student and I'm from Palermo (Sicily - Italy). I started drawing when I was a child and this passion has grown with me my whole life. Drawing has always been a true friend and a way to express myself.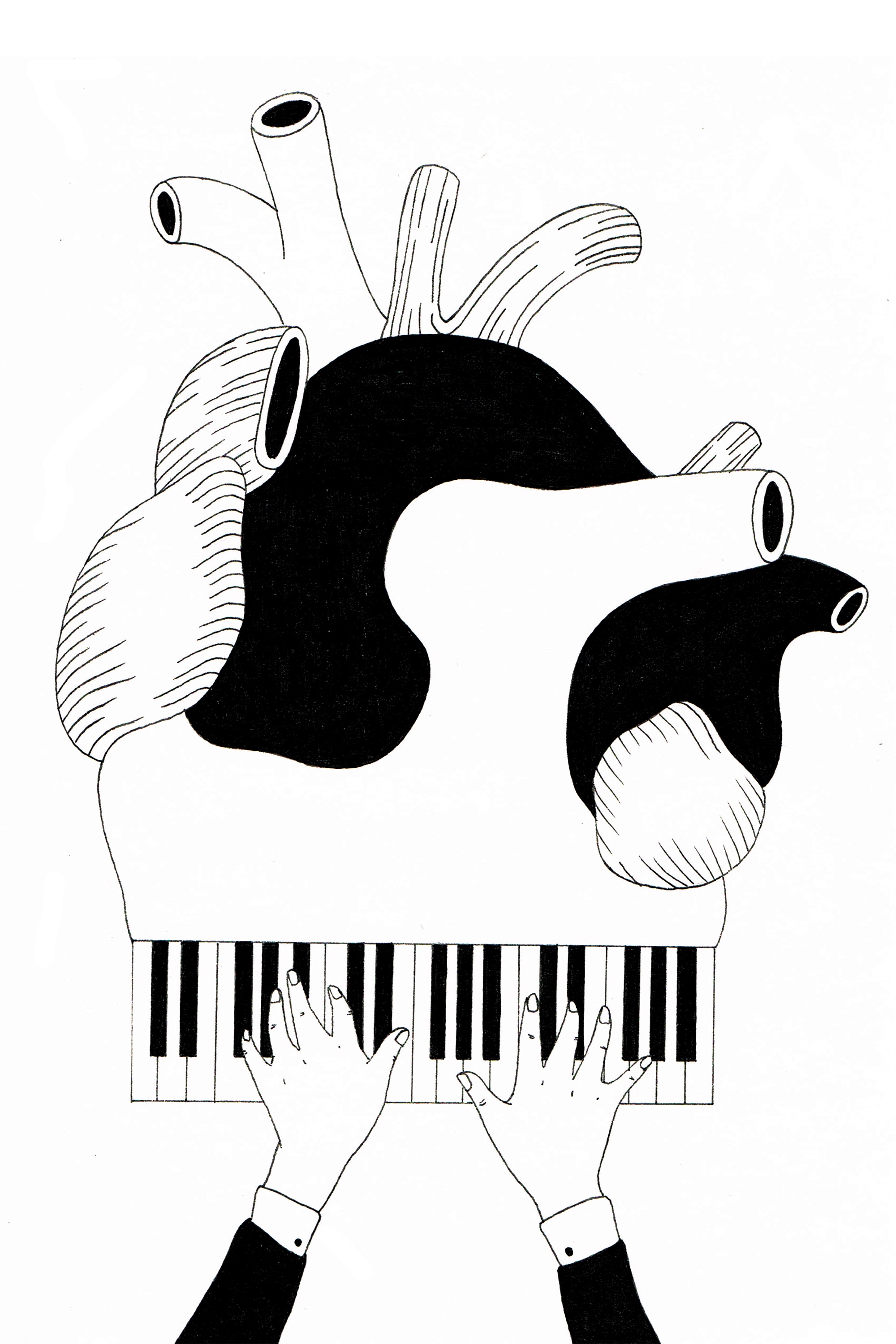 2. Tell us about your aesthetic.
My style is simple and direct at the same time. It's essential in its most expressive and conceptual way. It's message is clear from the start, even if I use conceptual elements that recall a bigger vision. I love black and white and sharp shapes.
3. What is your favourite medium and why?
I've been a pencil and paper lover since I was a child. I think they're two essential tools for a person who draws because they can capture the true being of who use them. The charme of this tools is all on the smell of graphite released by the pencil and the dirt of your hand on the paper. Even if I don't dislike new drawing technologies, I'm still attached to what I've used since my childhood.
4. What is your artistic process like?
I've never seriously thought about my creative process because I think that it's made by several elements. A mix of thought, concept and realisation. It can born from an idea, something I saw or something somebody told me. During my creative process, watch a movie o listen to music could be a huge help.
5. Who and/or what inspires your work?
Everything inspires my work. Everything I imagine, see, hear or read become part of my world and can be the result of one of my illustrations. Who work in this field, can't avoid to get carried away but everything surround it. It's our daily doses of creativity.
6. What role does art play in your life? How does it change the way you view the world?
Art is everything in my life. I live with and through it. For art I mean everything that represents it: a painting, a song or an external object. Everything is useful for the stimulation a person's imagination. Since I was a child, I've seen the world differently and art has always been a partner in this path. For example, an object, to me, doesn't carry just its original shape. It has inside a series of forms of expression that wait just to be discovered and represented. It'a quite strange mechanism, but it's an essential parto of my person and, consequently, of my creativity. Art is my medicine.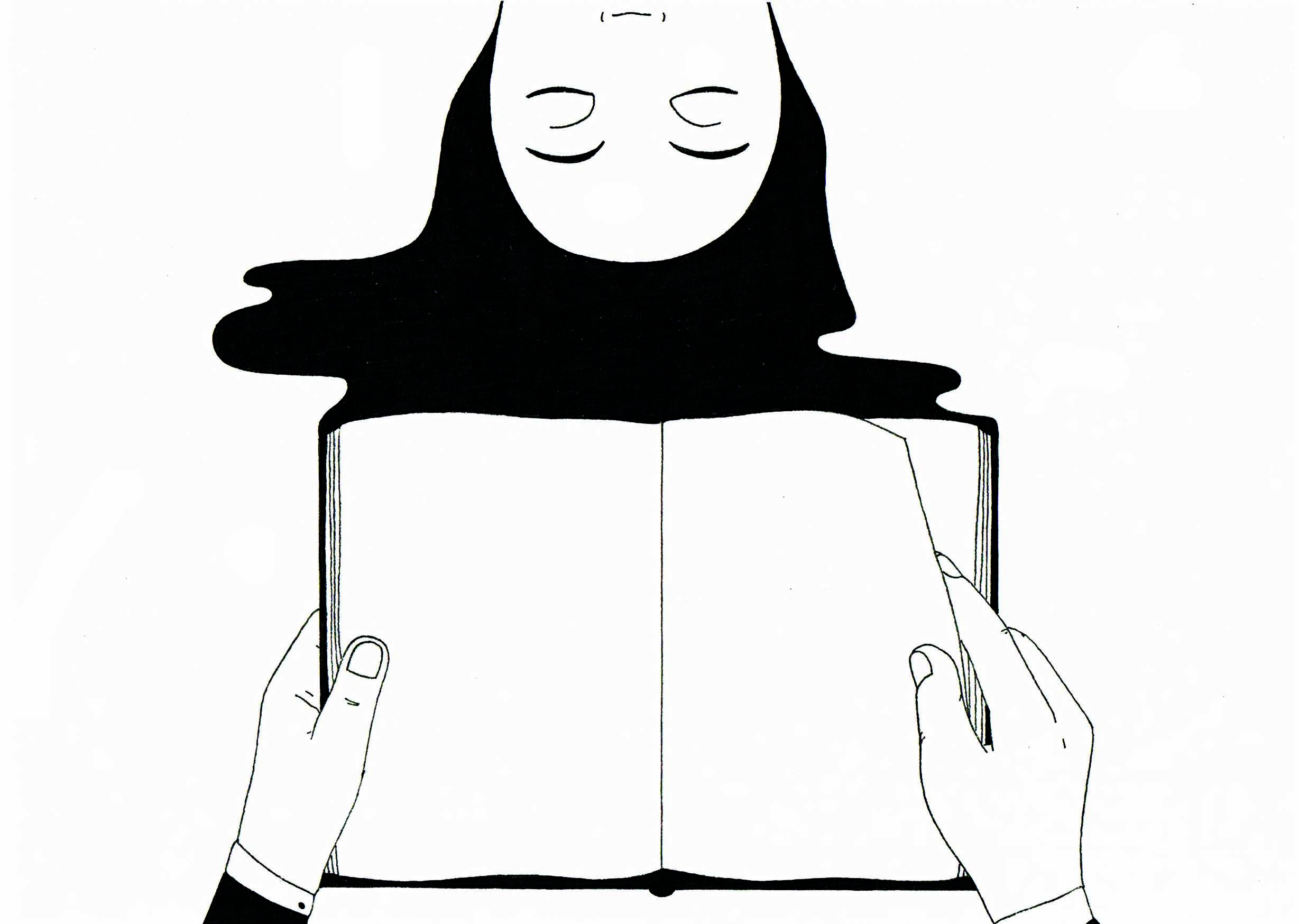 7. Where did you study?
I obtained a BA in Industrial Design at the University of Palermo. After that I started a Master in Illustration at the ISIA Academy of Urbino, where I'm currently working on my thesis.
8. Where do you see yourself in five years? Working in an agency?
I'd like to know the answer now. In 5 years, I'd like to be a successful illustrator and I wish that this passione will become my job. I'm not excluding the idea of working in an agency with either like-minded people or professionals with different backgrounds.
9. What about in ten?
In ten years I've already conquered the world! Jokes aside, I wish to keep doing my best with my journey.
10. What do you hope to achieve with your art?
I'm trying to discover and express myself through my works. Above all, I hope to send a message to the people.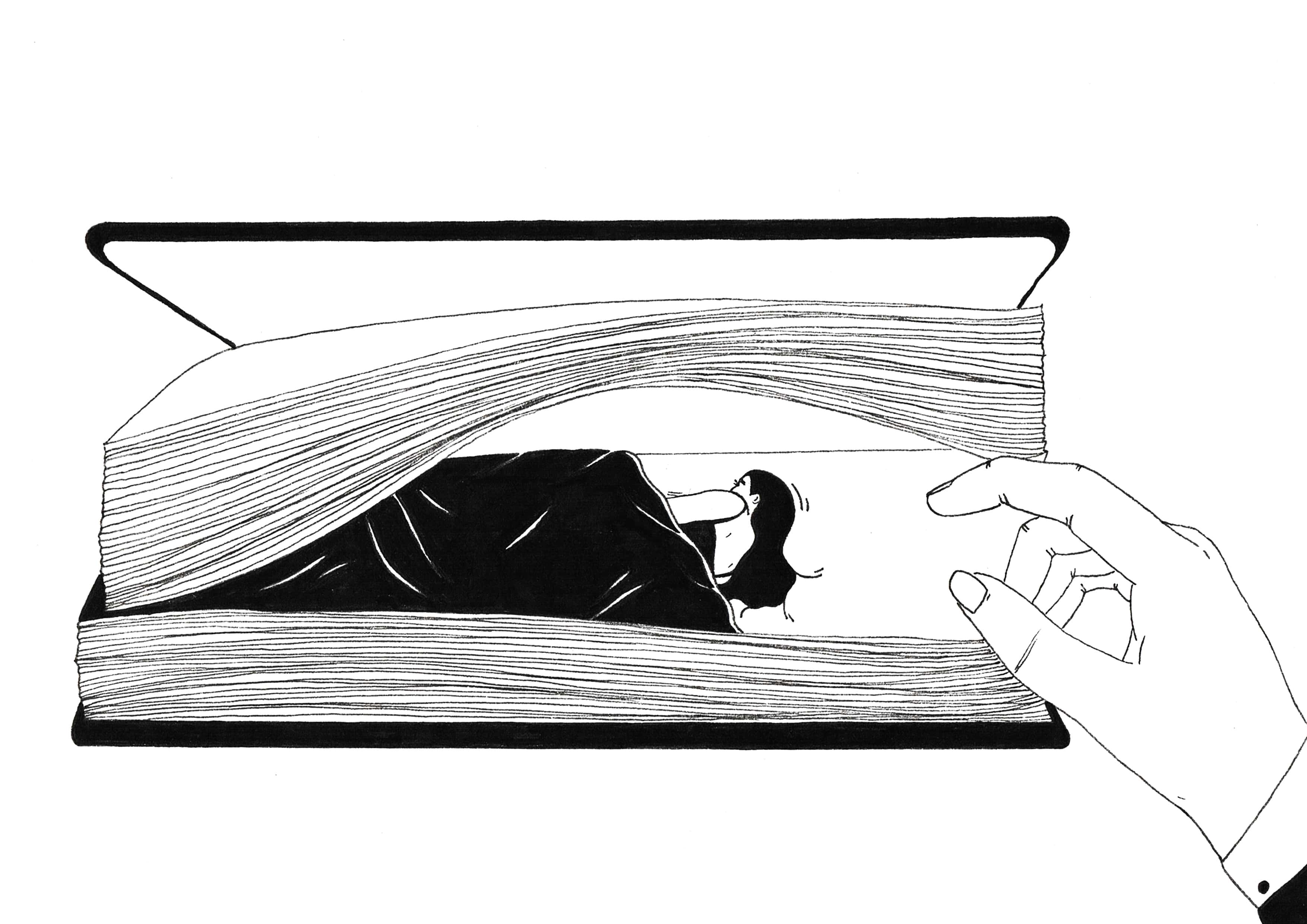 11. Now, tell us a little more about you as a person: what is your favourite food?
Speaking as Italian, food and cooking have a fundamental role in my life. I love eating, especially chocolate and sweets. It's really hard to choose my favourite dish because I have too many, If I have to, I would say lasagne.
12. Favourite book?
Without any doubt, my favourite books is Oscar Wilde's "The picture of Dorian Gray".
13. Favourite genre of music?
I don't have a favourite music, I just have some favourite groups. Above all, Queen and The Cranberries. I love listen to music, it's me in every moment of my day. I can't stay without it.
14. What are your hobbies?
I have few hobbies beside drawing. As I wrote before, I like listen to music, go out with friends, taking picture, cinema and sports.
15. If you weren't an artist, what would you be?
It's a hard question because before i started this journey, I did something completely different for a while, I love sea as much as drawing and I can surely say that I could have been somewhere in the sea right now. Maybe a lighthouse keeper, a captain or maybe a sailor, who knows.