Instagram:
@pintonism
1. What's your story? Where are you from?
I seek creative processes as my way of life. I believe that exploring different areas of studies, and enjoying even sometimes enduring, different life experiences, can inform how we develop our work and achieve our concepts. My family is from Madeira Island - Portugal, and I was born in Valencia - Venezuela, but I have lived most of my life in the U.S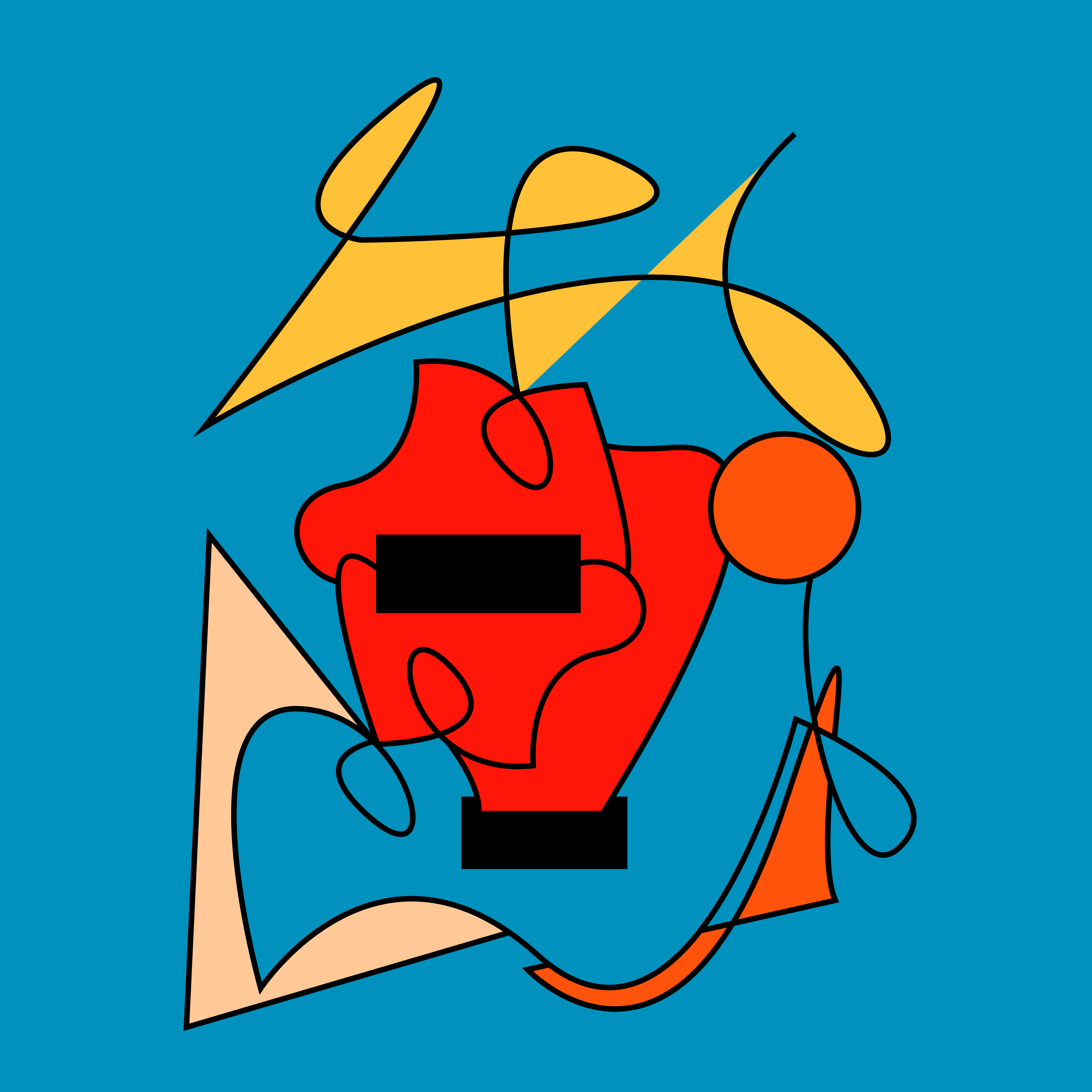 2. Tell us about your aesthetic.
My aesthetic is within the appreciation of the perfect imperfection of the commons, of being normal, by not wanting to be different; I may have become a distinction.
3. What is your favorite medium and why?
Digital & Printmaking It gives you the opportunity to change and do retouches as many times as you want.
4. What is your artistic process like?
I do not really have a plan when creating, in fact, I do not like to draw with something in mind, I enjoy the surprise of unexpected results.
5. Who and/or what inspire your work?
Books, color, drama, emotions, and randomness
6. What role does art play in your life? How does it change the way you view the world?
Art is everything, it is an independent variable, and my personality trait is a dependent variable of art, I am touched by it.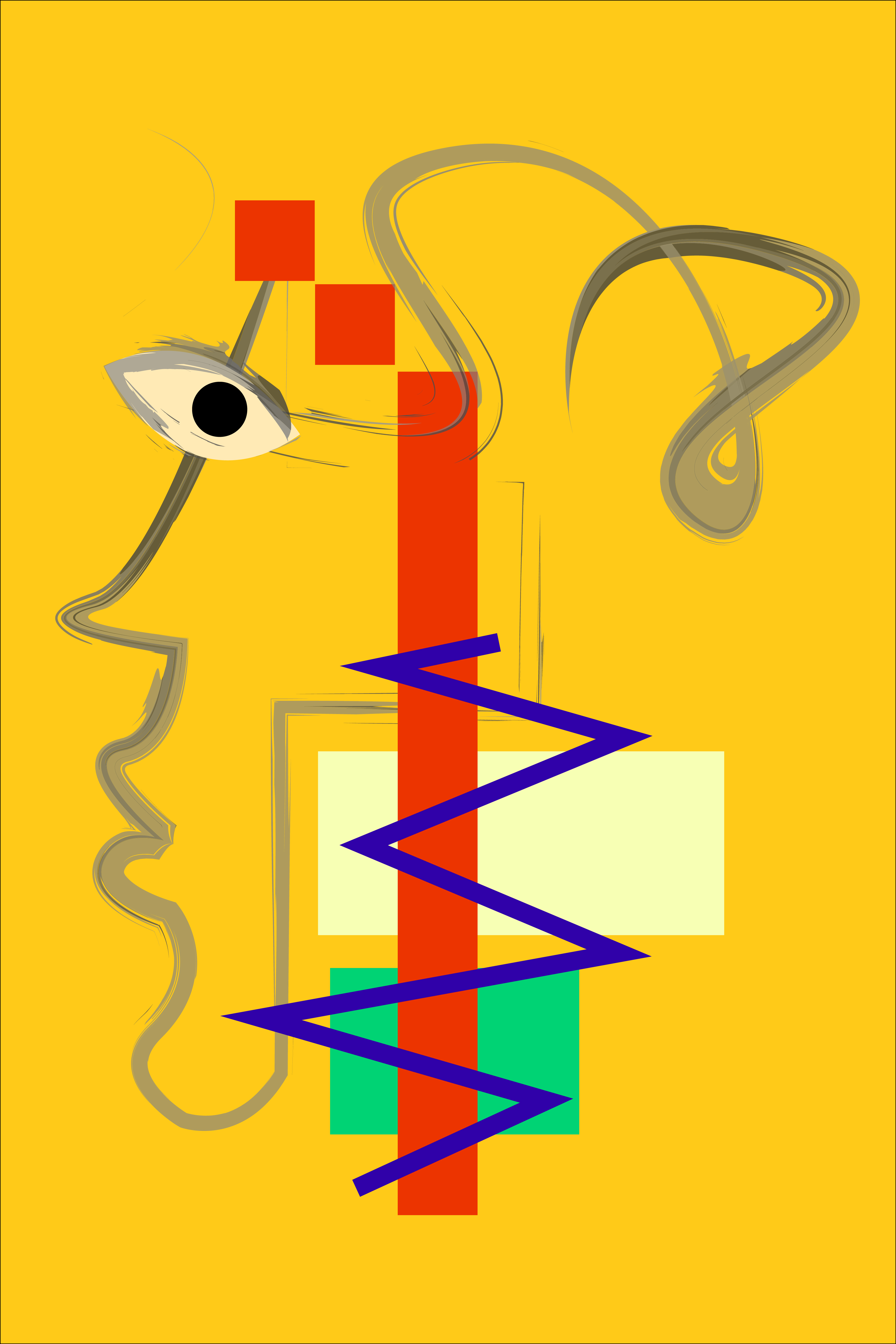 7. Where did you study?
University of Louisville: BSBA, Marketing. Expected graduation, May 2017
8. Where do you see yourself in five years? Working in an agency?
My goal is to create value in people's lives for promoting innovative ideas and being part of a community that embraces those ideals. I do not really like to have a cut and dried plan of my future, whatever I do, I must do my best. I had a lesson that shaped me to understand that my condition could show me that my purpose is greater than my desires, that I could develop an idea, visualize it, see the whole picture, execute the project, and have an unexpected outcome, sometimes an even better one. In other words, in 5 to 10 years, I would like to see myself making a life and not a living.
9. Where do you see yourself in 10 years?
I do not like to plan things that far ahead, at least not in a specific matter. The only thing I am certain of my life is that I want to be involved in relevant projects where my imagination is required.
10. What do you hope to achieve with your art?
I want it to be an accurate extension of myself, of who I am, not only as a person, or of my role in society, but of my imagination. An imaginary port where there is fused the inner reality of a common.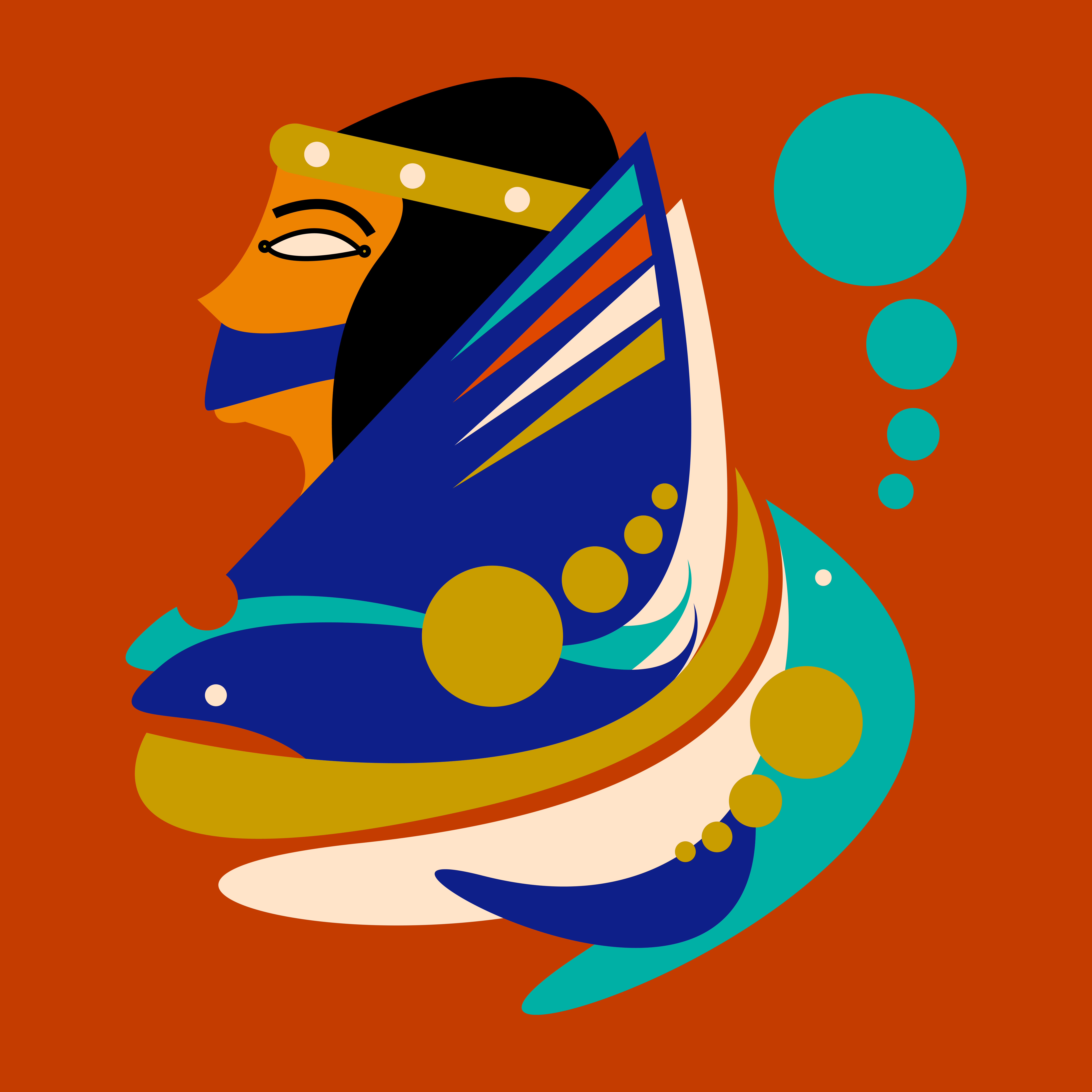 11. Now, tell us a little more about you as a person: what is your favorite food?
My favorite food is risotto a la vodka, osso buco milanes, churrasco argentino, and bacalao portugues.
12. Favorite book?
The Various Flavors of Coffee by Anthony Capella Rayuela by Julio Cortaza Fictions by Borges.
13. Favorite genre of music?
Jazz.
14. What are your hobbies?
Write short stories and play the Spanish guitar.
15. If you weren't an artist, what would you be?
Socio-cultural Anthropologist.