Instagram:
@piotrdeptaklesta
1. What's your story? Where are you from?
I grow up in Szczecin, on the west-north side of Poland, close to the border with Germany. I live and work there.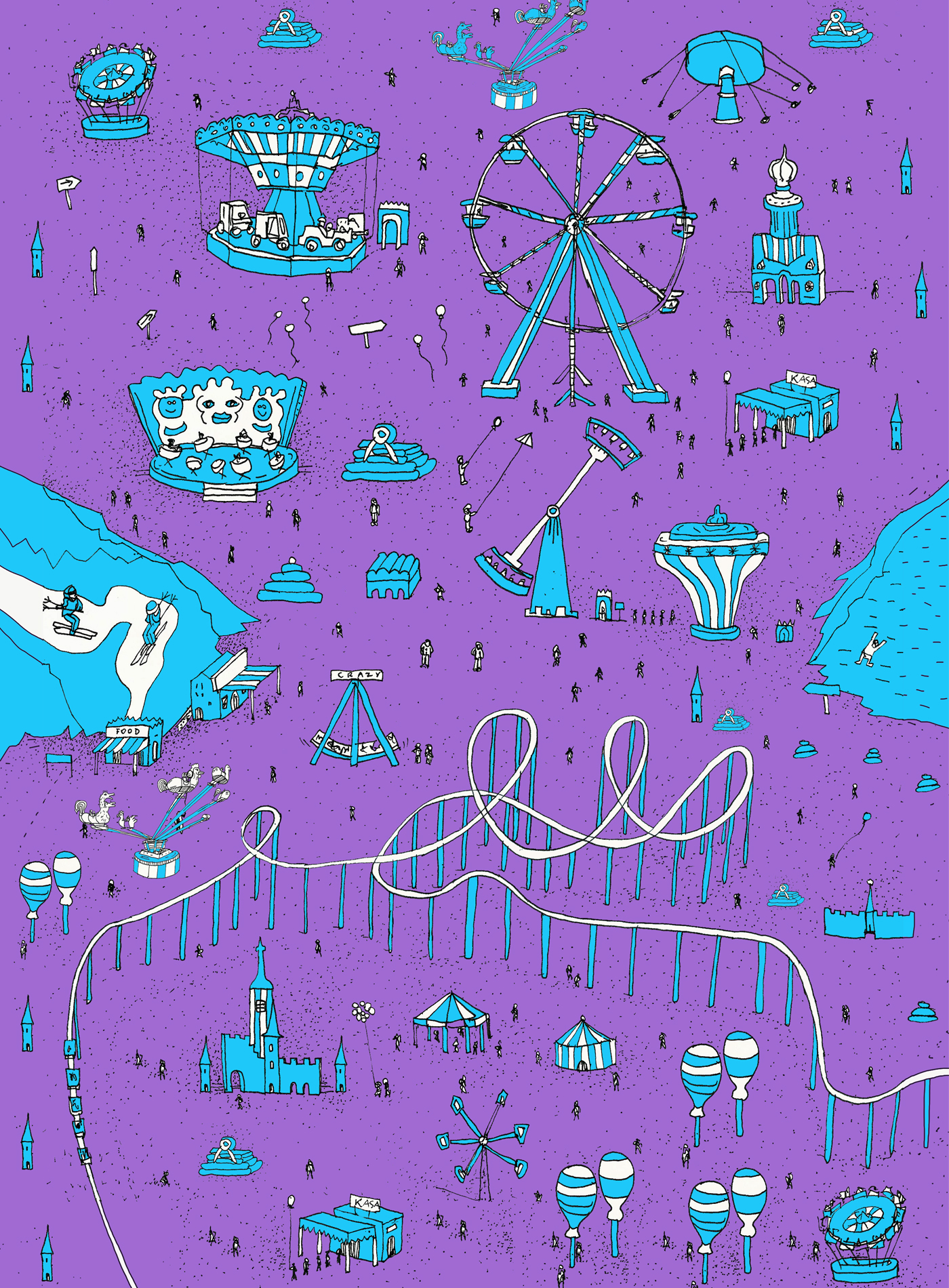 2. Tell us about your aesthetic.
I think that my aesthetic its 100 % mine. I draw very characteristic planes. I try to convey my vision. I try to be like a child, but very devoted child. If you know what i mean.
3. What is your favourite medium and why?
I love drawing because its simple and it allows me to do everything. I love illustration, very strong colors and details.
4. What is your artistic process like?
Drawing-Scanning-Computer
5. Who and/or what inspires your work?
Travelling, walking, looking around. I love medieval paintings and music with very strong atmospheric space.
6. What role does art play in your life? How does it change the way you view the world?
Art is anti – depressed.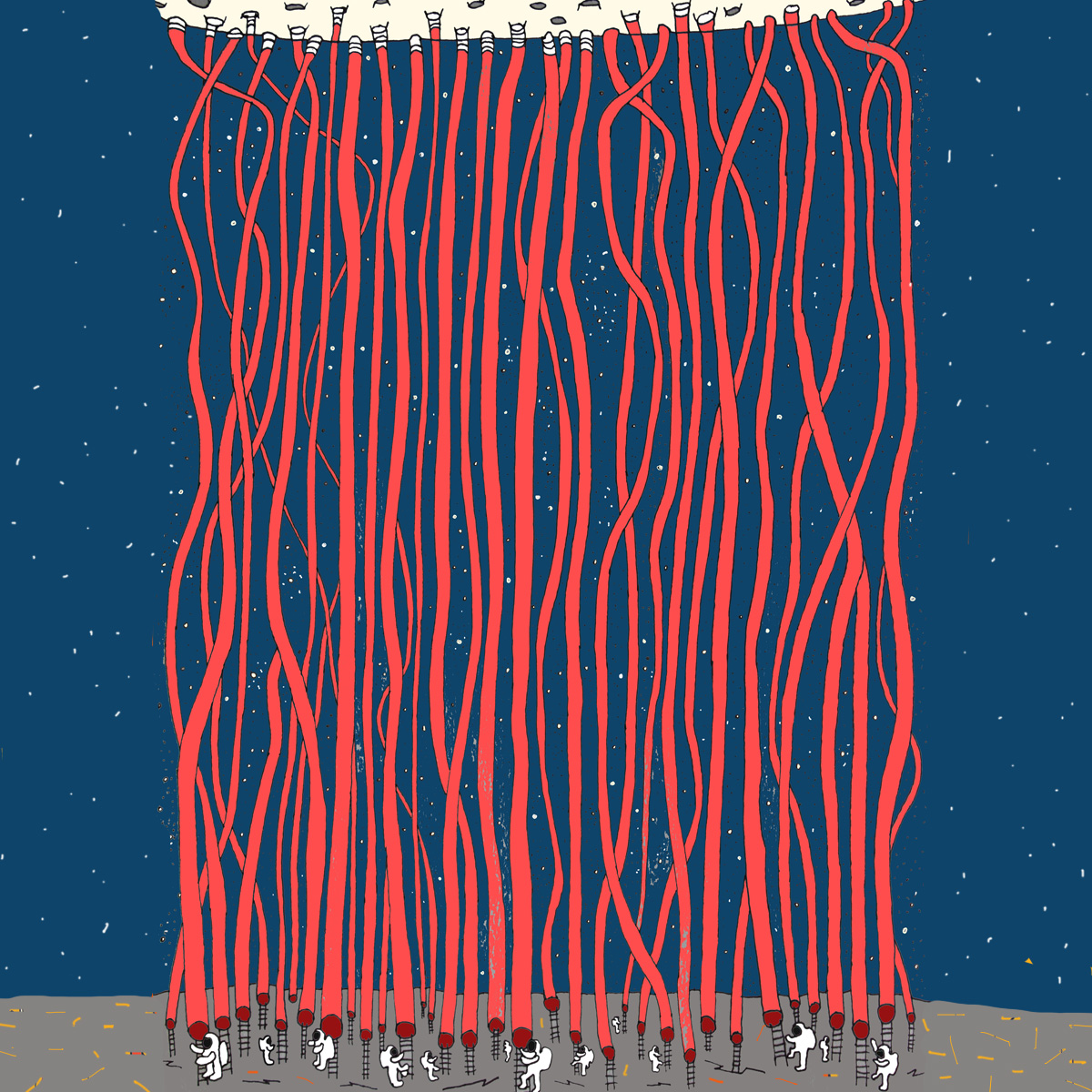 7. Where did you study?
In Academy of Art in Szczecin. Graphic Design on Wydzial Sztuk Wizualnych (aswsw.eu).I defended the title of Master of Arts in June 2016. Now – i`m assistant in the Class of Poster & Illustration in the same school.
8. Where do you see yourself in five years? Working in an agency?
I love teaching the next generation of graphic designers, so i think that i will be in my job – Academy of Art in Szczecin. I also work as a freelancer. I want to continue that.
9. What about in ten?
President of Poland.
10. What do you hope to achieve with your art?
I hope other people get as much enjoyment out of it as I do making it.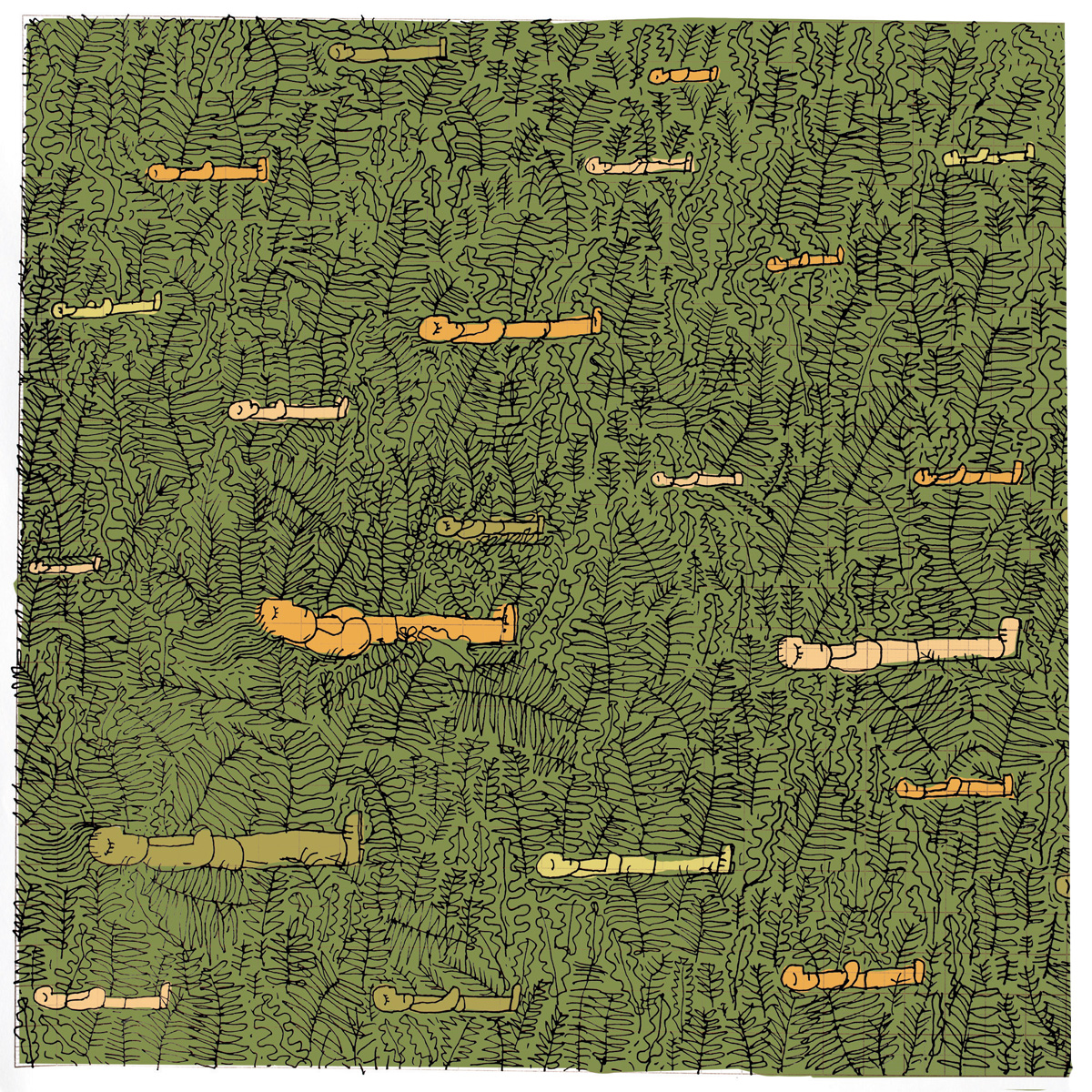 11. Now, tell us a little more about you as a person: what is your favourite food?
Pasta!
12. Favourite book?
Bible
13. Favourite genre of music?
DUB music.
14. What are your hobbies?
I feel very lucky that my job also qualifies as a hobby. And vinyls!
15. If you weren't an artist, what would you be?
Pilot!