Instagram:
@pjoffner
Behance:
www.behance.net/PJOffner
1. What's your story? Where are you from?
My name is PJ Offner. I'm an illustrator from Cape Town, South Africa. I studied Graphic Design and quickly realised I didn't want to become another designer in Cape Town so I started working on my Illustration portfolio and now I'm currently the creative director at Bewilder.tv where we focus on Animation and Illustration.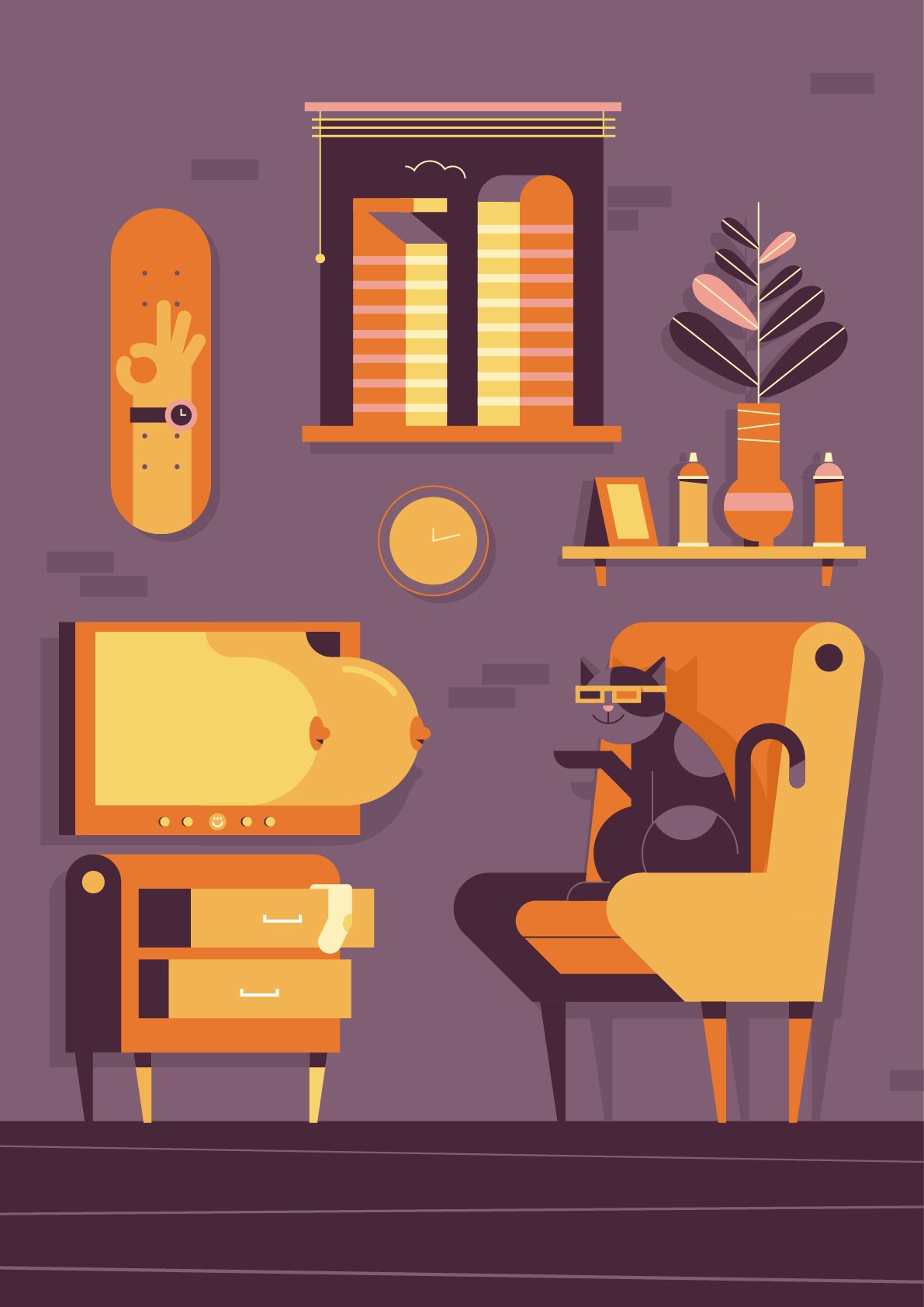 2. Tell us about your aesthetic.
My aesthetic can be categorized as flat colourful vector art. I try my best to include a bit of my own style to separate myself and my work from the usual flat graphic work you see every day.
3. What is your favourite medium and why?
Medium wise vector is definitely my favourite, using the bare minimum in terms of shapes and forms to create something aesthetically pleasing with some sort of story behind it, sometimes challenging, I think that's what I love about it.
4. What is your artistic process like?
Between client work and personal experiments my process differs greatly, I like to think I take reference from all over and try to make a collage of brain farts into something worth looking at, using references for the overall idea but making it my own and putting my personal stamp on that fart.
5. Who and/or what inspires your work?
What inspires me usually doesn't show in my work but has a huge part to play in my art, whether it is cartoons, graffiti or books I try to use these elements in their most bare form to translate into my work, without it being the defining look and feel in my work. To name a few artists that inspire me or my work would be Steve Scott, Cleon Peterson, Leonard Dupond, Aleksander Savic. I'll leave it at that, the list is long…
6. What role does art play in your life? How does it change the way you view the world?
As much as I would have it otherwise, Art plays a big role in my life. It makes me look at things differently but also manages to fuck with my head and my opinion of things. It's a love-hate relationship.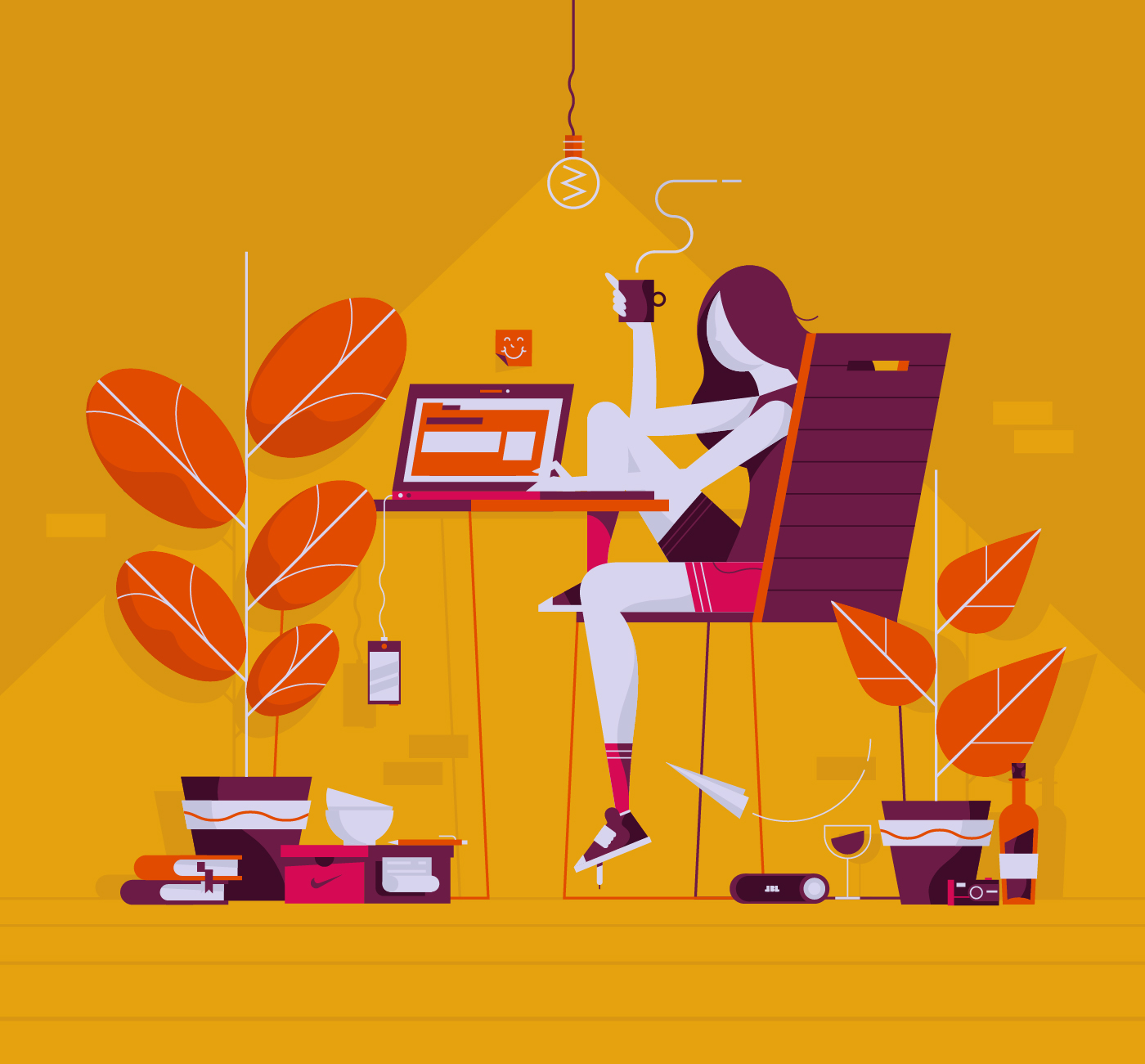 7. Where did you study?
I studied Brand communication at AAA School of Advertising and graduated as a Graphic Designer who hates doing logo work
8. Where do you see yourself in five years? Working in an agency?
In 5 years.. I don't see myself doing anything too different than now, except better I guess. Once I stop learning I'll move on, but I'm working with some extremely talented people and don't think I'll stop learning in the near future.
9. What about in ten?
10 years is a long time. I'll probably be doing freelance work in my hovercraft.
10. What do you hope to achieve with your art?
I don't want to achieve too much greatness with my art. I don't want to change the world or anything like that. I want my work to be recognized as my own style, but for now, I'm content with getting paid to draw.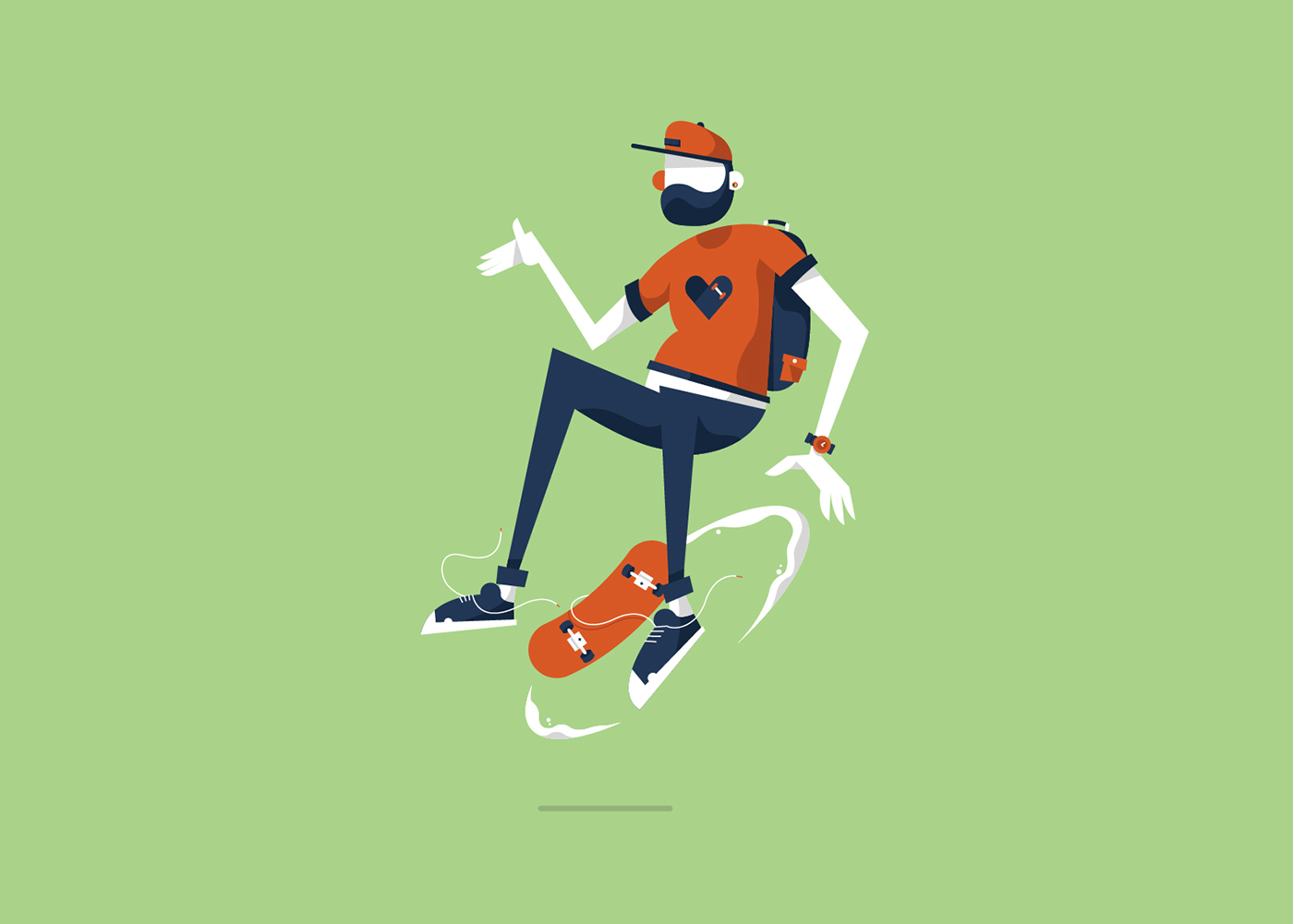 11. Now, tell us a little more about you as a person: what is your favourite food?
Me as a person, I prefer dogs to cats and I like noodles
12. Favourite book?
Mickey Mouse - House of the Seven Haunts
13. Favourite genre of music?
Hip Hop and Jazz
14. What are your hobbies?
Graffiti Books with Pictures Coffee
15. If you weren't an artist, what would you be?
Unemployed