Instagram:
@polaaugustynowicz
Facebook:
www.facebook.com/pola.augustynowicz
Website:
www.pola-augustynowicz.pl
1. What's your story? Where are you from?
Hey hey! I'm Pola Augustynowicz - 29 y.o. illustrator from Poland. When I was little, my dad had a printing house. I enjoyed it so much and then decided to be a graphic designer or someone who makes cool, art stuff. I made it from a really early age. Well, after years, of art studies, I opened my mind to the world of illustrations. Here I am! :)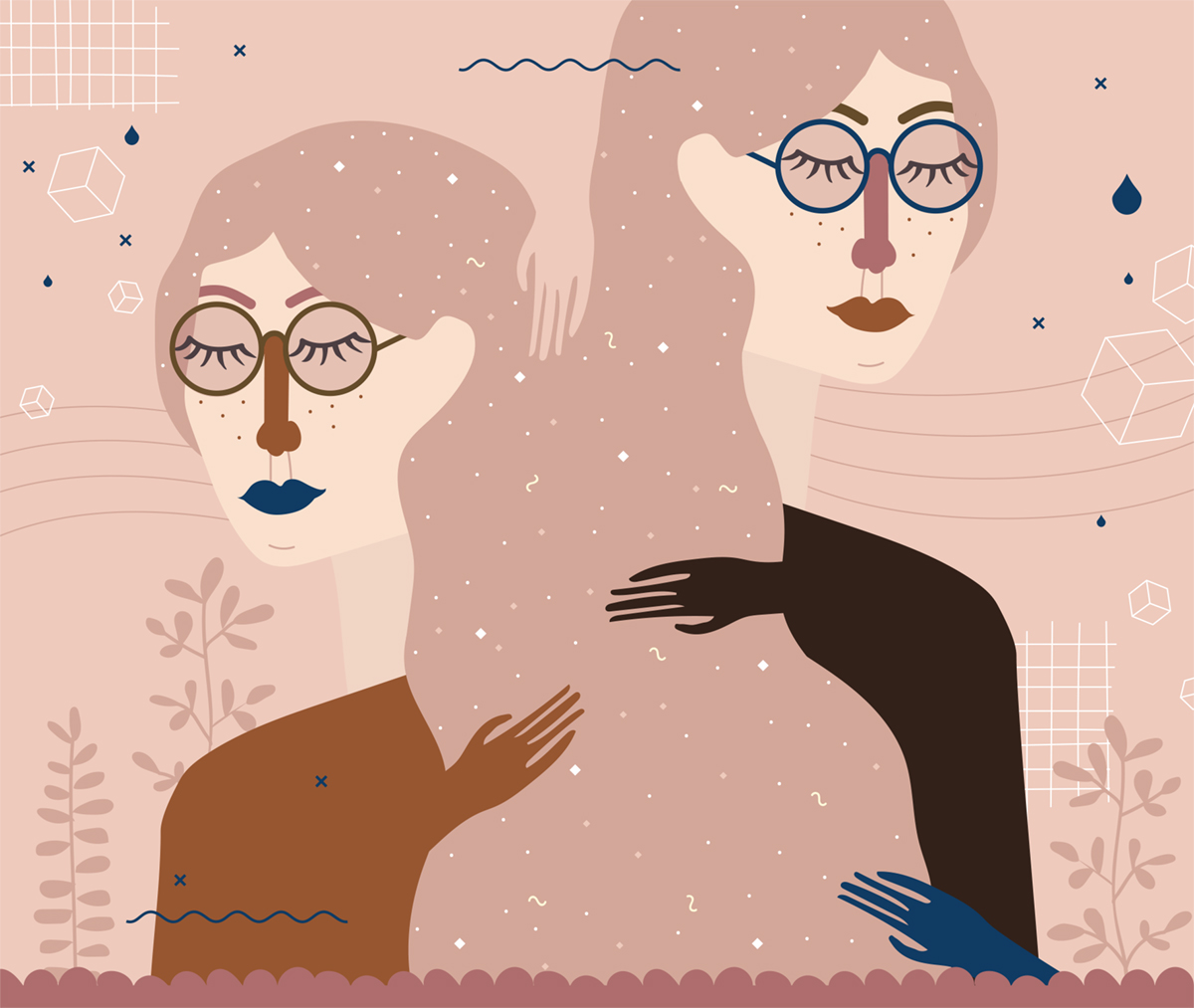 2. Tell us about your aesthetic.
Bold color and vectors.
3. What is your favourite medium and why?
I love to make vectors in Adobe Illustrator. For me, it's most useful and very comfy.
4. What is your artistic process like?
1. Thinking about the topic 2. Tea drinking 3. Sketching 4. Tea drinking 5. Drawing in Illustrator 6. Have I already said tea drinking?
5. Who and/or what inspires your work?
Spending a lot of time out - like walking with my dog Morris, chatting with people, meeting with illustrators, enjoying nature, life. I also like being inspired by some objects from vintage markets.
6. What role does art play in your life? How does it change the way you view the world?
I'm an open-minded person but very sensitive, sometimes too much - think that's why I feel art :) I'm a piece of this, it's my whole life.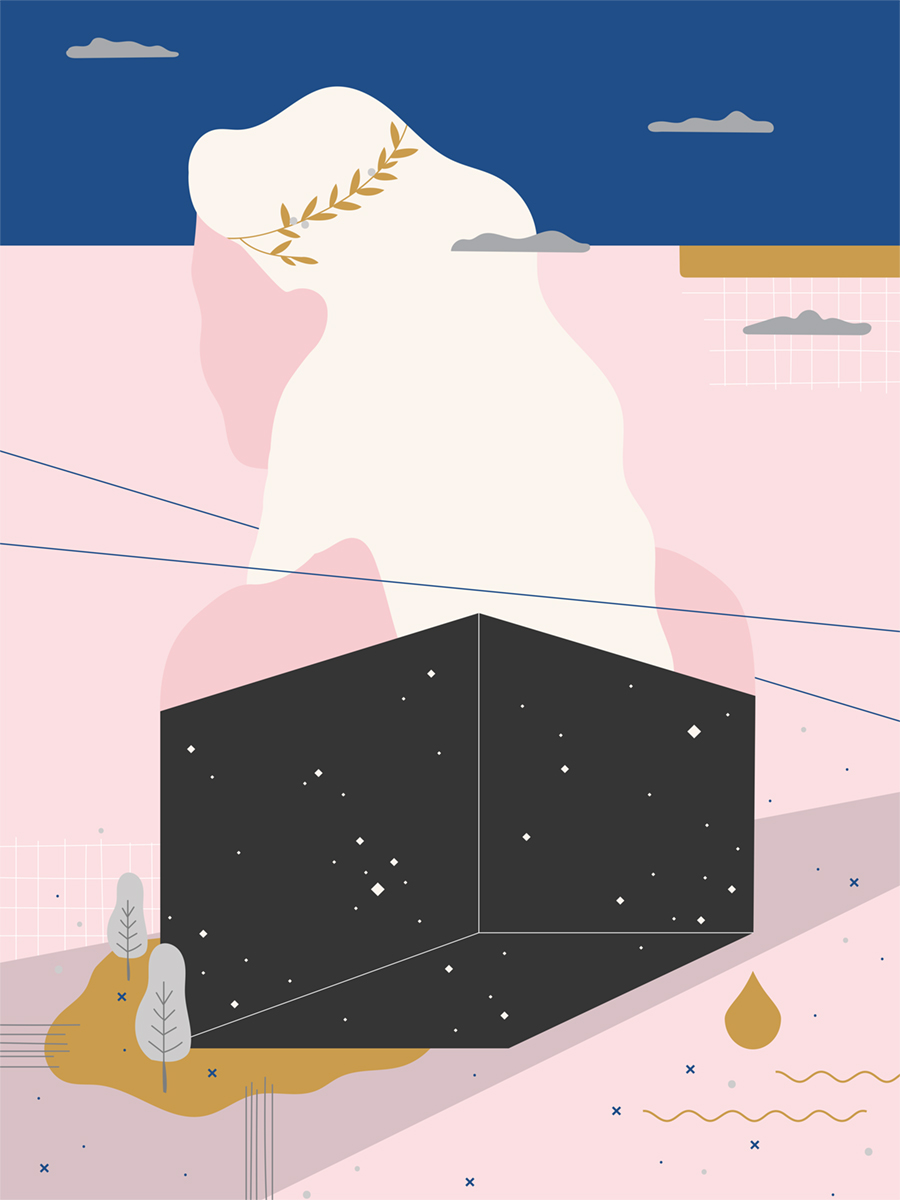 7. Where did you study?
Poznań University of Art
8. Where do you see yourself in five years?
Five years... hmmm... I wish to make illustrations for clients from the whole world and enjoy it as much as it's possible. Maybe open some studio or 'real' shop?
9. What about in ten?
10 years - almost 40 old, wow! I want to do the same as in the previous question + have 2 or 3 dogs and a nice house with a garden. That's it.
10. What do you hope to achieve with your art?
I want to show everyone that it's possible to make dreams come true. Even if you had a hopeless childhood, a lot of bad moments, even when your family says that being a freelance illustrator is a stupid idea, even when no one believes in yourself... I like to talk about my life way to others and give them hope, motivation, some kind of superpower. Otherwise, I want to keep a good life level from my artwork :)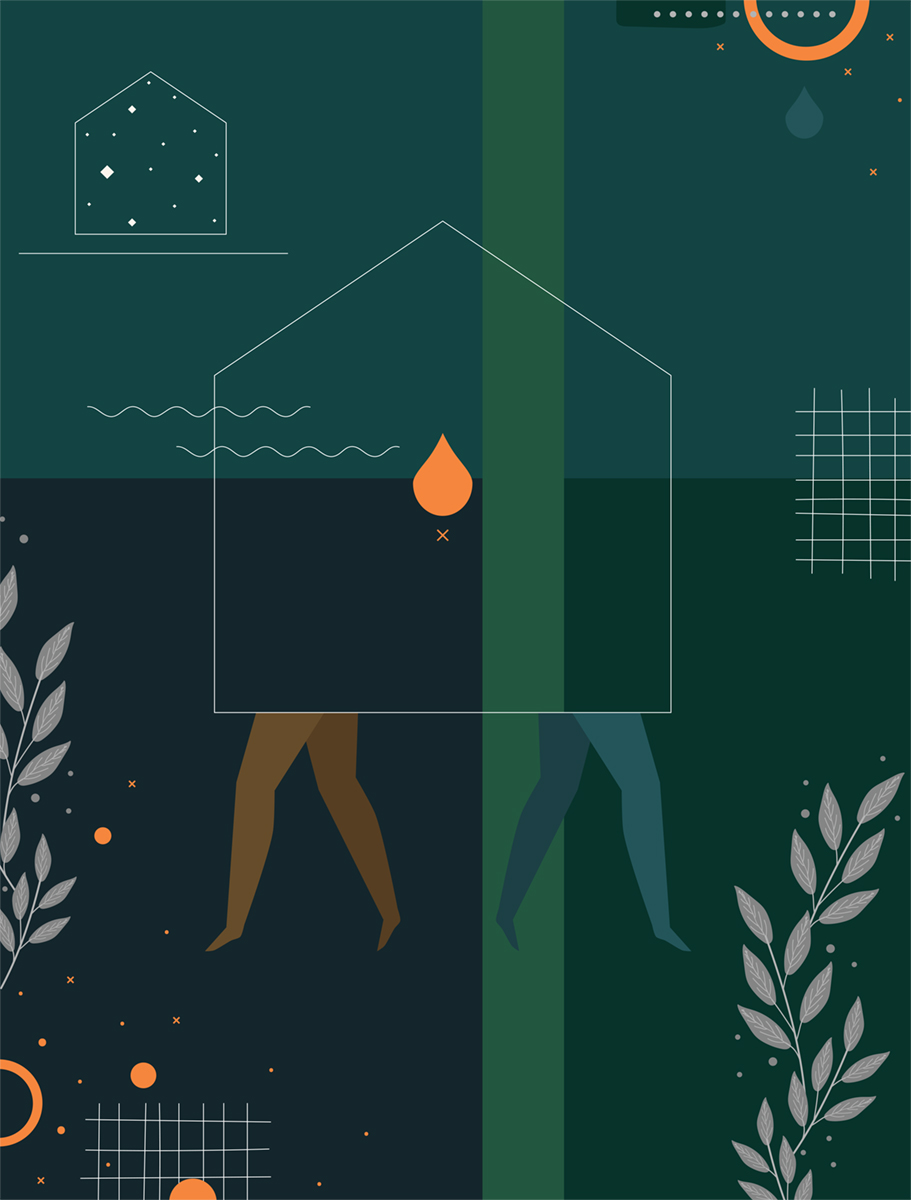 11. Now, tell us a little more about you as a person: what is your favourite food?
I've been vegetarian per 16 years, now I've started to be vegan. I like good quality food, mostly raw but I'm crazy about soups too.
12. Favourite book?
My fav writer is Jakub Żulczyk, he is genius! I can also highly recommend Filip Springer.
13. Favourite genre of music?
It depends on time but mostly alternative and electro.
14. What are your hobbies?
Illustrations :D , cynology, dog shows, swimming, retro furniture/vintage stuff, making natural cosmetics.
15. If you weren't an artist, what would you be?
Dog breeder or crazy tea lady with cuuute cafe ;)