Instagram:
@praligraphics
Facebook:
www.facebook.com/praligraphics
1. What's your story? Where are you from?
My name is Dorde Pralica. I was born and raised in Serbia. I have architectural background, but from my earliest days I liked to draw. I started out as a kid copying characters from my older brother's comic books, then later on I continued to sketch my own stuff. Currently I am based in New York working as an architect and a freelance illustrator.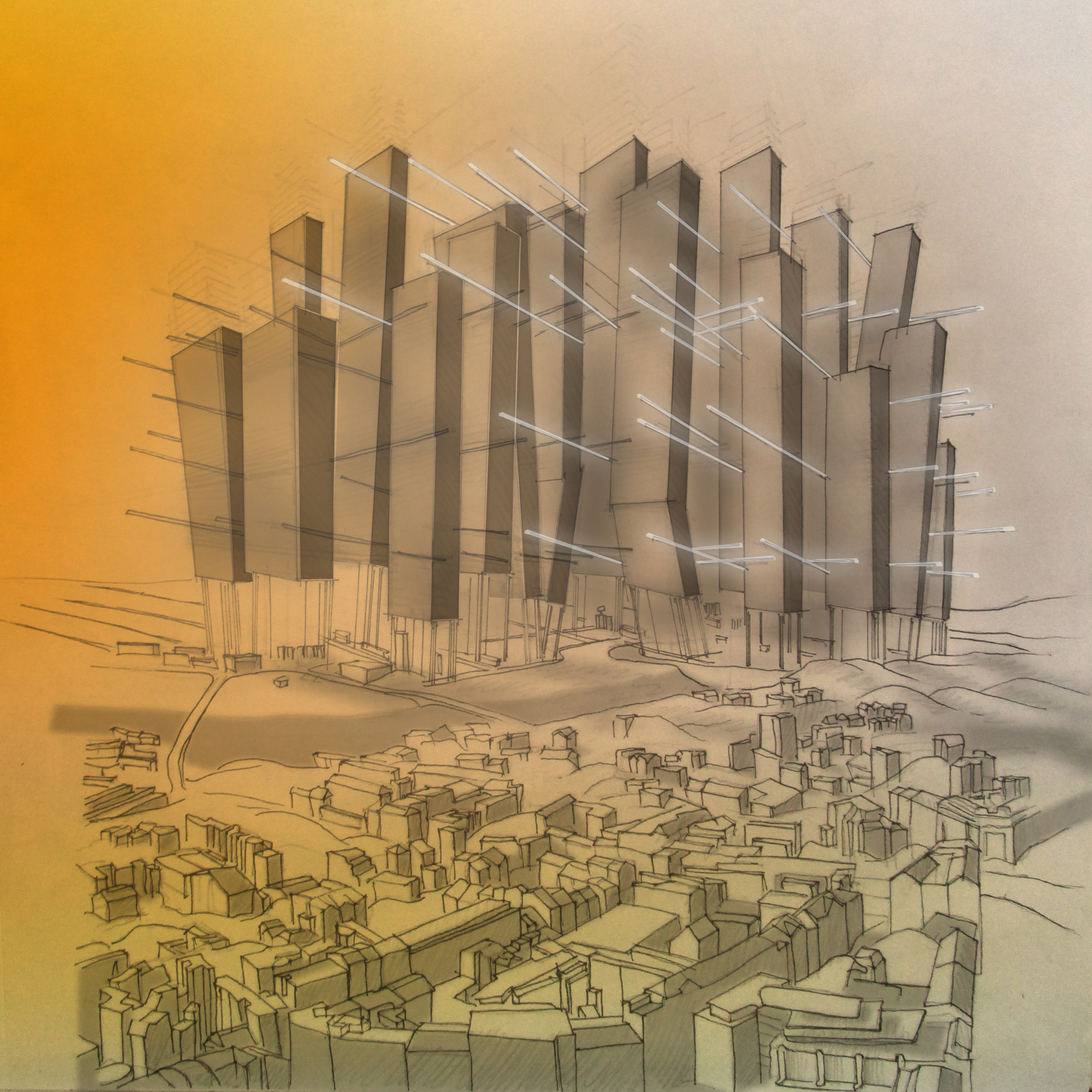 2. Tell us about your aesthetic.
I like to use a lot of lines and vivid colors in my work. Sometimes I try to reduce number of colors and sometimes I use several grades of different colors. Also I like to add different textures.
3. What is your favorite medium and why?
I like to use mixed media. By that I mean hand sketches done by ink or pencil, and later edited with digital apps. However I would like to switch between different medias (water colors, pastels, ink) in future.
4. What is your artistic process like?
Pretty much as any other artist's process, I guess. Contemplate, contemplate, contemplate. Panic. Sketch. Become one with my work. Don't eat, don't sleep. Finish. Find any imperfection no one ever sees. :)
5. Who and/or what inspires your work?
Who: 1. Moebius 2. Enki Bilal 3. Carlos Diniz What: Besides illustration of other artists, I often find inspiration in SF movies and books, but also dreams, as well as people in public surroundings, streets, or even facades and subway stations...
6. What role does art play in your life? How does it change the way you view the world?
Generally, art makes me think and enjoy. I think all forms of art are necessary, especially today, to calm people, to let them dream, think and inspire to do something with their lives. To inspire people to create and be constructive. When I create, it calms me and makes me happy, and I feel ...... if what I create make others happy too.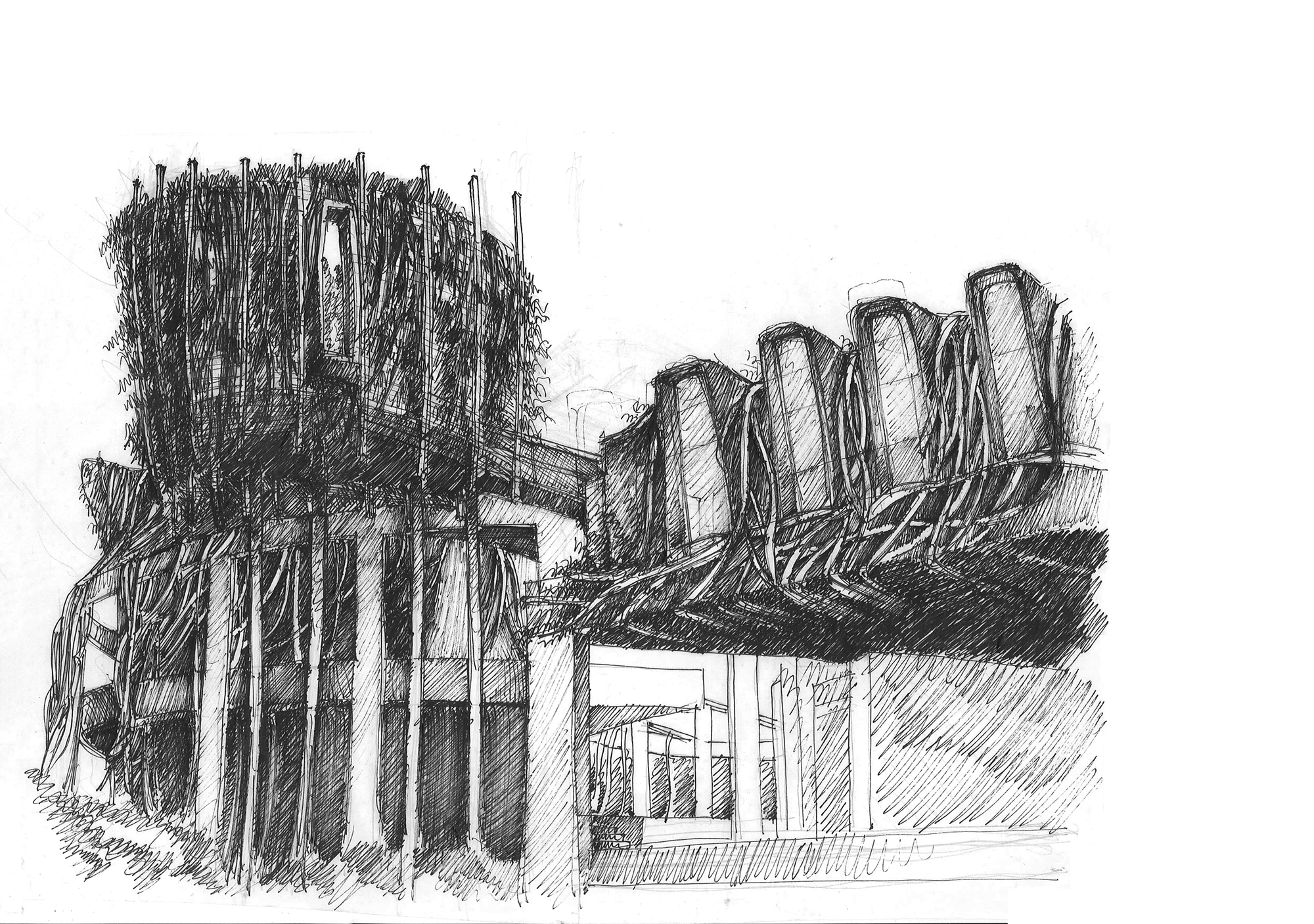 7. Where did you study?
I graduated in architecture and later on landscape design at Belgrade's University, in Serbia.
8. Where do you see yourself in five years? Working in an agency?
Since I started as freelancer, I would like to see myself in one of agencies. I would like to experience the feeling of working within a team on larger projects, to learn from others and to grow and refine my skills.
9. What about in ten?
I see myself as owner of my own firm that creates various illustrations from children's books to architectural illustrations, and gives opportunity to other young illustrators to achieve their goals.
10. What do you hope to achieve with your art?
One smile at a time.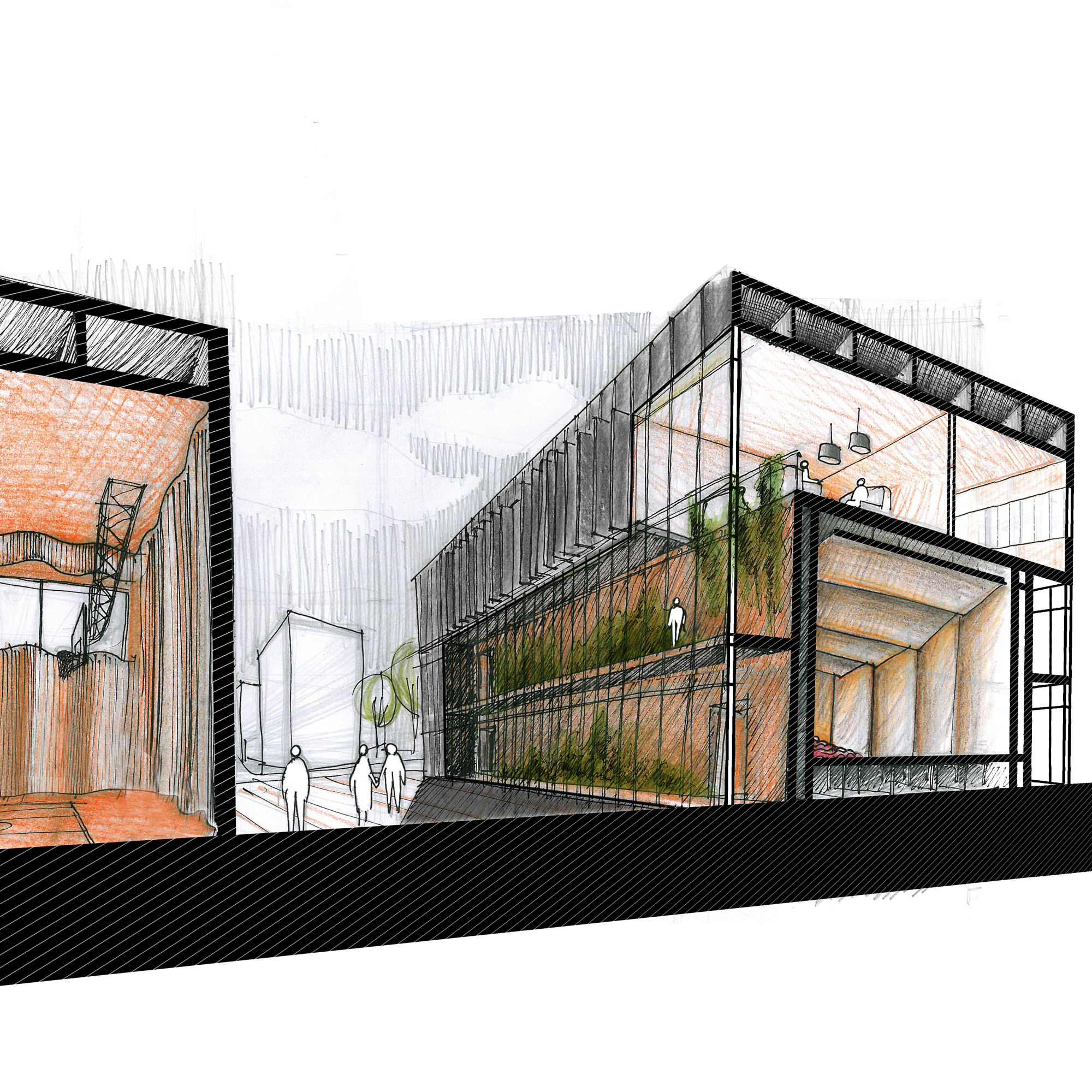 11. Now, tell us a little more about you as a person: what is your favourite food?
I like to eat almost everything and anything, I'm a real foody and appreciate a good meal (and the quantity matters). I am not much of a gourmet tough, and I don't have very high criteria - my wife always says she is very grateful for that :)
12. Favourite book?
Metro 2033
13. Favourite genre of music?
Anything that releases strange atonal and abstract noises. I don't believe in genres. Check Shalabi Effect or Virvel.
14. What are your hobbies?
I love to watch documentaries about other artists. I love to travel and to discover new places whenever I can. I particularly love to experience new public spaces for the first time. It has some special feeling being there. Being at new site is very inspiring for me, so often I find myself sketching when I am traveling. Working on side projects of mine.
15. If you weren't an artist, what would you be?
In my other life I would probably be a tourist guide :) I love to learn interesting and invisible stories about old buildings and places and share them with others. I appreciate beautiful surroundings, art and architecture, and always love to discover the anecdotes behind art. These could be about the history, the artist or the origin of the inspiration of a certain art piece, etc. I believe the context behind it makes the artwork itself even more valuable and inspiring.