Instagram:
@ptrvrkd
Website:
www.petraverkade.com
1. What's your story? Where are you from?
Born in a small town in the Netherlands and currently living in Utrecht. Currently in my third year of my bachelor's majoring in graphic design. As a third-year graphic design student, my work is broad and spans across many different fields. While studying in art school, I developed my love for Risograph and screenprint; a passion that I will continue to explore and develop on the way to graduation.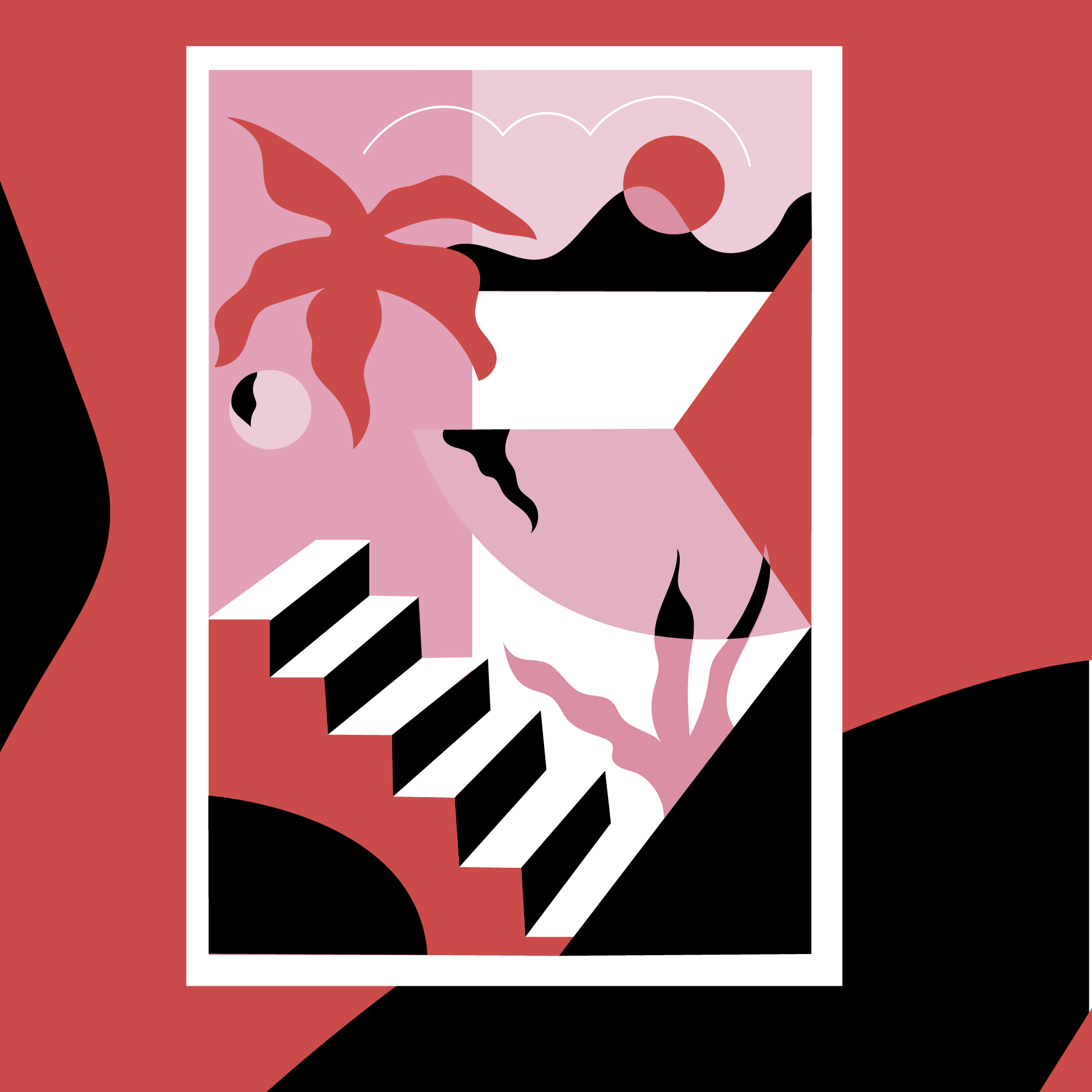 2. Tell us about your aesthetic.
My work has been described as playful, colourful and illustrative. But I like to think of my work as experiments and still lifes of the world around me interpreted in my own way. I have been drawing and designing for a while now and I guess I'm still trying to figure out my own aesthetics. I can surely say that my work involves a lot of printmaking and I love to use fluorescent tones. this can range from graphic abstract images to illustrative still lifes.
3. What is your favourite medium and why?
This is a hard one, but I would say my sketchbook, even if I end up making most of my work in Adobe Illustrator after all. I really enjoy sketching whatever comes up in my mind but I like to produce fast as well which is where Illustrator comes in.
4. What is your artistic process like?
I would say that my artistic process can be all over the place, literally and figuratively. My desk looks like a mess most of the time and I can get really lost in the process. My process starts within my sketchbook and the ideas or concept creates itself during this process. I love to experiment with risograph print during my process; exploring colors, layers and endless possibilities this technique has to offer.
5. Who and/or what inspires your work?
I think my inspiration can be drawn from everywhere. My environment is a big source of inspiration which I transfer in my own world of shapes and colours. My work is characterized by playful interpretations of objects such as plants, vases or organic shapes in combination with landscapes and people. I don't really like to admit it but scrolling through my Instagram can also be a big inspiration.
6. What role does art play in your life? How does it change the way you view the world?
A big part. Art is my way of seeing the world through my own eyes, subconsciously. It feels like I'm always visualizing the world around me. I would call myself an observer, I enjoy absorbing all the places, colors and happenings around me. I'm extremely drawn to everything that has bright colors and playful shapes.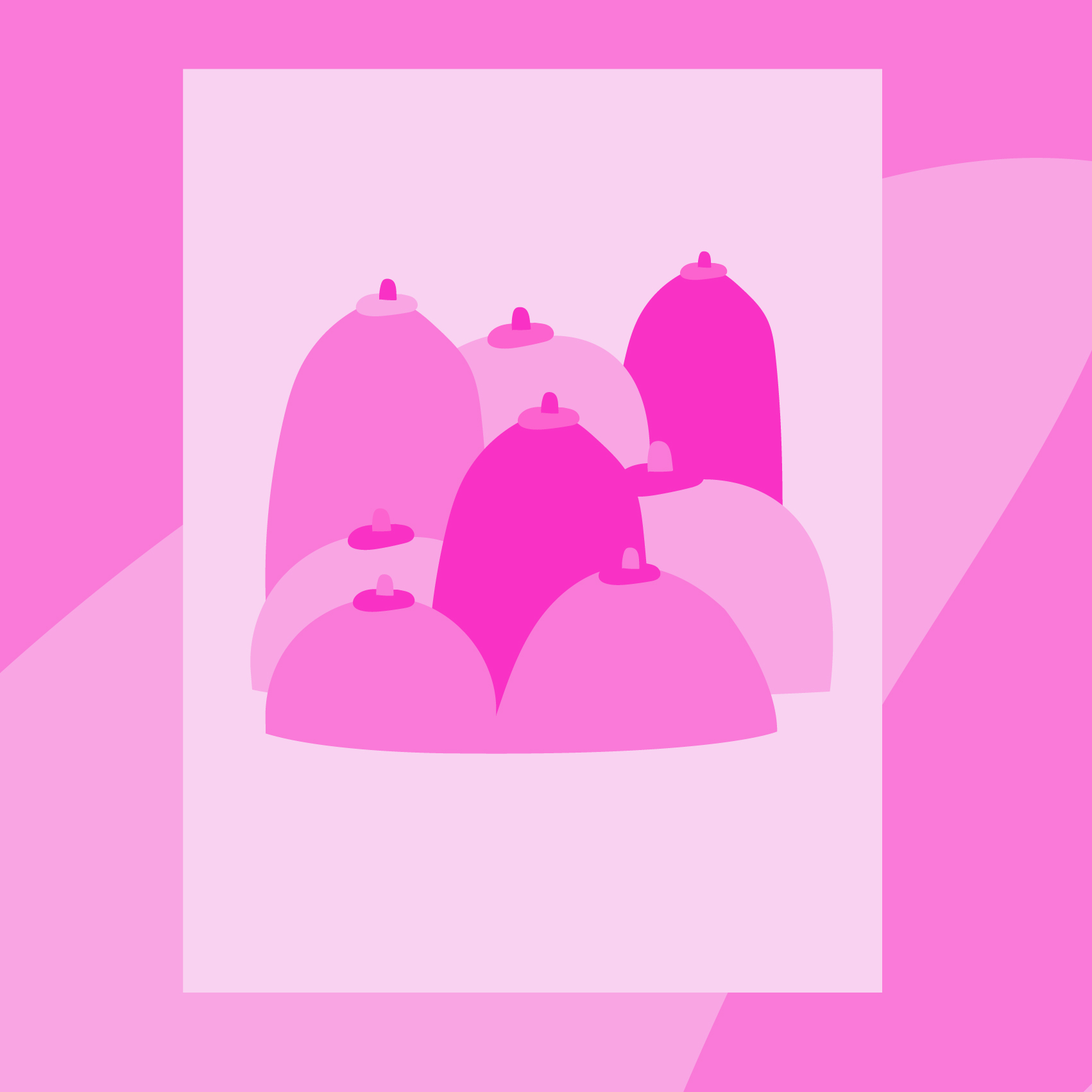 7. Where did you study?
I'm currently still studying at the University of Arts in Utrecht, the Netherlands.
8. Where do you see yourself in five years?
In a colorful room with me, myself and a Riso printer. I want to explore with different media such as Sculpture, painting, ceramics and different printmaking opportunities. I would also love to start my own print room/studio/creative workspace one day, I guess I can picture myself in many different places as long as freedom, creativity and working with my hands are involved.
9. What about in ten?
In an even more colorful room with me, myself and 2 Riso printers. I still want to make lots and lots of stuff and I would love it if my work is spread all over the world brighten up people's living rooms and lives.
10. What do you hope to achieve with your art?
I would really like to inspire people the way other artists inspire and inspired me. My dream is to work with people or business which I really like and where I get the freedom to create and inspire. I want to make people happy looking at my work and creating a colorful and inspirational playground.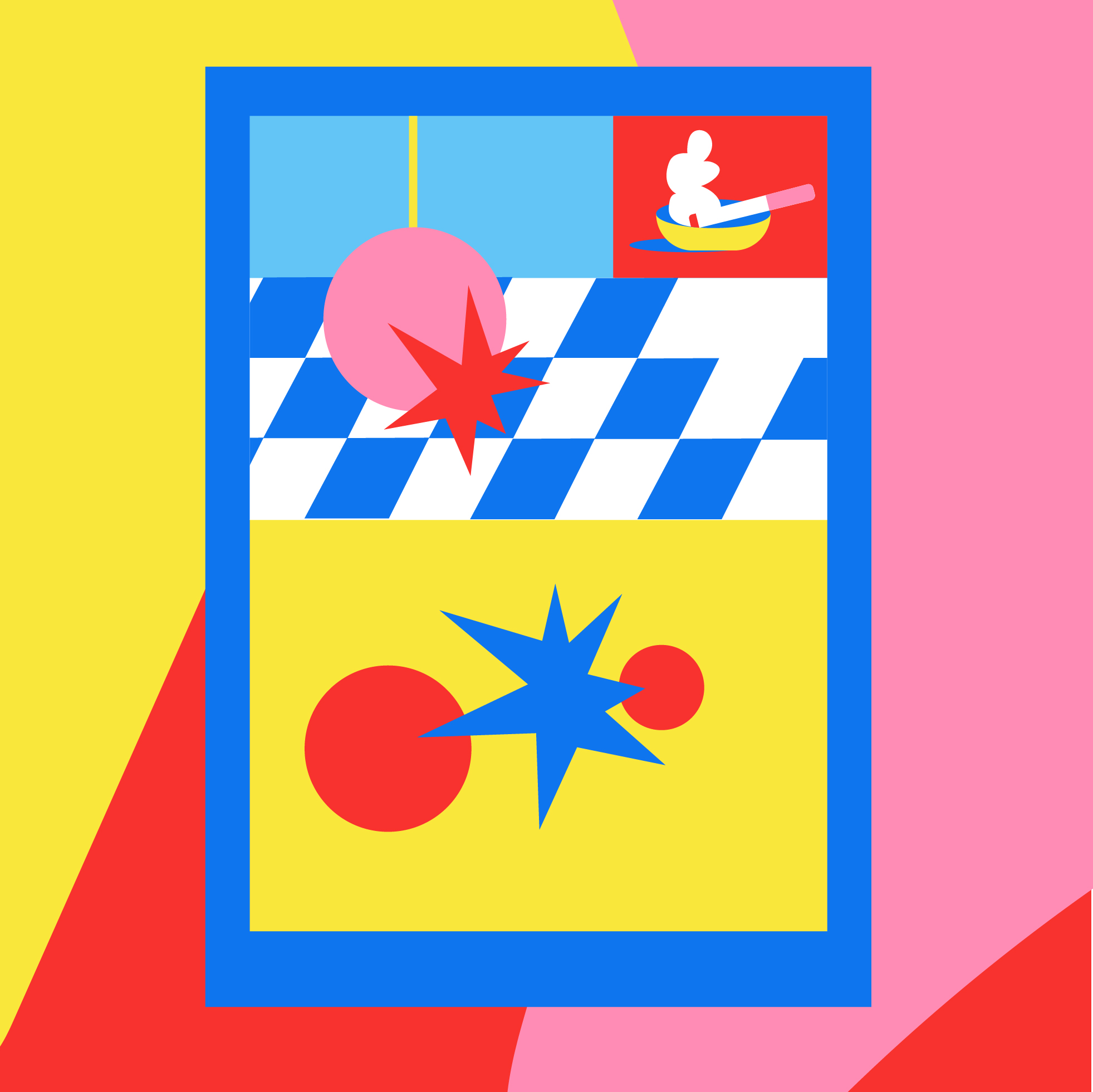 11. Now, tell us a little more about you as a person: what is your favourite food?
Hard one, but I would say chocolate. I can always eat chocolate. My favorite chocolate brand is tony chocolonely. I could eat chocolate for breakfast, lunch and dinner.
12. Favourite book?
I love the graphic novel Hotel Dorado by Pepijn Lanen and Floor van het Nederend. I actually love all the books by Pepijn Lanen.
13. Favourite genre of music?
It really depends on what I'm in the mood for, but my all-time favorite song is This must be the Place by Talking Heads.
14. What are your hobbies?
When I'm not drawing, making, printing or thinking about those 3 things I love going to museums and If I had the time and money I would love to travel way more and explore different places.
15. If you weren't an artist, what would you be?
Miserable and probably doing a shitty job that pays the bills.