Instagram:
@qll_art
Etsy:
www.etsy.com/shop/QllArtStore
1. What's your story? Where are you from?
I was born in St Petersburg, Russia. I was always drawn to art and creativity, I dreamt of going to Architecture university to study Design, but eventually chose Economics degree. Once I finished my degree, I became a mum, and then I pursued paper craft. Nearly three years ago my eldest daughter was asked to create a piece celebrating Autumn for her school homework. I was searching for ideas.. and saw an autumn tree, made using quilling technique. I was amazed. I really wanted to make something like that. This is how quilling came into my life. I am a wife, mother of two girls, we live in a countryside house that my husband built himself. I am very homebody, I would trade meeting my girlfriends to spend time with my family any-day.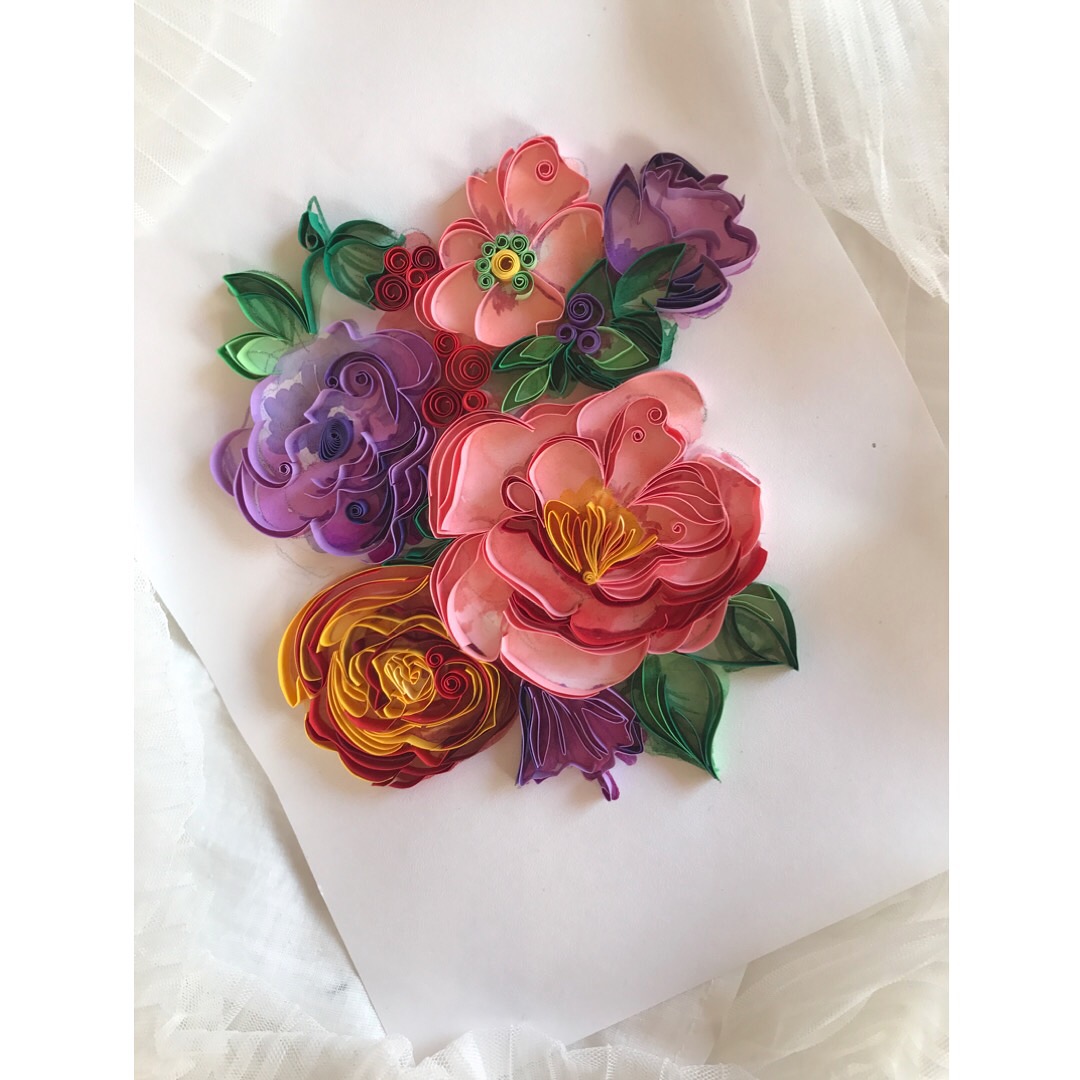 2. Tell us about your aesthetic.
I work with contour quilling technique. Literally speaking: I paint with paper! I draw figures, flowers and characters with thin strips of paper. The technique is very interesting! It creates an unusual effect - the change of colour from the shadow of the strip.This creates a beautiful picture full of volume.
3. What is your favourite medium and why?
Paper is my favourite material. It might sound weird but I get a lot of satisfaction from just the process of searching for the right paper: going through my pieces, flipping through the scrap paper. I have a huge cabinet full of paper!! What do I do if there is no inspiration... or mood? My mood lifts up as soon as I open my cabinet and start looking for the right paper! New ideas and thoughts start flowing through.
4. What is your artistic process like?
My head is full of ideas, concepts. I take the sketchpad, draw a sketch..then look for the right paper...and then pour the glue. Then I start gluing, gluing and gluing! Quelling is a lot of hard work! Luckily for me, I am patient and diligent.
5. Who and/or what inspires your work?
I was inspired by Yulia Brodsky! I am her fan! Its my dream to meet her in person.
6. What role does art play in your life? How does it change the way you view the world?
At the moment art takes a big place in my life. Quilling not only became a hobby, but a full-time work, which brings me pleasure and income. Since quilling came into my life, I became much calmer..less anxious. Quilling calms my mind. Its like meditation.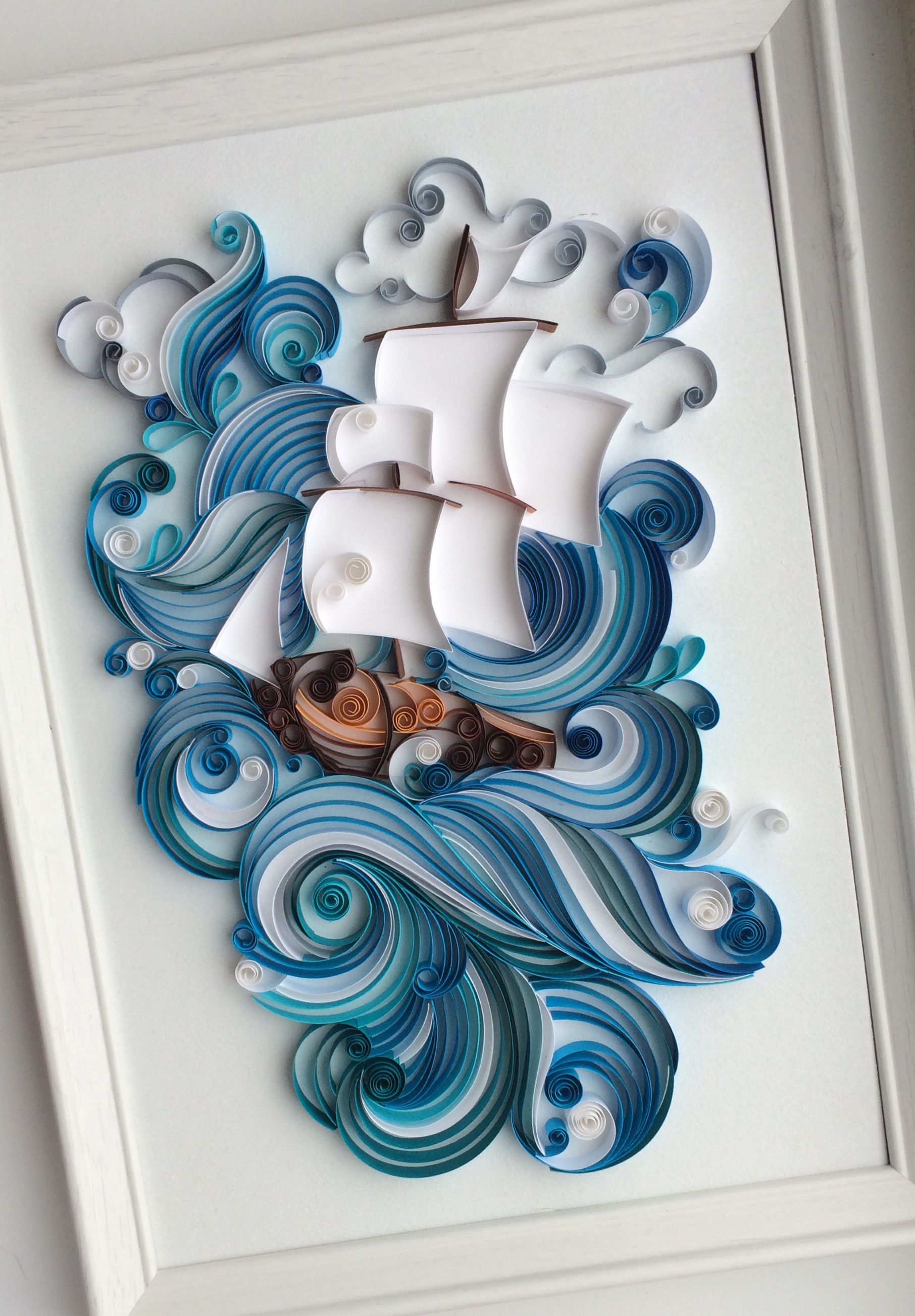 7. Where did you study?
I studied to become marketer-economist. I was choosing the most creative major in economics. I don't have a specialised art degree, which I regret... but still dream of becoming a certified artist! At the moment there is no time for that, will have to wait once my children are a little bit older.
8. Where do you see yourself in five years?
In 5 years I see myself as a professional and successful artist. I travel a lot with my family, new travels give me inspiration to create new pieces.
9. What about in ten?
Its difficult for me to imagine where I see myself in 10 years..but in anyway I see myself happy, healthy, loving and loved.
10. What do you hope to achieve with your art?
To be honest I don't have any great goals in my art. I live for the day: I like my work, it brings be pleasure. Yes I still do want to improve in art, I want to learn graphic design, it would be great to have my own exhibition.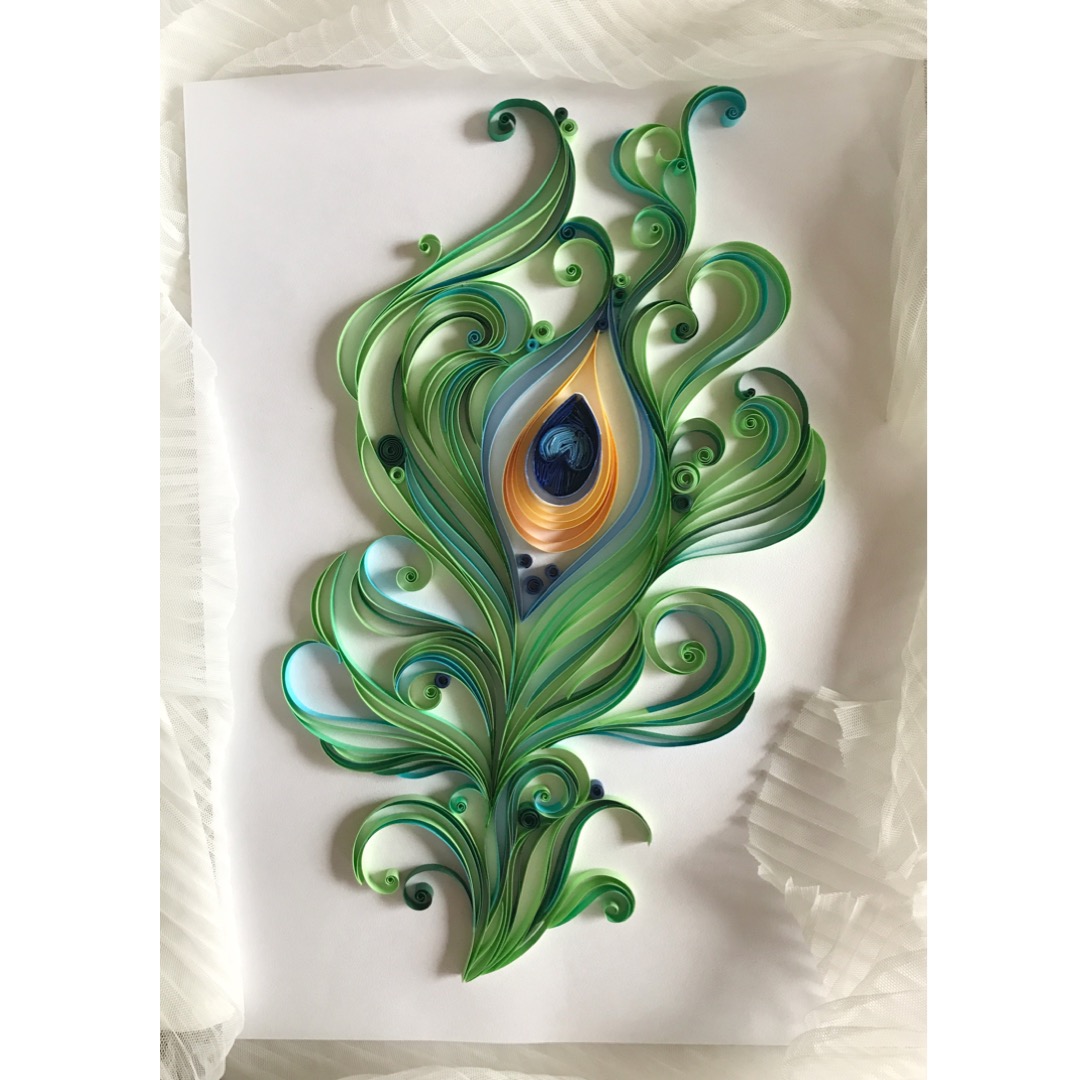 11. Now, tell us a little more about you as a person: what is your favourite food?
My favourite food? Oh, I have so many! I like eating in general. I love Italian cuisine, and I like sushi, and I like Russian borsch too!
12. Favourite book?
I like reading, I read a lot, but the book that impressed the most was The collected stories by Stefan Zweig.
13. Favourite genre of music?
My favourite music style: Pop Music.
14. What are your hobbies?
My hobby became my work, so now my hobby is Decor. I love making beautiful things with my own hands.
15. If you weren't an artist, what would you be?
I would become a teacher (perhaps still will), or a tour guide.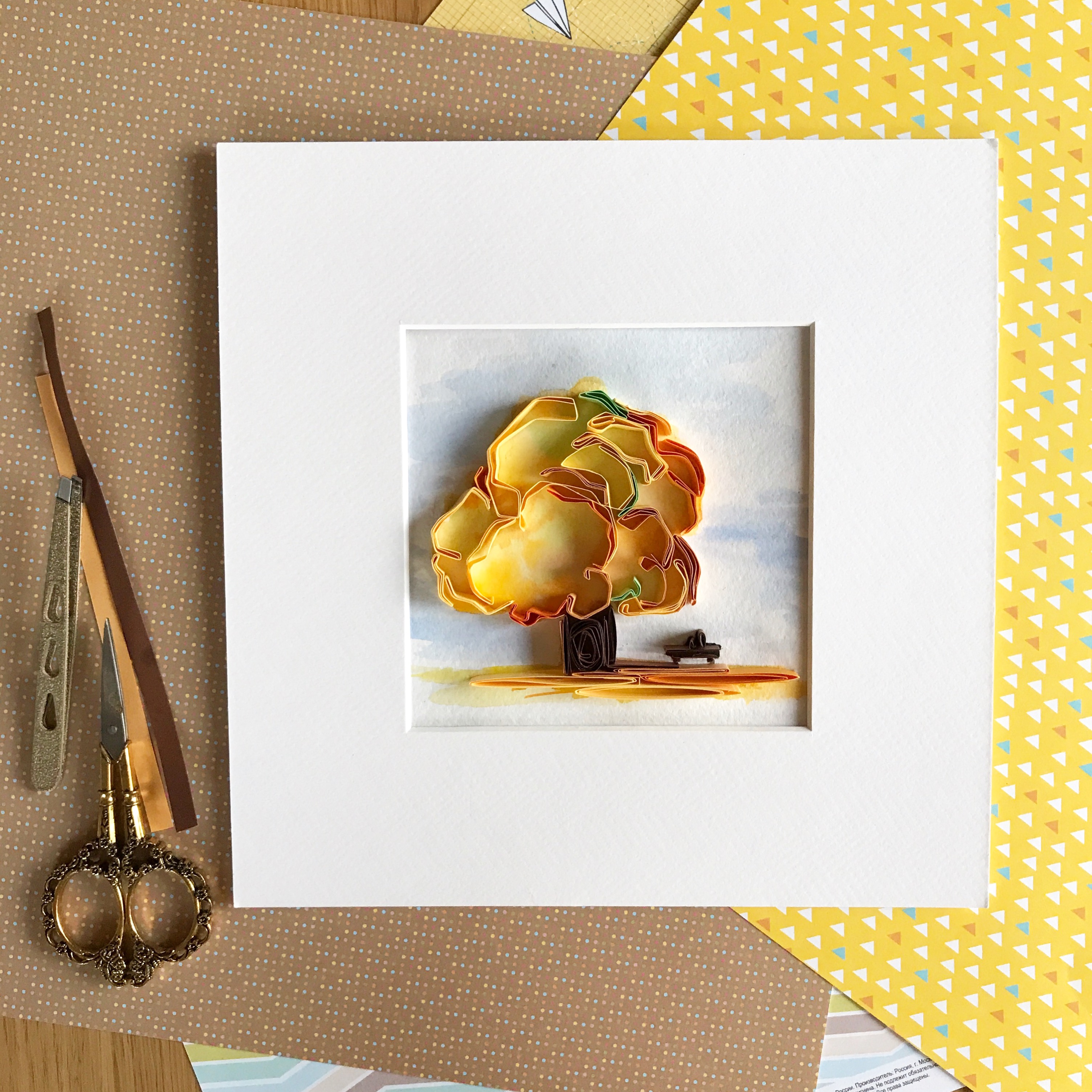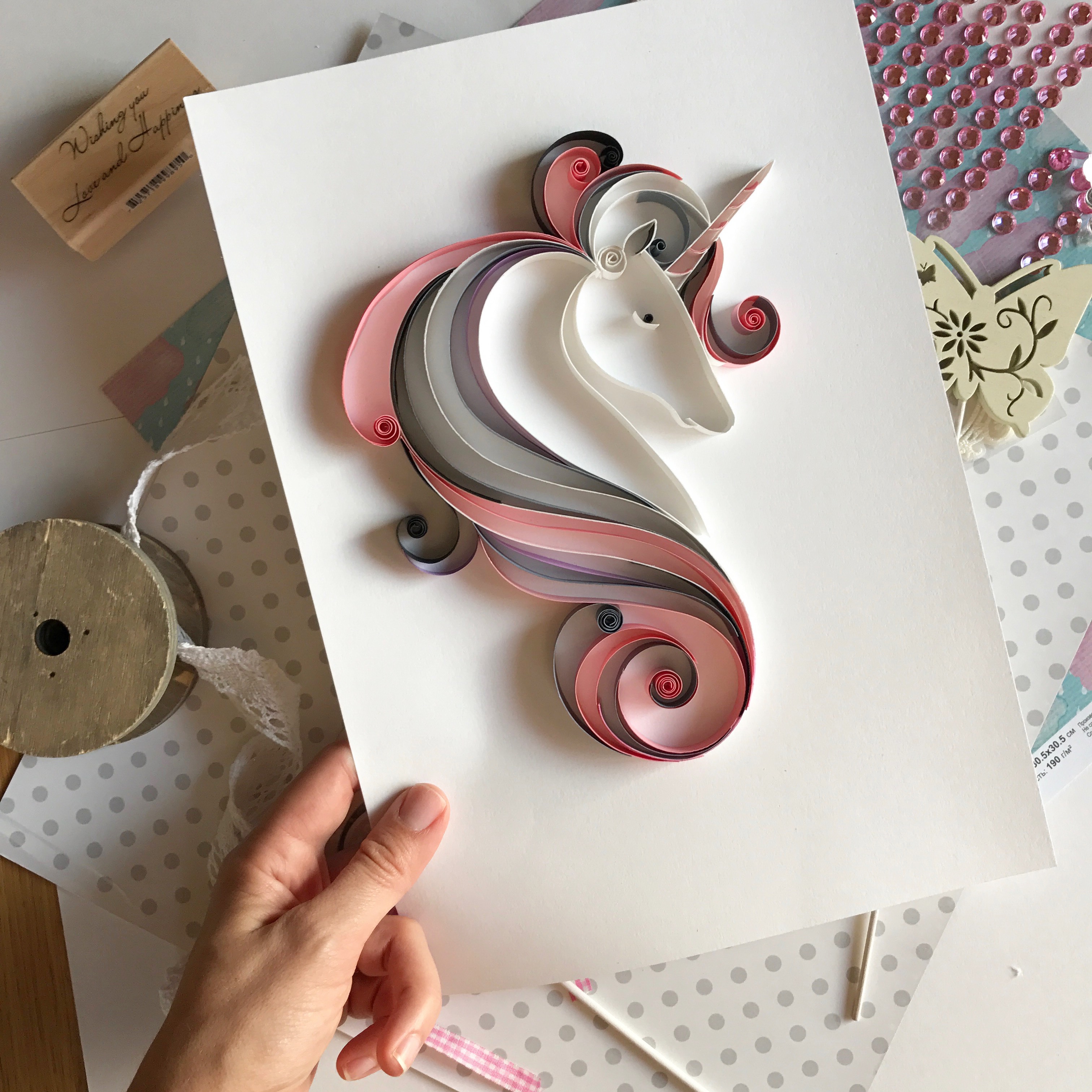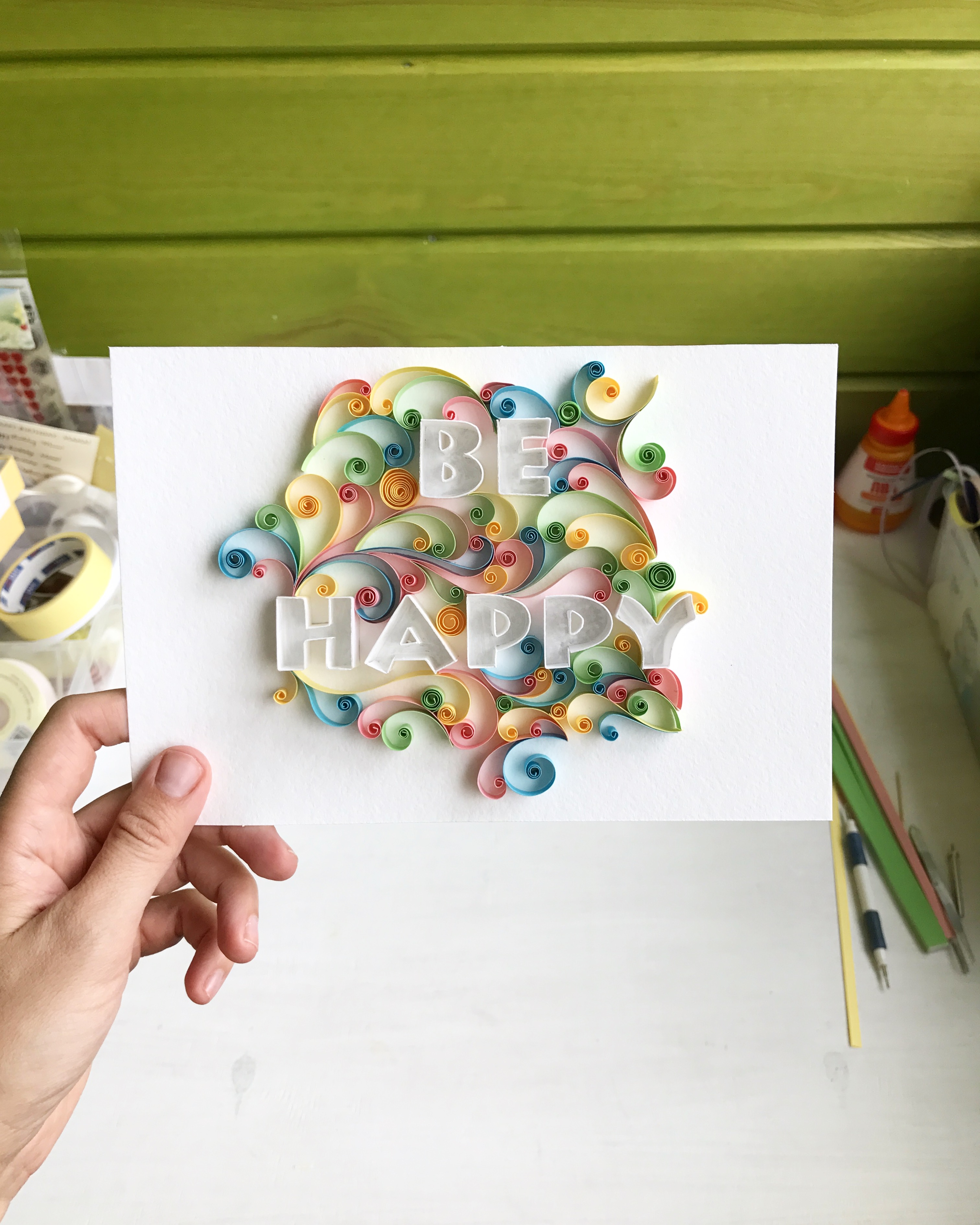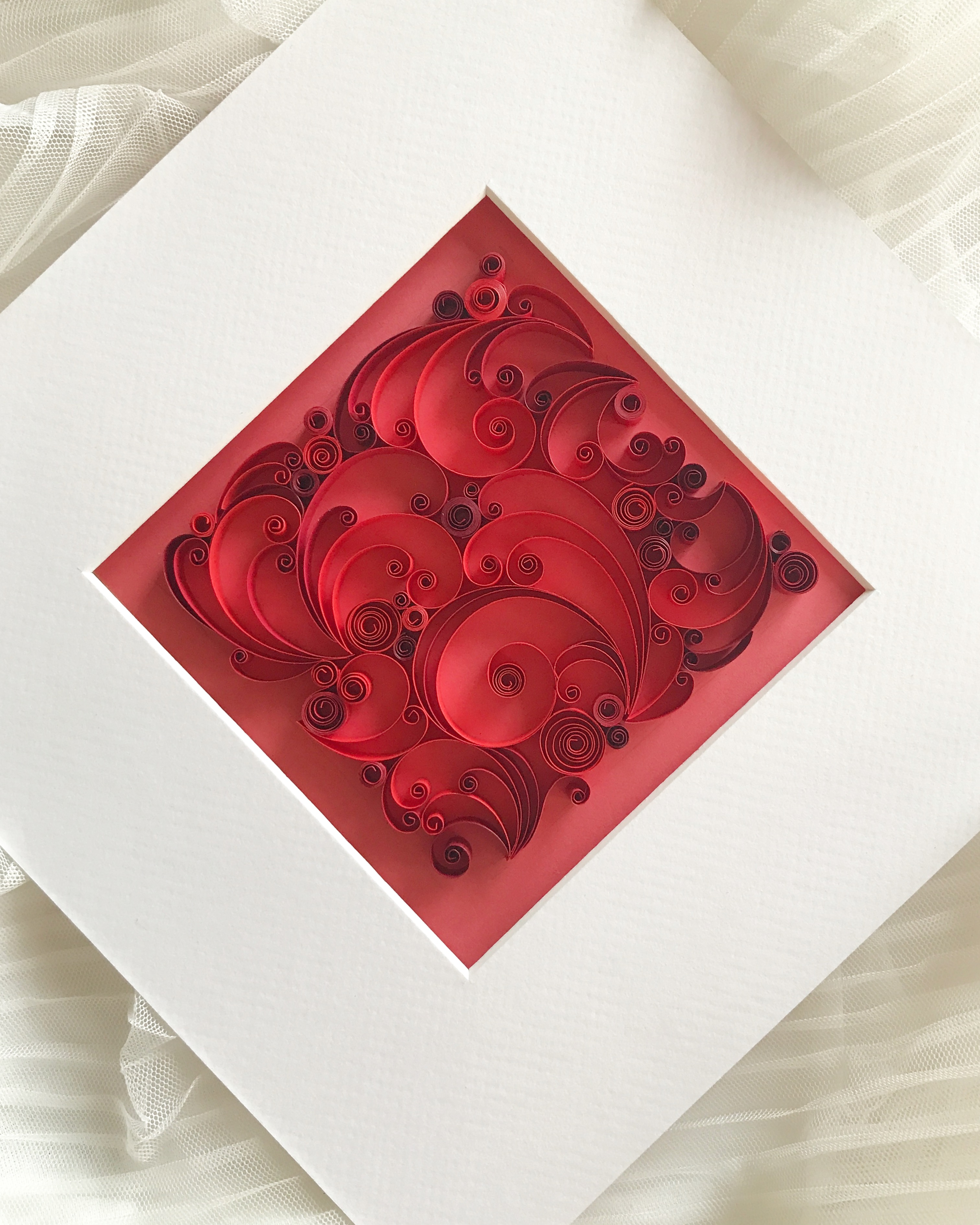 Curated by @talamaskanka, Ballpitmag curator for Russia