Instagram:
@rachealchu
Twitter:
@racheal_chu
Facebook:
www.facebook.com/rachelchudesigns
Website:
www.rachelchudesigns.com
1. What's your story? Where are you from?
I'm a graphic designer, illustrator and letterer currently working in Sydney, Australia. I'm pretty much the black sheep in my family as I was the only one that pursued a career in design and illustration. I started my career as a textiles surface pattern designer which explains why my work is so intricate all the time because of my old habits of creating pattern repeats. I got into advertising and now branding design which I'm totally in love with because it's a challenge to creatively represent a product, service or campaign for a business/start up.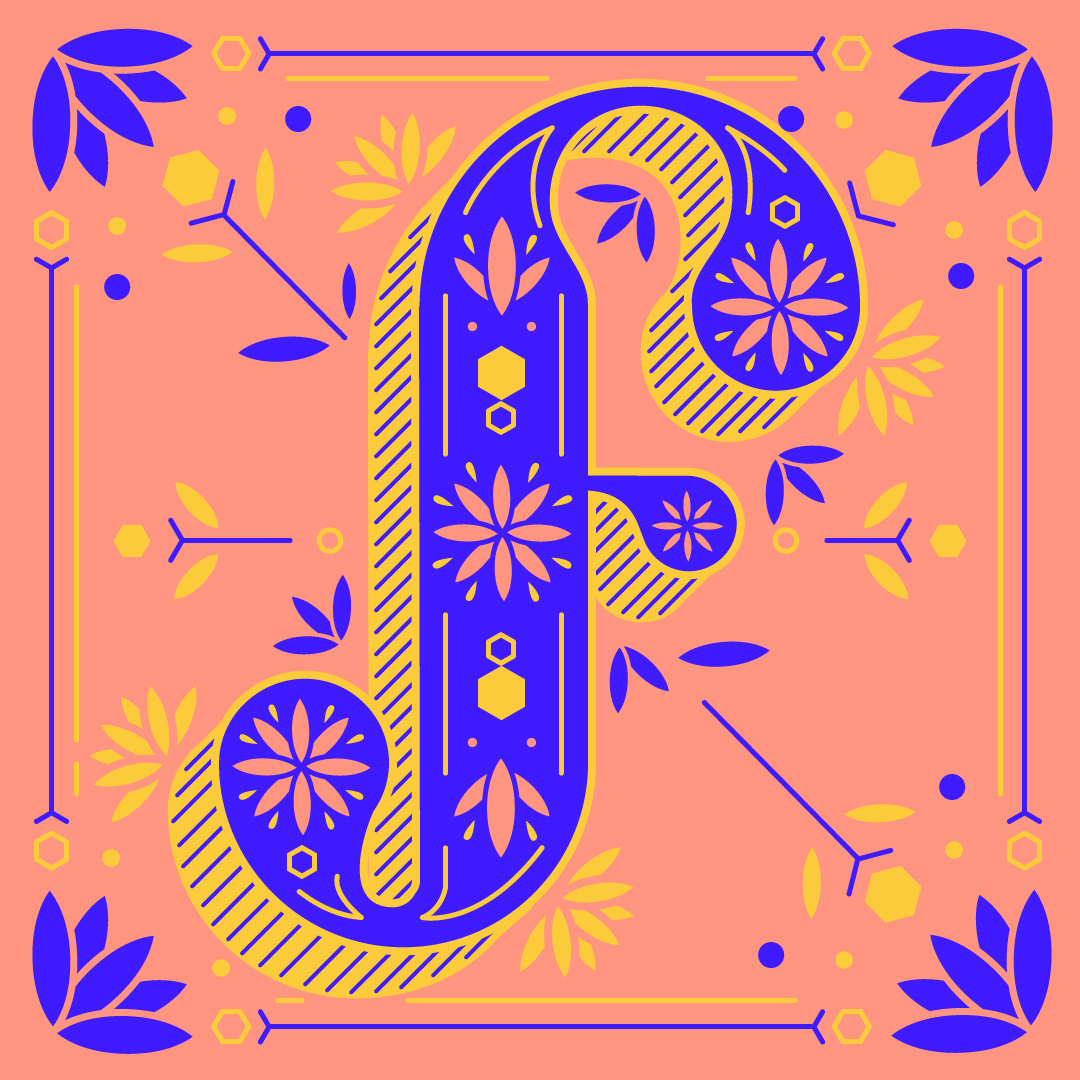 2. Tell us about your aesthetic.
I'm greatly inspired by nature, so my work has a lot natural elements followed by an abstract representation of botanicals. The aesthetics are very intricate and I'm quite obsessed with finer details. It's a habit that I established when I design repeats for a living.
3. What is your favourite medium and why?
I tend to work in Adobe illustrator a lot partly because I tend to do very intricate line work.
4. What is your artistic process like?
I don't really have any artistic process. Though I always keep a journal close just in case a great idea comes to mind. I generally draft out an idea or concept first, then rough sketches.
5. Who and/or what inspires your work?
I'm heavily influenced by illustrators and letterers like Jessica Hische, Louise Fili, Timothy Goodman, Georgia Hill, but what really got me started was when I went to one of Gemma O'Brien's lettering workshop and absolutely loved it. It's like a new found love for lettering and illustration and it's addictive.
6. What role does art play in your life? How does it change the way you view the world?
I think art is unique itself as the ideas behind art are generally not appropriate from anywhere else - they are original. Art is not about the trends, art influences them. So for me, art is a better inspiration than the latest trend.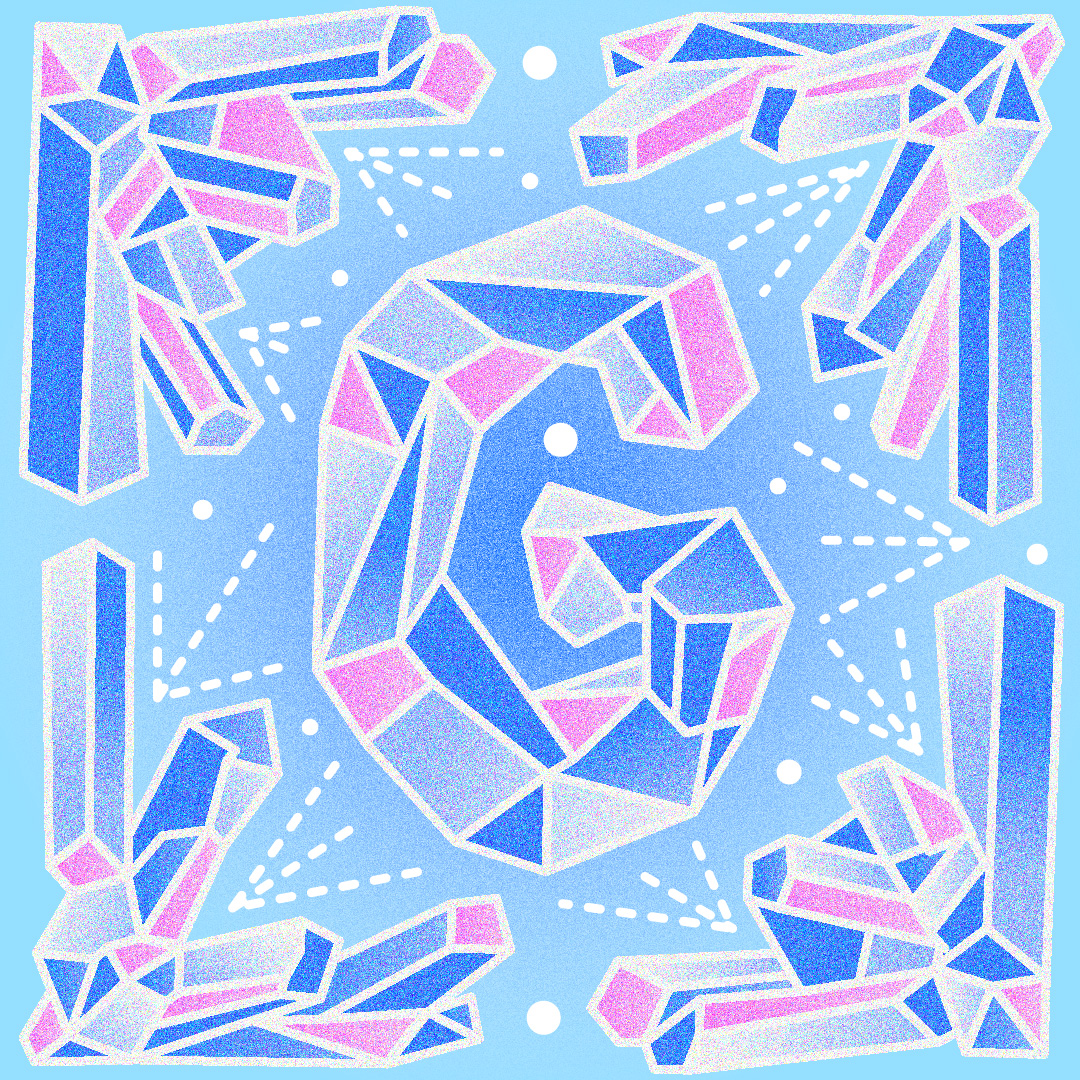 7. Where did you study?
I studied a Bachelor degree in Design in College of Fine Arts - University of New South Wales (UNSW).
8. Where do you see yourself in five years? Working in an agency?
I see myself working for myself in five years time. Signed up to a few illustration agencies. At the moment I am working a Creative agency for start-ups and loving it a lot but my real passion is illustration.
9. What about in ten?
In 10 years time, I really want to get to the point where I can speak at design conferences and be an inspire people and talk about my work.
10. What do you hope to achieve with your art?
I hope to inspire people with my art. Make the work a little bit more prettier.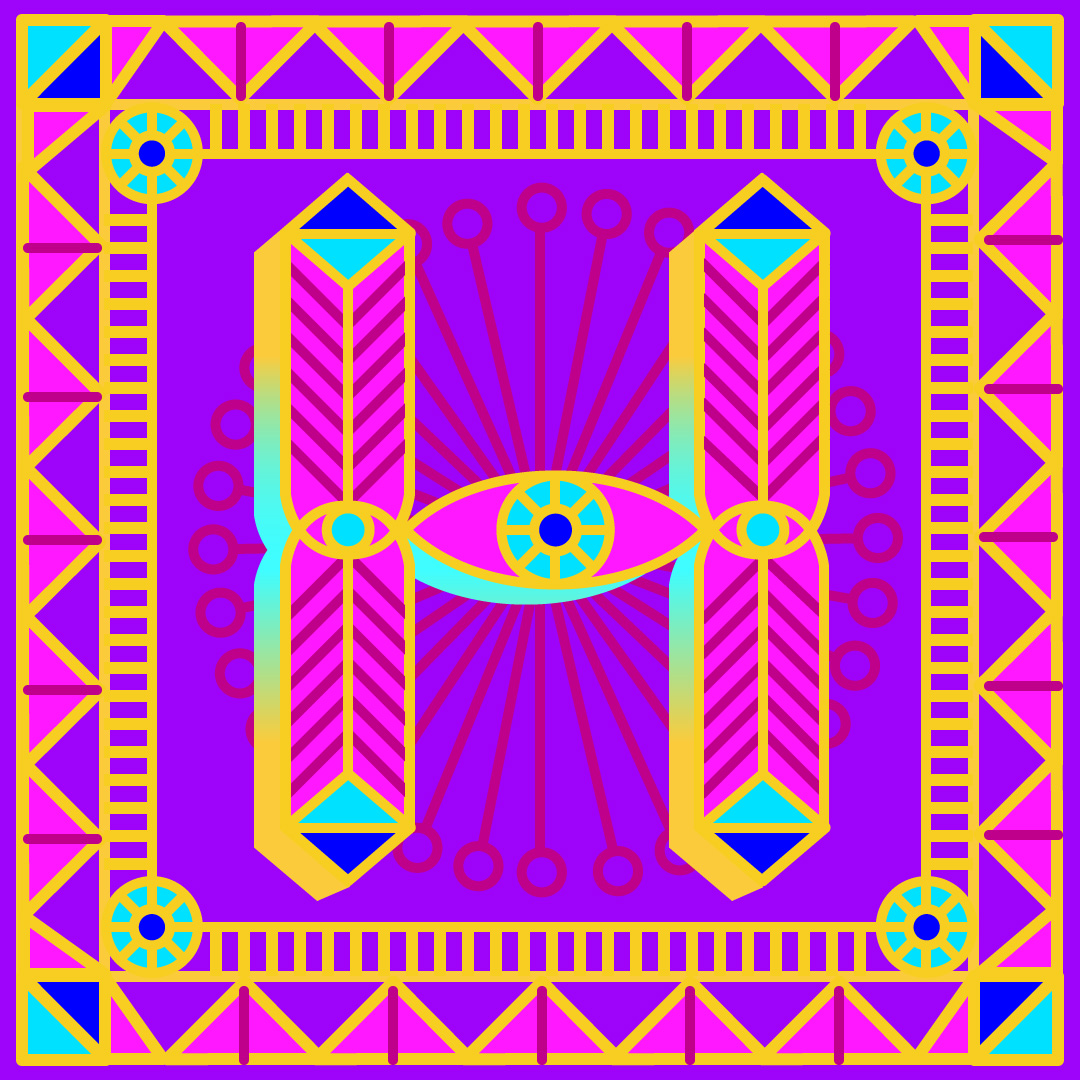 11. Now, tell us a little more about you as a person: what is your favourite food?
I never had a favourite food.
12. Favourite book?
A smile in the mind. By Beryl McAlhone
13. Favourite genre of music?
Alternative, Old 1920s jazz.
14. What are your hobbies?
I like to DIY and make crafty decorations. I'm also a scuba diver, it's a different world down there.
15. If you weren't an artist, what would you be?
Tough question. A scuba diver instructor.