Instagram:
@rachel._.gibson
1. What's your story? Where are you from?
I am a zany girl from good ole east Texas who sincerely loves cornbread and has a healthy fear of horses and cowboy boots. Growing up, my parents encouraged me to be my own person and I believed myself to be one of the most incredible people I knew. According to others I was, as they say, "weird". I tried to brush the labels off and not let them form a wedge between me and other people but along the way I lost that insight of seeing myself as an incredible person and struggled with defining myself. Luckily I found my "weird" crumpled up in the corner of my room and pulled it back on again. It feels nice and fuzzy, - it's purple and I haven't taken it off since. I want everyone to wear themselves- not in horror movie skin suit kind of way but rather I want people to not hesitate or be ashamed when it comes to being genuine.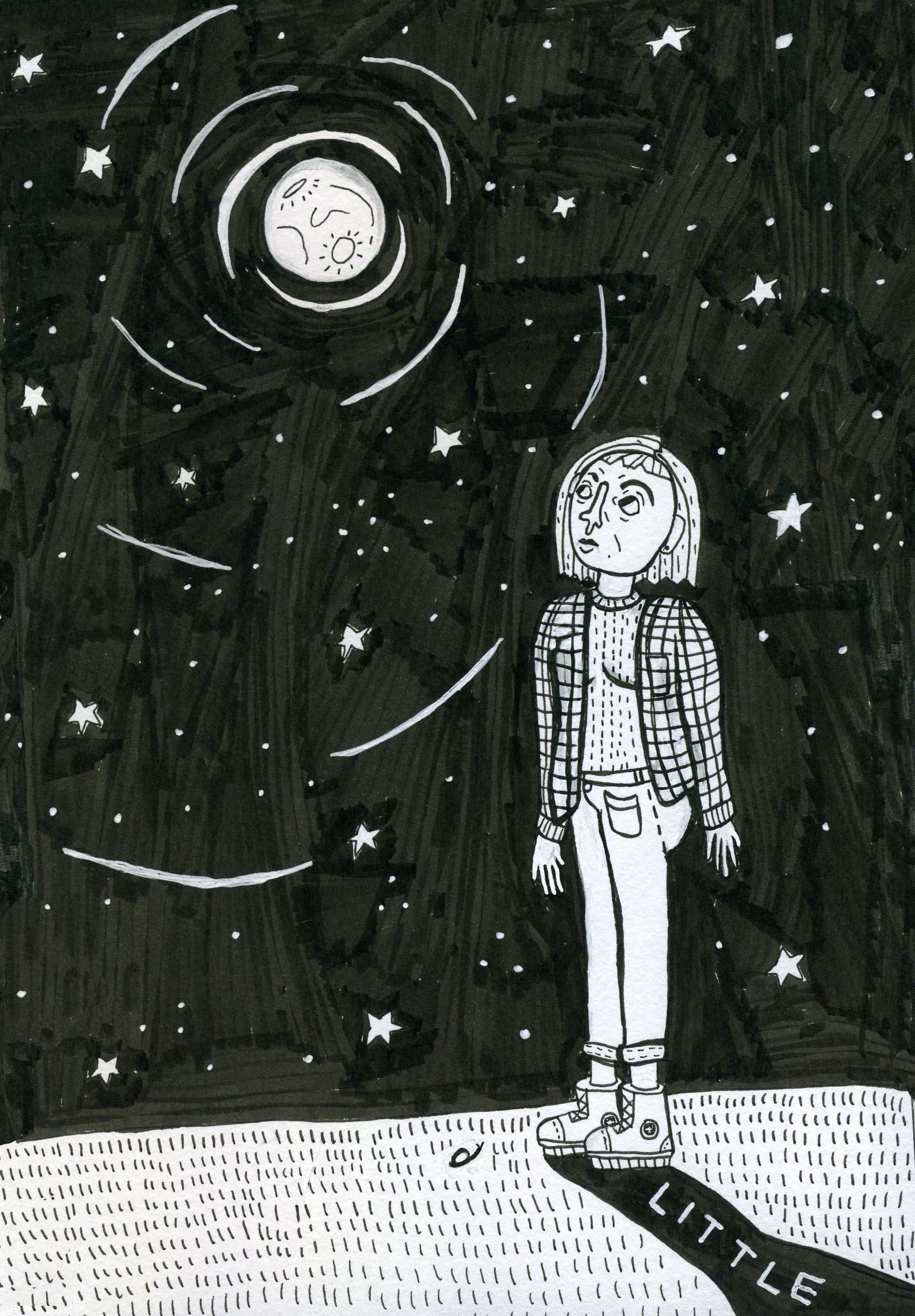 2. Tell us about your aesthetic.
I love cartoons. This past year I have been an illustrator for my university's newspaper and I love it. Condensing reality into the minimal, simplified lines in comics fascinates me and I enjoy the freedom of imagination in it. Being able to draw from shared experiences in my comics helps me communicate in a pure form. Common themes in my work are a geometric style of reality and stark contrasts in composition.
3. What is your favourite medium and why?
Currently my favorite medium is ink; shout out to Sakura micron pens! I love them and they are my sweet sweet precious children. I do watercolor, acrylic, and oil as well. I love ink because it provides that contrast I love all too well.
4. What is your artistic process like?
I often will be talking to my friends and then a little light bulb goes off in my brain and says " Rachel you should capture that". I also write down all of my ideas and possibilities before I actually commit to sketching them. Then I sketch, or if I am doing my ink cartoons I typically just go straight into it. My ink cartoons are my escape and proof that anything awful can be turned into something great. It is like yoga except less stretchy and more freeing, and I'm not as sore at the end of it.
5. Who and/or what inspires your work?
I am inspired my Rebecca Sugar's Steven Universe, Bee and Puppycat, Heather Maller , Over the Garden Wall. I love the spunk that all of these characters have and hope to someday create some of my own with their own special stories to tell.
6. What role does art play in your life? How does it change the way you view the world?
Art has changed how I view my life and how I tackle obstacles. It has taught me that there is no one way of doing things, and that there are endless possibilities if you are patient enough to reach for them. Art has taught me that I can do things, and am more than capable of doing them. It has taught me that people have different eyes, different stories, and if they can capture how they feel and share it with someone there is this magical bridge that artists can build with their audience. It is a bridge of understanding and communication. It is my favorite bridge. Art reminds me to appreciate who I am, and the world around me.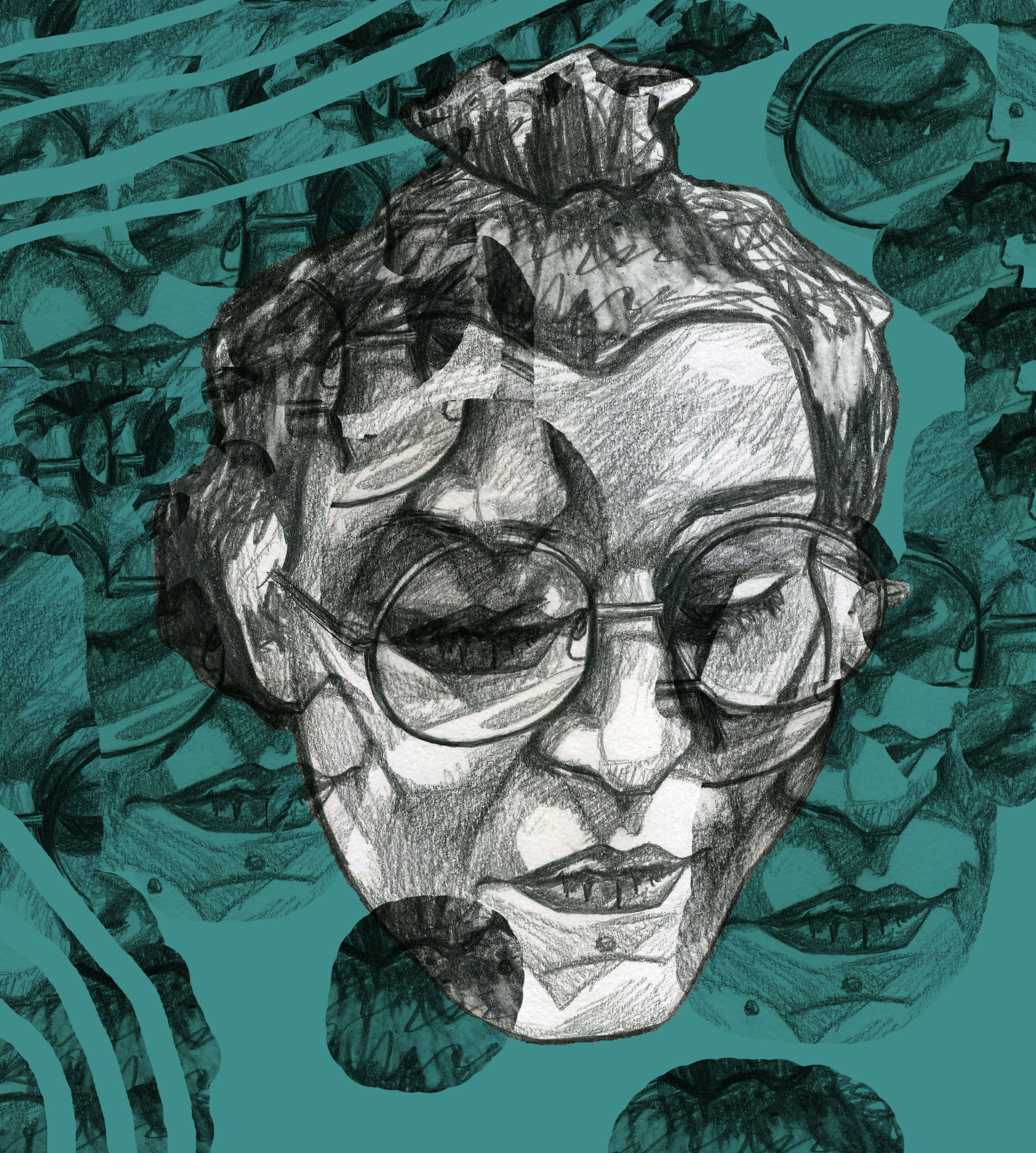 7. Where did you study?
I am studying at Harding University.
8. Where do you see yourself in five years? Working in an agency?
I see myself in a design firm, or storyboarding
9. What about in ten?
By this time I will have written a couple graphic novels and children's books.
10. What do you hope to achieve with your art?
I hope that I can encourage people to appreciate the volume of their existence, and to be able to laugh at themselves. Humor has always been a comfort for me and has colored my life in a beautiful way, and I want that for as many people as possible.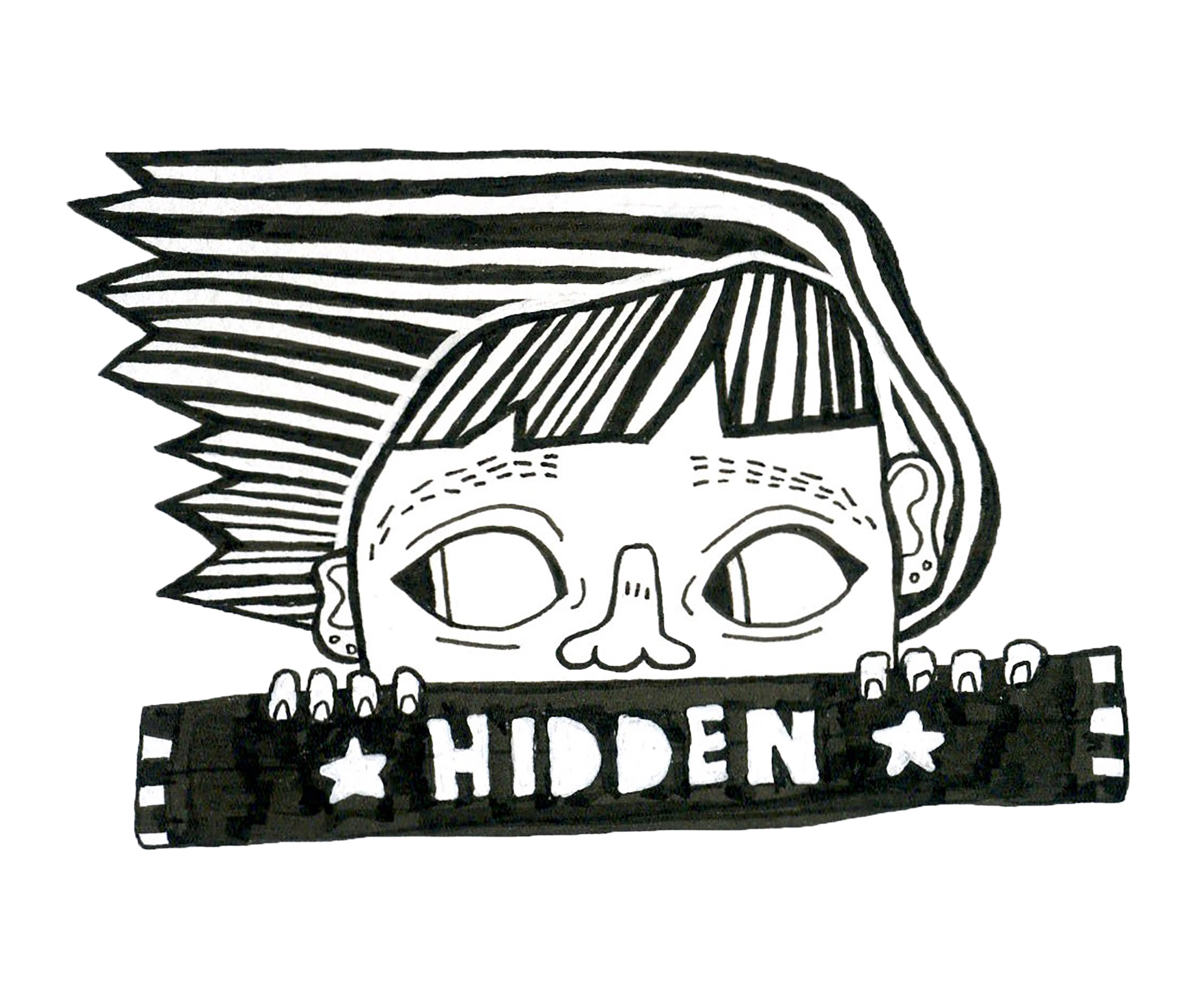 11. Now, tell us a little more about you as a person: what is your favourite food?
My favorite food is soup, Tom Kah Gai to be exact.
12. Favourite book?
I promise I have read a book since 4th grade, but man I do love the Gregor the Overlander series by Suzanne Collins. I also am fond of Nimona.
13. Favourite genre of music?
Folk? Nicki Minaj? Solange?
14. What are your hobbies?
Sitting outside.
15. If you weren't an artist, what would you be?
I have always had this dream since 7th grade to be a park ranger in California; this dream is still alive and well to this very day.