Instagram:
@rafikillustration
Behance:
www.behance.net/rafikelhariri
Facebook:
www.facebook.com/rafikillustration
1. What's your story? Where are you from?
My name is Rafik El Hariri, a freelance graphic designer and illustrator from Tripoli, Lebanon. I grew up being so fond of all sorts of Art, but as a child, I only had access to the basic mediums such as pencils, paint, and such. I grew up drawing a lot of witches on any surface I can find, I was really intrigued by the female power of a witch even in such a young age, later on, I started liking the idea of coloring and not just drawing in pencils, and the more I was introduced to more mediums, especially watercolors, I instantly got hooked. I believe if it wasn't for my curiosity towards all these mediums, I wouldn't be where I am today.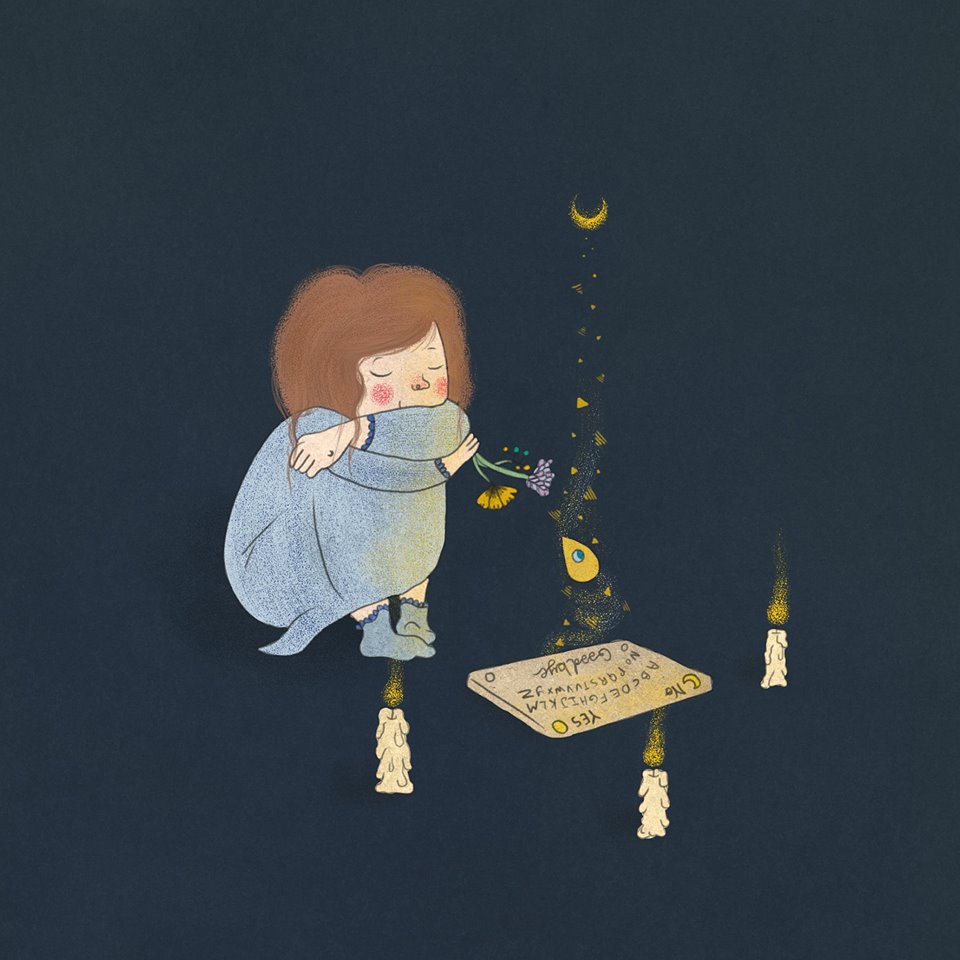 2. Tell us about your aesthetic.
My personal aesthetic mainly revolves around familiarity, something that everyone can relate to, and either be comforted or triggered, in a positive manner, this is my main aim in my work, to awaken something within in each and every individual.
3. What is your favourite medium and why?
My favorite medium would definitely be watercolors, because it is such a sensitive medium, that can be dabbled with, without any concerns of ruining a drawing or a piece, because for me there are always loop holes when using watercolors, and I later on introduced its textures and transparency into my digital illustrations.
4. What is your artistic process like?
I usually start with a sketch on paper, just to see how the main elements would look like, then I start drawing clean lines digitally, I distribute the colors, and then my favorite part starts which is texturizing with watercolors and a little bit of gouache, that usually takes the longest of time, but it is definitely worth it!
5. Who and/or what inspires your work?
My main inspiration, directly or indirectly, in my work, is Frida Kahlo, although there are no direct similarities in the subject or the whole, she is definitely a muse to me, and I'm personally fascinated by her depiction of pain. As topics: The occult, the esoteric, Winter, Witchcraft, Human innards, and nature.
6. What role does art play in your life? How does it change the way you view the world?
Art is definitely a way to cope with the mundane, especially that I live in a place that is full of talented, inspiring people, yet remain firmly underrated, hence, it is an escape where I can do whatever I want with no restrictions.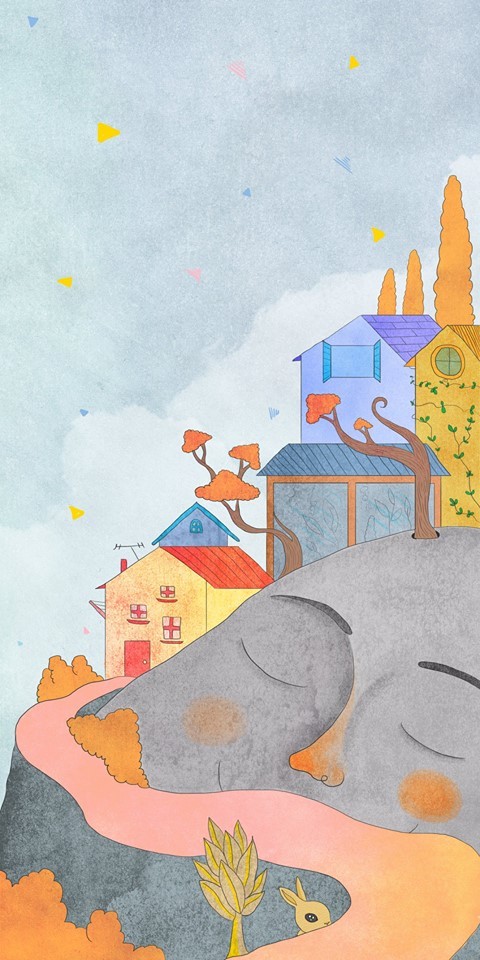 7. Where did you study?
I graduated with a Bachelor Degree in Graphic Design from the Lebanese International University, and currently carrying on with my Masters Degree in the Lebanese University.
8. Where do you see yourself in five years? Working in an agency?
To be honest, working in an agency is only a short run ambition. Experience is always needed but I cannot consider myself to stay put in the same workplace for many years, rather than working around in all sorts of fields that I am capable of handling.
9. What about in ten?
Illustrating children's and adults' books with publishing houses all around the globe!
10. What do you hope to achieve with your art?
I hope to remind everyone of their inner child, their love for the little things, and for it to be a reminder that there is always love in everything and everyone.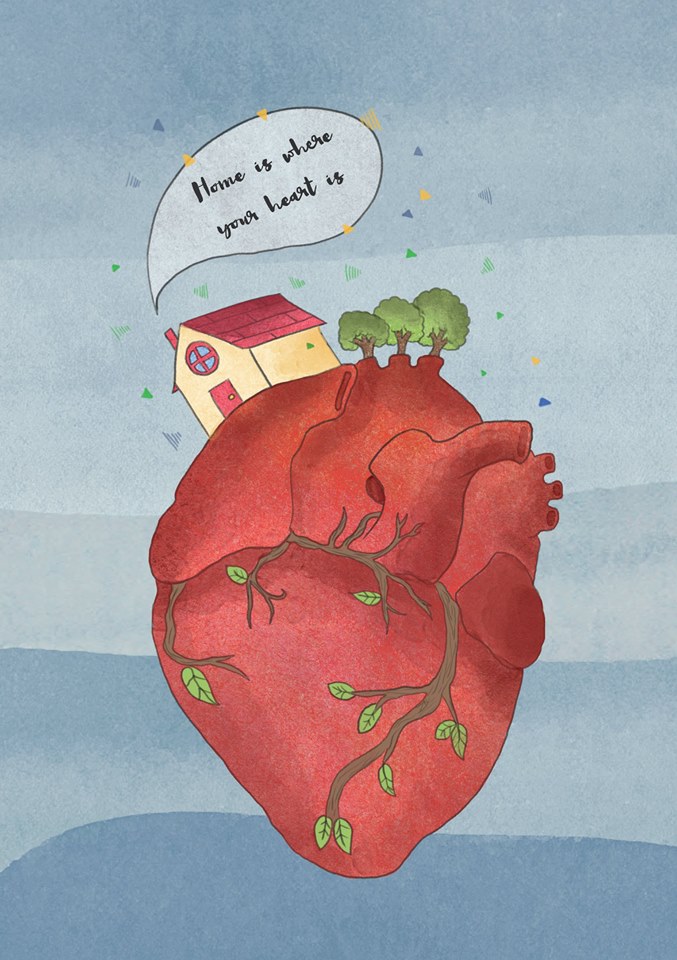 11. Now, tell us a little more about you as a person: what is your favourite food?
Everything spicy! Chicken Curry is my favorite.
12. Favourite book?
The Hearing Trumpet, by Leonora Carrington.
13. Favourite genre of music?
Intelligent Techno.
14. What are your hobbies?
Drawing, Reading, Taking Long Walks.
15. If you weren't an artist, what would you be?
Art History Instructor.