Instagram:
@ramzyda
Grafolio:
www.grafolio.com/ramzy
1. What's your story? Where are you from?
I'm Ramzy and a freelance illustrator working in Korea. I work in the field of illustration and design. I'm attracted to cute things and my paintings usually have cute cats and lovely feelings.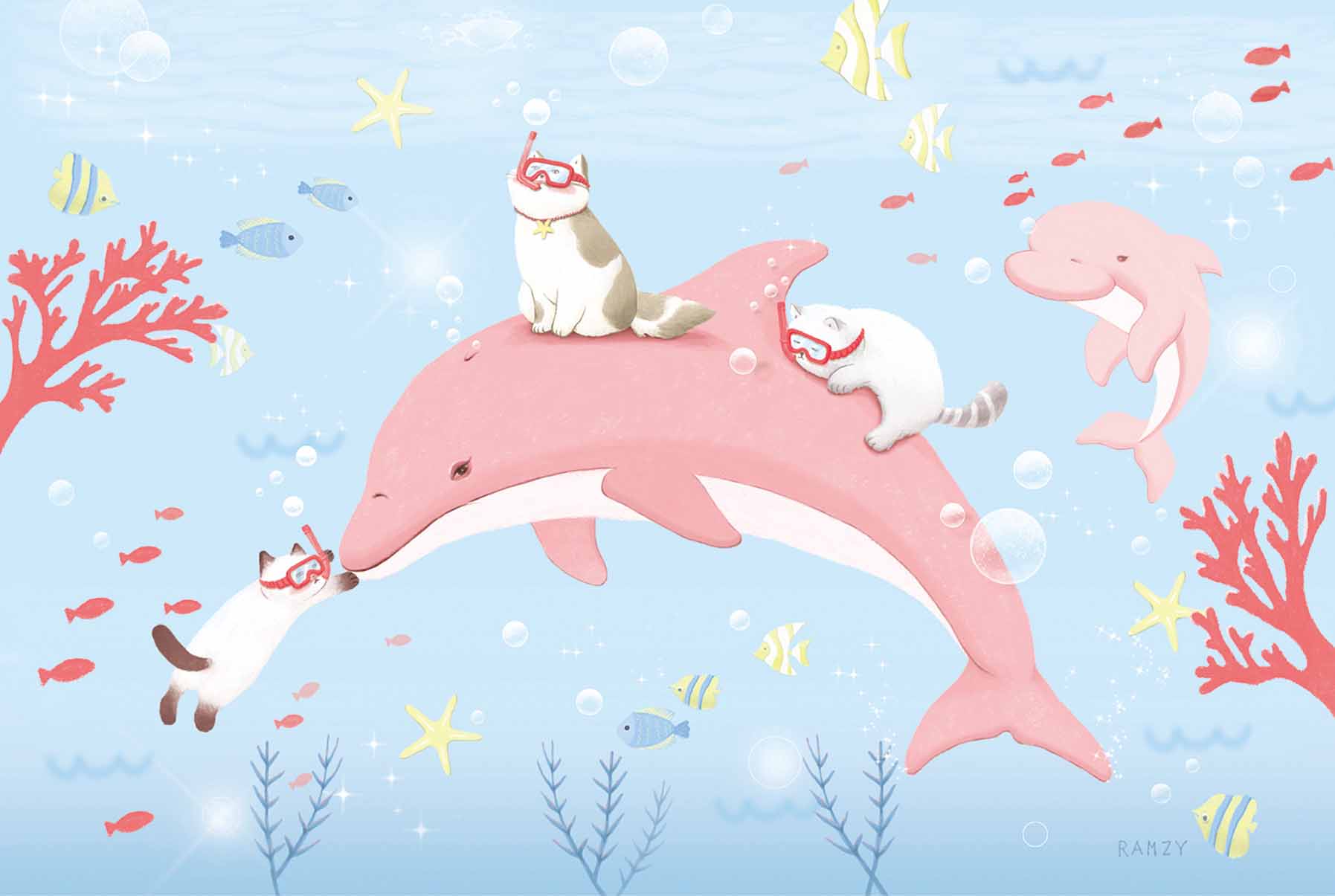 2. Tell us about your aesthetic.
The color and cute factors are the most important things in my artwork. My painting has cute animal characters, pastel colors, lovely stories, and it feels like a fairy tale. I hope to make many people who see my paintings smile.
3. What is your favourite medium and why?
I usually use lots of color pencils and photoshop. Color pencils are attractive because they can express soft and warm textures. Photoshop has the advantage of being able to provide detailed descriptions and endless colors.
4. What is your artistic process like?
Whenever I come up with an idea, I take notes and do rough sketches. After that, I draw in detail with color pencils by choosing one of the sketches and make a few touch-ups on the photoshop.
5. Who and/or what inspires your work?
Disney Pixar Animation is the biggest inspiration for me. The fantastic scenes, beautiful colors, creative stories and new characters give me great inspiration and stimulation.
6. What role does art play in your life? How does it change the way you view the world?
Art helps me to express emotions and see the world beautifully. It makes life more enjoyable and grows me.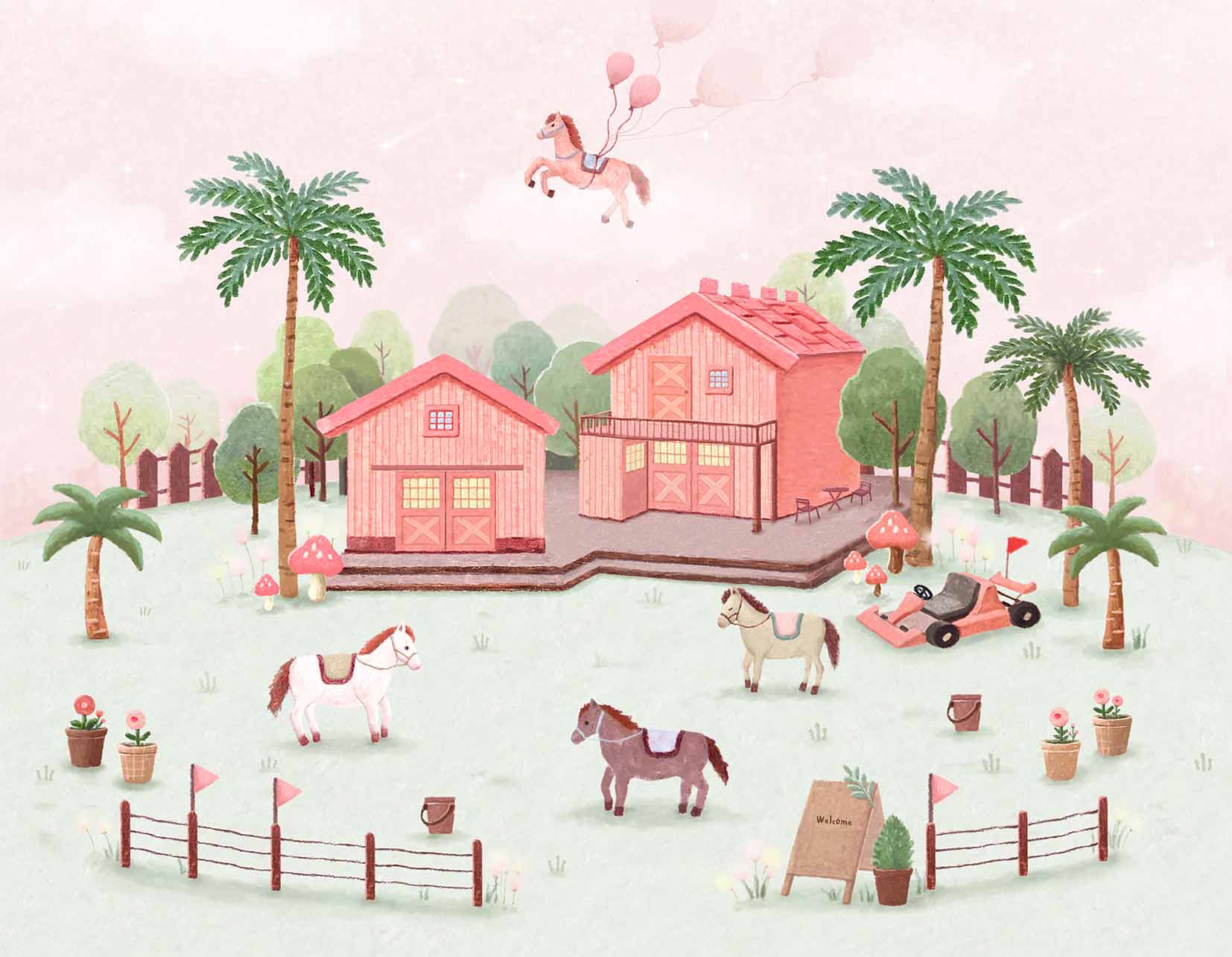 7. Where did you study?
I majored in space design at Ewha Woman's University.
8. Where do you see yourself in five years?
I hope to get to collaborate with various companies, amazing artists and expand my working field. Also, I wish to get a huge studio space with cool artists.
9. What about in ten?
I hope I could continue to be happy to paint and always be surrounded by people I love.
10. What do you hope to achieve with your art?
I would like to find more about the beauty of the world and share it with many people.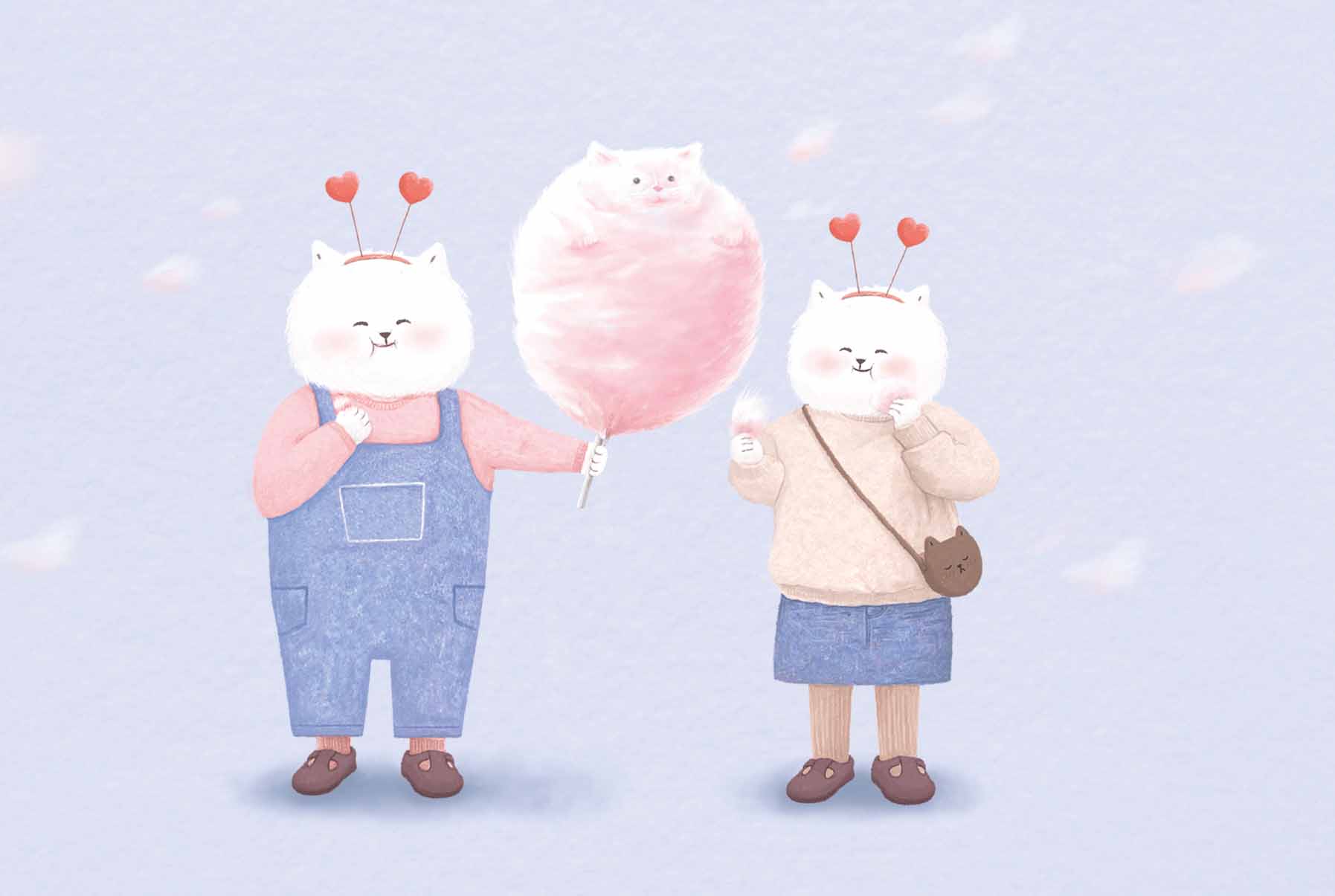 11. Now, tell us a little more about you as a person: what is your favourite food?
Strawberries with whipped cream, Avocado sandwich, chicken.
12. Favourite book?
Masuda Miri's books
13. Favourite genre of music?
I like ballads, indie and more!
14. What are your hobbies?
I like to do cross-stitch and playing board game(Rummikub)
15. If you weren't an artist, what would you be?
The path of an artist is unstable and sometimes I want to choose a stable job but I will still choose the path of an artist. Because it's fun!