Instagram:
@razvanvezeteu
Twitter:
@vezeteurazvan
Facebook:
www.facebook.com/anvesworkshop
Dribbble:
www.dribbble.com/razvanvezeteu
1. What's your story? Where are you from?
Hi, I am Razvan. I am from Suceava which is a little town in the North-East region of Europe, in a country called Romania. I am an illustrator, icon designer, and novice motion designer.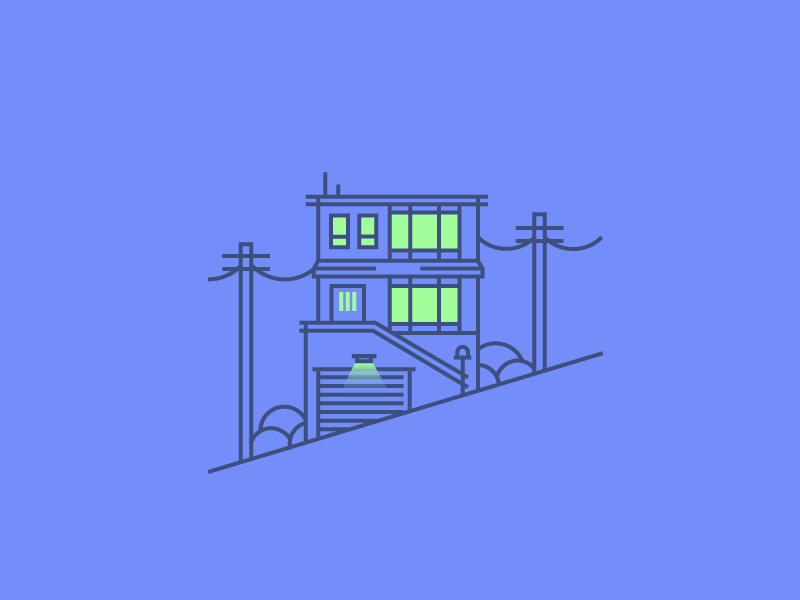 2. Tell us about your aesthetic.
I can't really say that I have a preferred style, although the main thing I usually do in all of my work is to use bold and lively colors. I believe that just like in videos if your work doesn't catch the attention of the viewer in less than 3 seconds then you're not doing something right.
3. What is your favorite medium and why?
I love to work in the digital environment, it gives me a lot of confidence.
4. What is your artistic process like?
Depending on the project ... I personally love to dive in head first into Adobe Illustrator and just put the pieces together as I go. I found it to be a good source of empowerment as it gives me a feeling of confidence - I can make multiple changes to the same work and view different options at the same time.
5. Who and/or what inspires your work?
Almost everything.....nature, food, people, animals, books, comic books, video games, movies, cartoons ... you name it :).
6. What role does art play in your life? How does it change the way you view the world?
It all started as a means of getting my bills paid, but I have now reached a certain point where I am doing what I am doing more because it makes me feel good and I enjoy it. The feeling of happiness I get at the end of each workday is something that cannot be compared with anything.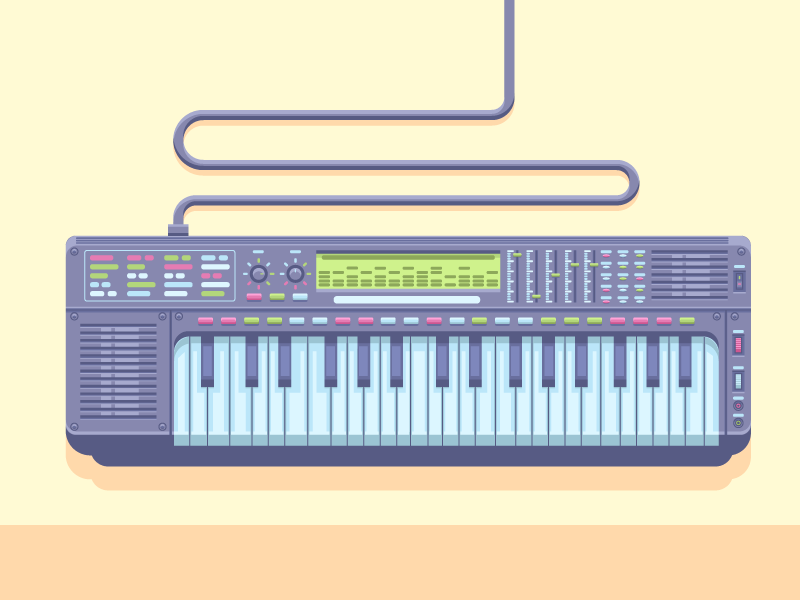 7. Where did you study?
Well...I studied at "Stefan Cel Mare" University of Suceava ( or in loose translation "Stephen The Great" University of Suceava). I graduated from the Faculty of Physical Education and Sports, Physical therapy specialization about 4 or 5 years ago, but that didn't turn out as planned, so I started learning graphic design. For the first two years, I was present on 99designs doing logo design and other types of work/ projects, this is also where I learned how to use Adobe Illustrator and Photoshop. It was a great learning experience, until last year when I jumped into illustration and started my 365 challenge. I am currently on my 193rd day and still going strong :).
8. Where do you see yourself in five years? Working in an agency?
Yes, I would love to be working in an agency. I would like to relocate to another country and be part of something bigger. While freelancing is nice, I see it as the kind of activity you can always do on the side...I really want to focus my energy and challenge myself while working in a company.
9. What about in ten?
I actually want to be an Art director or Creative director in the States or Canada, still doing what I want and what I like. My motto is "Do what you want and like, and you'll succeed" ... and so far it has worked out great :D.
10. What do you hope to achieve with your art?
At the end of the day, I just want to make people smile and feel a little bit better, and make them forget about their problems for even a second. My work is usually straightforward, so if the person smiles or gets even a giggle out of it, my job is done :)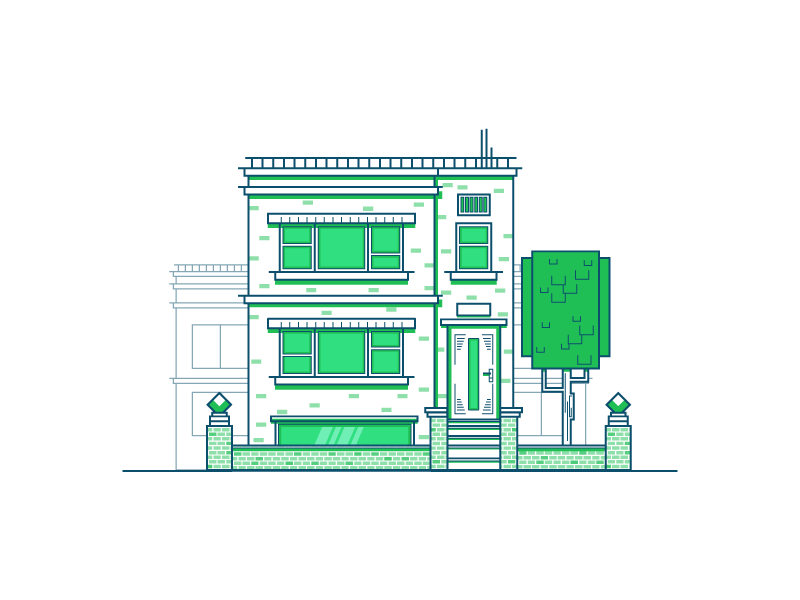 11. Now, tell us a little more about you as a person: what is your favorite food?
Oh my god...I am a cheesecake nutcase.
12. Favorite book?
That is tricky because I am not big on books (I am mostly a comics nerd) :D. I would say.... Know Your Onions: Graphic Design by Drew de Soto. It really helped me build up confidence, and it helped me understand the design business better.
13. Favorite genre of music?
Oh, almost everything. Music plays such an important role in my creative development. It kickstarts my creative spark or it dims it down, depending on the rhythm of the music and my mood.
14. What are your hobbies?
I'm a bit of a couch potato because I enjoy binge-watching tv series and playing video games. But I also enjoy swimming and playing basketball. So I am two poles in one :D
15. If you weren't an artist, what would you be?
That's easy, a space traveler. I keep saying I was born in the wrong century because I would have loved to explore the galaxy.