Instagram:
@re_avav
Behance:
www.behance.net/REeE
1. What's your story? Where are you from?
Hi! My name is Sinisa Janjic Re, a self-taught multi-functional artist from Serbia who started to paint at the age of 22 and person who is in love in vivid colors. My artistic path started in my dorm room, several years ago when I was using an ID card and several oil colors to paint abstract shapes, later on as time passed by, the ID card was changed for a spatula. I was born in Vranje, but leave and work in Belgrade for a last decade.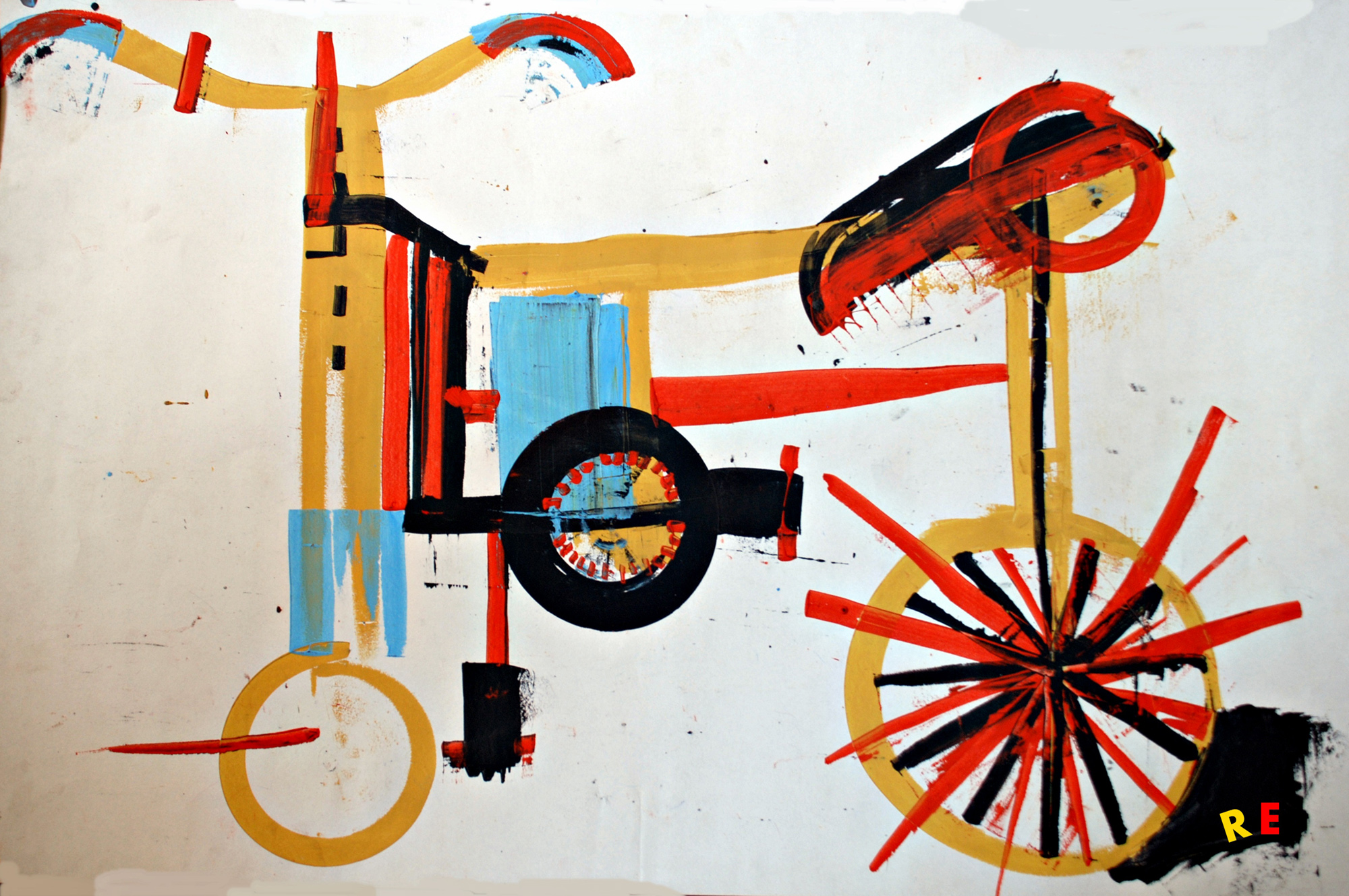 2. Tell us about your aesthetic.
Shortly, my aesthetic is a combination of vivid colors, shapes and scratches. It can go from minimalistic to full abstract paintings which depends on the mood. I can express myself with color or two or use more colors. I am constantly thinking in a term of positive and negative, dualism, warm and cold and every time searching for balance in my paintings or illustrations. Style is primitive. I feel connected with my ancestors while I am holding spatula and expressing myself on a different surface. Read a lot and still researching about that period, for me the most meaningful era of human expression. Primitive – Symbolism- Expression – Modern / Primitive - Modern. In love in warm yellow – ocherish color.
3. What is your favorite medium and why?
I think that still don't have a favorite medium. Each surface of work, canvas, cardboard, wood, paper, digital is asking for different approach. This is the thing I love, that each material is story for itself. Regarding painting, medium I am using the most are acrylic and oil colors combined with spatula, because acrylic is nice for first layer and dries fast. Oil is something that connects me with traditional painting, also it suitable to work with spatula later on.
4. What is your artistic process like?
It depends I guess. Sometimes I have in mind exactly what I want to paint , but sometimes I start immediately with colors and let me inner being decide in which way it will go. Often this kind of paintings are the best, the one with "mistakes" . When I am finished using colors I love to scratch canvas and draw with spatula over colors.
5. Who and/or what inspires your work?
Everything can be an inspiration. Small talk, driving bicycle into to woods, just walking, listening to music… But people and their work is my huge inspiration. Not just people involved in art. As a self-thought painter I allowed myself to sub concisely take something from my favorite artist and later on reshaped it and use it my own way, in that way the artist leave through me and I am developing something my own.
6. What role does art play in your life? How does it change the way you view the world?
Since everything I do today is connected with art, It plays a huge role. Art gives me power of watching everything trough filters, noticing details, colors, shapes. It gives answer to a questions which I cannot ask. It made "out of the comfort zone" more comfortable. It helped me sort out my emotions and grow up as creative being, and last but not least, gave me a lot of fun and optimism. Art makes you a better person and world more optimistic.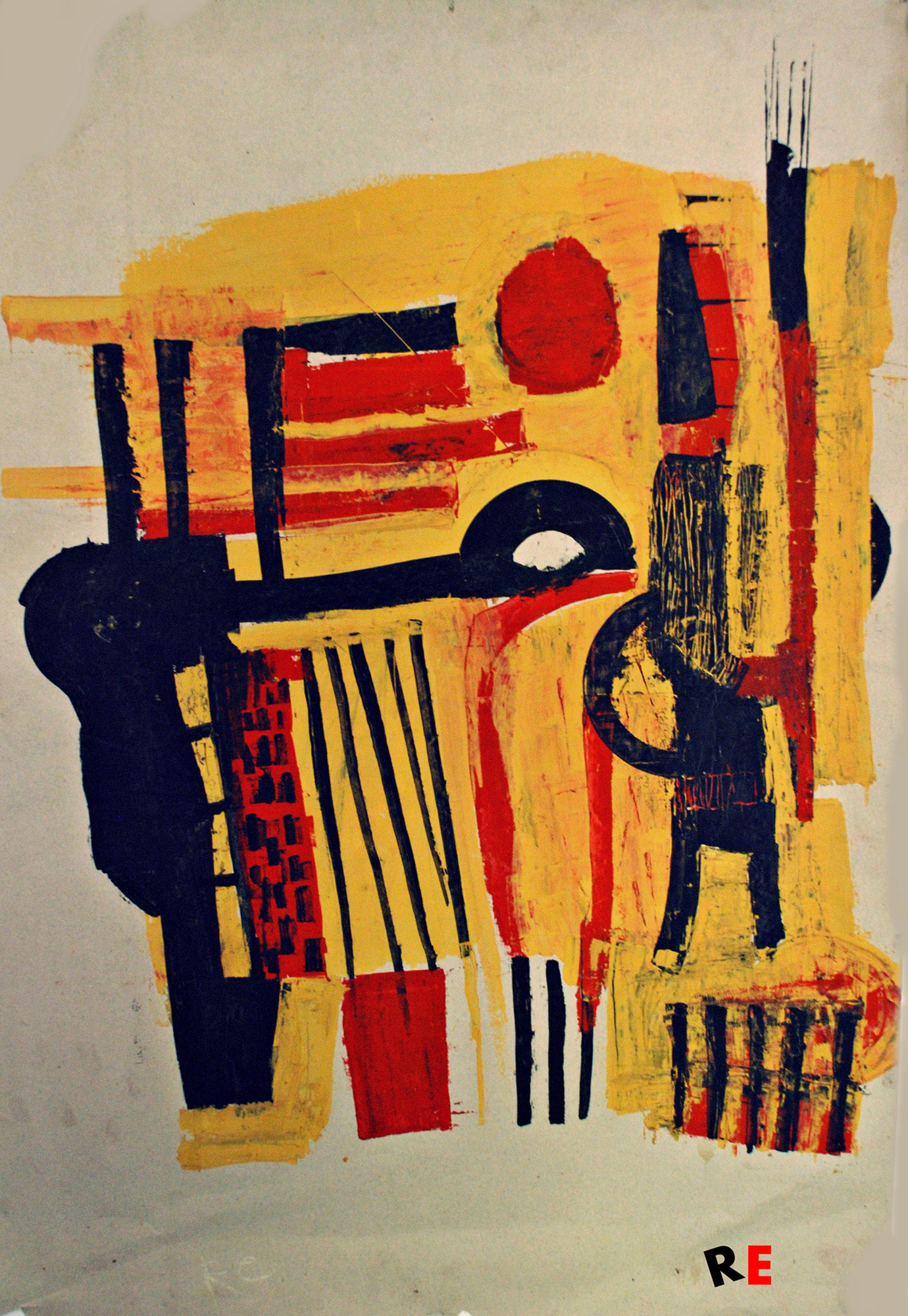 7. Where did you study?
I study Spanish language and Hispanic literature in Belgrade.
8. Where do you see yourself in five years?
Hm.. I see myself in different country, somewhere where is warm with my brand RE. Fully functioning. Still painting of course. Maybe creative agency, maybe still freelancing.
9. What about in ten?
Same, but I will also draw with crayons on the wall with my kids.
10. What do you hope to achieve with your art?
To share experiences, my point of view and hope to inspire more people.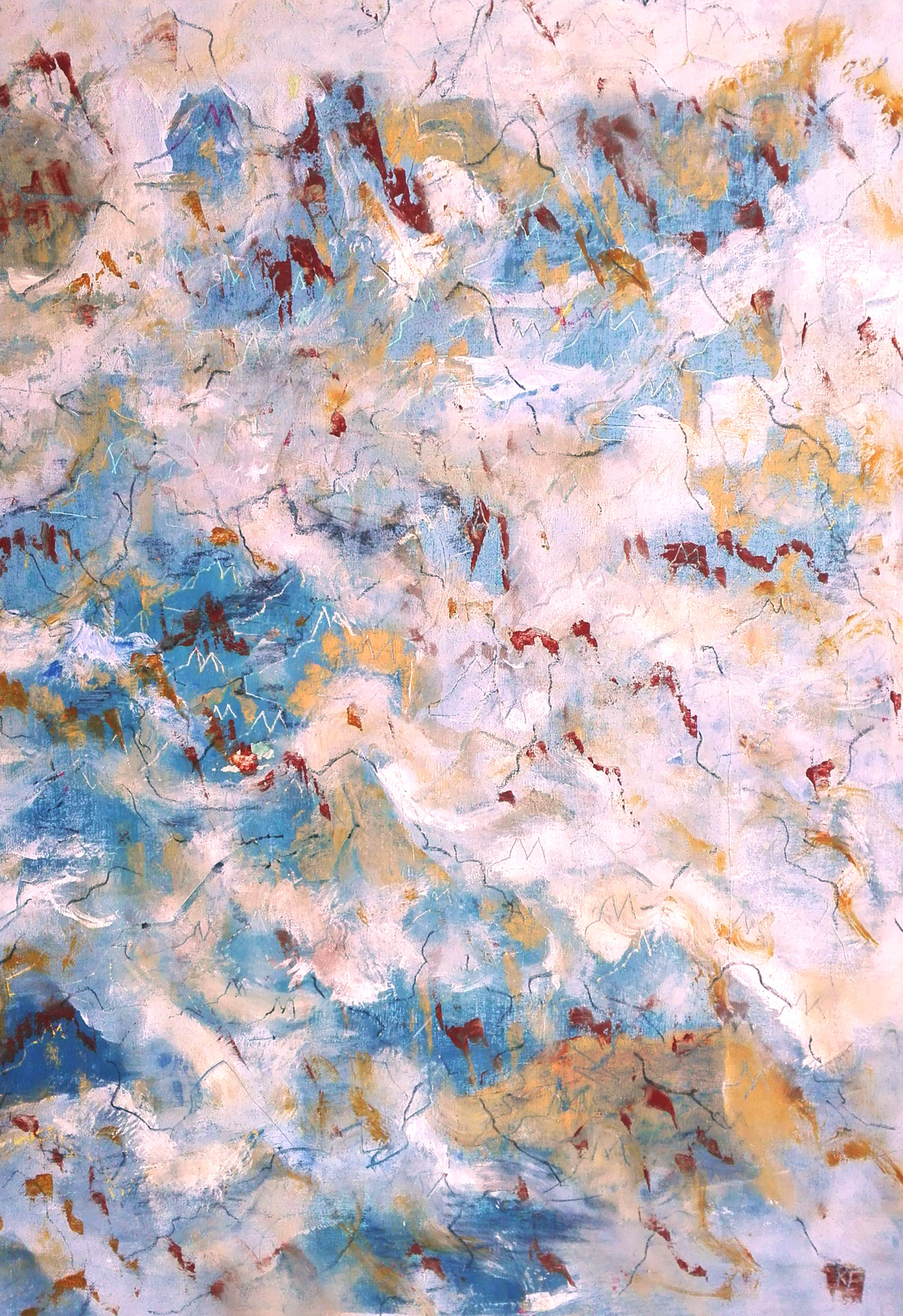 11. Now, tell us a little more about you as a person: what is your favorite food?
Domestic food, but when I am outside and have no time, I grab a burek.
12. Favorite book?
Read a lot about spiritualism.. maybe Kandinsky's "On the spiritual in art" and Siddhartha by Hesse.
13. Favorite genre of music?
Depends of the mood it gravitate from tribal, African music to electronic.
14. What are your hobbies?
Riding a bicycle, hiking, started researching illustration and animation, playing bass in band Dogs in Kavala,
15. If you weren't an artist, what would you be?
Still figuring out ☺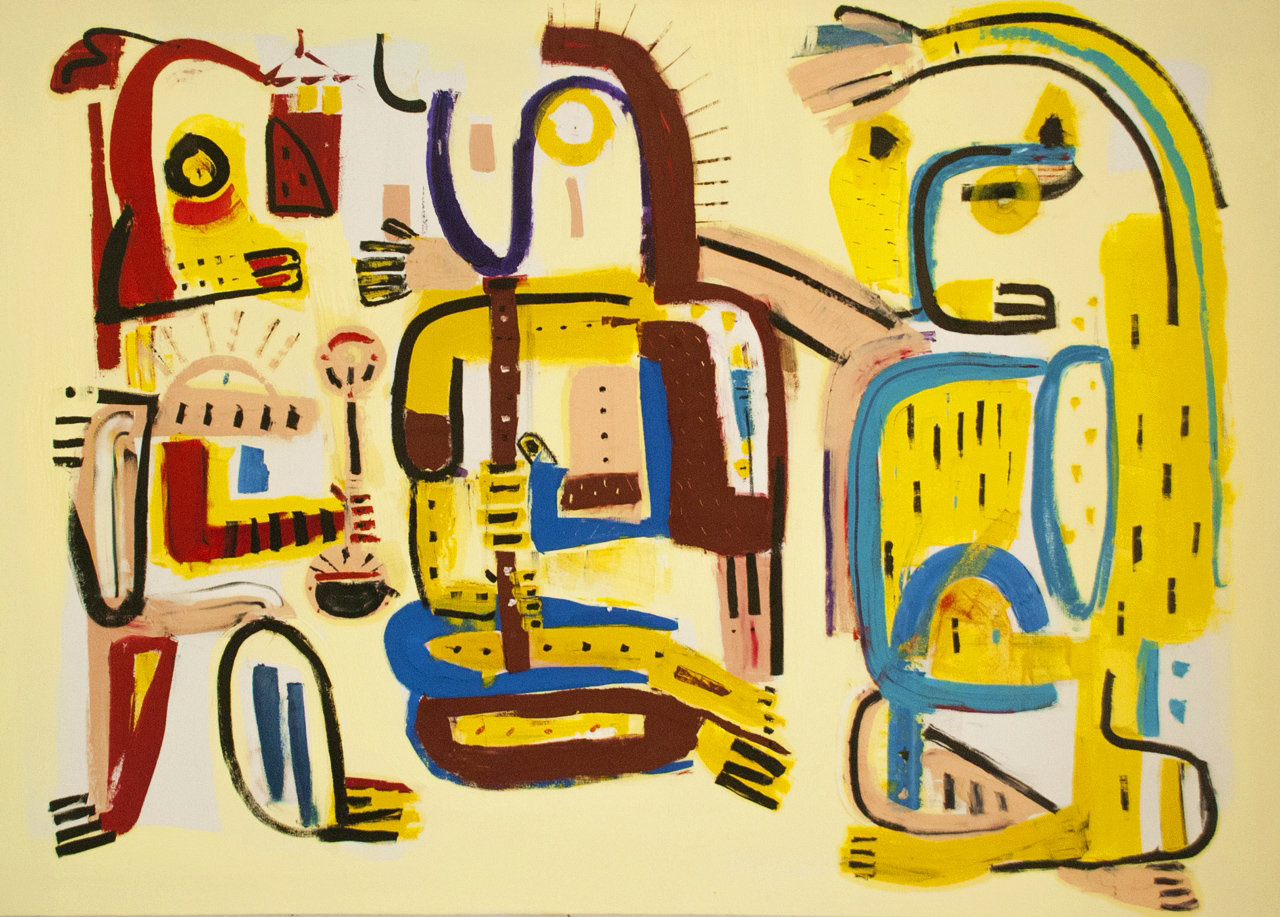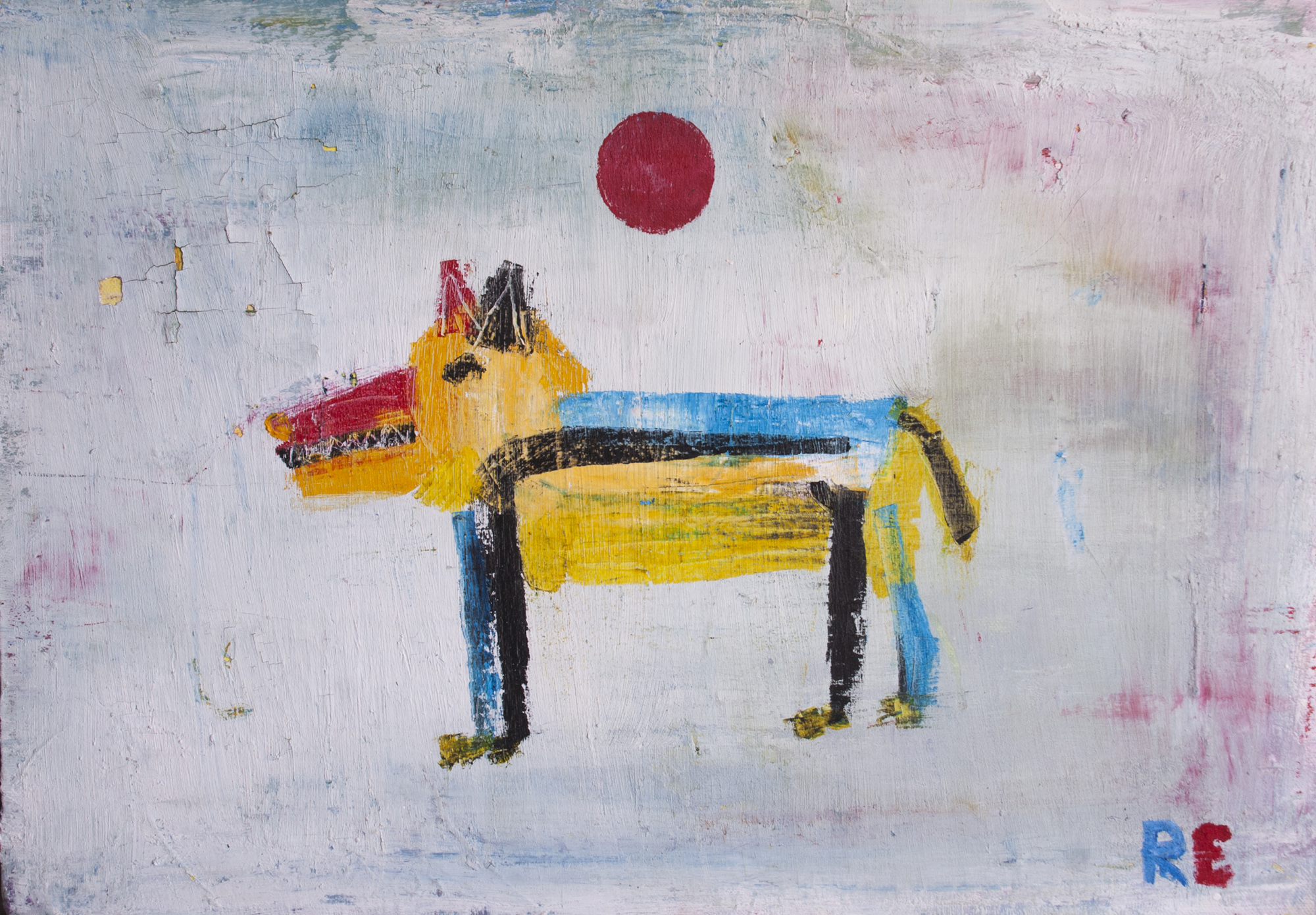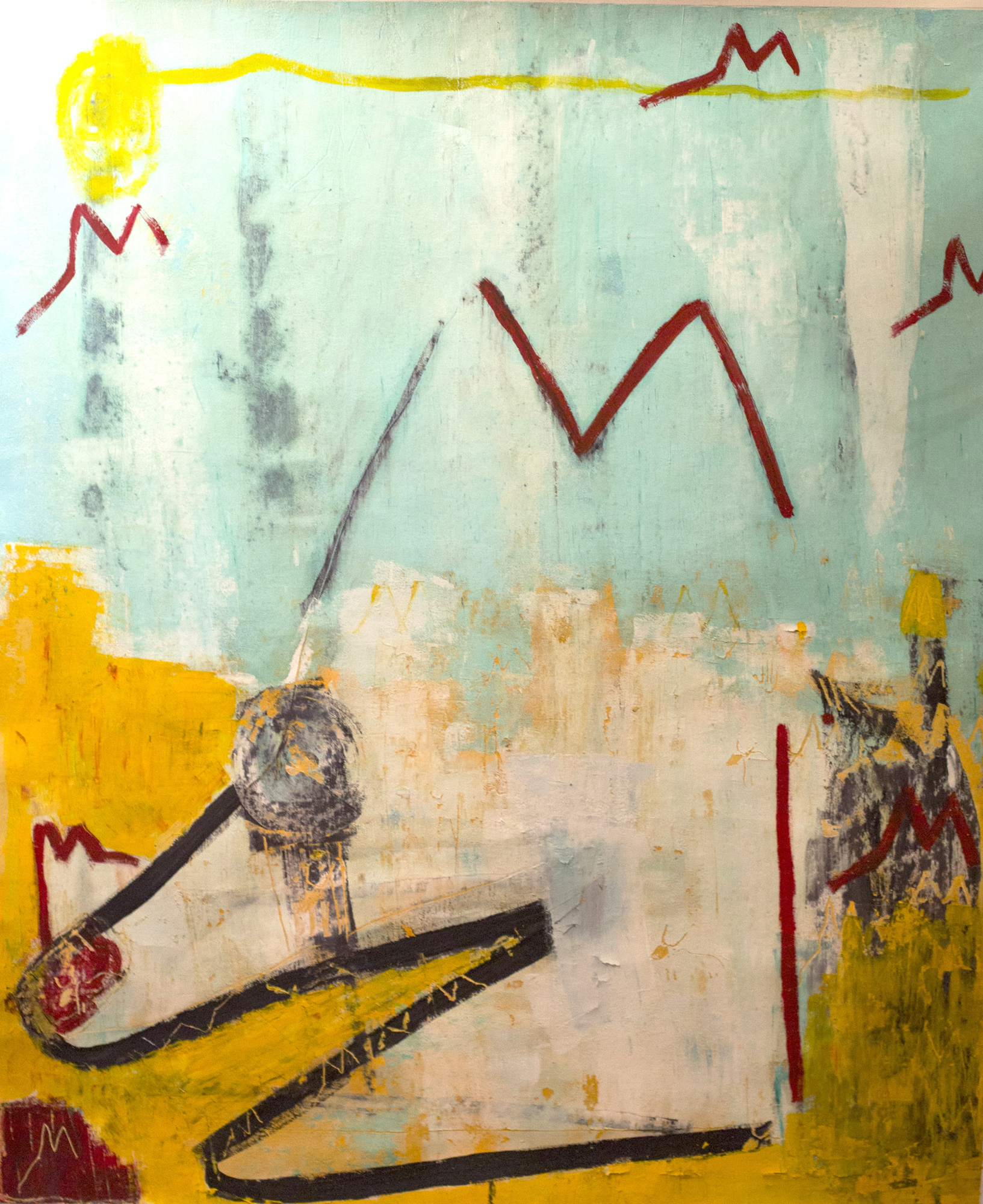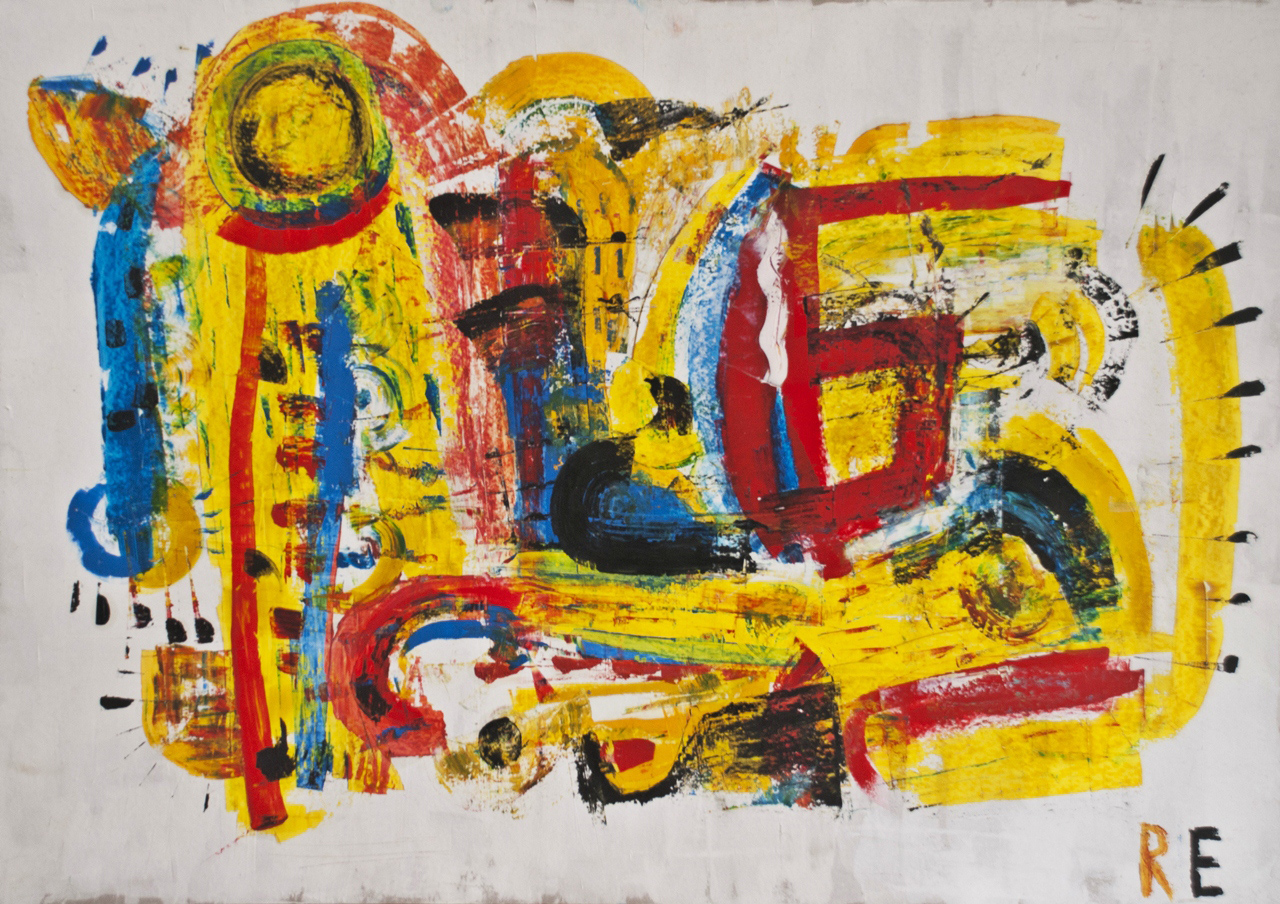 Curated by @lunjanja, Ballpitmag curator for Serbia