Instagram:
@reece.wykes
Website:
http://reecewykes.com
1. What's your story? Where are you from?
I was born and raised in East Anglia, and now currently reside in East London.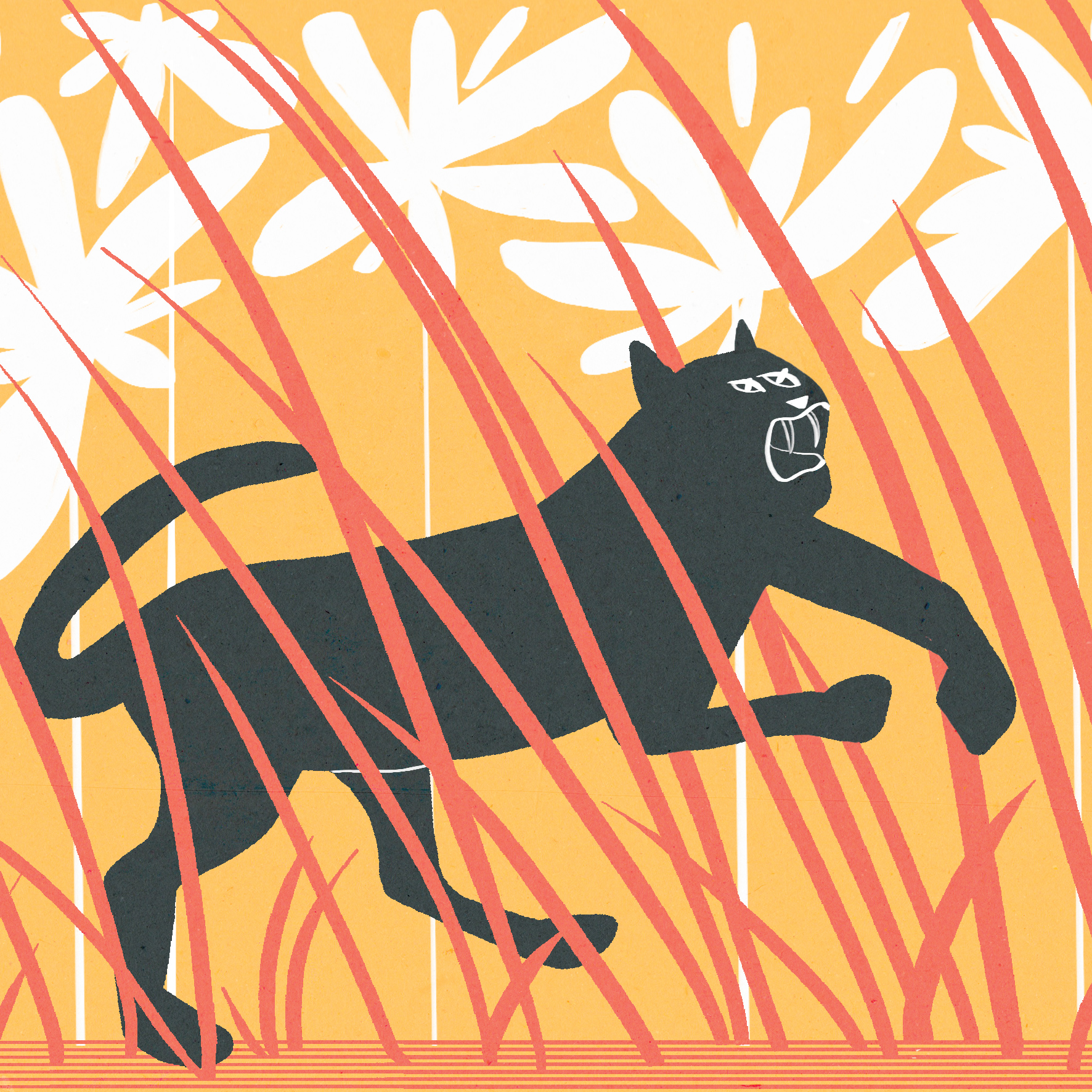 2. Tell us about your aesthetic.
I find it difficult to pinpoint my aesthetic, but to sum it up i guess you could say i draw conceptual illustrations with a strict colour pallette.
3. What is your favourite medium and why?
100% pencil on paper or tracing paper. Its the medium that kickstarts any creative project i get involved in and is often also the end product. I love the simplicity of the mark making.
4. What is your artistic process like?
my process always begins with terrible tiny drawings in my sketchbook, to kickstart my brain and letting ideas generate. Then i start to refine the drawings, re drawing compositions out. When i'm happy with the composition, i create one final sketch which i then scan onto my computer and add colour and collected textures. I love holding onto original mistakes, it adds an element of the human touch into my illustrations.
5. Who and/or what inspires your work?
Lately i've been looking back through my old art books and folding corners on the likes of David Hockney and Picasso. I always seem to come back and look at these two artists. Also i've been looking at old Indian tapestries. The amount of detail and precision is overwhelming.
6. What role does art play in your life? How does it change the way you view the world?
It has always played a huge part in my life, throughout different periods in my life there is always a specific artistic milestone i look back on. It's help me develop as a person and appreciated the small details.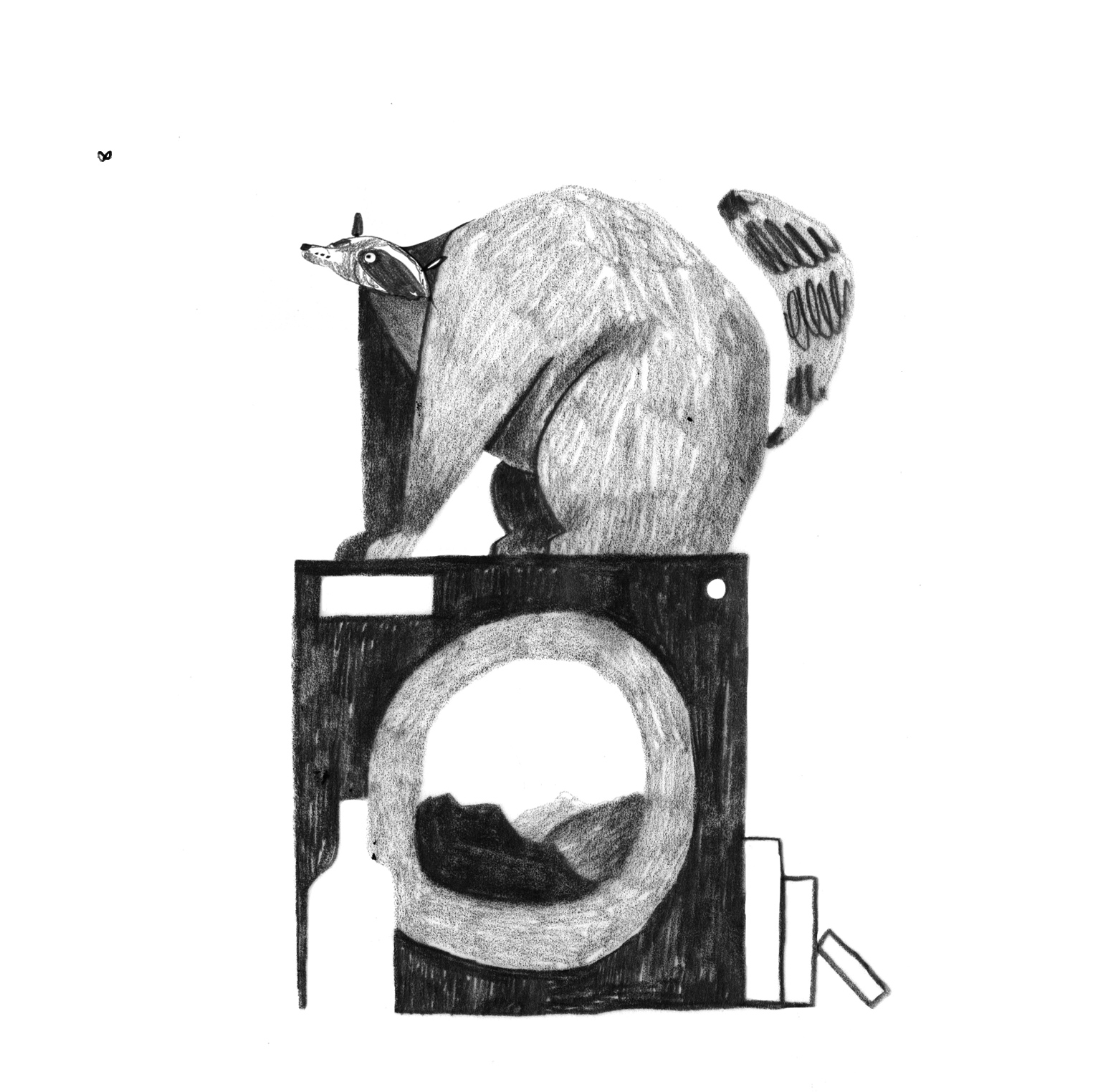 7. Where did you study?
I studied Illustration & animation at Kingston university.
8. Where do you see yourself in five years? Working in an agency?
Hopefully still freelancing! Working with exciting clients, and fingers crossed to be in a studio with a bunch of friends.
9. What about in ten?
Same as above.
10. What do you hope to achieve with your art?
Hopefully to make people smile.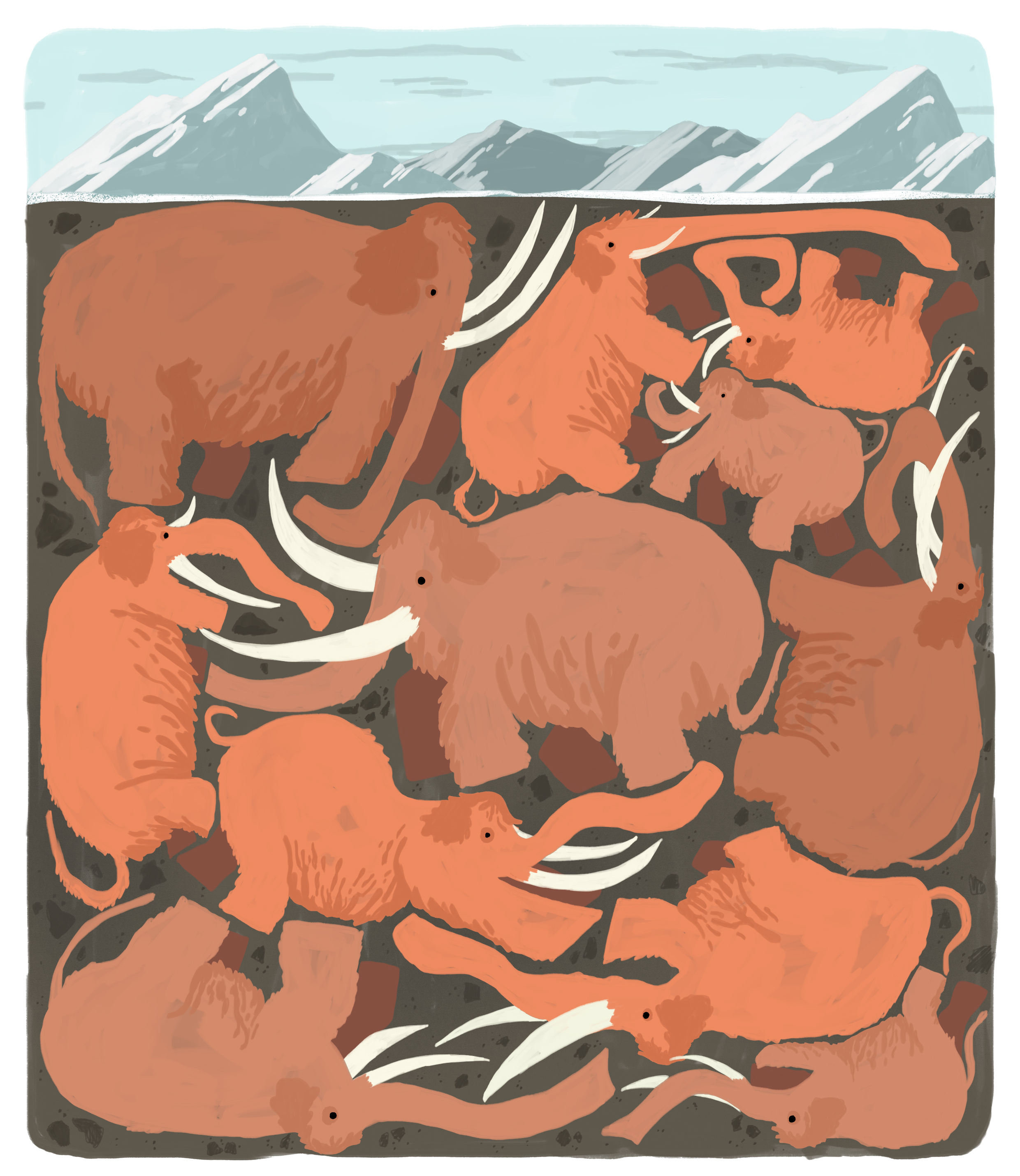 11. Now, tell us a little more about you as a person: what is your favourite food?
I cooked Nigel Slaters aubergine curry the other night for my flatmates, and it was pretty good if i say so.
12. Favourite book?
Catcher in the Rye - JD Salinger.
13. Favourite genre of music?
It fully depends on my mood, it flips from jazz -> punk/hardcore -> Hiphop. I've been listening to LCD Soundsystem a lot recently after meeting James Murphy.
14. What are your hobbies?
I just recently went on a ceramics course, that was super fun.
15. If you weren't an artist, what would you be?
Professional dog walker, despite my terrible allergies.