Instagram:
@reneemadeathing
Website:
www.reneearabia.com
1. What's your story? Where are you from?
I was born and raised in the Philippines. Ever since I was a kid, I've always had varied interests but constantly staying creative. Sometimes it would go out in bursts. Once when I was about 6, I got a nail cutter and used it to carve a horse on our living room wall. My parents didn't know if they should scold me or praise me for drawing a horse!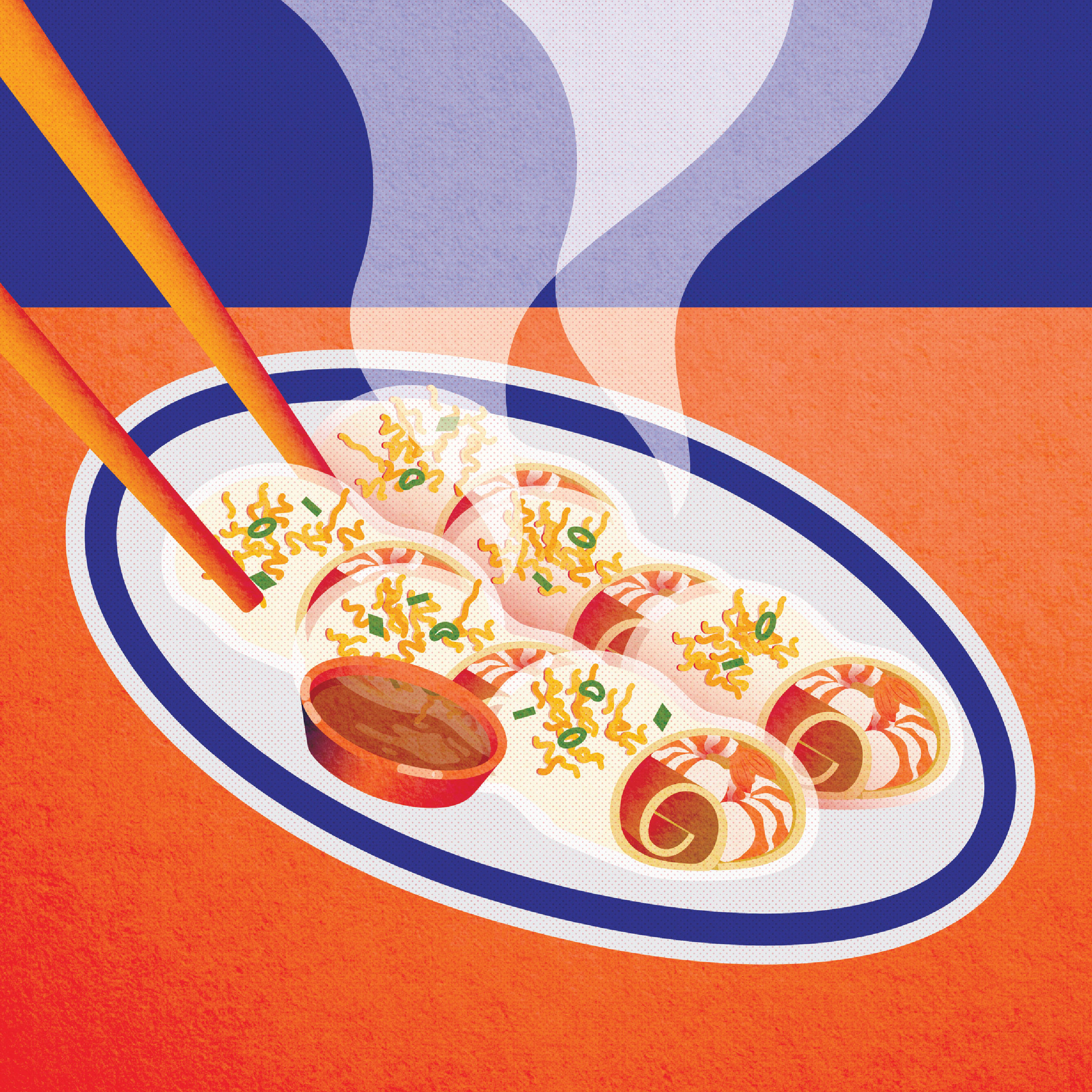 2. Tell us about your aesthetic.
Coming from a culture whose art is loud and unabashedly maximalist (think Jeepneys and fiestas!), I'm not afraid to say that I am drawn to vibrant colors. I also love mixing clean shapes/lines with textures and patterns. I love to keep it fun, with a little Asian touch.
3. What is your favourite medium and why?
Nothing beats a pencil and paper. You can start from there, and the possibilities are endless.
4. What is your artistic process like?
My artistic process starts very boring: a lot of research. When I get approached for work, I do a lot of research on what the project is about, stories behind the elements, etc. Sometimes it's so straightforward that drafts are as close to the final product as possible, sometimes you need to take a little more time hashing out each detail.
5. Who and/or what inspires your work?
I tend to take inspiration from my surroundings, and the culture around me. That's why I make it a point to travel at least once every year – even if it's just locally!
6. What role does art play in your life? How does it change the way you view the world?
I believe art has made me more conscious of the world around me, and appreciate the purposefulness of things. Being an artist and a designer has made me look at the little details that most people probably wouldn't notice.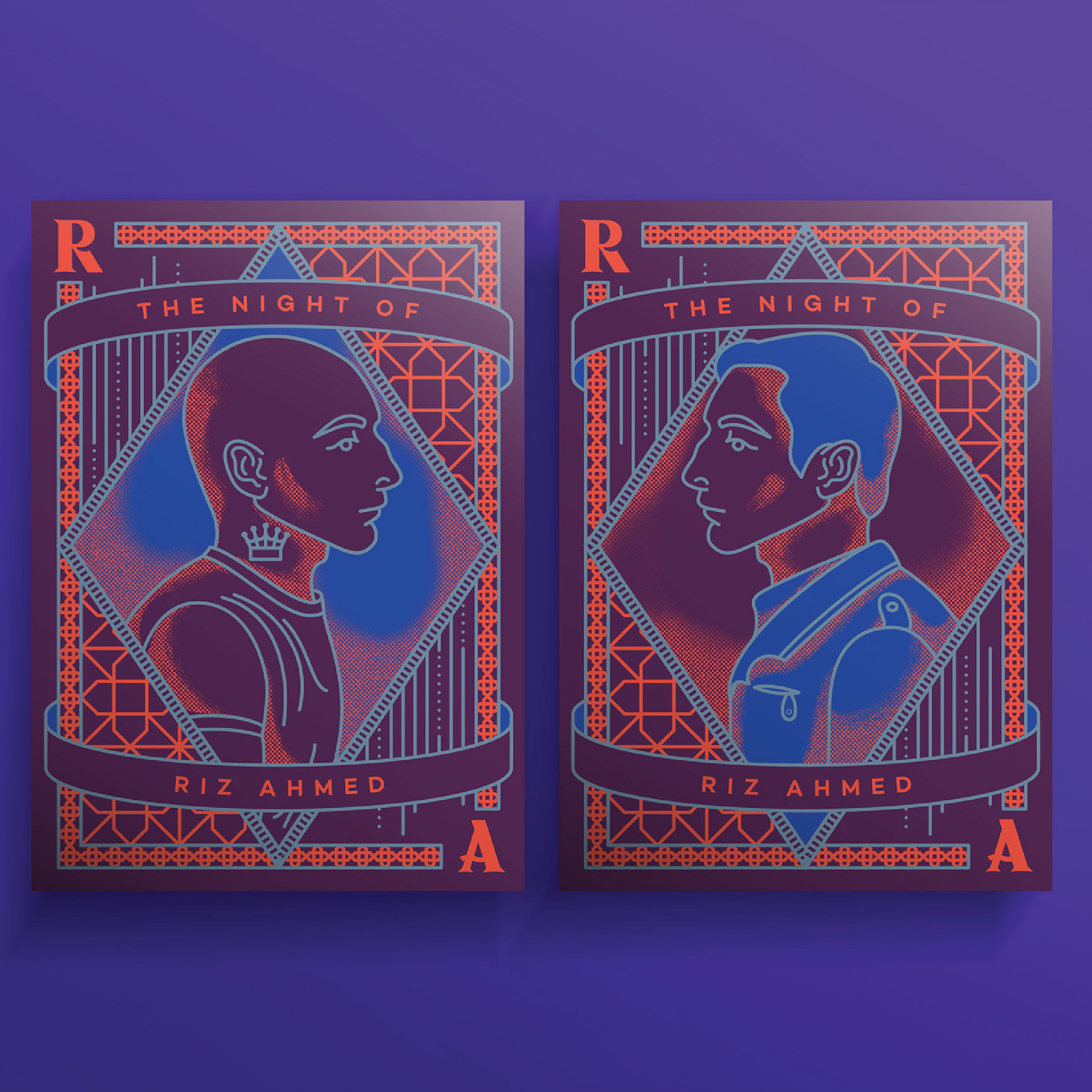 7. Where did you study?
I have a BFA in Information Design from Ateneo de Manila University
8. Where do you see yourself in five years?
I definitely still see myself growing in my profession, perhaps with a couple more skills!
9. What about in ten?
I would love to see our design studio, Cocomilk Studio, as a solid name in the local and perhaps even in the international design community.
10. What do you hope to achieve with your art?
I hope to let people see that being an artist or a creative is a valid profession and has a place in society. I want people to understand how art is a tool for communication and even for solving problems.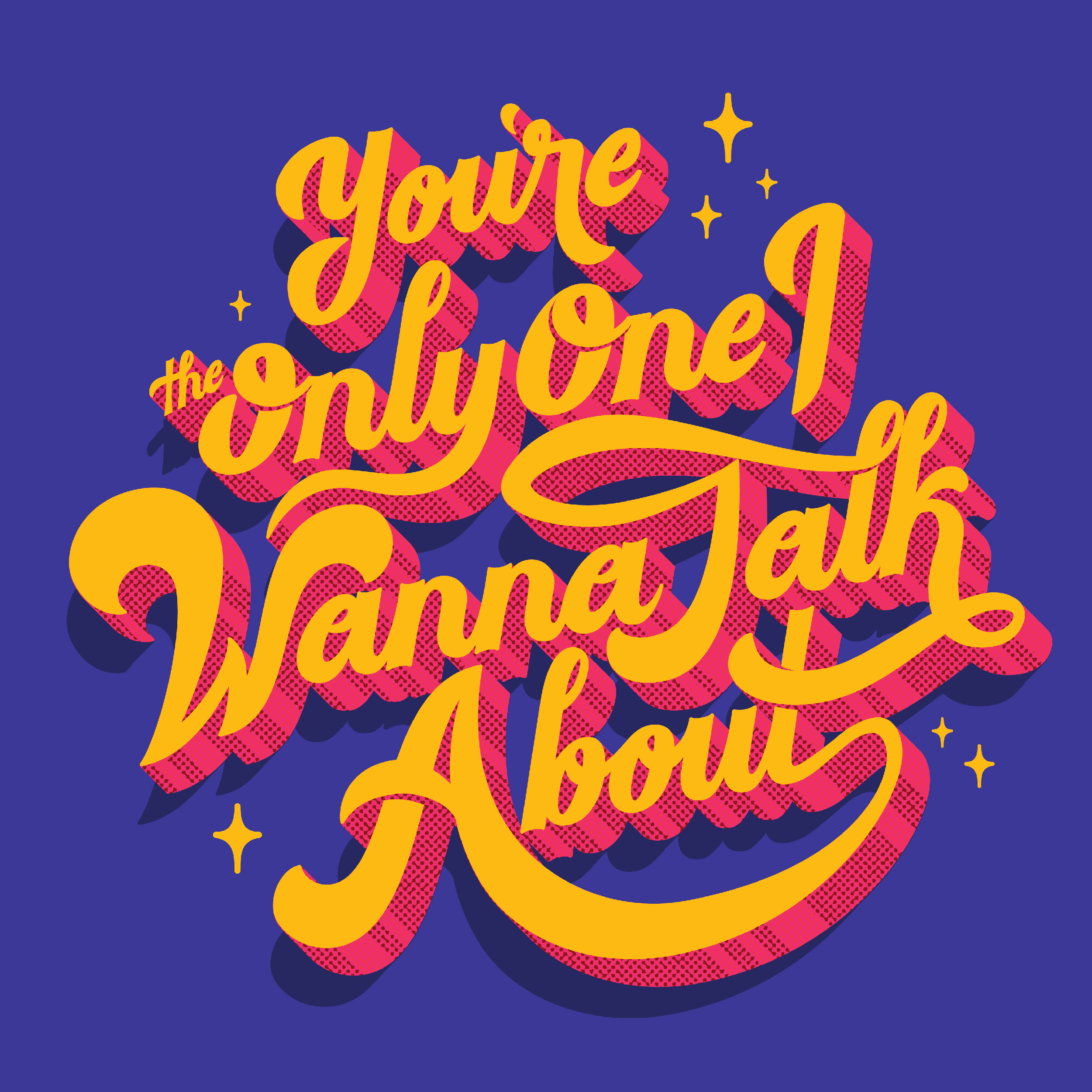 11. Now, tell us a little more about you as a person: what is your favourite food?
I can live samosas forever! That and a good sheng jian baos – it's like a xiao long bao/soup dumpling but with a nice pan-fried bottom. More people need to get on the SJB train!
12. Favourite book?
My favorite is Neverwhere by Neil Gaiman. I always get into arguments on which is the best by him, but nothing beats Neverwhere for me.
13. Favourite genre of music?
This is like choosing your favorite child. But gun to my head, I would say new wave. My parents raised me on The Cure, New Order, Tears for Fears, etc.
14. What are your hobbies?
I'm really into powerlifting. That, and cooking/eating. A perfect day for me is having a good mid-morning lift session, then diving right into a bowl of chicken biryani.
15. If you weren't an artist, what would you be?
If I weren't an artist, I might have pursued my dream of becoming a marine biologist – a strange childhood dream I coincidentally share with many of my closest friends!