Instagram:
@renzlorenzz
1. What's your story? Where are you from?
I'm Ervin Lorenz Hernandez, 17 years old soon to 18. I live in Tarlac City Philippines. still studying a degree in Computer Science.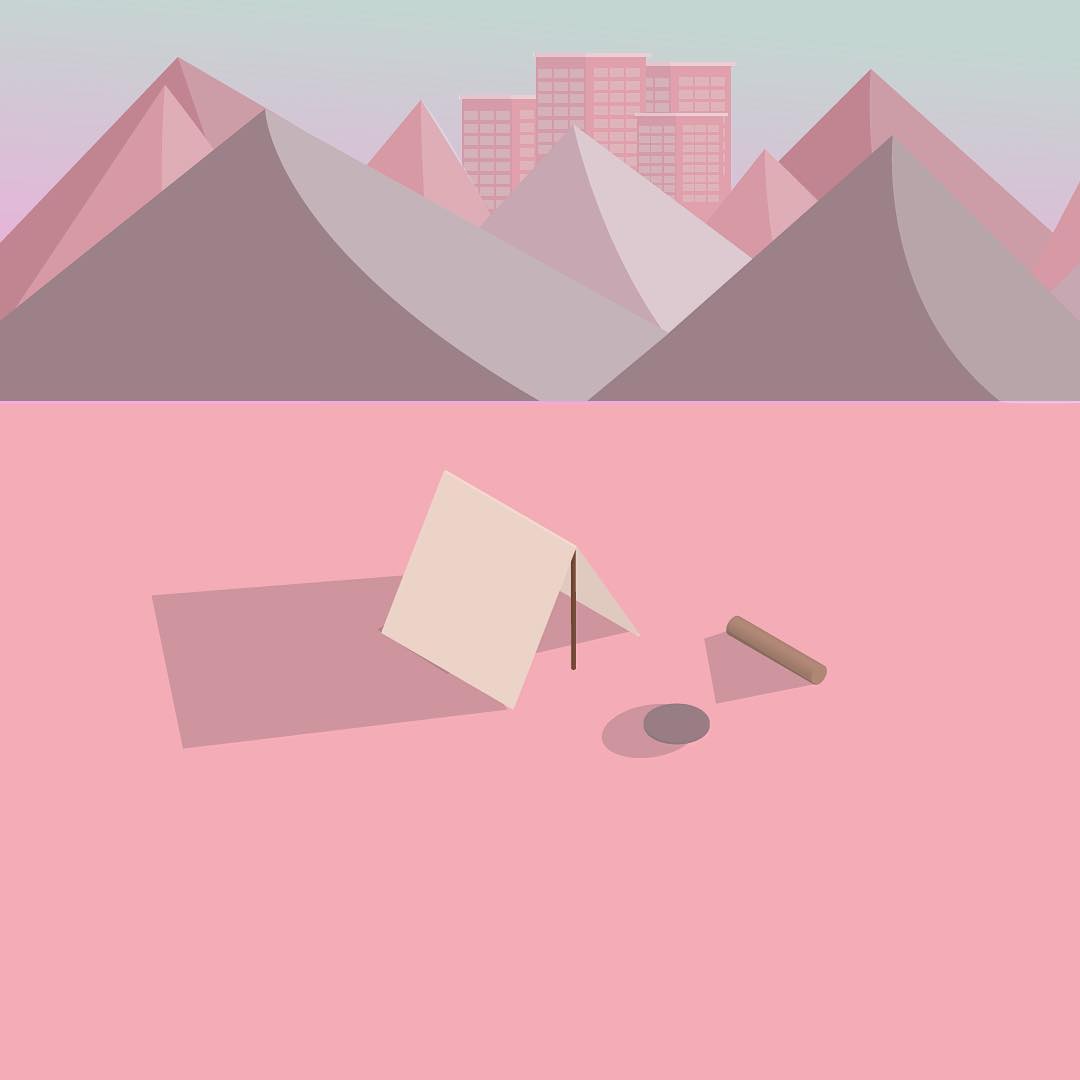 2. Tell us about your aesthetic?
I think I still don't know my own style and type. Well, I'm still learning and studying graphic design and my style varies on what I've seen or motivated me to make art that moment or day. But I really like flat designs, flat illustrations, pixel art and really colorful illustrations.
3. What is your favourite medium and why?
-Paper and Pencil, because I can always bring one and I can draw and come up with ideas when I'm free, like lunchbreak on the bus and when I'm waiting for someone. -Computer, I'm a web designer so the computer is forte and Illustrator is really great.
4. What is your artistic process like?
My ideas are done on paper, I make a rough sketch and compile all the ideas I have then I'll make a clean drawing then I'll move it my computer, and illustrator does the thing, use my sketch as a base add some finishing touches, and done.
5. Who and/or what inspires your work?
Mostly my friends, when they see my art and my drawings they say that I'm really good which makes me draw and make some more artworks. and sometimes other peoples work. when I'm browsing the web I can see lots of great art designs which makes me motivated to make one.
6. What role does art play in your life? How does it change the way you view the world?
Art does play a big role in my life. I can't imagine myself not making drawings or thinking ideas for my art for a week. Art is so fun, sometimes one simple artwork on the web I see can make my day. I also earn a little money for making art.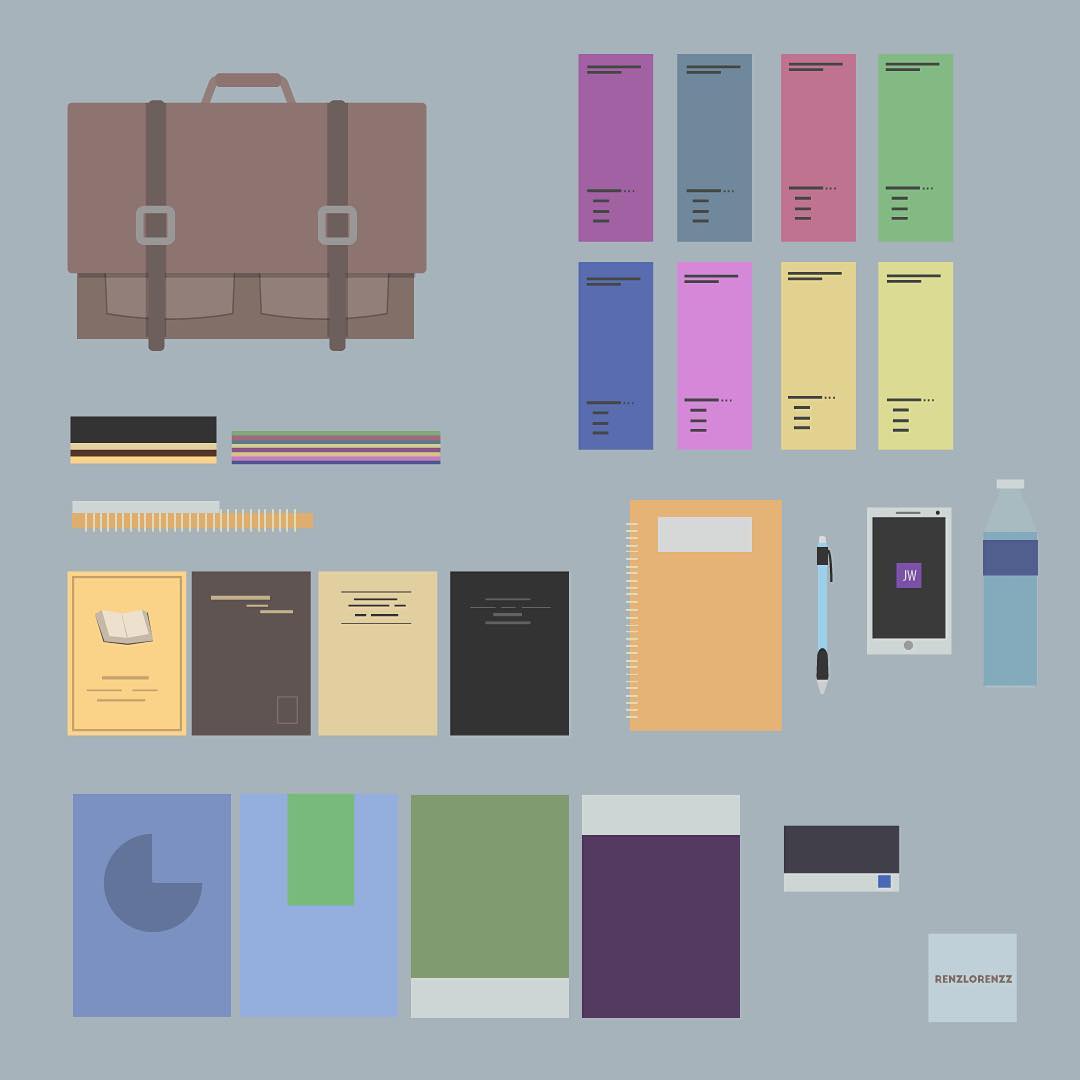 7. Where did you study?
I'm still studying, Here in AMA TARLAC CC.
8. Where do you see yourself in five years? Working in an agency?
I like to have a simple life. maybe freelance. Or a part-time job on an agency
9. What about in ten?
like what art gave to me. Inspiration.
10. What do you hope to achieve with your art?
like what art gave to me. Inspiration and Motivation.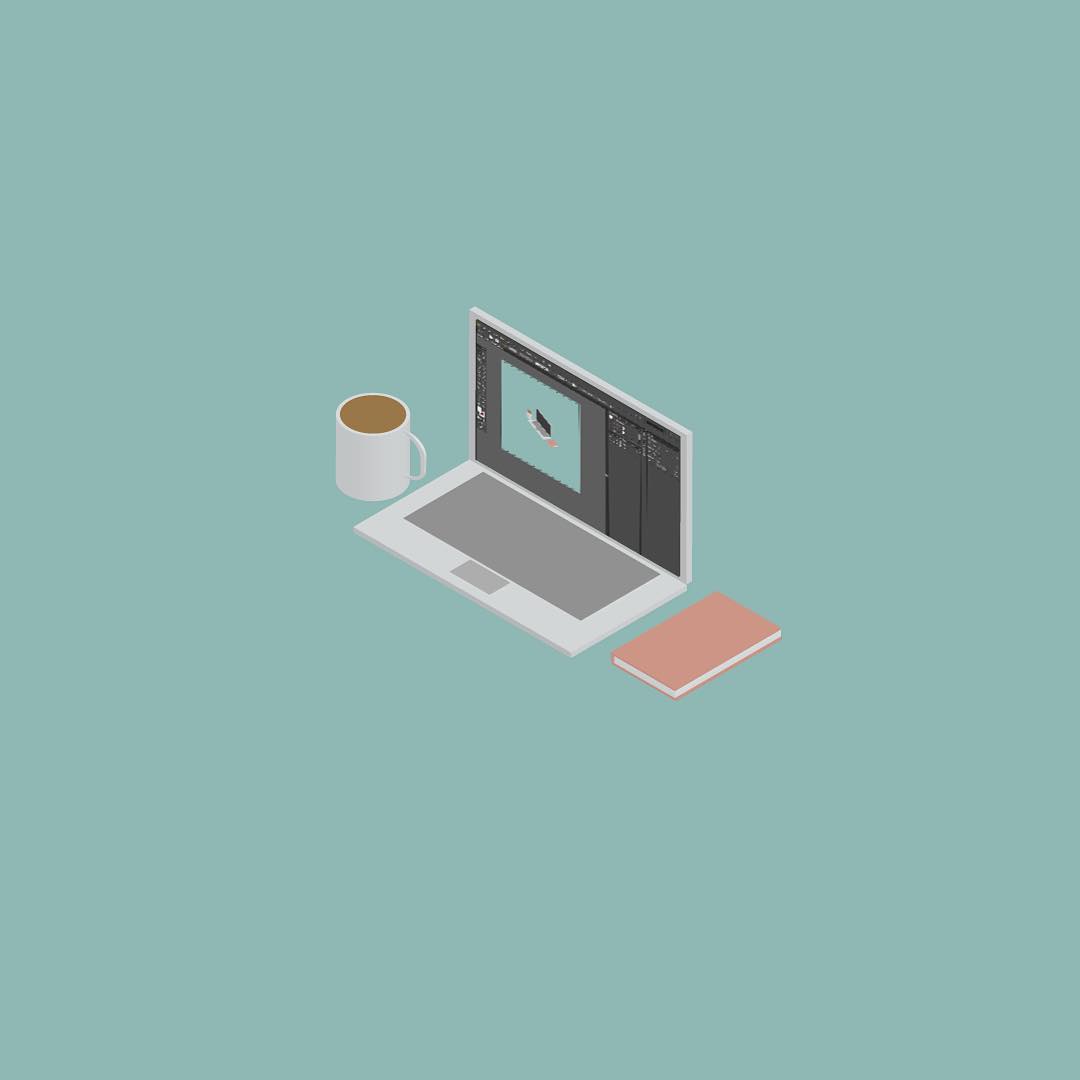 11. Now, tell us a little more about you as a person: what is your favourite food?
Fried shrimp, Crabs. sushi.
12. Favourite book?
A lot. Books by Lang lev. I love books with short poems, short lines, all short,
13. Favourite genre of music?
Well, I like music without vocals. only the instruments. like classics. and soft pop.
14. What are your hobbies?
Drawing.photography, writing short stories.
15. If you weren't an artist, what would you be?
A programmer. website designer.