Instagram:
@resibhaskoro
Behance:
www.behance.net/resibhaskoro
1. What's your story? Where are you from?
My name is Resi Bhaskoro, I'm 20 years old and I'm an Illustrator from Indonesia. I am currently studying Industrial design, but making illustration has always been my passion. Managing my time between doing college projects and making an illustration sure is not easy, even sometimes.. or most of the time I care more about my illustration than my study. I'm eager to finish my study fast so that I can focus on being a full time illustrator.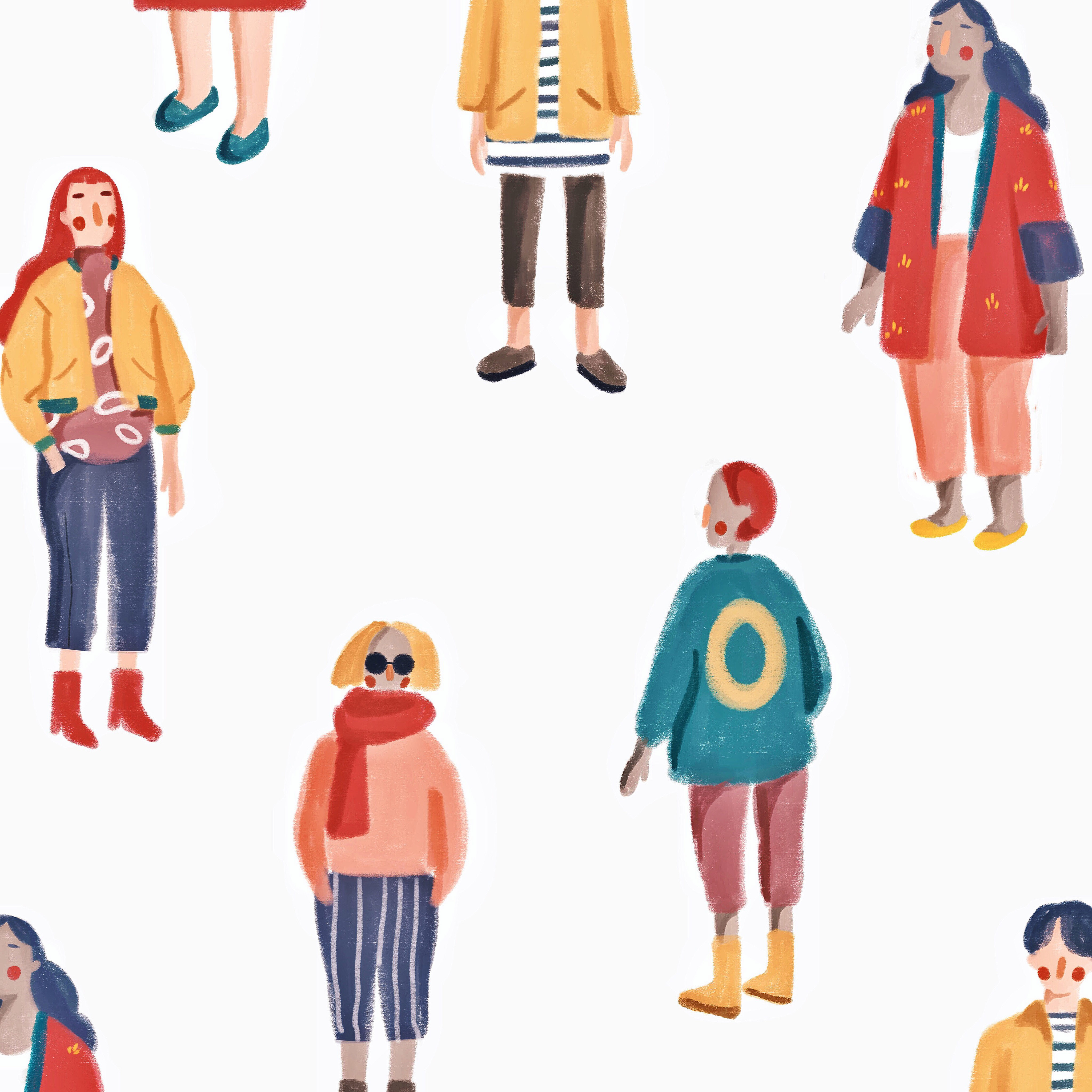 2. Tell us about your aesthetic.
Tropical, fashionable, little bit quirky, and I love warm and calm colors.
3. What is your favourite medium and why?
I really enjoy drawing with pencil and colored pencil, But digital drawing has stole my heart. Most of my works now is done by my graphic tablet. But I keep exploring more materials and mediums.
4. What is your artistic process like?
First thing that I do is turning on a music, then I start gaining some inspiration and reference. This could take me so long, sometimes I got carried away by the infinite Pinterest space. The idea mostly comes after 11 pm, I dont know why. After I get some ideas, I start doing my sketch in my sketchbook. After I get the visual, I immediately work on Photoshop and exploring more stuff like the colors and the details.
5. Who and/or what inspires your work?
Movies, songs, poets, people, nature and fashion. Those things mostly inspire my works.
6. What role does art play in your life? How does it change the way you view the world?
Art is my life, that might be sounds so cheesy but well that's true. I mean I can't live without art. I make art. I enjoy art. I use art to expressing my self, my feelings, to showing the world who I am, and sometimes I use art to escape from this messed up society. I think Art is also my free therapist.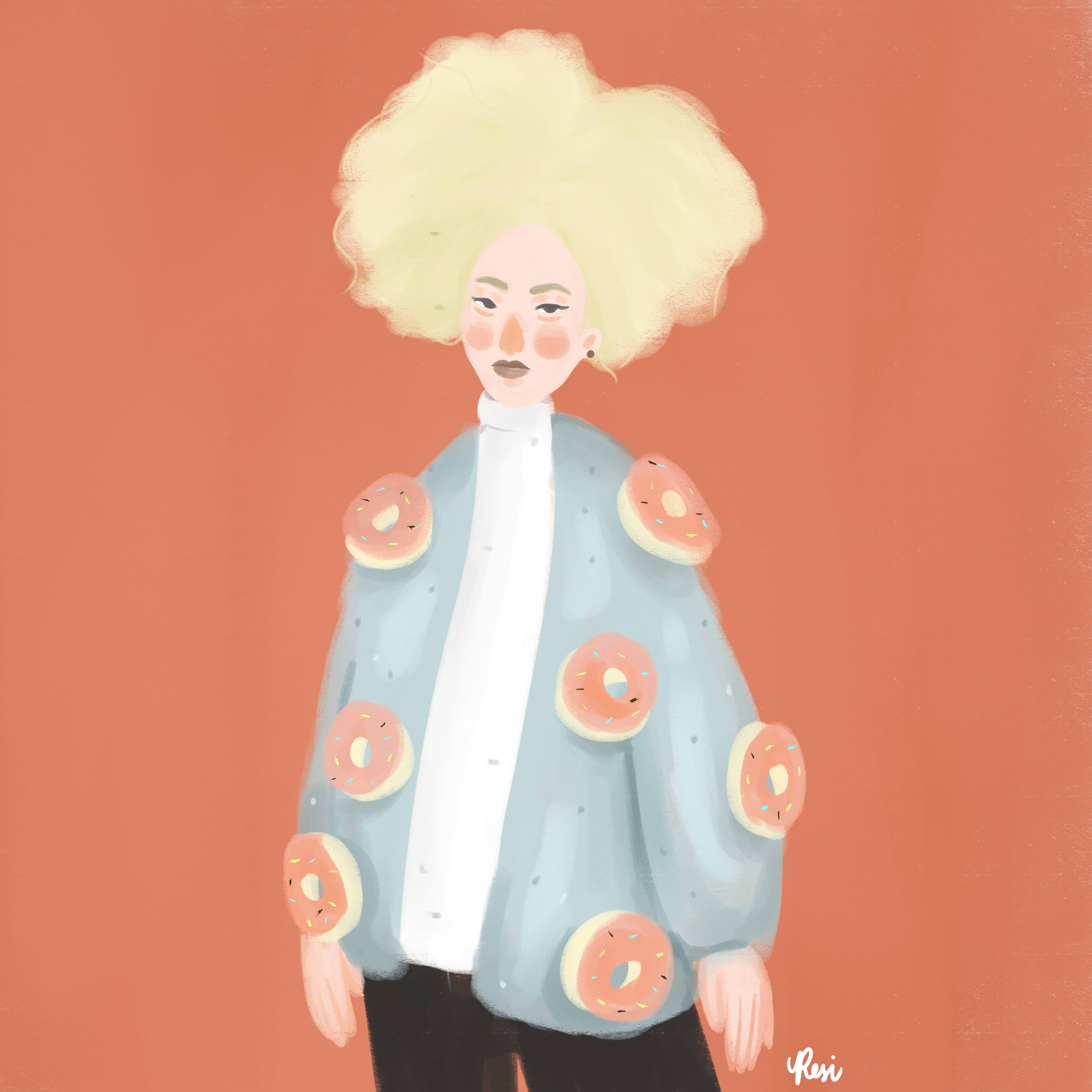 7. Where did you study?
I study Industrial design in Sepuluh Nopember Institute of Technology, Surabaya, Indonesia.
8. Where do you see yourself in five years? Working in an agency?
I graduated my master degree. Being a full time illustrators and have my own business on art and design.
9. What about in ten?
Travelling around the world, still drawing, still running my business.
10. What do you hope to achieve with your art?
I hope I can make people smile, make people carried away in their imagination. But also for real tho.. money. I just hope to live of this for a loong time and be passionate in making art as long as I live.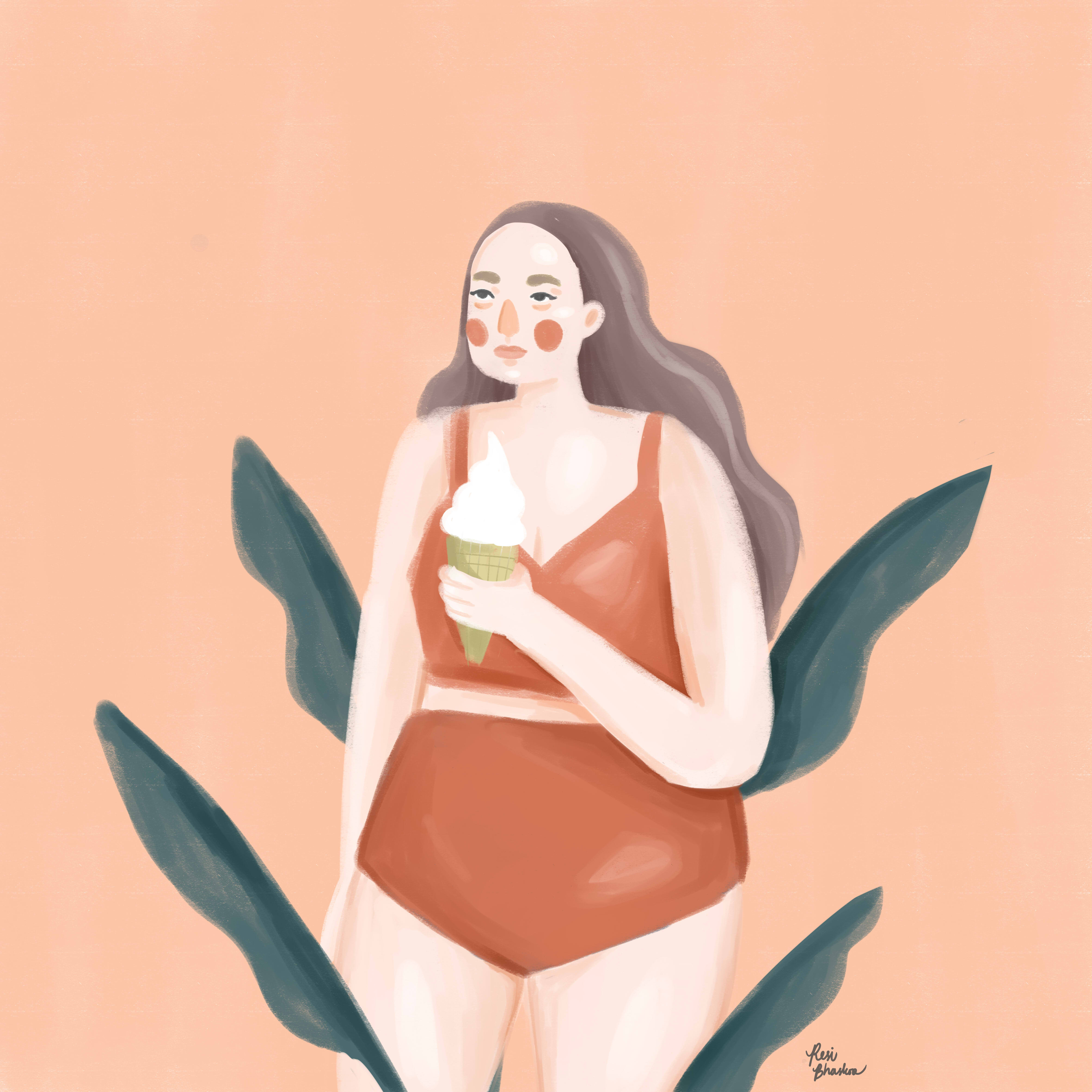 11. Now, tell us a little more about you as a person: what is your favourite food?
Indonesian food, sushi, pasta.
12. Favourite book?
To be honest I don't really read a book. But I love the hunger games series.
13. Favourite genre of music?
I think my genre is diverse. I enjoy many kinds of genre from classical, pop, soft rocks to EDM. it really depends on my mood.
14. What are your hobbies?
besides making an illustration, I love photography, watching movies and binge watching Netflix.
15. If you weren't an artist, what would you be?
I probably be a chef. I love food so much. And I love to cook too. Owning my own cafe sounds great.