Instagram:
@ricard_badia
1. What's your story? Where are you from?
Hi I'm Ricard, a 29 years old designer and animator from Barcelona. But I moved to London a year and a half ago to work with Animade.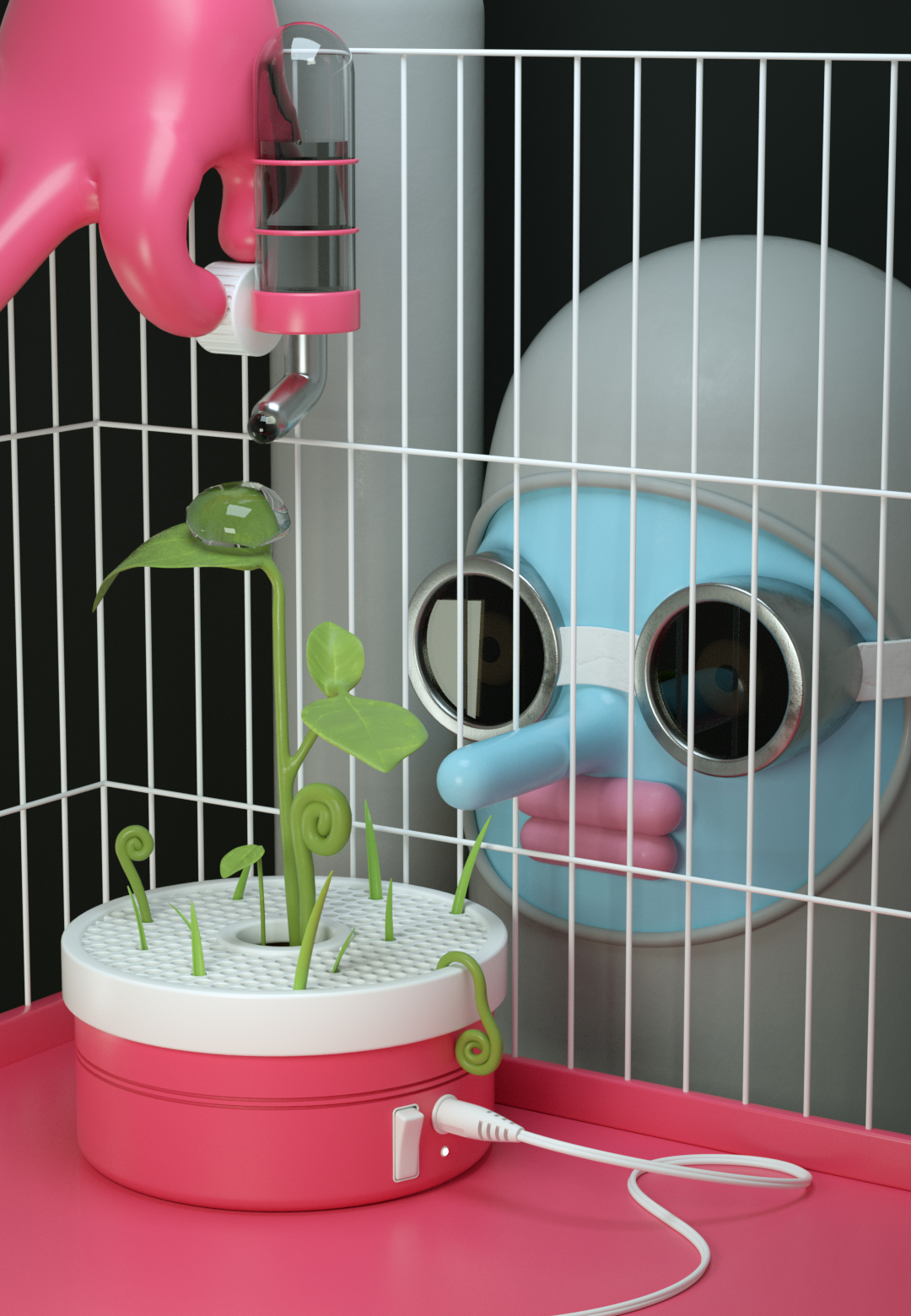 2. Tell us about your aesthetic.
Shiny and colourful, I like to create funny or cute characters with simple rounded shapes.
3. What is your favourite medium and why?
Cinema 4D is my second life, it is an amazing software that allows me to do almost everything I have in mind. And its massive! I'll probably never learn how to use all it's tools. Recently I've started playing with Octane, it improves my workflow a lot with great and shiny results.
4. What is your artistic process like?
Usually I spend a lot of time sketching random shapes and objects until I have an interesting character to explore. Then I try to imagine what could happen to it for the animation. Once I have a clear idea, then it is just about spending hours modelling, texturizing, animating and rendering.
5. Who and/or what inspires your work?
Stuff from my childhood, electronic devices, pipes, tubes... I'm constantly imagining faces on inanimate objects. Discovery's "How it's made". Ah! and Dieter Rams designs are sick!
6. What role does art play in your life? How does it change the way you view the world?
As a designer art brings me a lot of resources and knowledge that helps me to achieve my goals. It is a tool for my job, I don't consider myself an artist.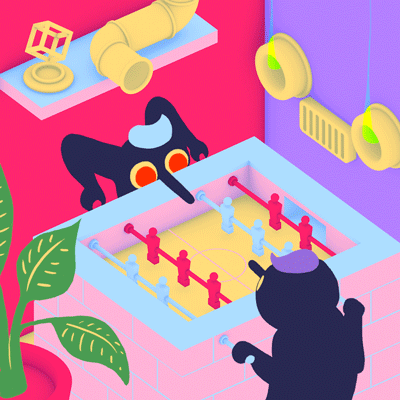 7. Where did you study?
I've studied graphic design in BAU, an amazing design school located in Barcelona.
8. Where do you see yourself in five years?
I'm really happy right now, I love my work and I have enough spare time to create my personal stuff while I'm still learning, so I hope I will be in a similar situation.
9. What about in ten?
With two kids, a dog, and an orange tree.
10. What do you hope to achieve with your art?
A friend told me once that she loves what I do because even when she is sad it makes her laugh. I'm happy if it makes you smile.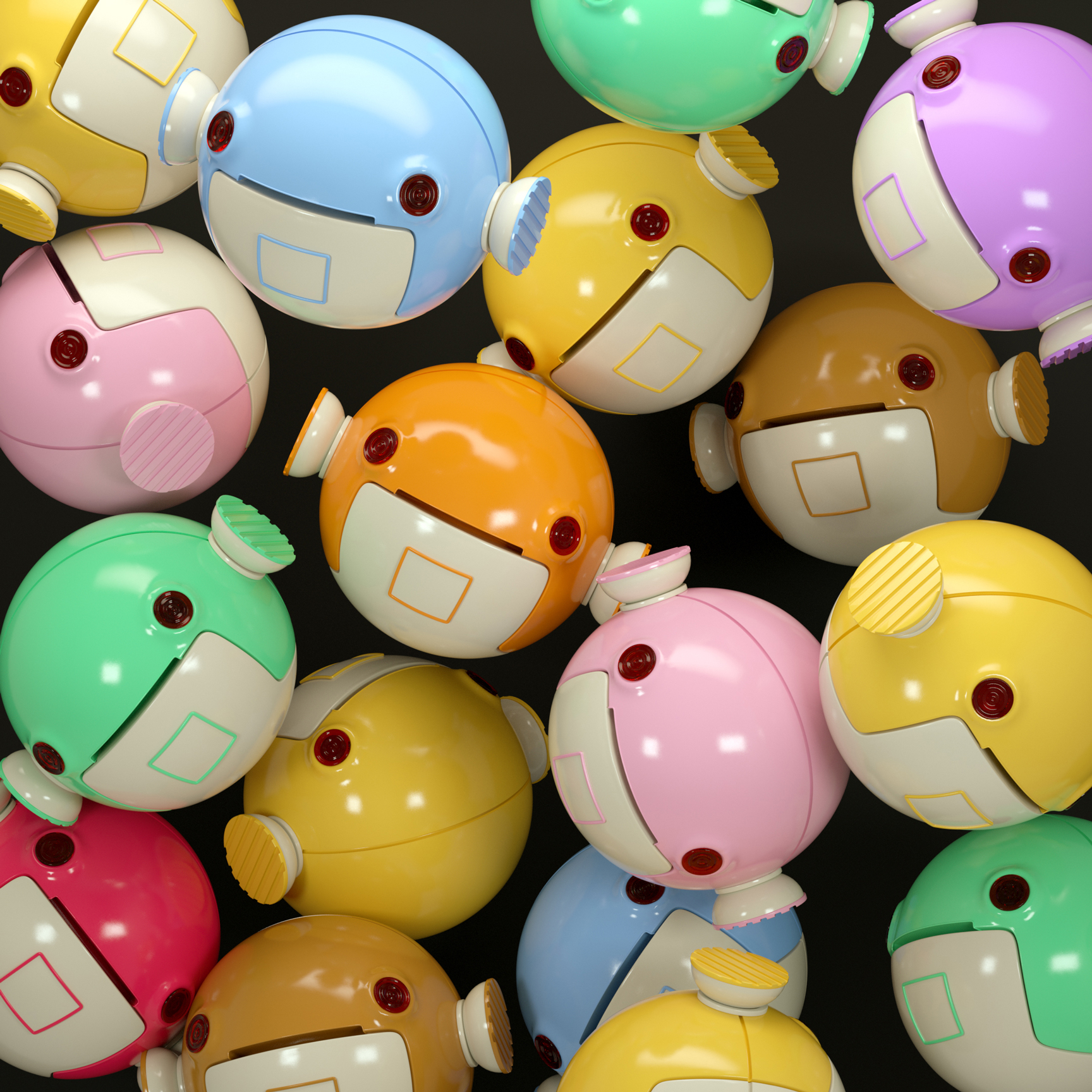 11. Now, tell us a little more about you as a person: what is your favourite food?
I miss spanish food so bad right now...
12. Favourite book?
Not sure, The Catcher in the Rye maybe
13. Favourite genre of music?
Electronic music and 90's rap. Madvillain best album ever.
14. What are your hobbies?
Rollerblading, board games and playing Overwatch with my friends.
15. If you weren't an artist, what would you be?
When I was a kid I wanted to be an inventor.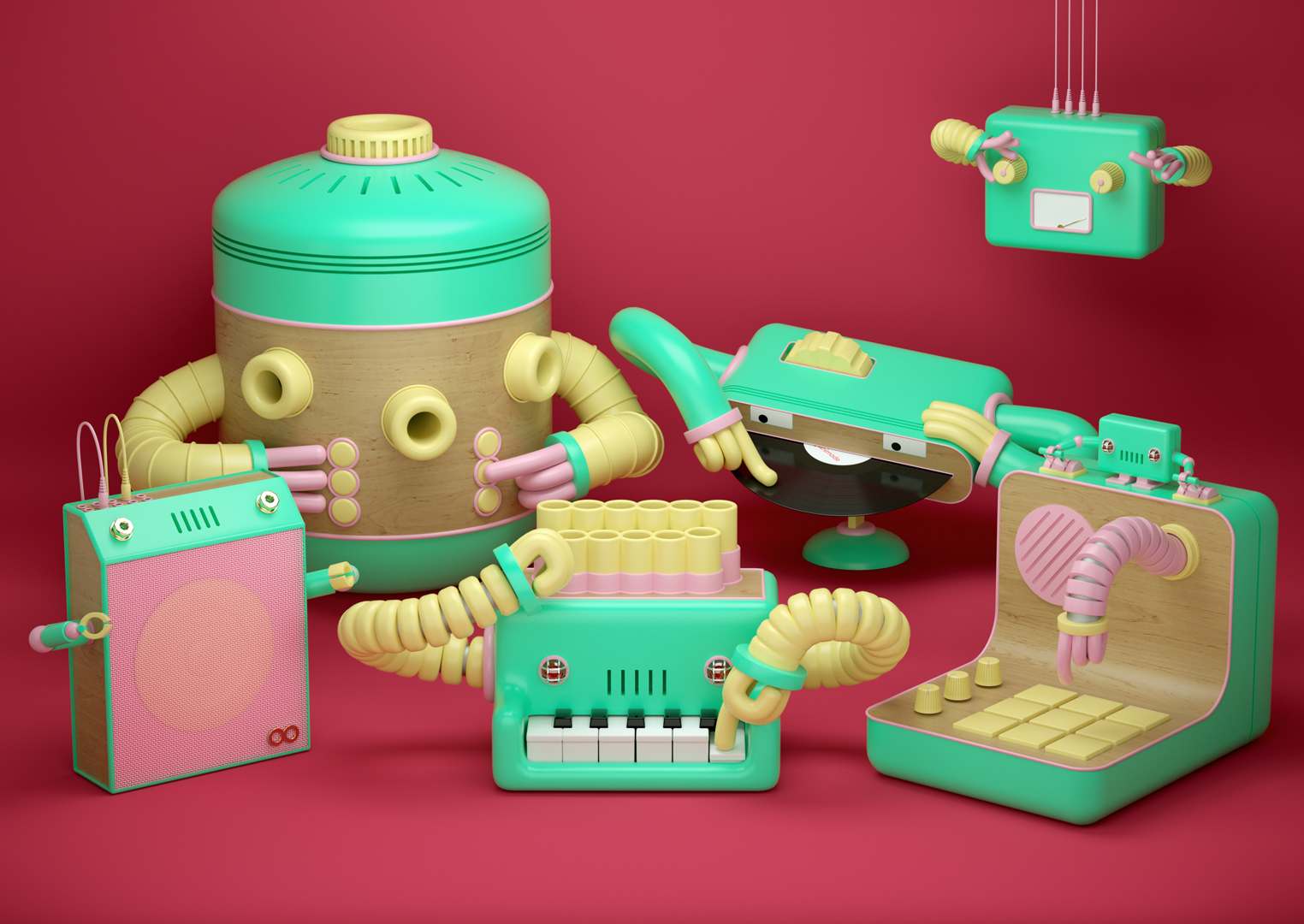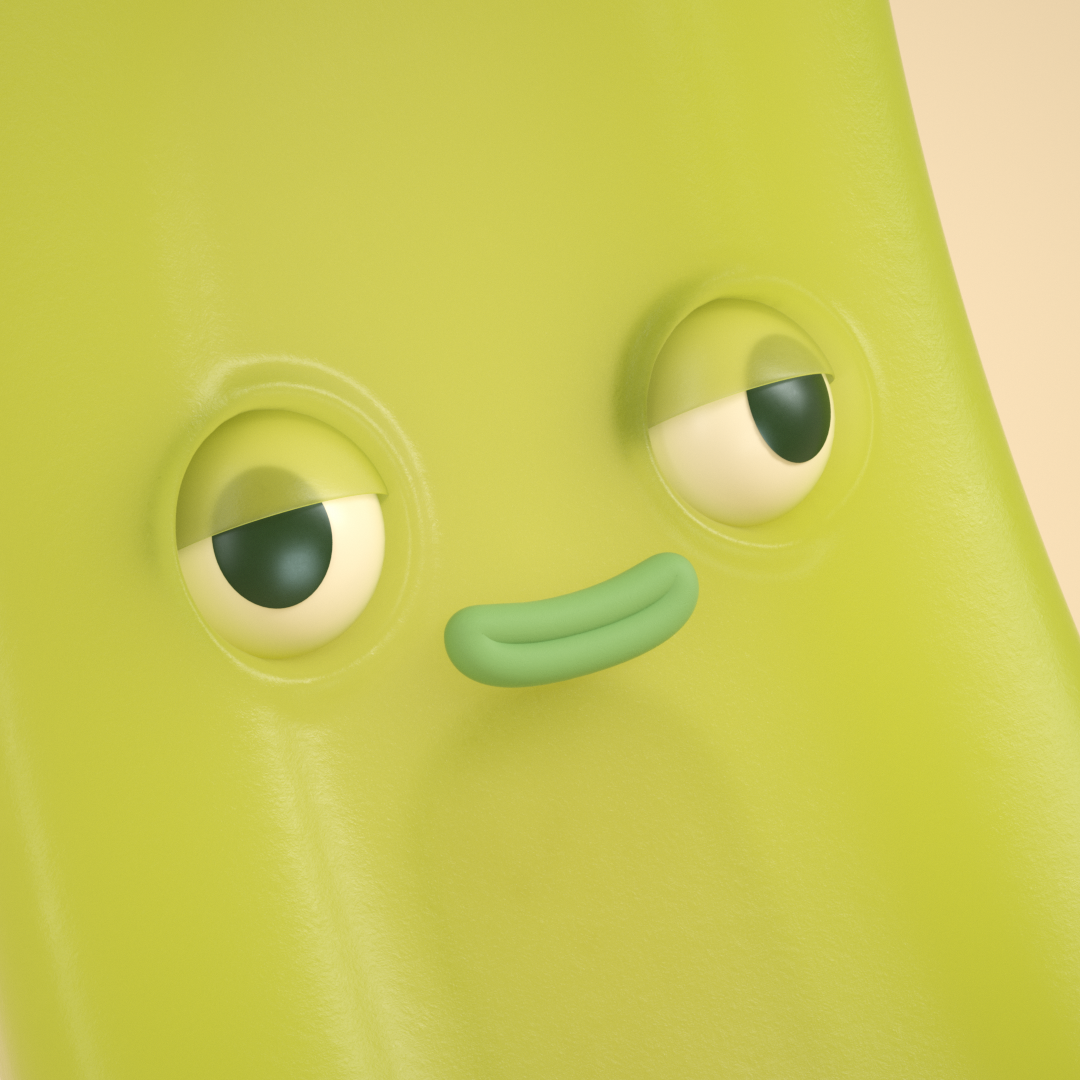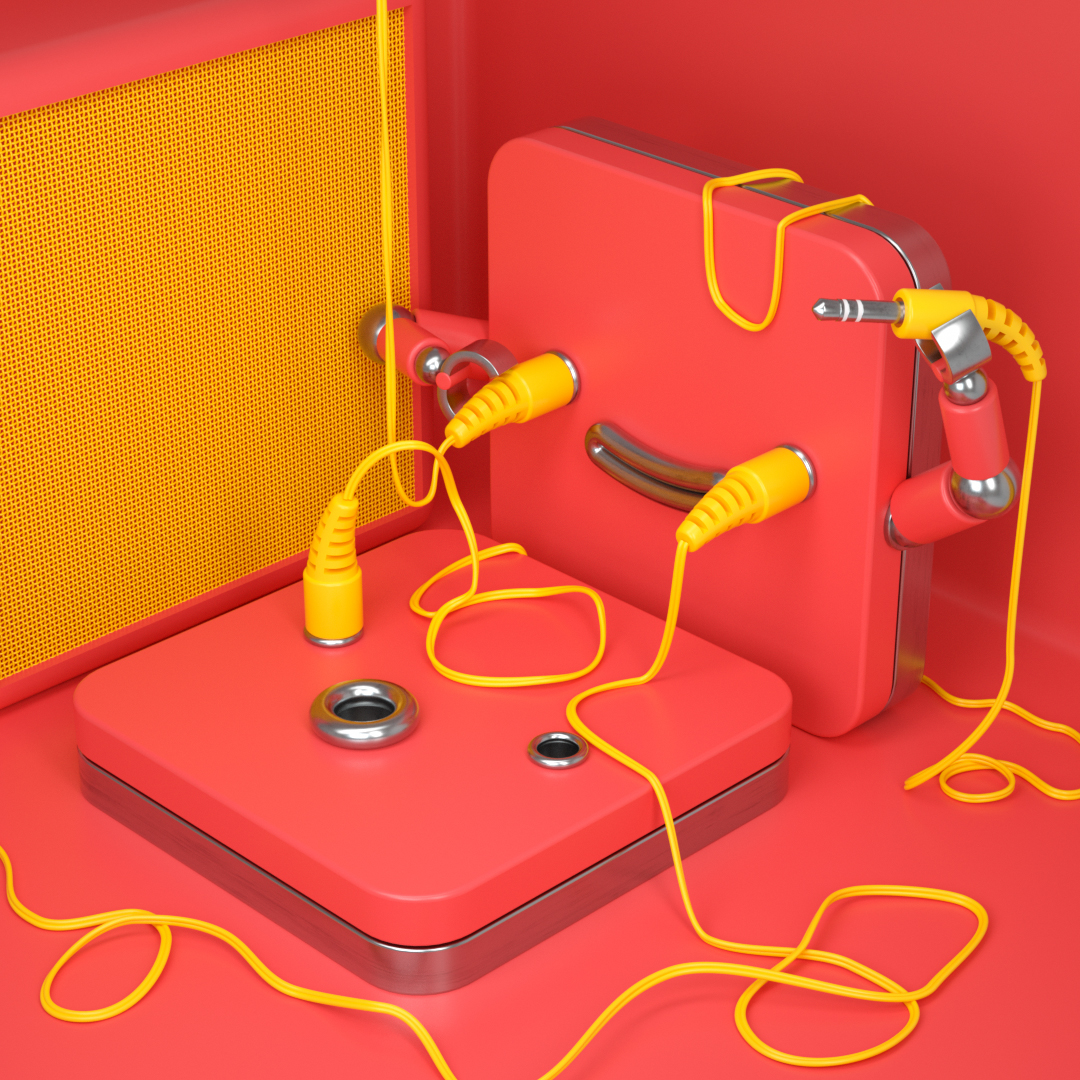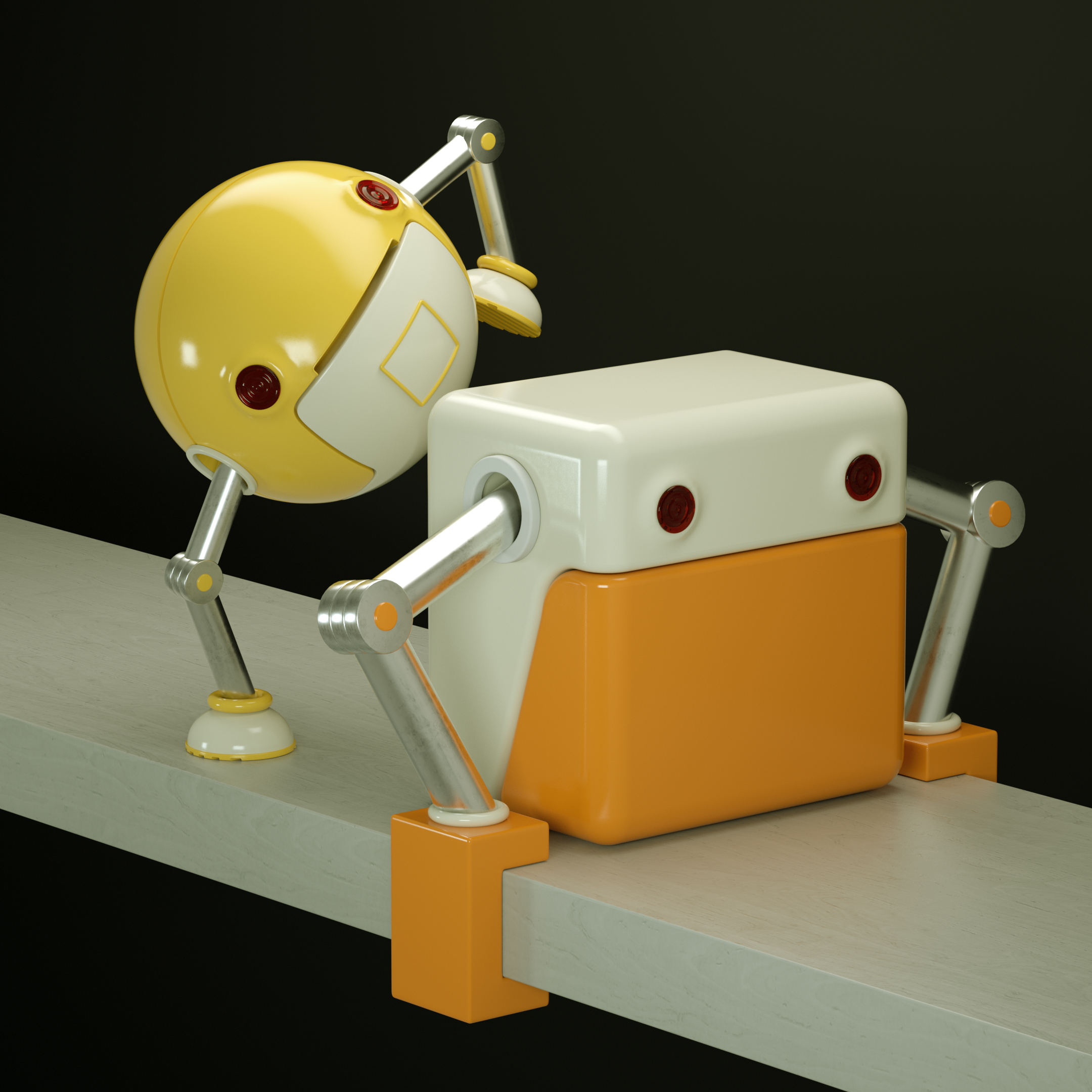 All images and animations: Ricard Badia, for Animadetv