Instagram:
@richchane
Tumblr:
richardachance.tumblr.com
Website:
www.richardachance.com
1. What's your story? Where are you from?
I'm Richard A Chance, I grew up in Brooklyn New York, and I illustrate for magazines, posters and make Gifs.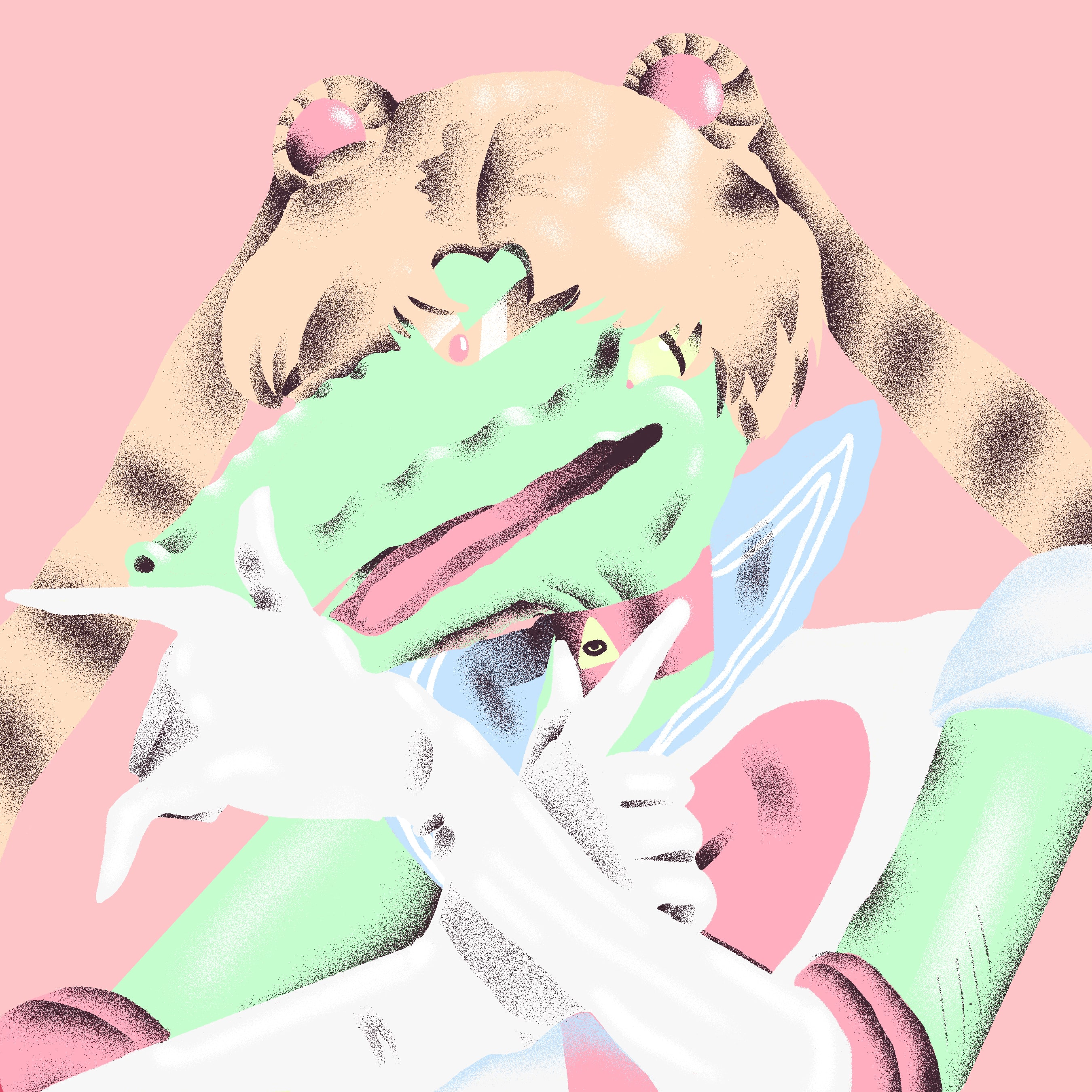 2. Tell us about your aesthetic.
I describe it as a digital, 80s airbrushed, pastel, product of the internet.
3. What is your favourite medium and why?
I LOVE Pen and ink, but digitally is faster and it gets what I have imagined out, slightly.
4. What is your artistic process like?
Stay at home scribbling while looking on the internet for interesting pictures. When something starts to form in the scribble I then make it look readable then color. For the most part. I occasionally change something like the color ever so slightly.
5. Who and/or what inspires your work?
Music, other people's art. Kayne West for music. Aubrey Beardsley, Jim Woodring, 80s airbrush, Karolis Strautniekas, Rockin Jelly Bean, Syd Brak, just a few.
6. What role does art play in your life? How does it change the way you view the world?
Drawing keeps me busy, I get freelance jobs from it so that's cool. It doesn't change my view of the world unless I see something that gives me an idea for a drawing other than that no it doesn't.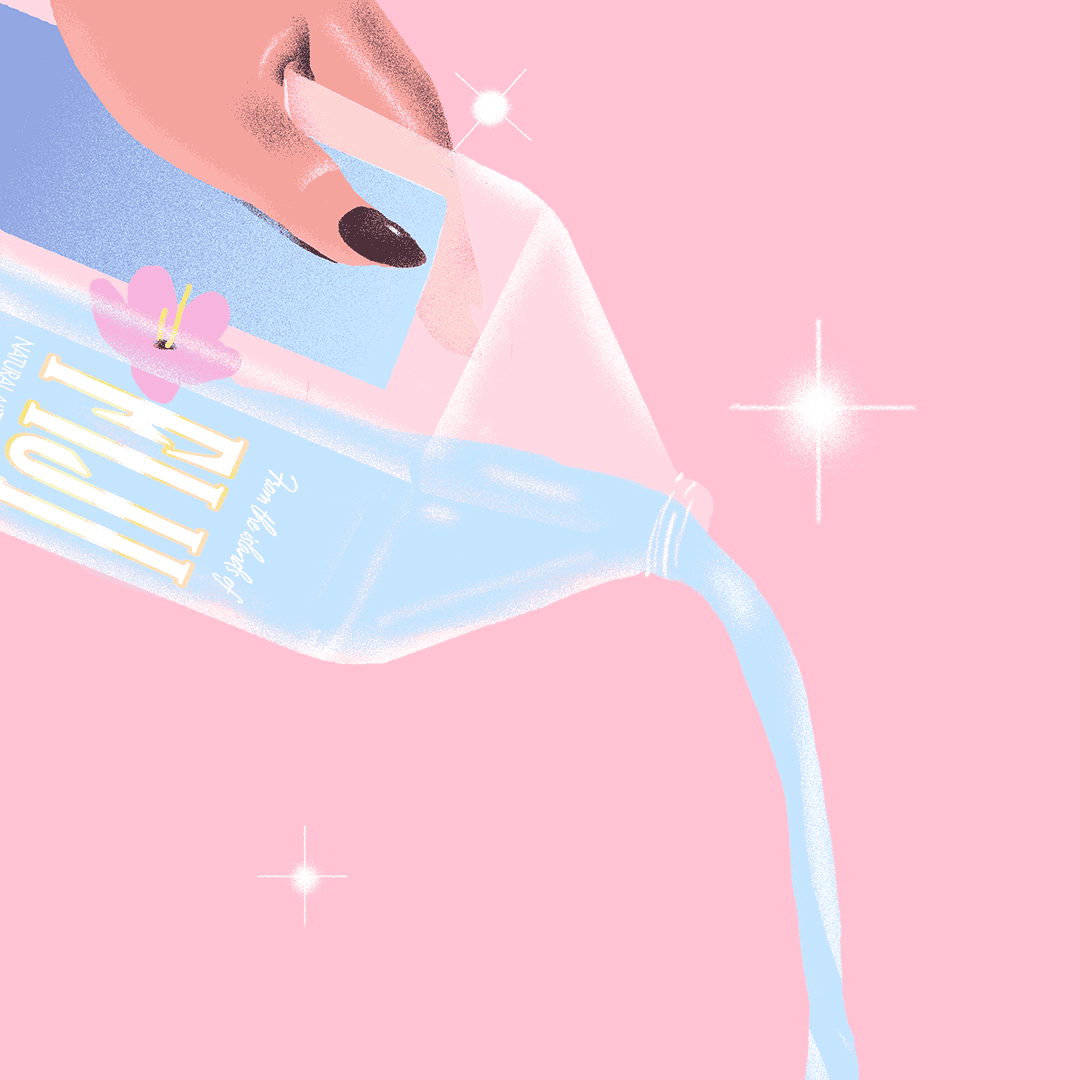 7. Where did you study?
New York City College of Technology, they had a graphic design program I apply to after switching from Computer Information systems. I'm lucky that I switched majors. Ha
8. Where do you see yourself in five years?
I don't know something lame like cross fit, ya know taking the stairs instead of the elevator. I will be 29 in five years, these are things I think people do before they hit 30. I want a cat so that might happen too.
9. What about in ten?
34 years old, hopefully I'm living. Good health.
10. What do you hope to achieve with your art?
I don't intend on achieving something with my drawings, I originally only drew because I had nothing else better to do. It's part of my income now, to a degree. I don't have much of a purpose behind the drawings if it goes somewhere then boom ima act like that was the plan from the jump.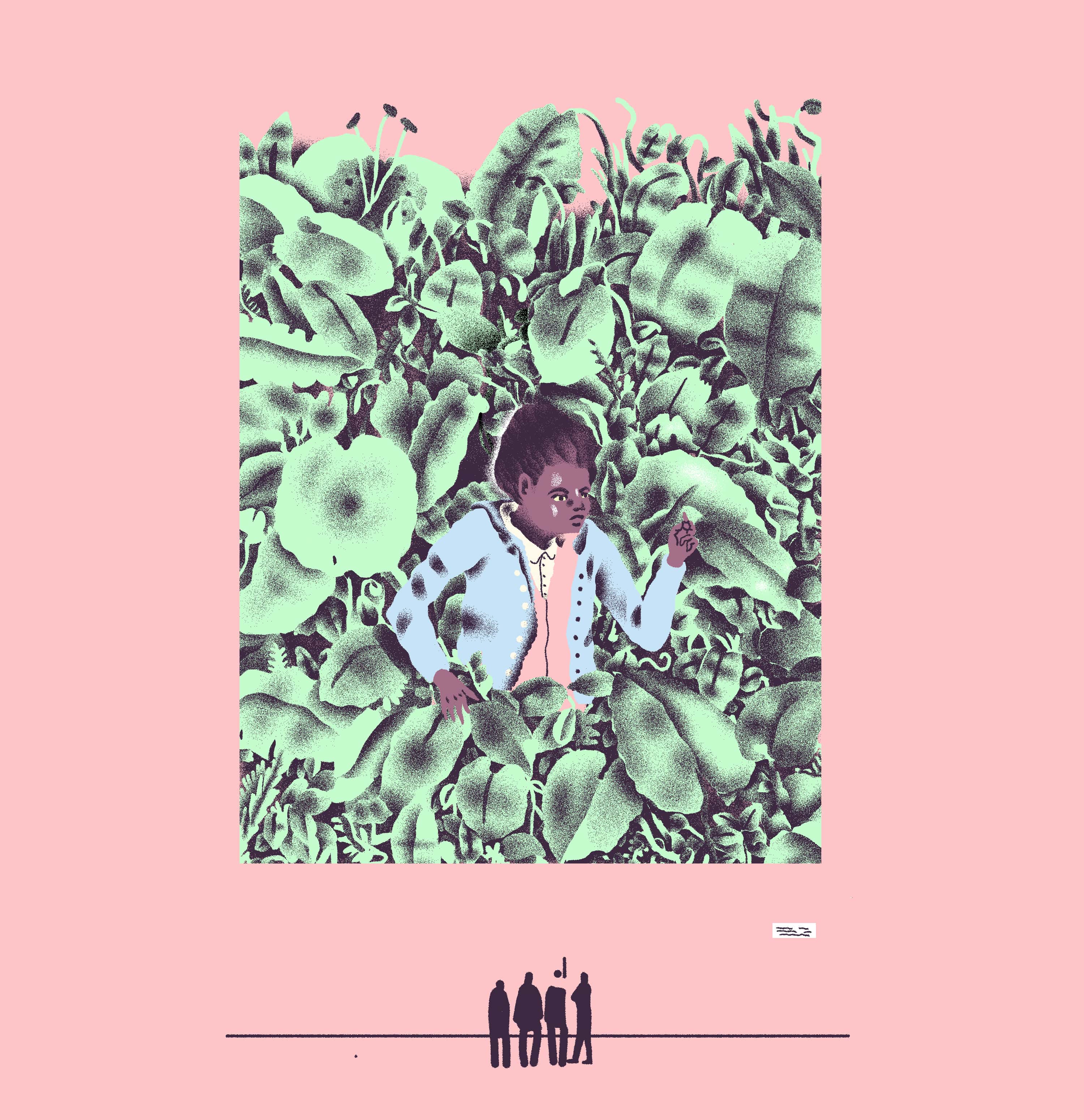 11. Now, tell us a little more about you as a person: what is your favourite food?
I love eating Frosted Flakes. Other than that I eat the same food, routinely. Skip breakfast, Tuna sandwich for lunch then eat frosted flakes for dinner. Sometimes I cant get tuna sandwich so you gotta get oatmeal from the gas station.
12. Favourite book?
A Series of Unfortunate Events, the first book. That's the only book I ever read front to back. I don't read much.
13. Favourite genre of music?
I mainly listen to hip-hop. There is this part of the internet that makes "sad" or "emo" hip-hop, I LOVE IT. Other than that Indie rock, or a Vaporwave mix I find on youtube. And I've been listing to classic albums of all genres to become a music snob, this is one of my goals in life.
14. What are your hobbies?
Playing video games is a hobby right? I want to learn to play an instrument, preferably the keyboard. I feel that I'm not that hand-eye coordinated enough but Ima try. Gotta find a small Casio.
15. If you weren't an artist, what would you be?
Something to do with computers, but realistically probably be that dude you call when your computer isn't working at the office, and I come down and fix it. IT guy. I also thought about being a Botanist. Strange.