Instagram:
@rineeshah
Website:
www.rineeshah.com
Shop:
rineeshah.threadless.com
1. What's your story? Where are you from?
I'm originally from the suburbs of Los Angeles, but I've been living in San Francisco for the last 11 years. Outside of illustration, I'm a freelance advertising art director.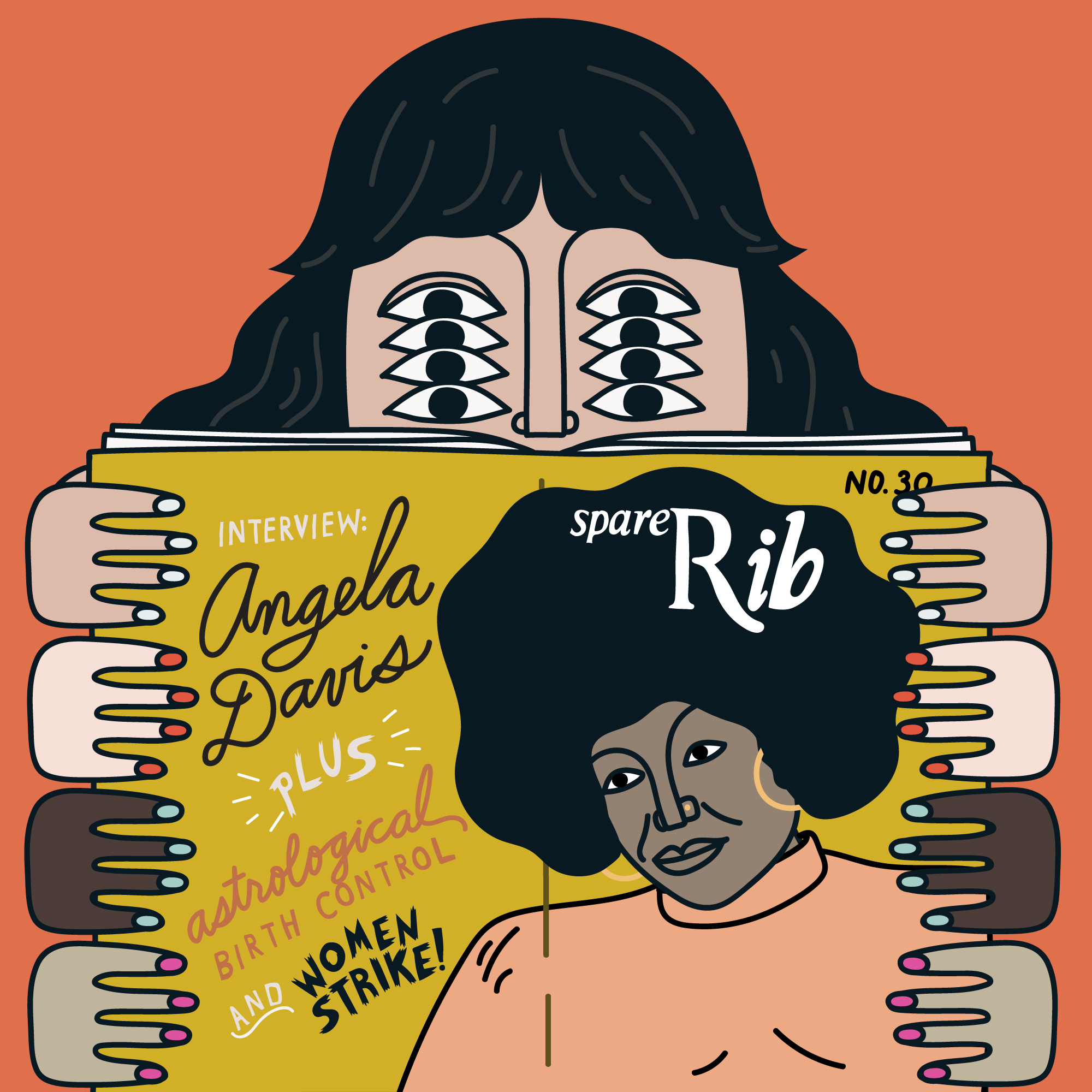 2. Tell us about your aesthetic.
It's pretty minimal but I think it has a sense of whimsy to it. I don't have a strong traditional art background, so my work tends to stay away from shading and deep perspective.
3. What is your favourite medium and why?
I do everything digitally. My path in illustration really started when I got a Wacom tablet in college and it's stayed my main medium. I love the flexibility of it and it feels like the possibilities are endless with it.
4. What is your artistic process like?
I rarely sketch first, besides maybe a little thumbnail for layout. I like to just jump right in and start working it out in Illustrator. Colors tend to change quite a bit until I get to something that feels right.
5. Who and/or what inspires your work?
Following artists on Instagram has been hugely inspiring in the last year. It makes me instantly want to draw something and post it too. Some of the ones that have had the biggest impact on me are Christopher Silas Neal, Kate Prior and Jean Jullien.
6. What role does art play in your life? How does it change the way you view the world?
It's starting to play a larger role in my daily life. If I'm not working a freelance advertising gig, I try to draw and make at least one thing everyday. Somedays are easier than others, but just getting into the routine of it has been rewarding. I've started posting more illustrations that cover politics and Trump and I think drawing things out have helped me find some levity in an area that has become fairly distressing to think about.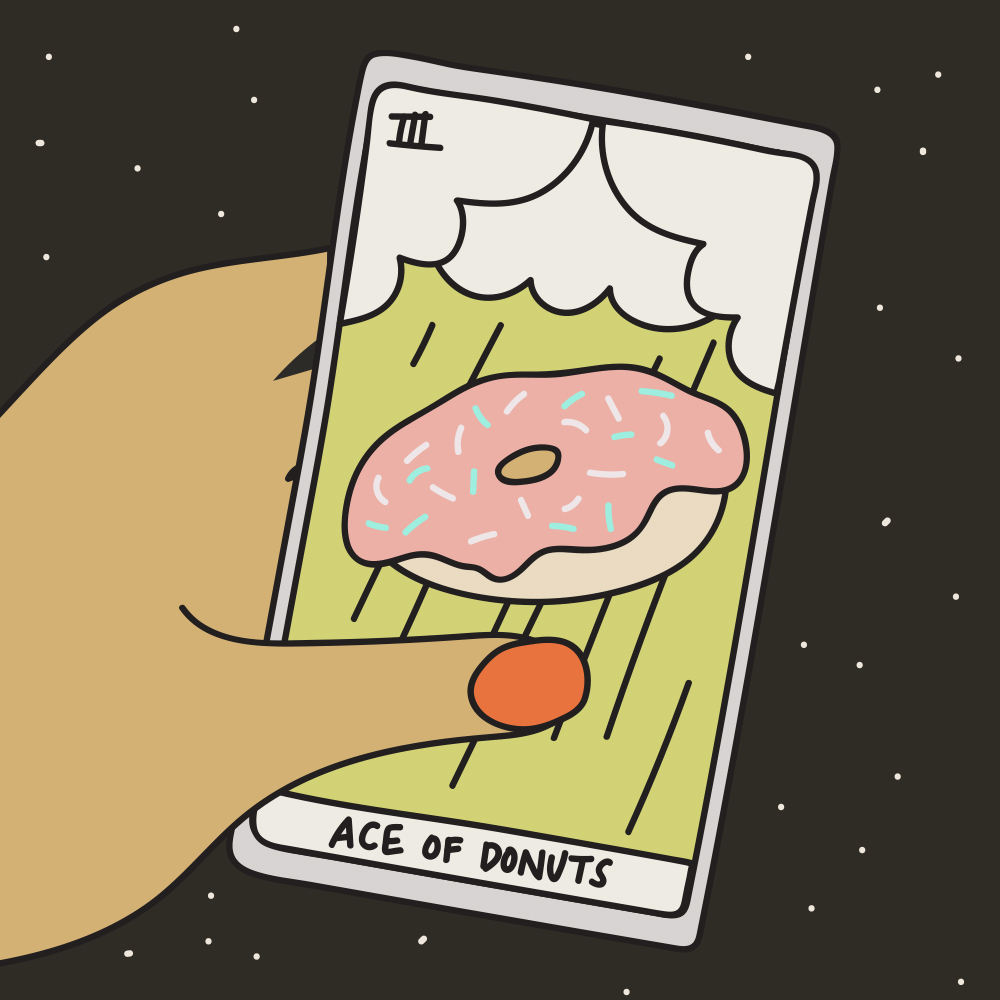 7. Where did you study?
I studied Media Art at the University of California, San Diego.
8. Where do you see yourself in five years?
Probably still freelancing. Maybe doing it abroad.
9. What about in ten?
Same.
10. What do you hope to achieve with your art?
Increasingly, I want my work to be more of a dialogue with people who see it. Two important projects of mine in the last couple of years has involved asking the internet for submissions on a topic (like made-up words) and then drawing it. I like the sense of community that it inherently creates when someone else sees a submission and feels connected to it.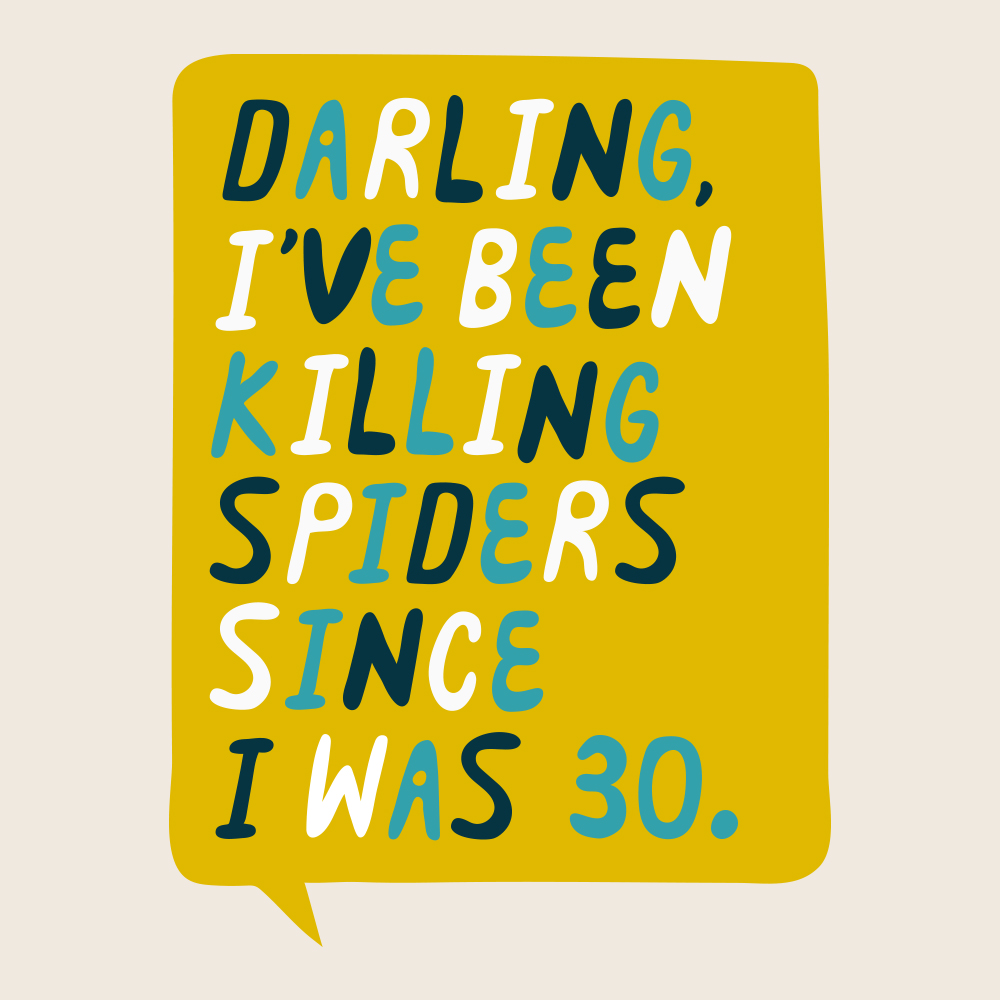 11. Now, tell us a little more about you as a person: what is your favourite food?
I could probably eat Mexican food everyday.
12. Favourite book?
The one that immediately comes to mind is Swamplandia by Karen Russell.
13. Favourite genre of music?
Indie rock. Lately been listening a lot to Sharon Van Etten and Black Marble.
14. What are your hobbies?
I love going to the movies and reading. I also love a good podcast - particularly true crime ones.
15. If you weren't an artist, what would you be?
In another life, I think I would have pursued writing a bit more. I recently started writing sketch comedy for Killing My Lobster, SF's premiere sketch group, and it's been super fun.