Instagram:
@rmayani
Twitter:
@rmayani
Website:
www.rafaelmayani.com
1. What's your story? Where are you from?
I'm a Mexican illustrator based in Vancouver, Canada. I work as an Art director in an animation studio called Giant Ant and as a freelance illustrator on my free time.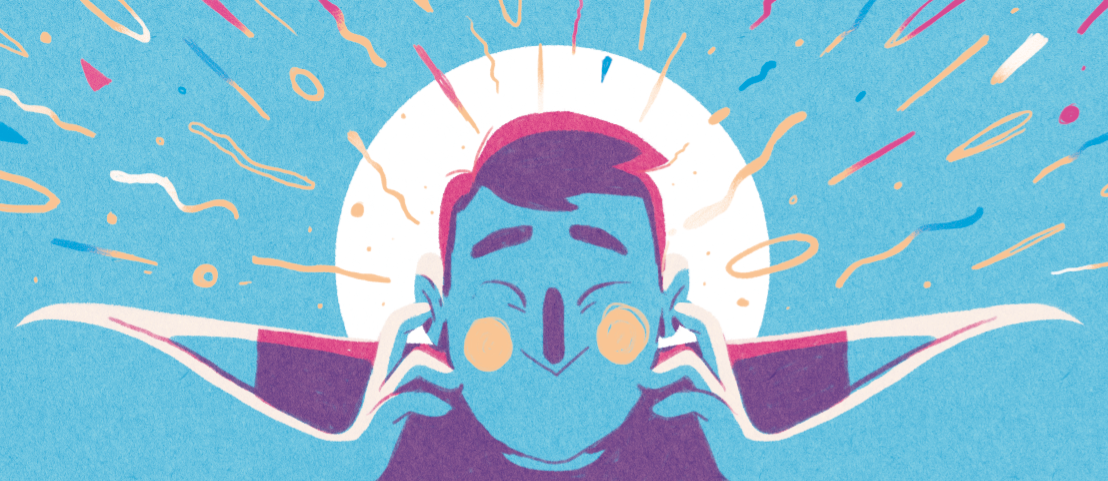 2. Tell us about your aesthetic.
The way I draw changes depending on what i'm drawing for. When I do illustrations for editorial I like to take advantage of the fact that the images can be more abstract and focused on the concept, so I like to keep it more loose than my stuff for picture books which is more "cute" and colorful. The stuff that I do for Giant Ant varies a lot more since I usually have to answer to a specific brief from the client, which comes to the studio looking for a specific style and not necessarily mine.
3. What is your favourite medium and why?
I pretty much only work digitally, using photoshop 90% of the times. I've been meaning to learn how to use watercolors but still haven't figured out a way to use it that goes with the way I like to structure my illustrations.
4. What is your artistic process like?
I'm a very impatient person, so i don't spend too much time in the pre-production part of my work. I like to get right to it. I do spend a lot of time thinking about ideas in my head, so when I start sketching i have a pretty good notion of what i want to do. But most of my process is sort of a constant discovery as I go, I like to leave space for happy accidents.
5. Who and/or what inspires your work?
I get inspired by movies, shows, books, music a lot. But I guess that the biggest source of inspiration is the world wide web. There are so many amazing people doing amazing things!
6. What role does art play in your life? How does it change the way you view the world?
I work a lot. When I'm not at my full time job I like to work on my own projects or freelance stuff. So I'm constantly thinking about the next thing i'd like to work on. I'm not sure if this changes the way i view the world. I guess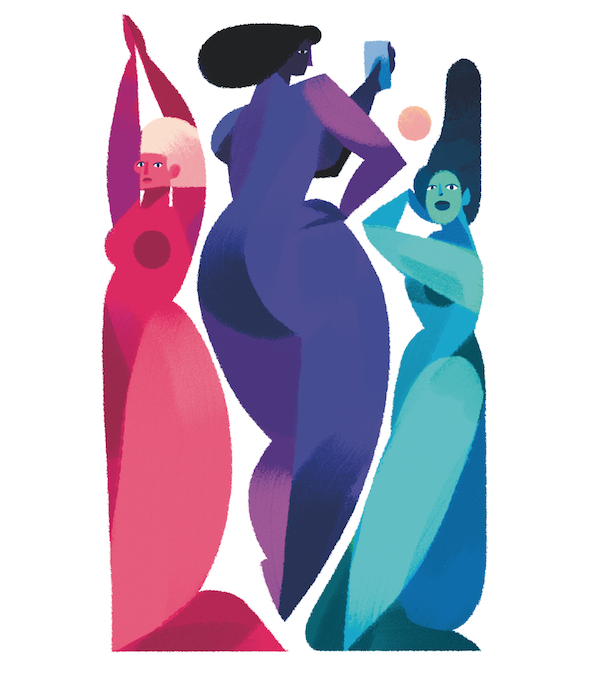 7. Where did you study?
I studied Industrial Design at UNAM in Mexico City and then did one year of Visual Arts at Atelier in Barcelona.
8. Where do you see yourself in five years?
People have been asking me this question a lot lately! I have no idea what I'd like to do in five years. I know that I enjoy doing Art Direction and I want to keep doing my own projects, so for now I'm just focusing on getting better at what I already do.
9. What about in ten?
Ummmm. Ya. No idea.
10. What do you hope to achieve with your art?
Some of my stuff is very personal and done for the simple purpose of making me happy. But it's awesome when other people feel some sort of connection to it. The one thing that I always try to do is convey some sense of story with my pieces.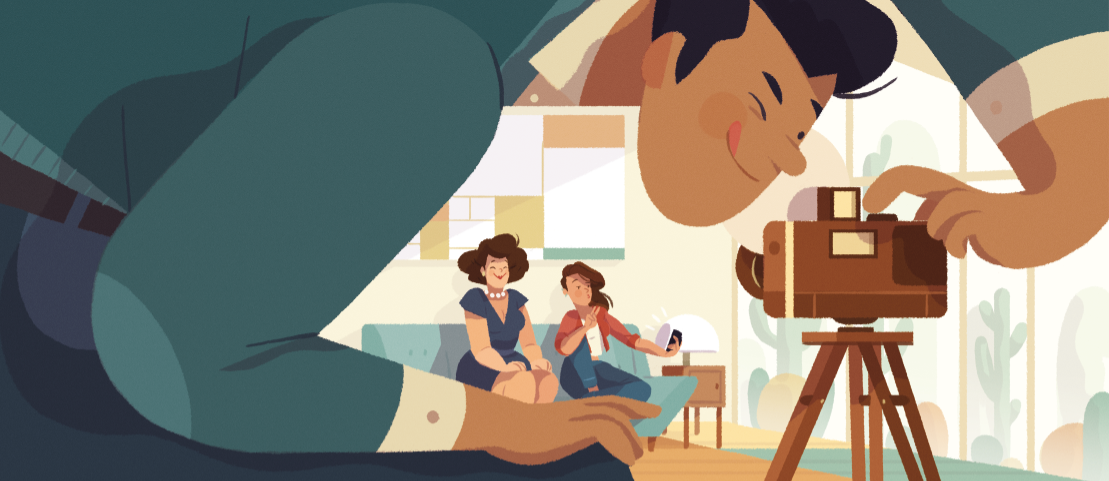 11. Now, tell us a little more about you as a person: what is your favourite food?
Tacos!! Or any kind of Mexican food. Every time I go back to Mexico I gain like 5 kilos because I just want to eat all the time!
12. Favourite book?
There's a lot of books I love. Life: A user's guide by Georges Perec is awesome. But the one I've read the most is Harry Potter. I should probably read it again soon.
13. Favourite genre of music?
Indie rock, if that's still a thing.
14. What are your hobbies?
I love playing soccer, going to the movies and hanging out with friends.
15. If you weren't an artist, what would you be?
Probably an Industrial Designer? I already studied 6 years of it.