Instagram:
@roballo_andres
Facebook:
www.facebook.com/andres.roballo.5
Flickr:
www.flickr.com/photos/140645313@N02/
1. What's your story? Where are you from?
I'm from Bogota, Colombia. I have 23 years old; I am currently finalizing the visual arts career at a university in my country. My interests are focus on painting and video.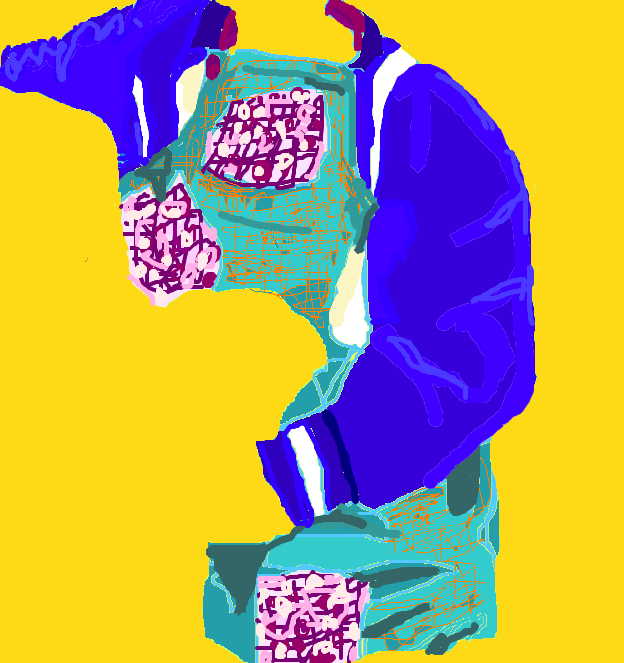 2. Tell us about your aesthetic.
Digital craftsmanship. I'm attracted to low-resolution images, pixels and spot colors, also the contrast between bright and opaque colors, to play with colors, to think about the relationship that they have, depending on their location, size and shape.
3. What is your favourite medium and why?
My favorite medium is digital painting, Paintbrush is the program I use to make these images. I remember my childhood, I like their accessibility and simplicity.
4. What is your artistic process like?
The process performed at the moment is appropriating photographs published different people on digital platforms such as Facebook or Instagram, after altering painting over them.
5. Who and/or what inspires your work?
I inspire by people like Beatriz Gonzalez, Chris Cunningham, Peter Doig, John Frusiante and Joan Fontcuberta. With respect to "that", right now I really inspire in casinos and "Telenovelas Mexicanas"
6. What role does art play in your life? How does it change the way you view the world?
Cliche: I think for me art is a lifestyle or at least is what I want, I think that art has to do with communion.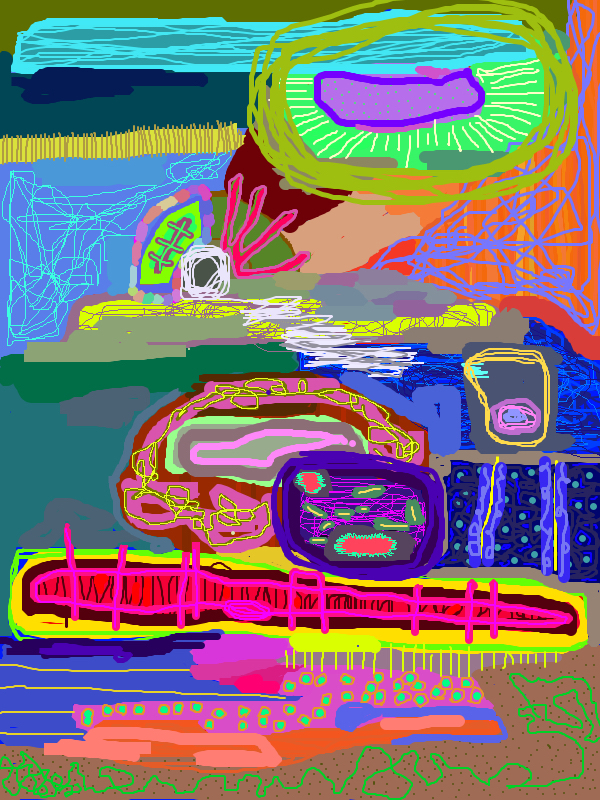 7. Where did you study?
Universidad Nacional de Colombia (UNAL) Benemerita Universidad Autónoma de Puebla (BUAP)
8. Where do you see yourself in five years? Working in an agency?
To be honest, I do not know how to answer this question, I hope to be alive ... I would like to travel a lot, keep studying, learning new things, I would like to study animation.
9. What about in ten?
I hope not the same as it was five years ago. Working with friends, collaborate on group projects that help promote art in the community who is living at the time.
10. What do you hope to achieve with your art?
Share things that cause me concern and curiosity of my ordinariness across images that I make.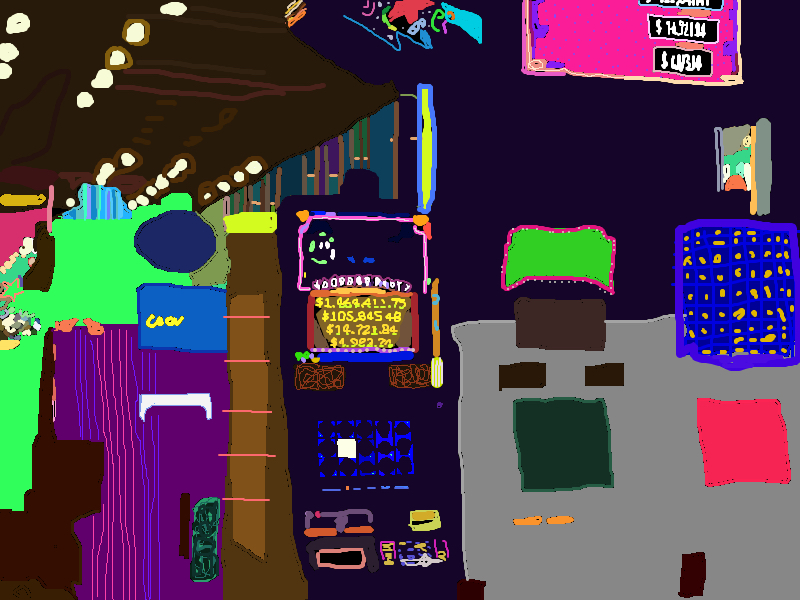 11. Now, tell us a little more about you as a person: what is your favourite food?
This question is my favorite. My favorite food is named: "Lechona" is the typical food of Tolima a city of Colombia. Has pork, rice and many more ingredients, makes me just crazy.
12. Favourite book?
Kenzaburo oe - a personal matter. It's my favorite because at the time I read caused me much impact on his story, I love how the author tells the inner battle that has the main character.
13. Favourite genre of music?
It depends on the day and mood, lately, I've been hearing a lot to Ismael Rivera, Compay Segundo and Ibrahim Ferrer, is very beautiful music, music made with guts.
14. What are your hobbies?
I like to travel by bicycle, I love sports, my favorites are climbing, boxing and tennis, I also like movies, especially documentary film.
15. If you weren't an artist, what would you be?
If not an artist I think I would have liked to be a cook. I love the kitchen but I'm a little slow and messy for this.