Instagram:
@robertsrurans
Facebook:
www.facebook.com/robertrurans
Behance:
www.behance.net/robertse52f
Website:
www.robertsrurans.com
1. What's your story? Where are you from?
My name is Roberts Rurans, I'm a freelance illustrator from Riga, Latvia and I've been drawing ever since I remember myself. Both of my parents are doctors, so I was lucky that they dropped their expectations of my future profession quickly enough to send me to all kinds of art schools.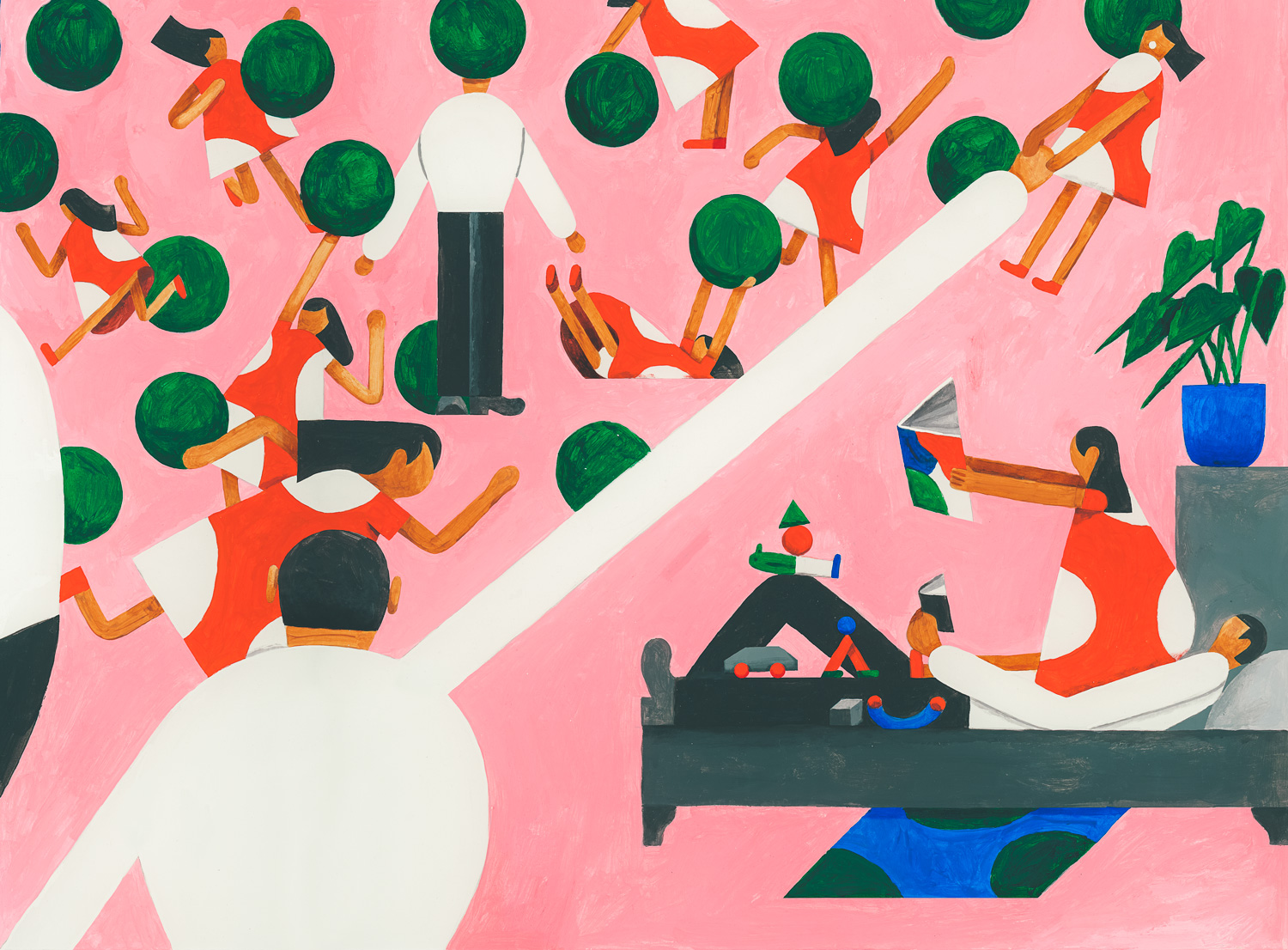 2. Tell us about your aesthetic.
My work could be best described as a playful mix of characters, simple shapes, use of textures, bright colours and witty compositions, often with a touch of humour and ease.
3. What is your favourite medium and why?
I love all kinds of traditional arts techniques, but I've chosen to work mostly with acrylics. I love the making of tangible things, like paintings or prints. That gives me the sense of value for the work I do, plus I get to sell or give away the originals afterwards.
4. What is your artistic process like?
Usually, after getting or creating a brief for a project, I go to the brainstorming / rough sketching phase, in which I hopefully don't get stuck into for too long. When I've come up with an idea I think might work, I sketch it out more precisely, thinking about the composition and how it technically fits to the brief. Then I send these sketches to the client and explain my train of thought, after which, ideally, I get approval for an idea. After that I make a colour sketch for it and move to the making of the final image, which means I get my paints and brushes out and do the painting. When that's done, I scan the painting and do some fine tuning on Photoshop and colour correction in Lightroom, from which I export the final image. Then I'm usually satisfied and happy about how it turned out. Repeat.
5. Who and/or what inspires your work?
Time spent in rest, book reading and other peoples work inspires me. Once in a while I stumble on some amazing artists online, whose work is just so cool that I almost physically get pumped up and have the urge to make something myself.
6. What role does art play in your life? How does it change the way you view the world?
I don't want to be identified just by my profession, but it does play a huge role in my life. I like to think that I'm making the most of the talent God has given me and that gives me joy and sense of fulfilment.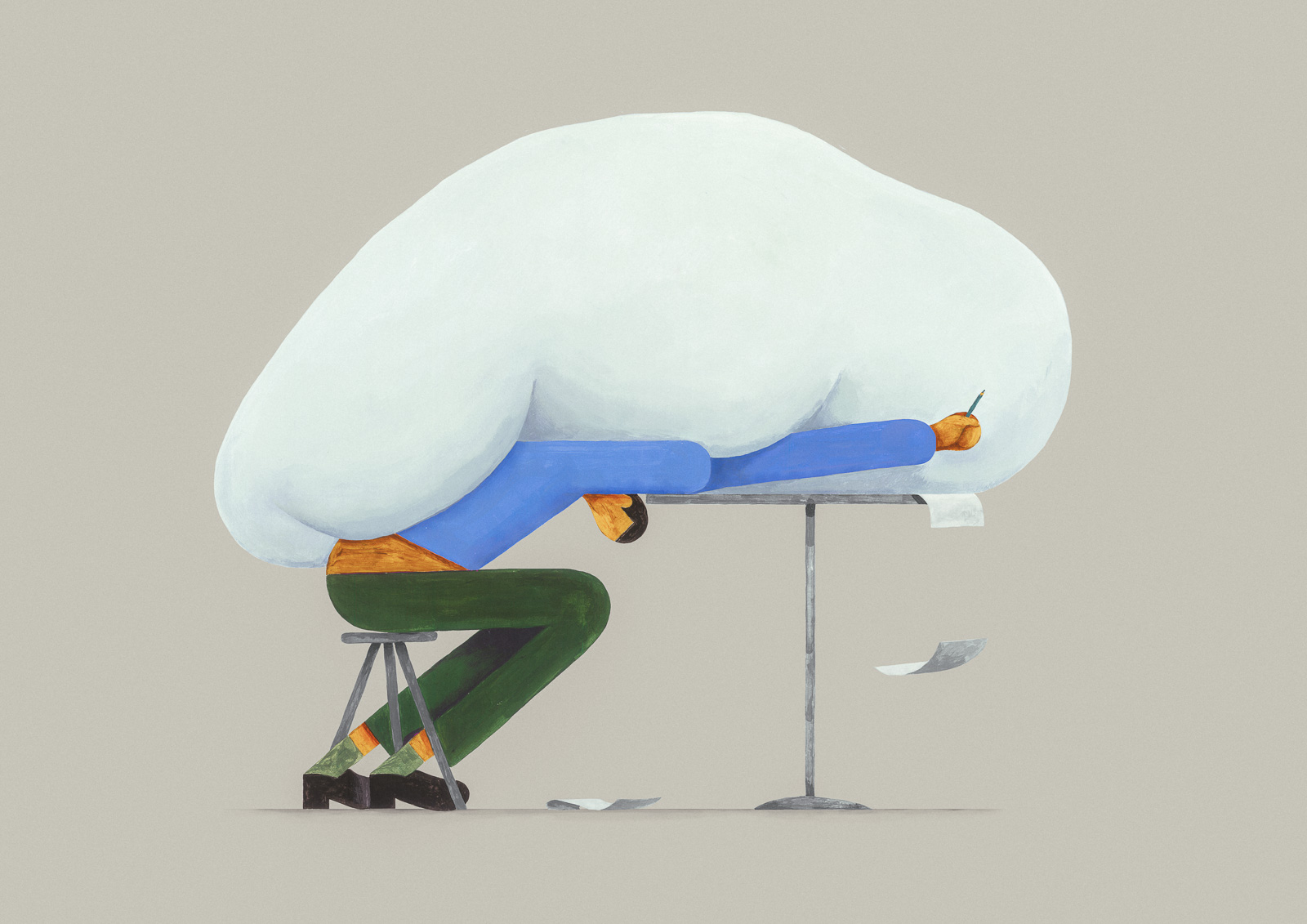 7. Where did you study?
I've studied illustration for a year in Creative Arts university in Maidstone, UK and four years of printmaking in Art Academy of Latvia. And a bunch of art schools before that.
8. Where do you see yourself in five years?
That's a hard question to answer. I'd definitely like to see myself becoming more mature in every part of life. Faith, family, work and relationships.
9. What about in ten?
That's even harder. I'd like to have the position or status, that could help me influence, inspire and encourage other people.
10. What do you hope to achieve with your art?
I think there are different goals for different projects. Some may be just for a laugh, some may leave you thinking. Overall I'd like to achieve the sense of quality and value for the work I do. Also, If my art can make a difference to someone, inspire or make a reaction I mentioned before, I'd see it as an achievement.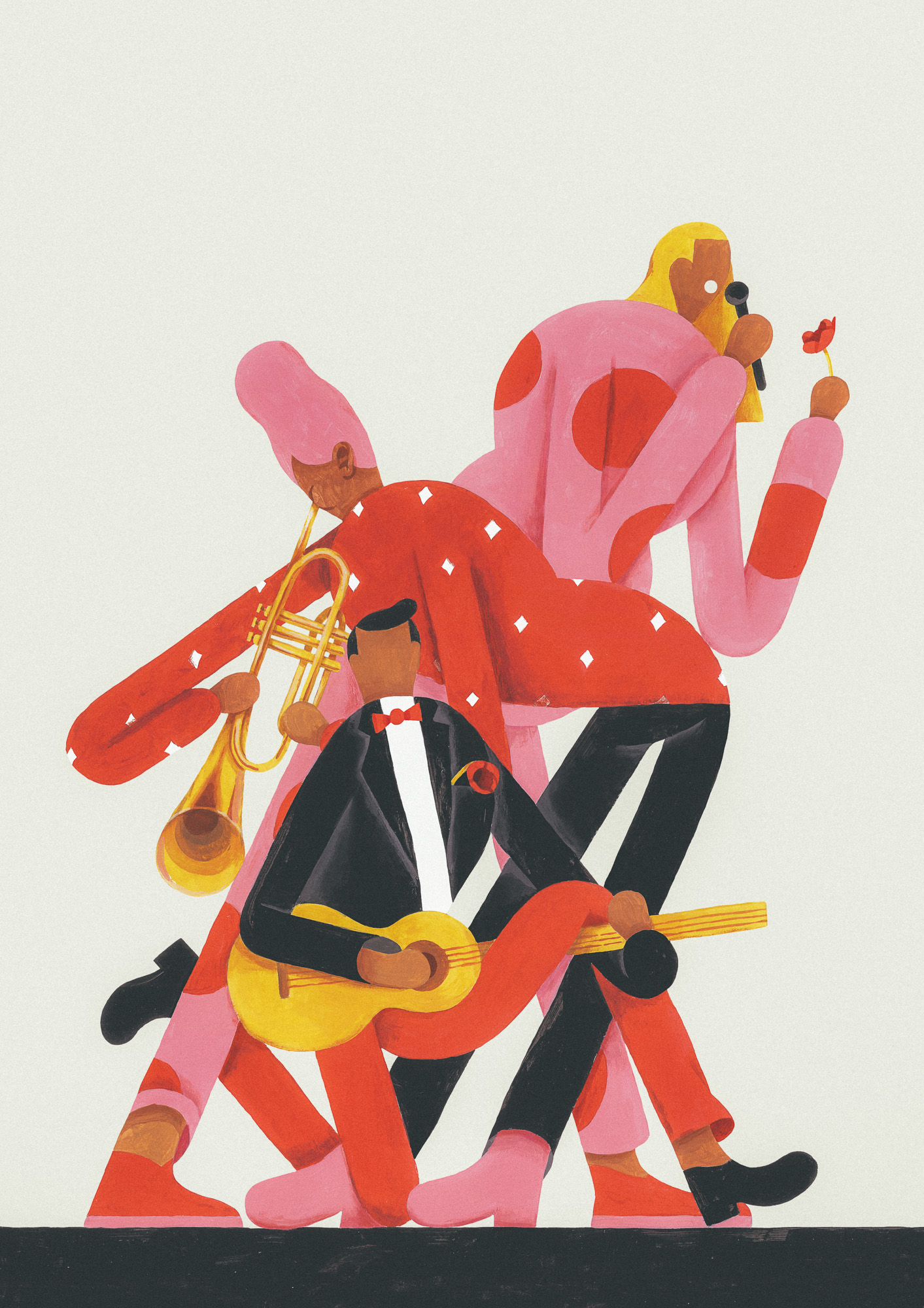 11. Now, tell us a little more about you as a person: what is your favourite food?
I think it might me a burrito. Or kebab. Or some curry. I eat almost everything.
12. Favourite book?
Judging by the number of times the book has been read, I'd say its "Lord of the Rings".
13. Favourite genre of music?
Hiphop and indie.
14. What are your hobbies?
I don't have much time for hobbies these days, but I love to read books. I might develop a hobby when I'm older. That might be gardening.
15. If you weren't an artist, what would you be?
I've thought about that lately. Because in case of imminent catastrophe, such as war, creative industries would be the first ones to lose their budgets. I'd find something else.