Instagram:
@robgamee
1. What's your story? Where are you from?
I'm a designer from Hampshire, England with a background in Multimedia design, with experience in the not for profit sector website and brand design.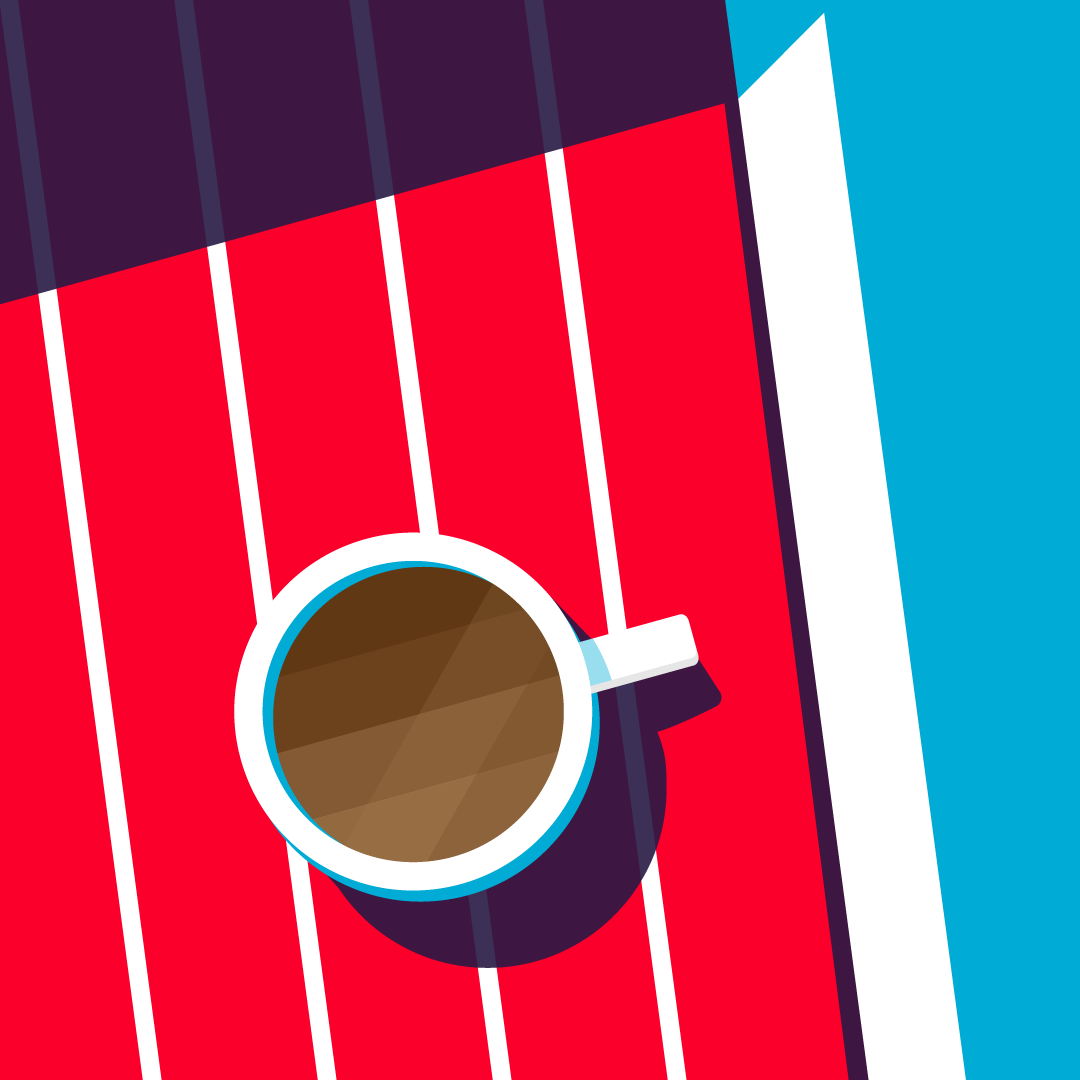 2. Tell us about your aesthetic.
I love combining vintage styles on modern, digital mediums. I like to keep my designs as clean and minimal as possible and capture anything that I think looks cool within my style.
3. What is your favourite medium and why?
My favourite medium has to be digital - Adobe Illustrator, It allows me to have full control, and as a multimedia designer, it allows the most flexibility if i want to make it optimised for Web or print, and if I'm feeling fancy - Motion.
4. What is your artistic process like?
I don't have an artistic process, It's as simple as I see some things that I like, combine them in my brain and them make it in illustrator and see what I end up with. I also like to replicate other artist's that inspire my art, in a different context - I feel that by doing that helps me discover how to progress my own style. So if you see any of my work and think: "hang on a minute, that looks like *famous illustrator*" its because I have probably been heavily inspired by them. But I never sell this works, its purely for my artistic development.
5. Who and/or what inspires your work?
Tom Haugomat, DKNG studios and Malika Favre have got to be the main inspiration for my work, But I also draw a lot of influence from 1920's-19040's art deco and WW2 posters, DC and Marvel comics and Instagram feature accounts
6. What role does art play in your life? How does it change the way you view the world?
I'm a designer by trade so art is my living, so it has a massive influence on me. I try to absorb everything I do I and do in life and it often has an influence on the work I produce as it tends to inspire me in weird ways. I also design and build upcycled coffee tables in my spare time so I also feel like that lets me created physical things, which has a knock on effect to my illustrations.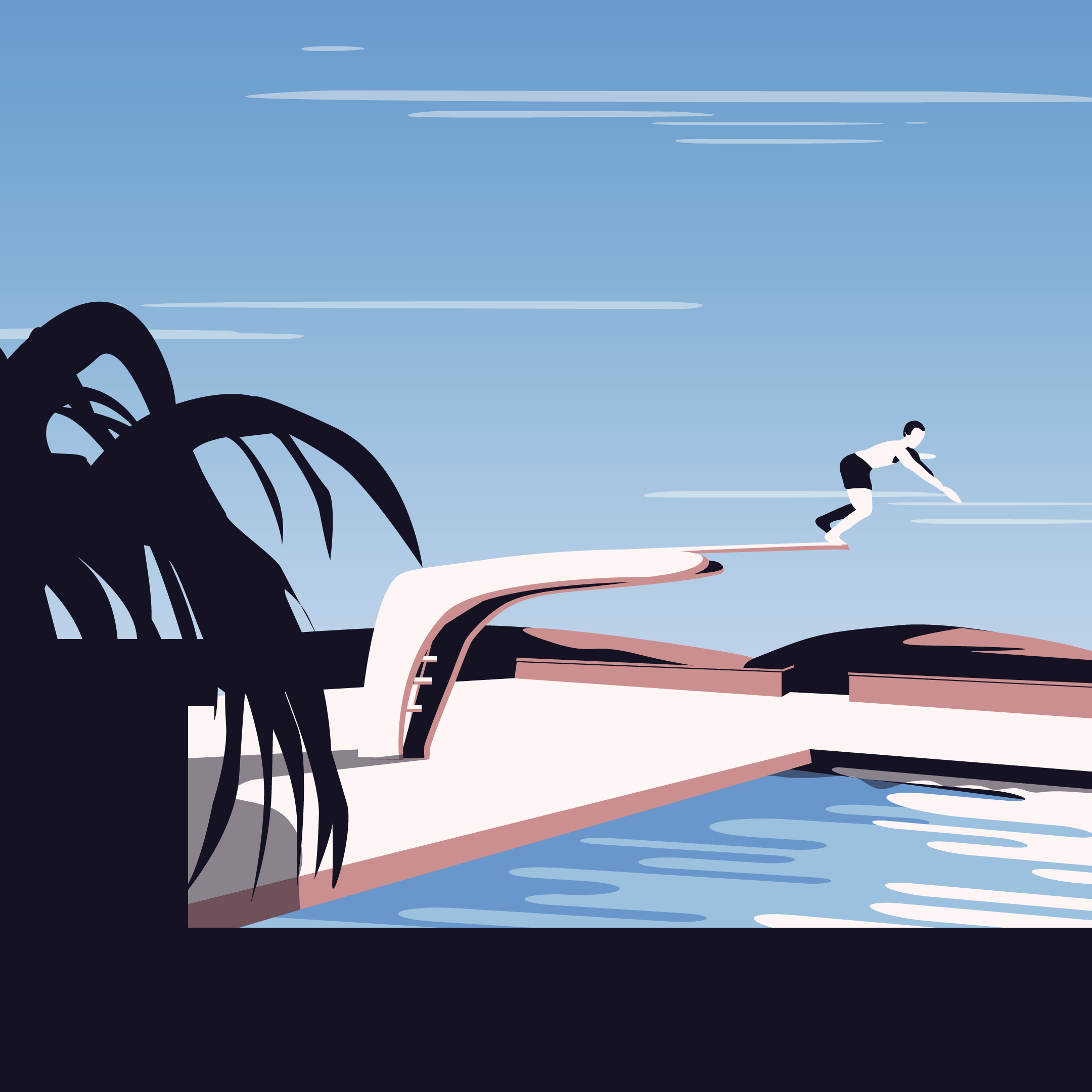 7. Where did you study?
I studied multimedia design at Bournemouth University
8. Where do you see yourself in five years?
I work at a digital agency called Big Mallet at the moment as a Lead Designer, but I would like to try my hand at a more brand and print orientated for a different perspective on the industry .
9. What about in ten?
In ten years I either want to own my own agency or be freelance - working for big, impactful brands.
10. What do you hope to achieve with your art?
I'd like to inspire other artists and to help create brands that not only showcase my art style but also work on a variety of mediums - whilst still looking great.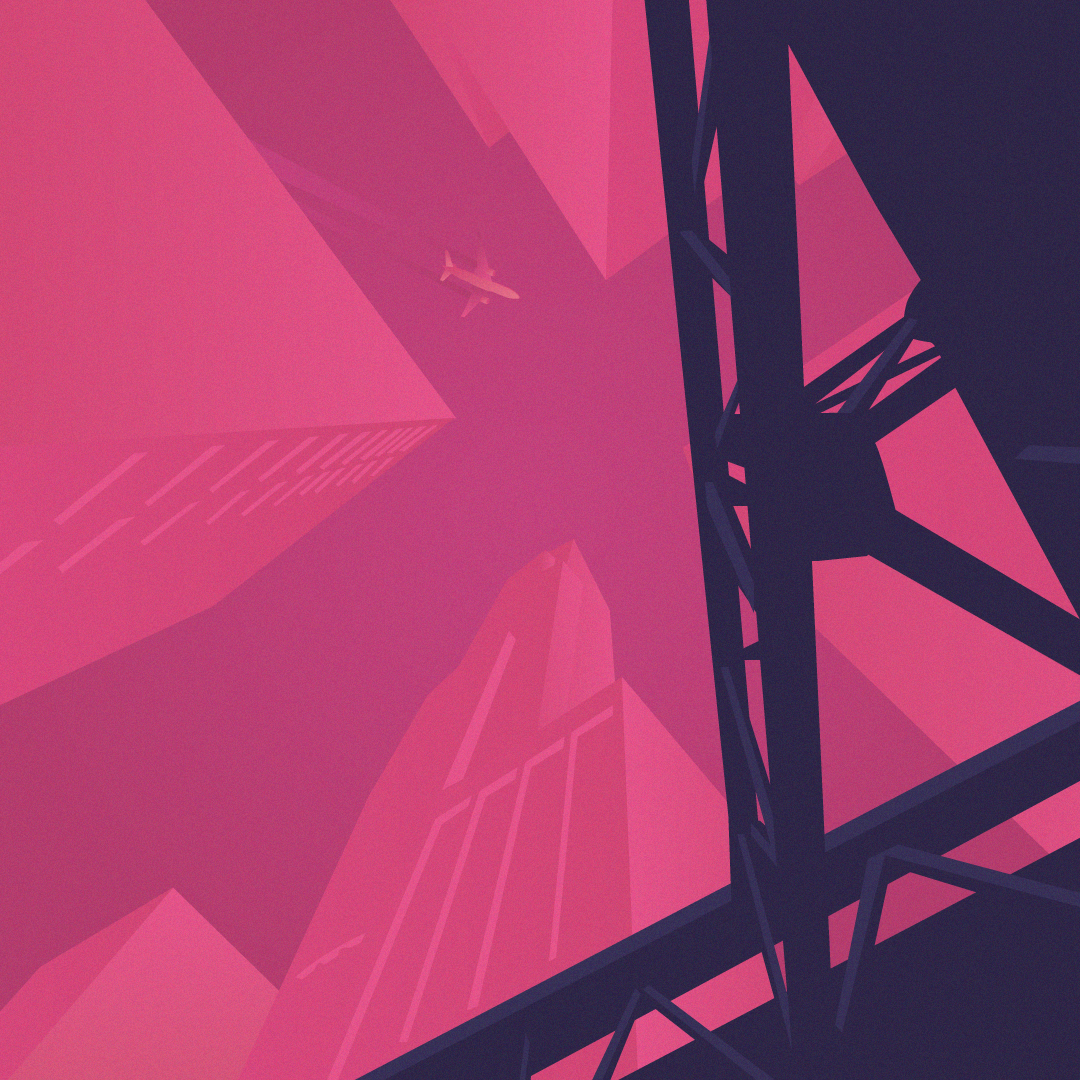 11. Now, tell us a little more about you as a person: what is your favourite food?
My favourite food has got to be pizza, as long as it has chicken and plenty of cheese, I'll be happy.
12. Favourite book?
The Art of Rocksteady's Batman - even if you aren't into comics or played the game it's still very inspiring how they took such an iconic character from traditionally print medium and created and designed an entire interactive world from that. Plus the concept art is stunning.
13. Favourite genre of music?
I don't have a favourite genre of music - my favourite artists are Bon Iver and Tyler, The Creator. If they collaborated I think I would explode.
14. What are your hobbies?
Making coffee tables, walking dogs and weightlifting.
15. If you weren't an artist, what would you be?
I couldn't possibly say, but it'll have to be creative for sure. Probably a carpenter or a personal trainer.